There's nothing quite like having and owning property in France. Most especially if it's located in a place like Paris, Cannes, and the like! Imagine it: living at the French capital known for its picturesque beauty and historical significance. Or staying in a seaside town revered for its luxurious escapism and sparkling glamour. And if you no longer have any use for such property, you can simply sell it to someone else. Fortunately, the process for such isn't as difficult and complicated as it may seem. You just have to do it properly and the rest will just come through!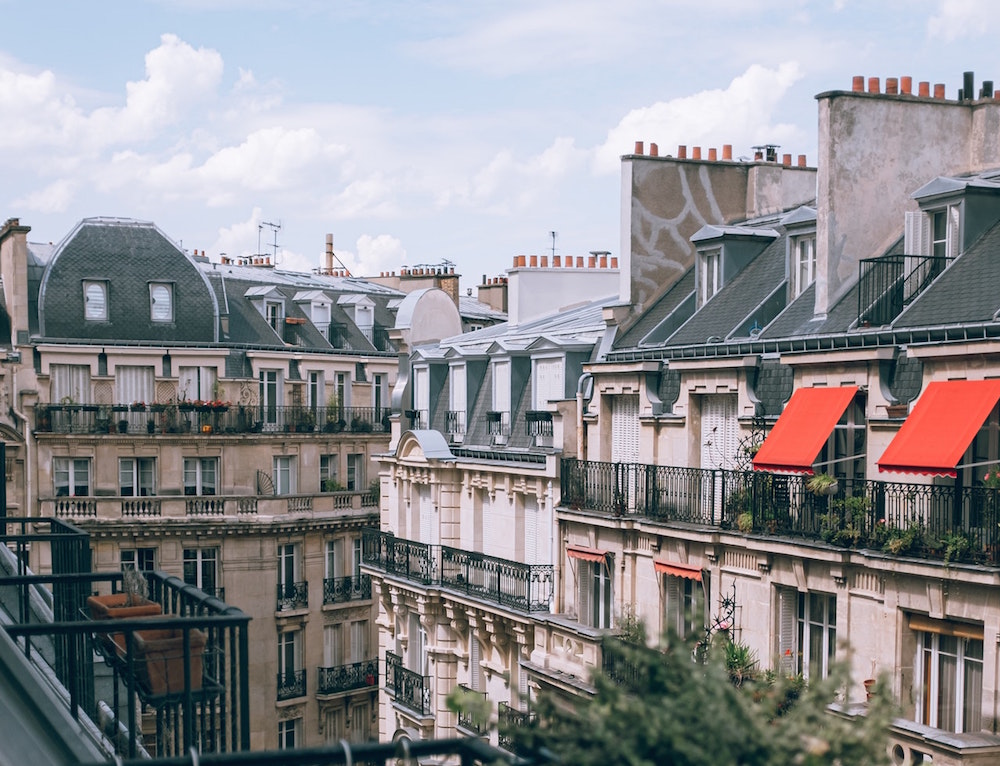 Check the Condition of the Property
First thing's first—make sure that your property is in tip-top shape. Check the current condition of the house, or apartment, or even land that you're selling to ensure that it's worth buying. Remember that people will pay top dollar for any property in France, particularly when it's located in a prestigious area like Paris. One of the least that you can do to make their purchases worthwhile is to check its condition and set some improvements if needed. And when you do get some aspects fixed/repaired, determine whether it's you or the buyer who will pay for them.
Get an Estate Agent
You can start the actual selling process by getting an estate agent. Though it's not exactly a legal requirement to get one, it will make it easier for you throughout the entire process. Most especially if you don't live in France to begin with. If you don't speak French at all, you can get the agent to communicate with locals who'd want to buy your property a well as talk to the government once legal issues are in order. An agent will also be able to draw in more potential buyers of your property than just you advertising it yourself.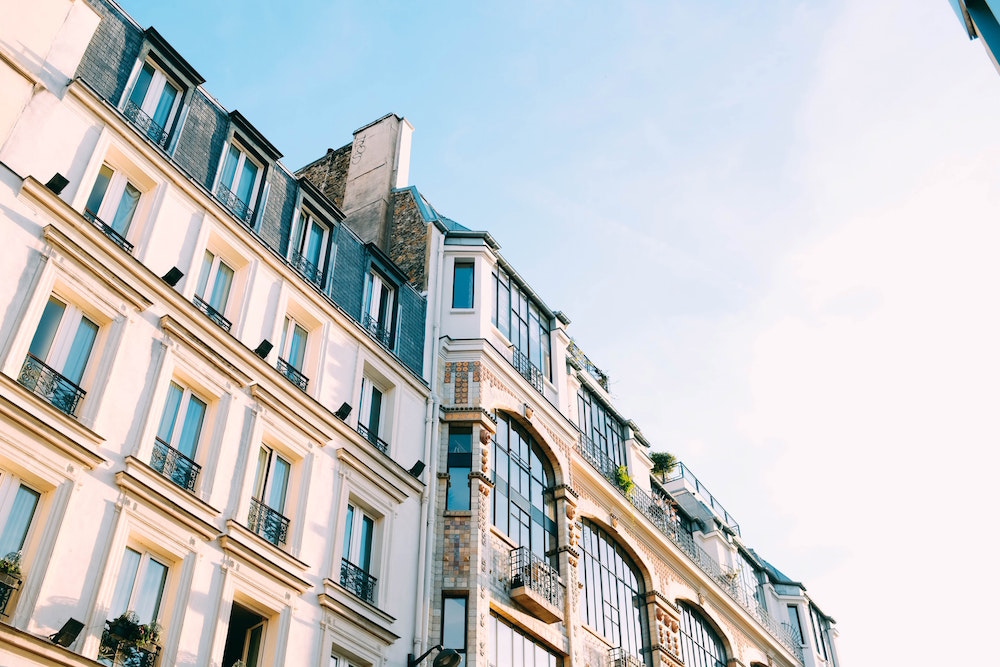 Sell Depending on the Property Size
When it comes to actually selling your property, it's better to do so depending on its size. For instance, if you're selling residential property that's not too big, doing so privately might be more beneficial to you. This way, you'll be able to communicate with your buyers yourself. But if you're property consist of a good number of hectares or is a grand area in a well-known location, you'll do better to make it public via your estate agent. You'll be guaranteed to get a worthy buyer who can pay any price you set.
Be Transparent
Throughout all the steps of this process, it's important that you remain 100% transparent. From talking to your estate agent about selling your property to actually describing it to the buyers themselves. be as honest as you can be. After all, if you've gone through the first step of checking the condition of your property before officially selling it, you won't need to hide anything from anyone. And if it does happen that you fail to mention something important about your property when you sold it, chances are this can jumpstart a series of lawsuits and legal problems that you might not be able to handle.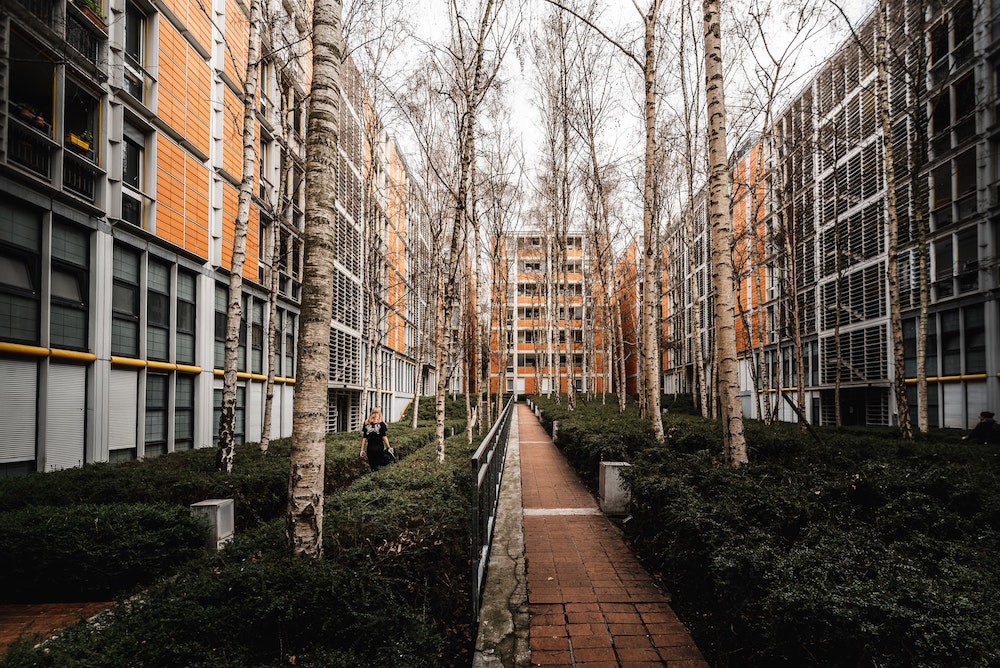 Where to Advertise Your Property
Typically speaking, the advertising of your company will be your estate agent's job. The gist of this process is that your agent will spread the word through his/her network, will find potential buyers for you, and more. However, it won't hurt to advertise your property yourself. Nowadays, the best avenue for such is through online. There are many online platforms, as well as social media avenues, with which you can better spread the word about your property on sale. Just take good pictures of such and post them and wait for potential buyers to see them.
Arrange Visits with Buyers
When you already have a buyer, made sure to arrange visits with them. And expect to do it often, both on the suggestion of your estate agent and on the insistence of the buyers themselves. You can't blame the latter, they will be spending loads of money to buy your property. It's only natural for them to want to see it in person many times before finalizing the sale. So every time they visit, make sure to tidy the place up, be a good host and show them around, and if you can, serve up some refreshments too!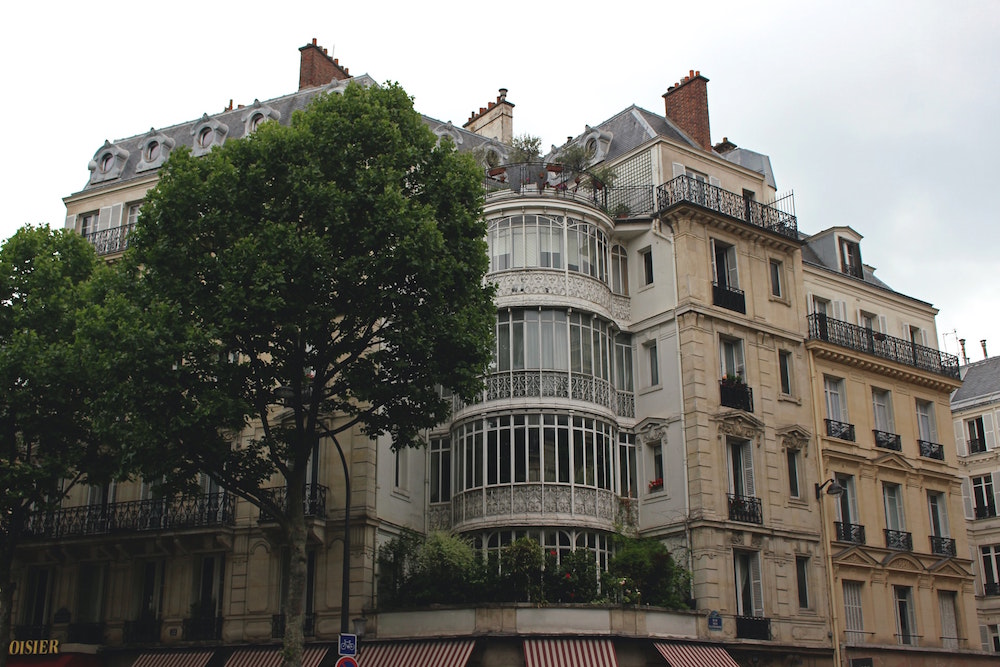 Come Up with a Detailed Contract
Once your buyers are sure that they will buy your property, make your estate agent draw up a detailed contract to seal the deal. And though you should often rely on your agent, it's also better to read the contract thoroughly yourself before signing it. Keep your eyes peeled for any changes to agreements that you've made with your agents and your buyers that they did without you knowing. you'd be surprised by how often this happens. Furthermore, if you want to change certain conditions yourself—which can strike you whilst reading the contract—you can do so just in time!
Remember Your Capital Gains Tax
Always remember the paying taxes in France is quite complete enough as it is. And when selling property, you'll have to pay what's called the capital gains tax. Simply put, selling property in France is basically making a huge profit in the country. And just like any other country, this will be taxed on as a contribution to help the state. How much you'll have to pay for will depend on the price of your sale and how big your property was. And don't worry, if you can, you'll only have to pay for it once.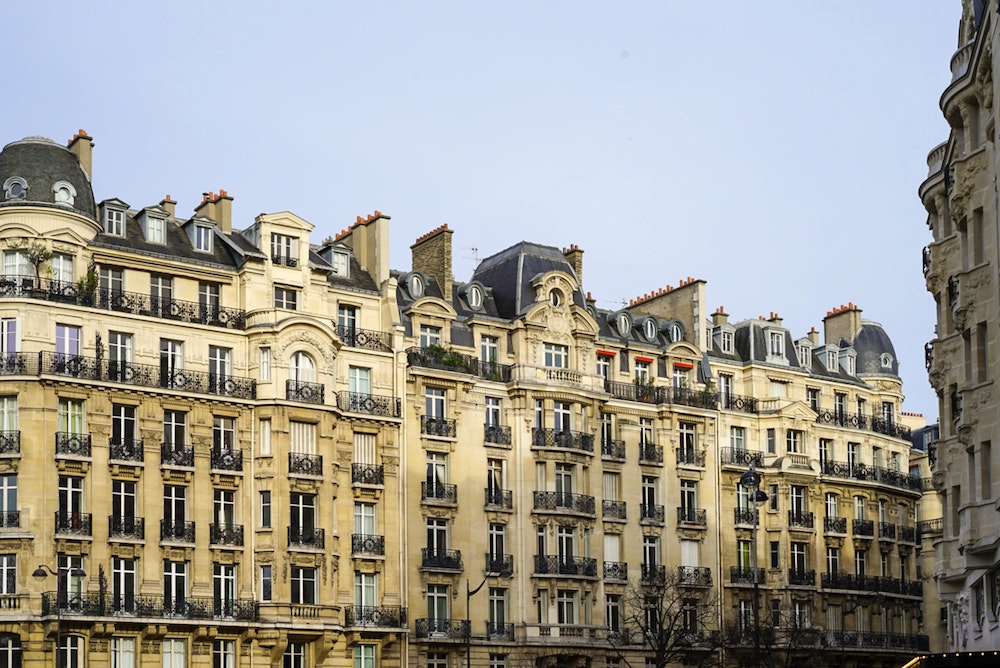 Have a property in France that you want to sell? Don't just do it willy billy. you have to go through the right process in order to do so correctly, legally, and properly. This will help you make the sale a lot faster with all the parties involved ending up satisfied!