Coming this Spring? If you want to make your trip to Paris worthwhile, it's important to visit the restaurants, cafes, and patisseries that have given Paris its reputation as a gourmet capital. Check this out:
In a city known for its gourmet offerings, Paris is generously lined with pastry shops in all directions which are for you to visit this spring. It doesn't matter if you are in Paris for only 24 hours or even 3 days.
Stohrer's
Our list begins with the oldest and probably, the most popular patisserie in Paris: Stohrer's in 51, rue Montorgueil, 75002.
Cakes, desserts, cupcakes, crepes-- name any sweet creation and you can find it here, prepared by some of Paris' most talented chefs. Stohrer's was established in 1730, by Nicolas Stohrer, Polish by birth, and served as the official pastry chef of Marie Leszczynska who later became the wife of King Louis XV of France.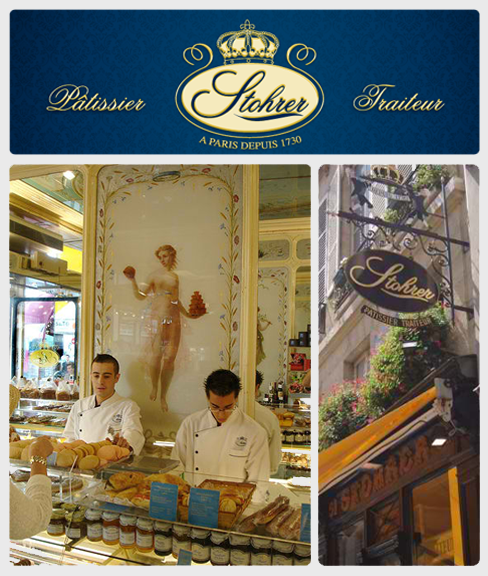 Aside from bread and pastries, Stohrer's has explored other dishes and now serves full meals every so often.
La Bague de Kenza
If you are looking for unusual hole-in-the-wall establishments or pastry chefs that are truly out-of-the-ordinary, we highly recommend visiting this Algerian pastry shop in 106 rue Saint-Maur, 75011.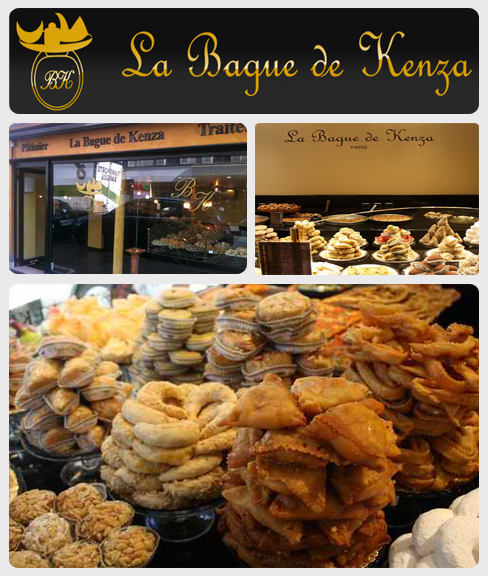 La Bague de Kenza is the place to be if you want to acquaint yourself with Algerian pastries in a neat, French environment. The pastry delights here are prepared with dates and other fruits, a diversion from the usual way French pastries are prepared.
Des Gâteaux et du Pain
It's not uncommon for tourists to visit Paris only to go binge-eating on delicious pastries. In fact, many Parisians themselves confess that, from time to time, they visit Des Gâteaux et du Pain, located in the distant 63 boulevard Pasteur, 75015 just to order a croissant.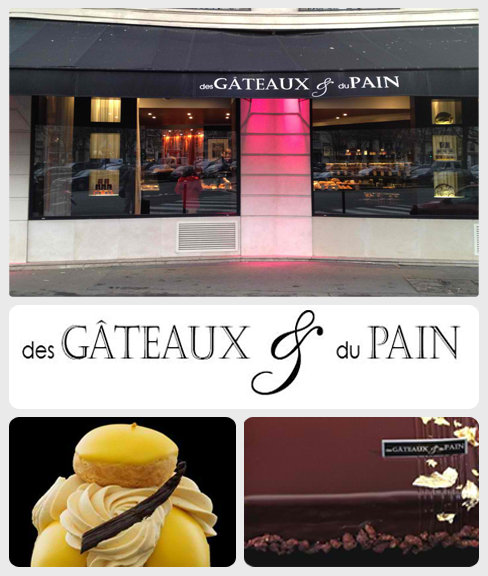 Claire Damon of Des Gâteaux et du Pain commands quite a group of loyal customers who have all been drawn to this elegant, fairly-popular pastry shops due to her interesting and creatively-prepared pastries. If you consider yourself an enthusiast of pastry creations that not only taste good but look good as well, this is the patisserie to visit.
It isn't hard to find a pastry shop in Paris-- you can hurl a pebble at any direction and it should land on a landmark patisserie. It doesn't matter how much you plan to spend on a plate either, what matters is that you enjoy your meal!