A family vacation would be incomplete without a visit to Disneyland or Jardin d'Acclimatation along Bois de Boulogne. Check out these 5 museums for children that should make good alternatives. Keep on reading...
Every family vacation is never complete until the kids get to visit Disneyland or the Jardin d'Acclimatation along Bois de Boulogne. Although the city is overrun with plenty of gardens and memorable landmarks, many families still find it difficult to find child-friendly destinations within the city's inner districts.
If your travel itinerary is too brief for a day trip to Disneyland Paris, these 5 Paris museums for children should make good alternatives.
Musée de la Contrefaçon (Museum of Counterfeits)
No one likes counterfeits, but when they're posed right next to their real counterpart in a wide museum, these counterfeits can be pretty entertaining for teens and children of all ages. The first museum in our list may not be your usual children-themed museum but the Museum of Counterfeits still makes for an interesting stopover if you want your kids to see how forgers have tried, time and again, to make clones of Louis Vuitton bags, expensive colognes, and even expensive children's toys from cheap material.
How good are your kids' eyes for identifying fakes from the real deal? Test their detective skills at the Musée de la Contrefaçon at 16 Rue de la Faisanderie, 75116.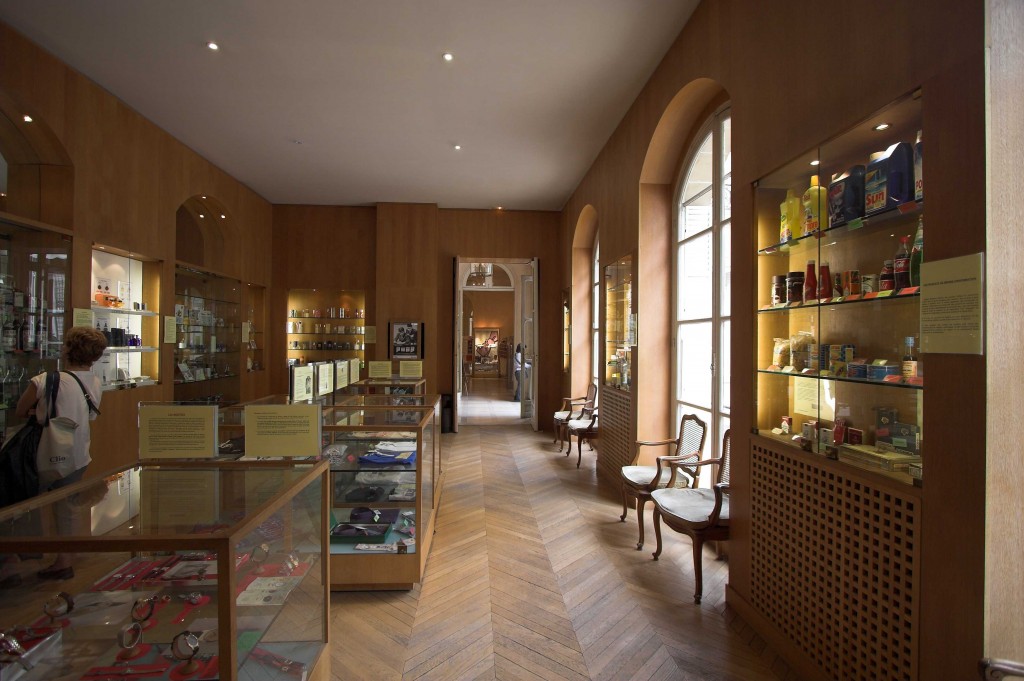 Musée des Arts Forains
A real children's museum, Forains features the private collection of Jean-Paul Favand, a child at heart. Musée des Arts Forains is composed of three rooms each featuring a unique set of funfare objects: the Venetian Lounges, where you can find automatons performing an Italian opera and where you can ride a merry-go-round, the Theatre of Marvels, where you can find amazing pieces from the Belle Epoque, and Fairground Art Museum, where you can find 19th century games and exhibits.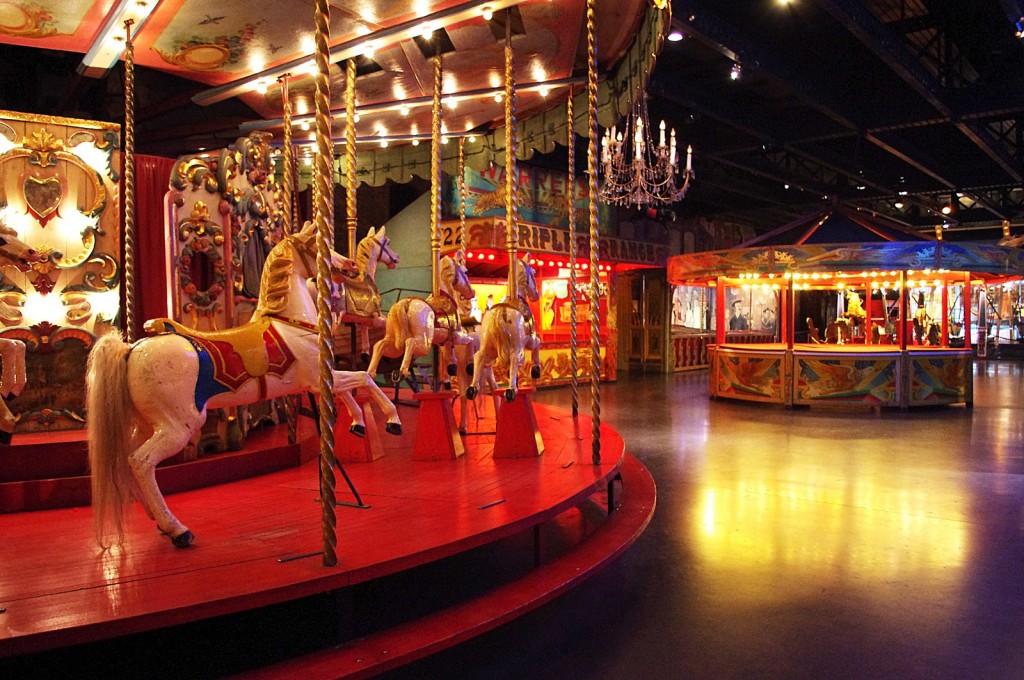 Musée de la Magie (Museum of Magic)
Also known as the Académie de la Magie, the Museum of Magic is a private museum located in 11 Rue saint Paul, 75004. It is situated next to the Museum of Automata so if your children find the magical props to be a little less convincing, their next door neighbor exhibits automatons from the 17th to the early 21st century. The museum is only open in the afternoons and an admission fee is charged from both adults and children.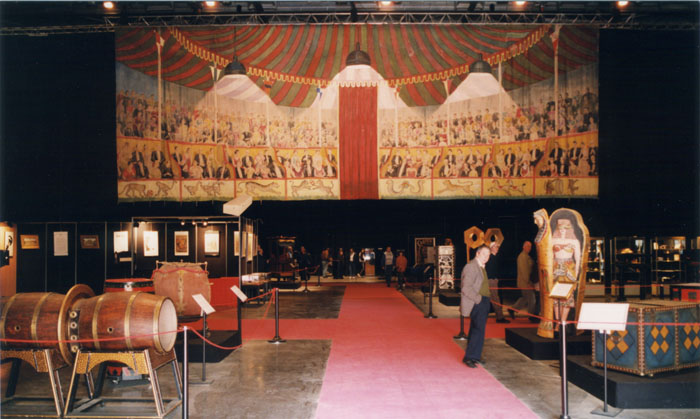 Musee des Arts Decoratifs
The Musee des Arts Decoratifs is not exactly a child's museum either, but we know kids are easily entertained by visually appealing exhibits. If your children prefer something more inclined towards architecture and design, schedule a family trip to Musee des Arts Decoratifs in 107 Rue de Rivoli, 75001. Oftentimes, the museum management invites designers and artists from all corners of the globe to showcase their work here. Before securing your tickets, make sure to check the exhibit schedule. Who knows, you might just get to meet the biggest names in the arts and design industry.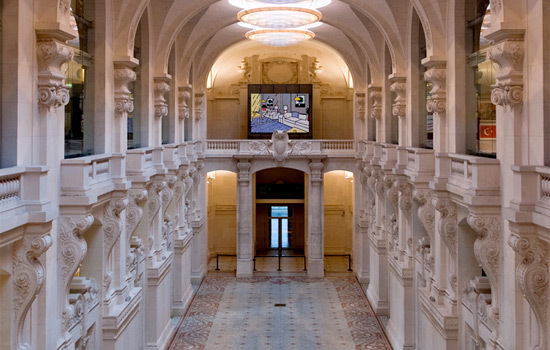 Musée de la Poupée
If you have little girls in your family who love dolls, the Doll Museum just might be the perfect museum to add to your travel itinerary. The museums at Musee de la Poupee are mostly vintage, porcelain dolls-- they are extremely rare, extremely valuable, and amazingly beautiful and life-like. It took real artists to create these dolls although they may look like simple toys. You can visit Musée de la Poupée at 22 rue Beaubourg, 75003.