Haven't heard of Henri de Toulouse-Lautrec? If you are an art lover then you'll find him interesting. You'll see some of his sketches and drawings in the most famous and celebrated museums in the world. La Blanchisseuse is one, sold 22.4 million dollars. Find out how his work contributed a lot in Paris.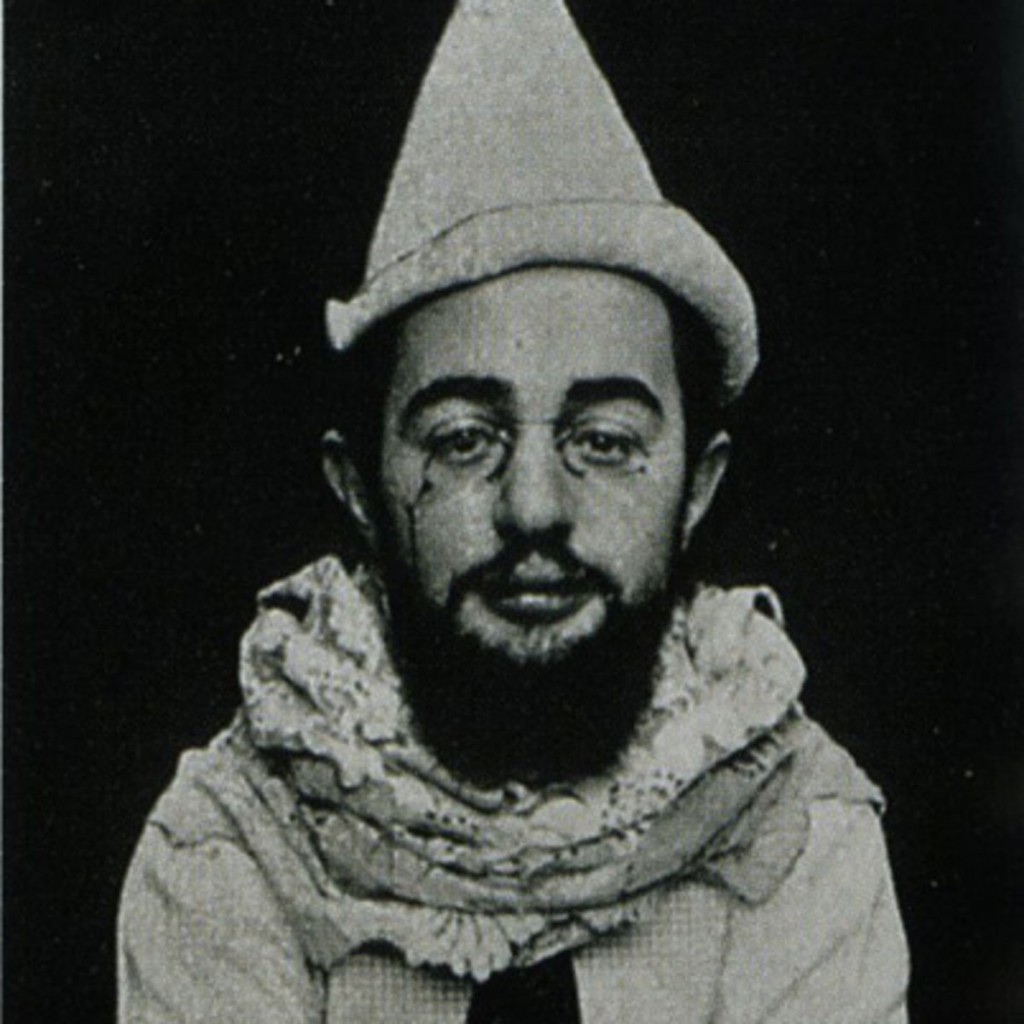 Stars are born and stars die every die of the year, but I wanted to share with you the story about one star, that was born in November. You may not know the name of this star and that's ok. I don't expect you to. But you will know quite a lot when you finish reading this. On the 24th of November in 1864 Henri de Toulouse-Lautrec was born. Known locally as simply Toulouse, his fully name of Henri Marie Raymond de Toulouse-Lautrec-Monfa, is a bit too wordy to regularly use.
This man was not born in Paris; he did not die in Paris and he is not buried in Paris. So why then is he important to Paris? Good question and the truth is, he is so important to Paris. Toulouse was a painter and a great lover of art. His sketches and drawings now currently hang on the walls of some of the most famous and celebrated museums in the world. From New York to Sydney to London, he is there. But often overlooked and that's why I wanted to talk about him. His involvement and love of Paris, has shaped what we think about the city and many of the cities iconic buildings, were the subjects of his work.
Toulouse belonged the artistic group called Post-Modern. The most famous painter (from the same region) around this time was perhaps Cezanne, who I am sure you have heard of. Reading about this personal life, he is the embodiment of a rags to riches story and although he never rose to the fame and wealthy of some of his counterparts in the same industry, Toulouse did enjoy success, but perhaps a bit too much. His lifestyle is also that of a typical story. Consumed with the pursuit of pleasure and dying a tragic and untimely manner he is the iconic idea of a Parisian artist and for me that is one of the reasons why I find him so appealing.
Of course, the most important thing about him, is the subjects and point of his painting. Beautiful and technically perfect, just by looking at them, they scream Paris and offer us a great opportunity into the life of the city at that time. In a similar fashion that Oscar Wilde embodies the excess and humour of the Victorian age through theatre, Toulouse does the same, through painting. He may be an unknown to you or perhaps you have heard of him, but one thing is very certain. In his death, he has become one of the most successful and considered to be one of the best. Recently one of his painting sold in New York for a record breaking 22 million dollars.
So, have a look out for this Parisian icon that next time you find yourself in an art museum or better yet, just Google his work now. You will very quickly understand exactly what I'm talking about.