It's no secret that when it comes to pastries, the French have the upper hand. Particularly in Paris, where they not only serve some of the most scrumptious pastries in the world, but they also have some of the best bakers and pastry chefs who do them. It's probably a lot of these French treats are mostly associated with the capital city. And Paris is, after all, one of the most beloved food capitals in the world. But did you know that you can make some of them yourself? The next time you're in charge of dessert, try making any or all of these Parisian pastries!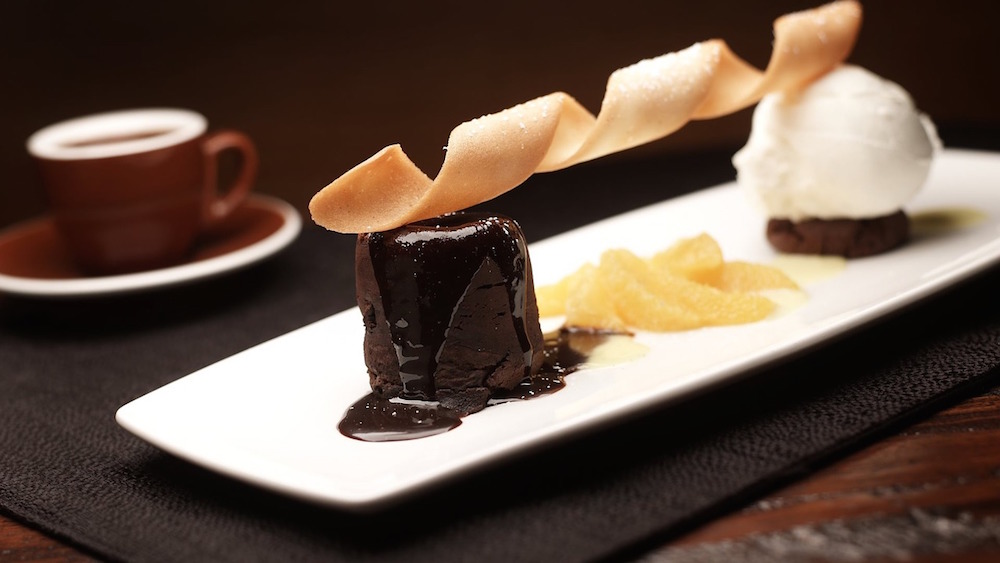 Croissant
When thinking of a 'Parisian pastry,' really, only one thing comes to mind: the croissant. This beloved crescent-shaped puss pastry is practically the quintessential pastry from any country for that matter. While it does help that it has a unique shape to it, it's mostly its light texture and sweet airiness that has made it the popular treat it is today. You can also eat it in multiple ways, such as spreading some butter and jam on it, dipping it in your coffee or hot chocolate, or eating it bare. And the latter is the best if yours is filled with som extra sweet flavor!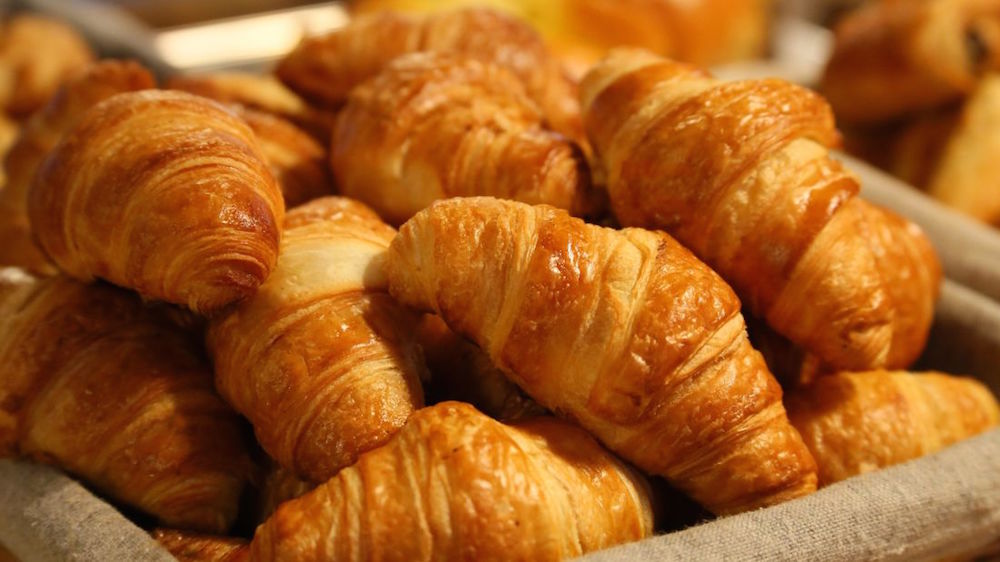 Get the recipe for it by clicking here!
Crème Brûlée
There are many reasons why you should make crème brûlée at home. Firstly, the taste alone would be a good enough reason. The moment your bite into that crispy caramelized surface and eat that spoonful of light and airy custard cream, you wouldn't want to make another dessert for as long as you live. It's no wonder the crème brûlée is one of the most popular French treats out there. But secondly, they're also clean to eat. Other parties, particularly the puff pastries, can be very flaky and will leave crumbs all over the place. But not with the crème brûlée!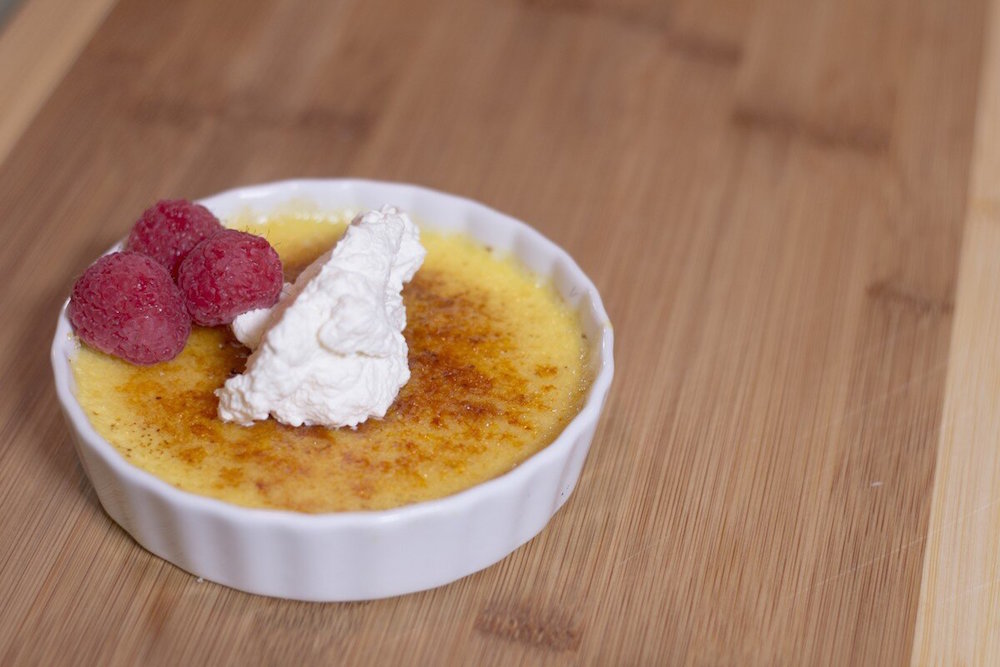 Get the recipe for it by clicking here!
Chocolate Choux Buns
Mmm, now for something chocolatey! Everyone loves a good cream puff, but what if it's covered in delicious chocolate sauce? heavenly! That's what eclairs are! They're these sumptuous cream-filled treats that create quite a sensation in your mouth. They're also referred to as "Chocolate Choux Buns," which is honestly a sweet and accurate description of them. The mix of flavors is heavenly, especially when matched with the soft and delicate texture of the puff pastry base. It is important to note, however, that the chocolate sauce smothered on the should be thicker and richer than the cream filling inside the puff!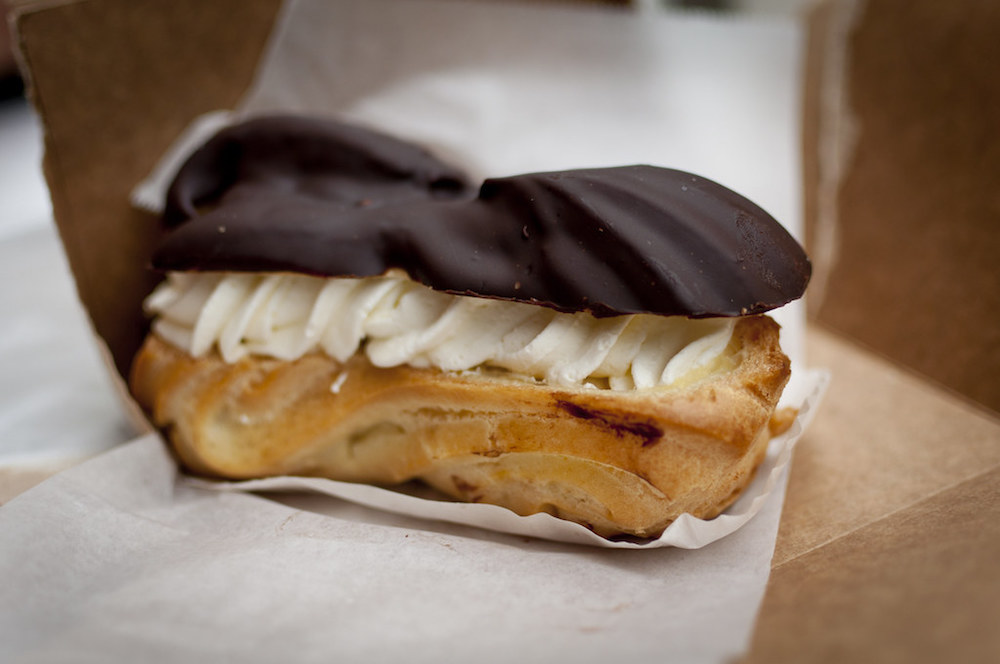 Source: Flickr.com/ vxla
Get the recipe for it by clicking here!
Palmiers
Don't forget the cookies now! But with the classic Parisian biscuits, 'Palmiers,' the flakier they are, the better! Crispy and sugary in every sense of the words, you won't have just one! You'll want to much on them again and again and again. And this is why, if you decide to make them, especially for your kids, you make many batches! One batch isn't enough to satisfy one's cravings for these things. They're that good! Think of your ordinary sugar cookie, then make them sweeter, more sugary, crispier, and thinner. Yep, that's what palmiers are all about!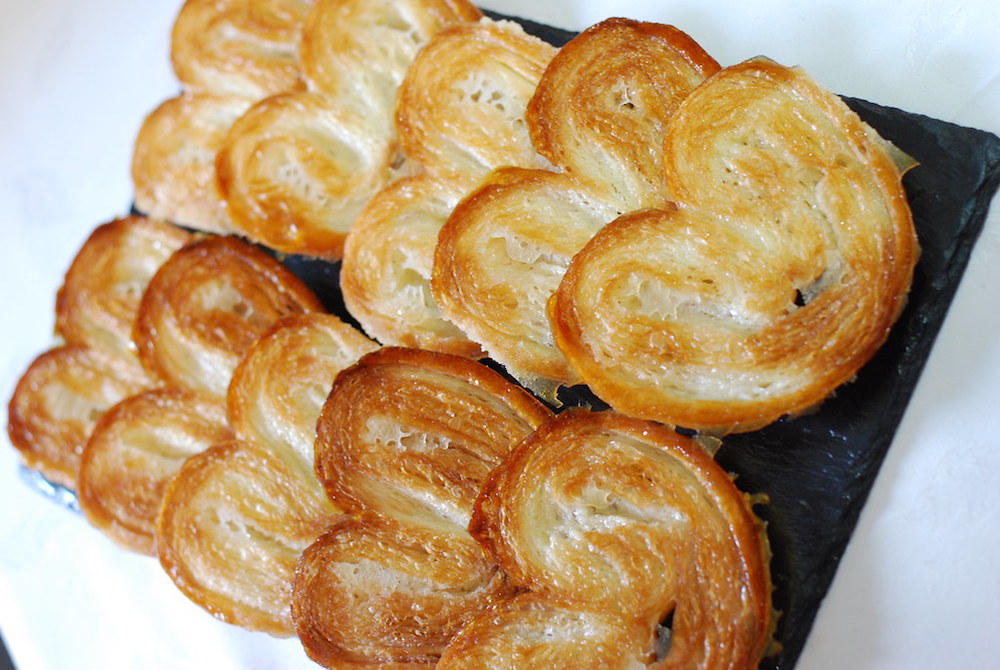 Get the recipe for it by clicking here!
Vol-au-vents
The best thing about the Vol-au-vents are their versatility. They're essentially just pastry containers that you put all sorts of filling in. Soft yet crispy with a fine puff texture, you'll want to make a lot of them when you decided to bake. A batch for more savory stuffing and another for dessert. For the former, they'll make for great appetizers before the meal. They're also winning cocktail finger food too! While for the latter, let your creativity take control. Fill it up with jam with bits of fruit for that sweet sensation. Or some rich chocolate or light cream for that classic Parisian taste!
Get the recipe for it by clicking here!
Galette
A galette is quite difficult to explain but it's easy to eat. Some have compared it to a pizza, while others see it more as a pancake-like dish. Made even more confusing is the fact that this dish is another versatile Parisian treat. you can have it savory with meats, cheeses, and seafood for your main meal. And if you top it with fruits, jams, chocolates, and creams, it becomes quite the dessert too. Whichever you prefer, one thing's for sure: you will feel full after eating this dish. More so if you have it for both your main savory meal and your sweet delectable dessert!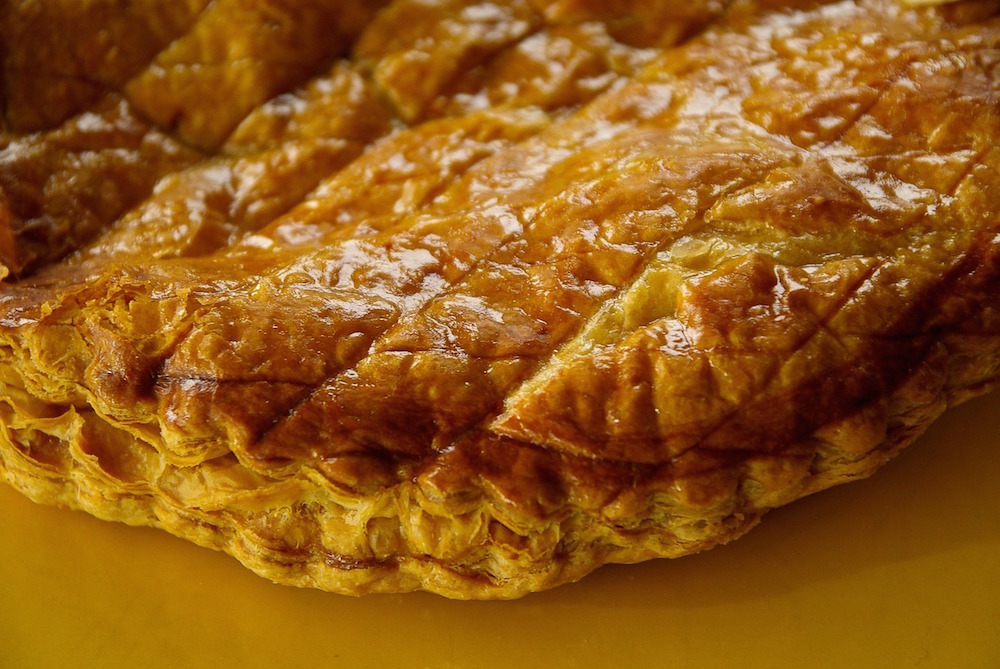 Get the recipe for it by clicking here!
Mille-Feuille
Imagine it: your fork slicing thin layers of freshly baked puff pastries filled with delicious filling! Well, if you make a Mille-Feuille, you won't have to imagine it! That's what precisely this next popular Parisian pastry is. Many refer to it as having a "thousand layers" but really, only a couple few will be enough. The real kick is in the filling and how it will all stay together once you serve it. Whether you go for sweet yuzu custard cream or a fruity jam, as long as youur spread the filling evenly and the dseert won't collapse before your slice it, you'll be fine!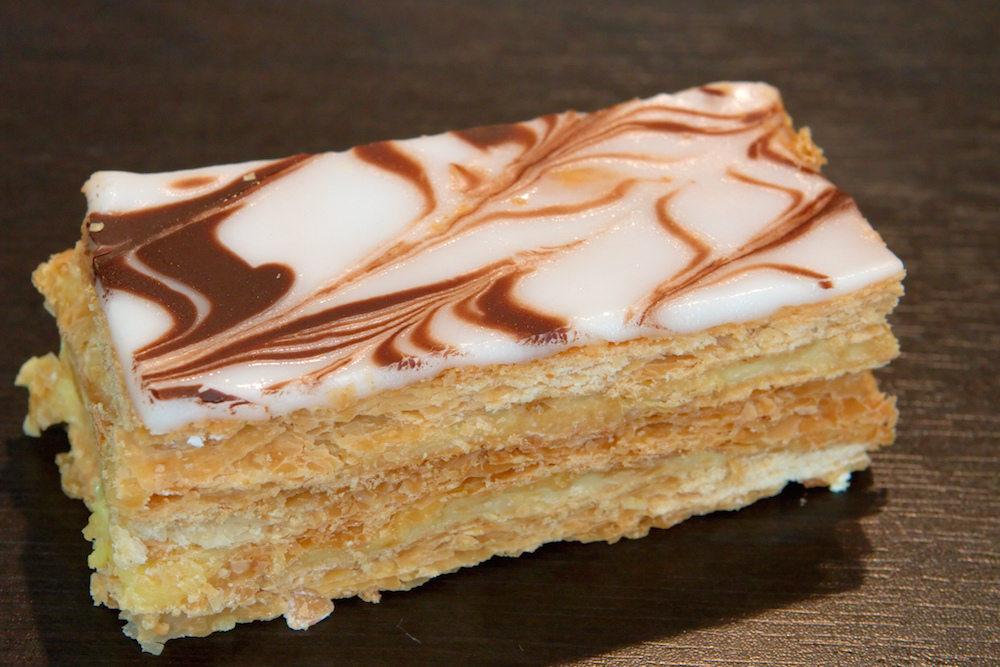 Get the recipe for it by clicking here!
Get the taste of Paris in your own home by making these delightful French pastries. Not only will they liven up your dessert, but they'll also give you the slightly authentic experience of eating some of Paris's finest treats!