Sometimes, movies can act as great teachers. Yes, most of what you see in them are not real. As realistic as a film can seem, most often than not if it's not a documentary or a really detailed biopic, what's presented is not accurate. However, that doesn't mean the idea they're showing off doesn't exist. They may be presenting a surface image of an actual real-life concept. Case in point: movies set in Paris. The famous 'City of Lights,' oftentimes, really is as romantic, beautiful, enchanting, and beguiling as you see in movies. Here are a few good examples!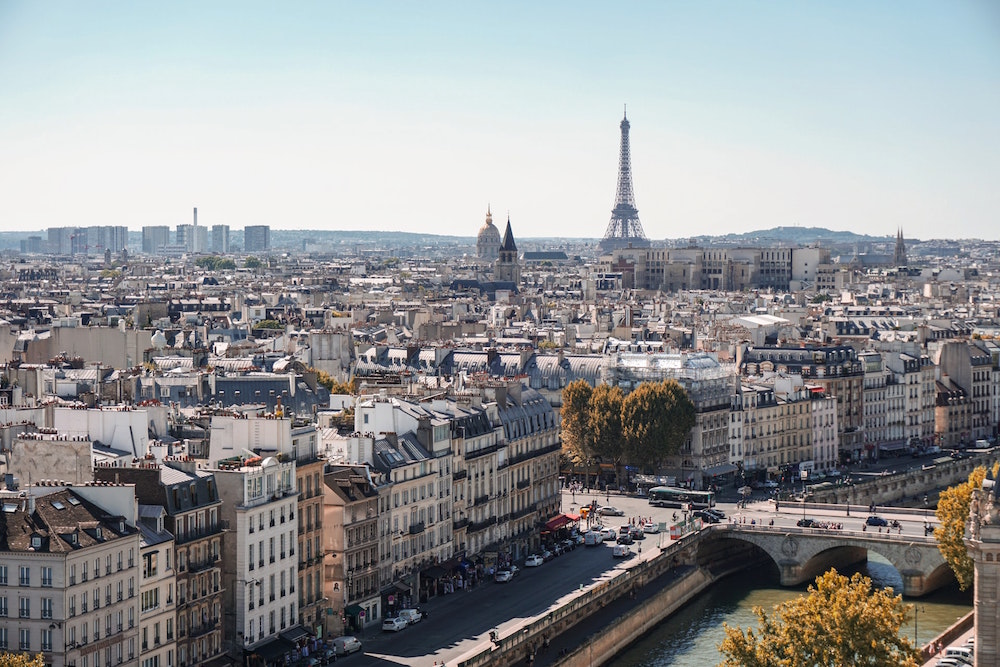 It's no secret that a lot of what Paris is today are from another time. Particularly, the 1920s. It was that era of societal revolutions and artistic anarchy that Paris was no longer just the French capital, it became a lifestyle. And it's all thanks to a community of free-thinkers, intellectuals, artists, and writers who toasted to the finest things in Paris. This community of bohemians, most of which are historic figures, appear in "Midnight in Paris." Gil stars as a struggling writer who goes to Paris with his fiance and her family but experiences a writer's block. He walks around the city and, every midnight, stumbles into its 1920s heyday.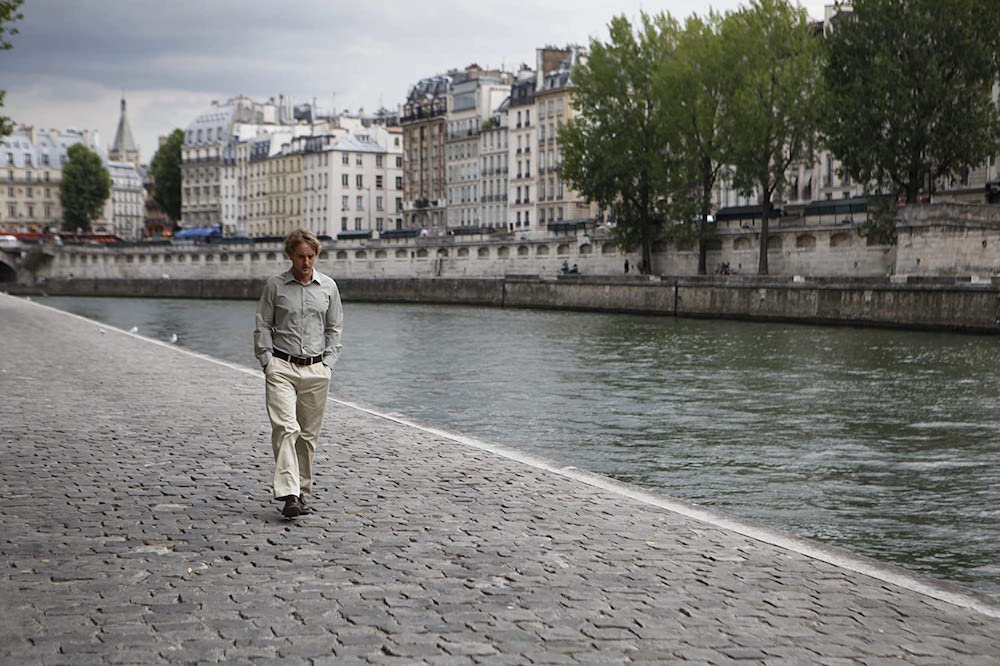 Source: IMDb
The cliche that Paris is "the most romantic city in the world" is, perhaps, the most accurate cliche out there. The French capital, with all its old-school charms, and in spite of its urban faults, really remains one of the most romantic places on the planet. Love here just overflows, from any arrondissement and from any avenue. And this was touched quite perfectly in the 2006 anthology film, "Paris, Je'Taime," or "Paris, I Love You." Featuring an ensemble cast of Hollywood and French actors, the many stories that make up the film shows all kinds of love set in the different beautiful districts of the capital.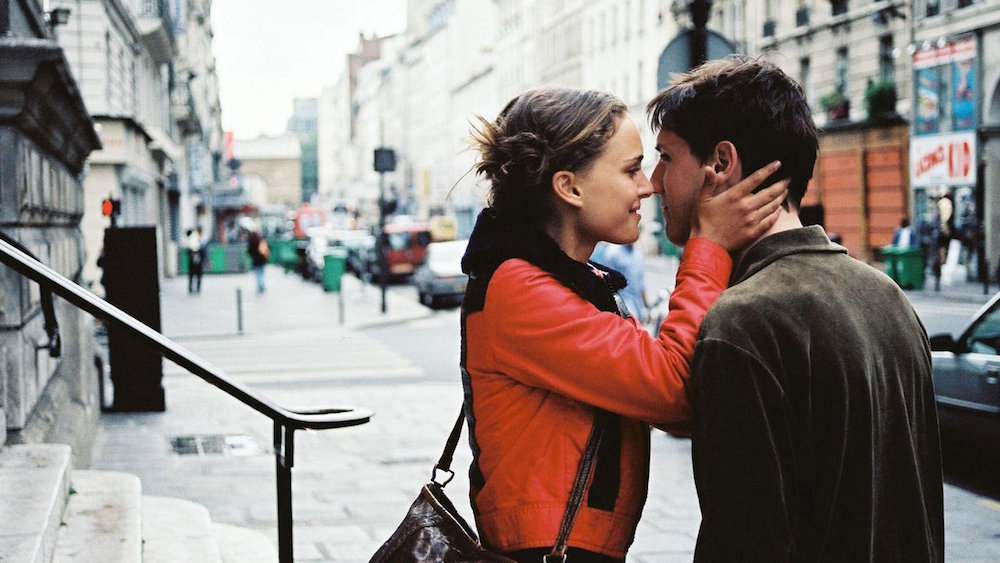 Source: IMDb
What's great about "Before Sunset" is that it doesn't shove Paris down the audience's throats. Yes, this romantic couple is in Paris. Shouldn't they be locking a pad-lock on Pts des Arts or French-kissing by the Eifel Tower? Nope! These reunited souls from "Before Sunrise" (which took place in Vienna, Austria) just walk around the capital. They're not enthralled by the spectacles of the city and they treat it like any other place of its kind. Ad in a way, the movie is a refreshing take on Paris, well as love. That it's not always about the grandeur of things, just the true nature of them!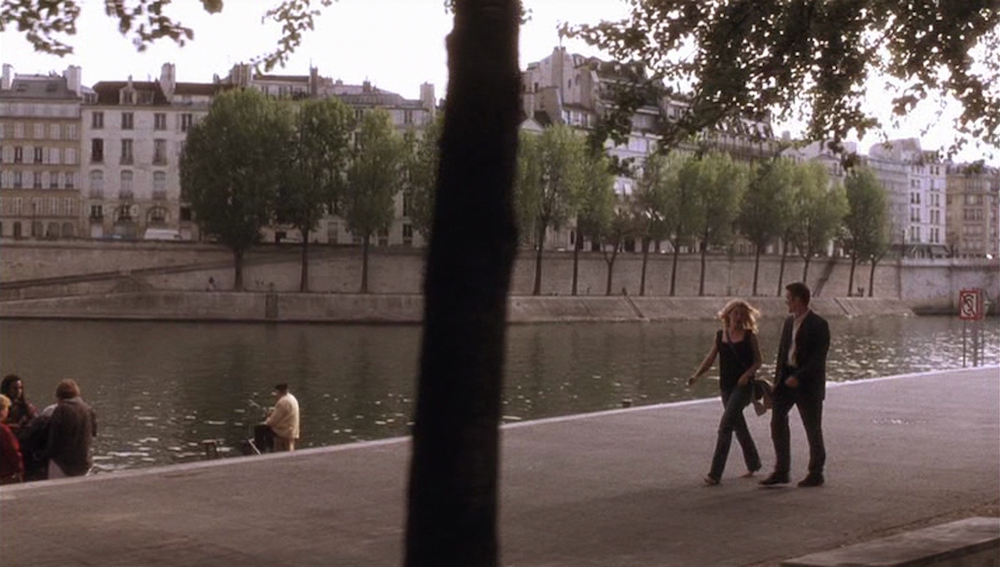 Source: IMDb
Even though this movie really only touches on one particular place and district in Paris, "Moulin Rouge!" still presents a very real and historic idea of Paris. The French capital is where, at least in Europe, a lot of social liberation first started. Where art took its role in influencing people to change their ways, to be more open, and to embrace love. The love story of Satine and Christian isn't just beautiful for its tragic appeal, but rather of what it represents: an ideal love that breaks social norms. And in a way, that's the idea of Paris as well!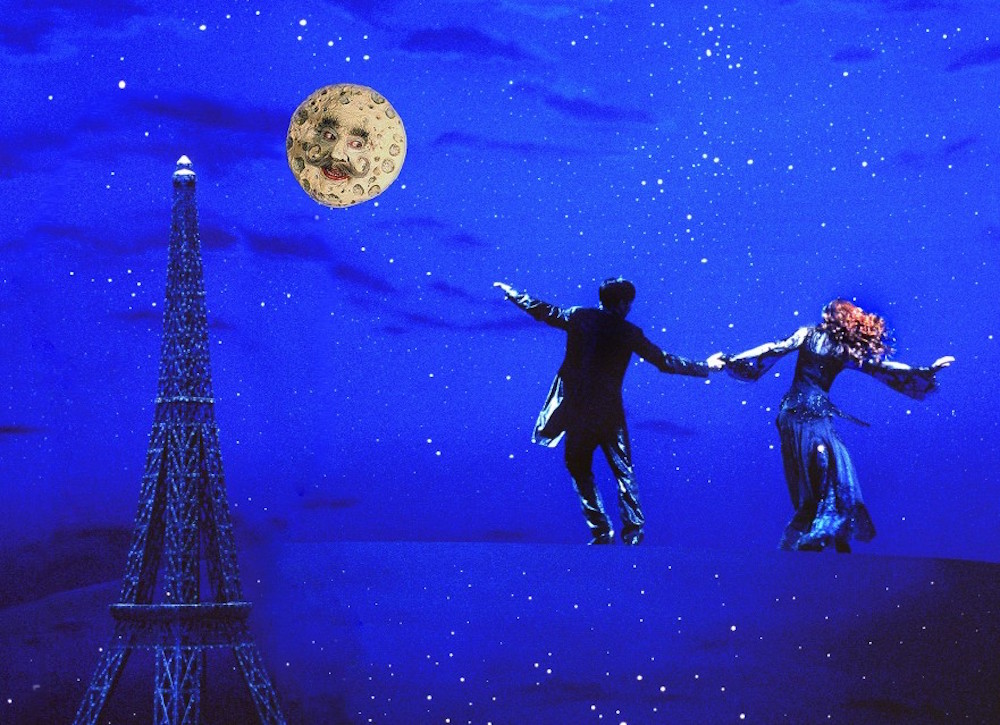 Source: IMDb
Why do you think Paris became what it is today? The capital of fashion, art, and of course, food! Why is the French capital so good at all of these? One thing: passion. People here are passionate, and even if you come from another country or city, your passion for something will overflow once you get here. Such is the story of Ratatouille, a rat whose love for the culinary arts knows no bounds. So much so, he becomes the best chef in the city, in the guise of a human being, of course. Sweet and hilarious, this beautiful Disney film shows that Paris, with all its wonders, became what it is today because of the passion of its people (and rats!).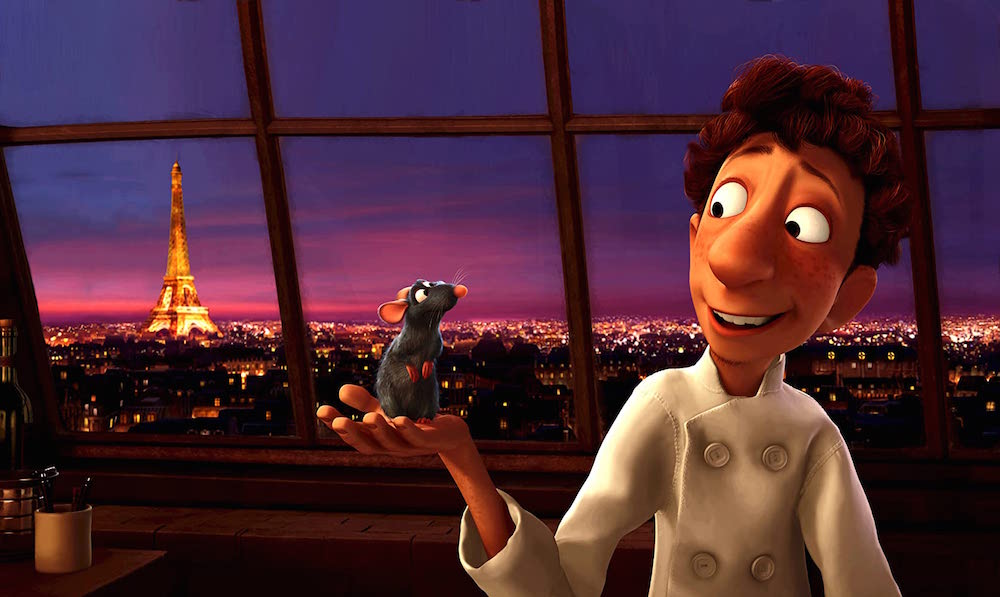 Source: IMDb
Even though movies don't always show the most real side of things, they do give an idea of what's really there. These five incredible films show what Paris is all about, not just from the surface, but what you can expect from here as well!