What is it about Parisians that make them oh-so-chic? The city does house some of the best fashion brands out there, however, they're not exclusive to Parisians only. These French luxury labels have opened stores all around the world, allowing many to buy their products and wear their styles. But why is it that Parisians still come out looking the best in the bunch? It's not that they wear the most expensive labels, it what they wear and how they wear them. In fact, some of their pieces you might already have in your own wardrobe. Here's how to dress up like a Parisian even when you're at home.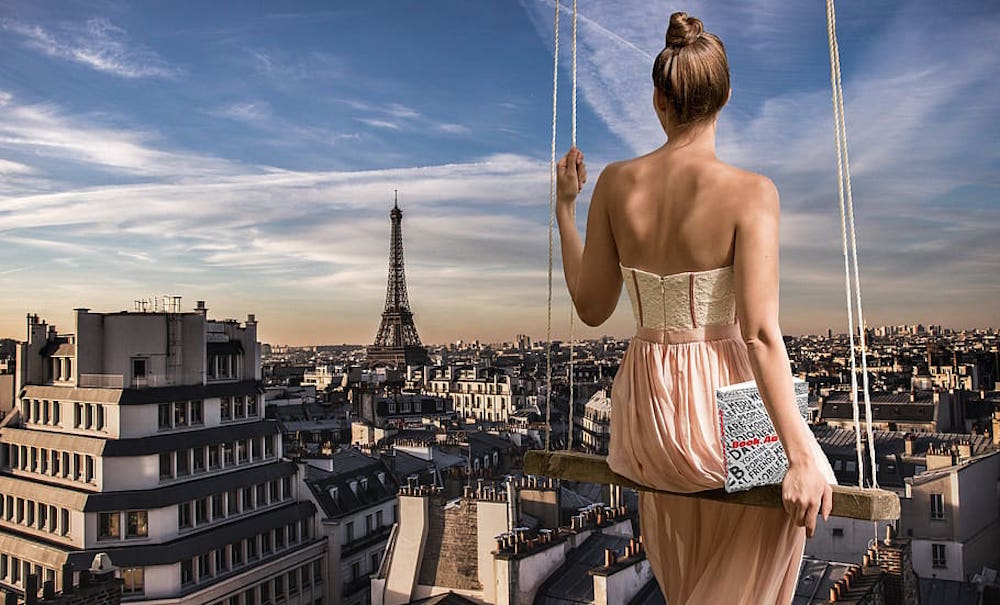 The 'Skinny' Look
Many Parisians are skinny, which is a bit weird considering they have some of the best-tasting food in the world. But, perhaps, it's not so much their own body-shapes that are skinny, it's what they wear. For one thing, skinny jeans are a French girl's must-haves. The popularity of denim pants might have originated in the United States, but the Parisians are the best ones at wearing them. To look as chic as a girl in Paris, go for skinny jeans with big jackets or oversized sweaters. The pair show off your figure while the larger torso piece helps balance the overall look.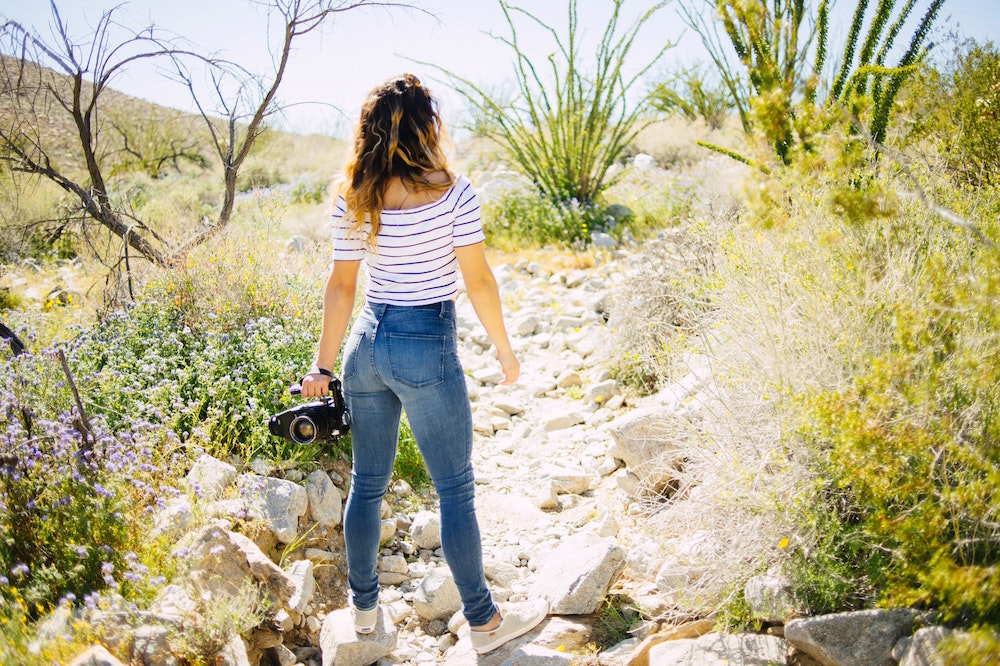 Classic Black and White
Black and white will always be a classic colorway. And this is probably why most Parisians still prefer wearing it to any other scheme. Chanel popularized it first when she started her legendary couture house back in the early 20th century. Since then, the black-and-white look has become synonymous with classic Parisian elegance. Now a good way to wear this scheme is by suiting up. Pair a nice fitted black jacket with some black slacks and a silky white shirt. White shirts are also Parisian favorites, they evoke both simplicity and sophistication in equal measure.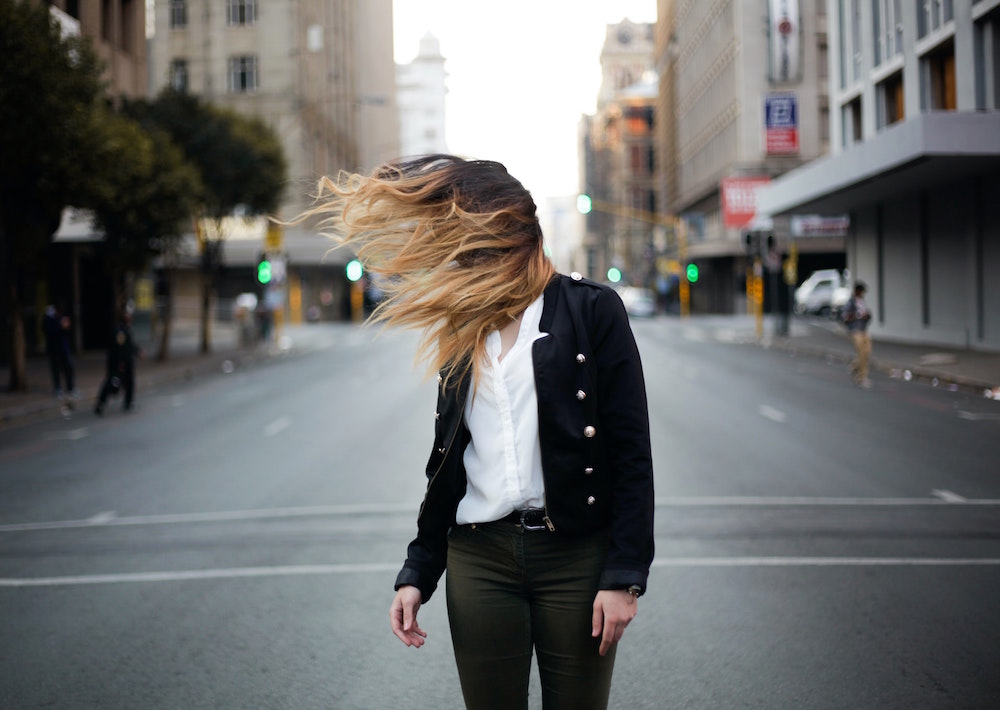 A Little Bit of Menswear Never Hurt
Speaking of suiting up, that little bit of menswear didn't hurt now, did it? Even if you're a girly girl, you can still rock a nice menswear piece and still come out looking as feminine as ever. Again, it's all about bringing in the balance. Case in point: if you want to wear a nice pussycat bow as a quirky spin on your classic white shirt, complete the look with a nice plaid blazer. The menswear piece will give you a more distinct shape and stronger impact, even with the very girly bow. Another option would be a nice menswear shoe paired with your skinny jeans or pencil skirt. It brings about a whole new attitude that's very Parisian.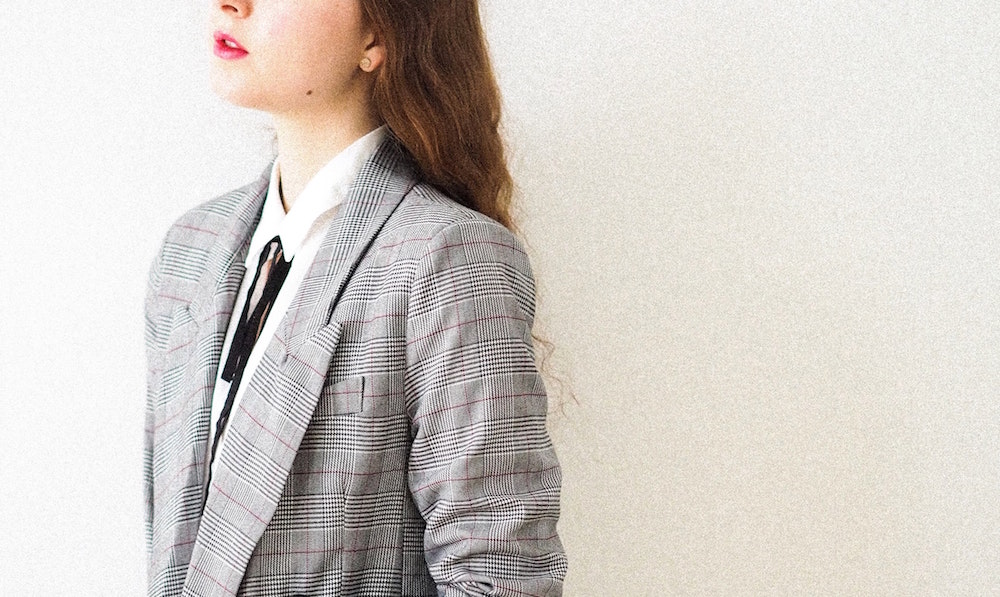 Show Off that Waist
As freeform a style French chicness it, many times, a Parisian girl will show off her waist. And no, she won't be bearing her midriff with a cropped top. She will, however, wear a nice waist belt to emphasize her hourglass figure. The shape was popularized by Christian Dior during the late 40s and 50s in Paris. His haute couture "New Look" allowed women to bare their best silhouette while still looking extremely elegant. Nowadays, a nice fill skirt with w nipped waist or a wait belt can do and will wonders!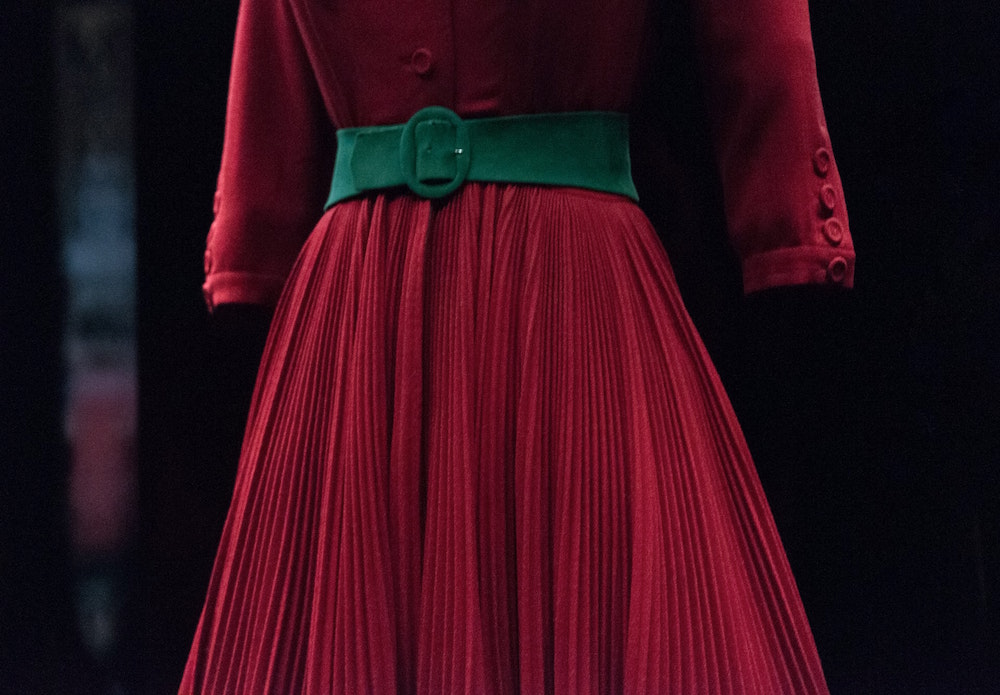 Stay Strong with Stripes
You know that classic "French look": a black and white striped shirt, black pants, and a beret. It's so common and stereotypical, even mimes have captured the look. However, even with such a cliche, Parisians still really rock the look. At least, just the stripes. Thanks to quirky designers such as Jean Paul Gaultier and Sonia Rykiel, the Parisian look is still as striped as ever. Of course, black-and-white is often the way to go, but one can also go for navy, red, or multicolored stripes on a black sweater. Now that's a chic and new look Paris will love seeing!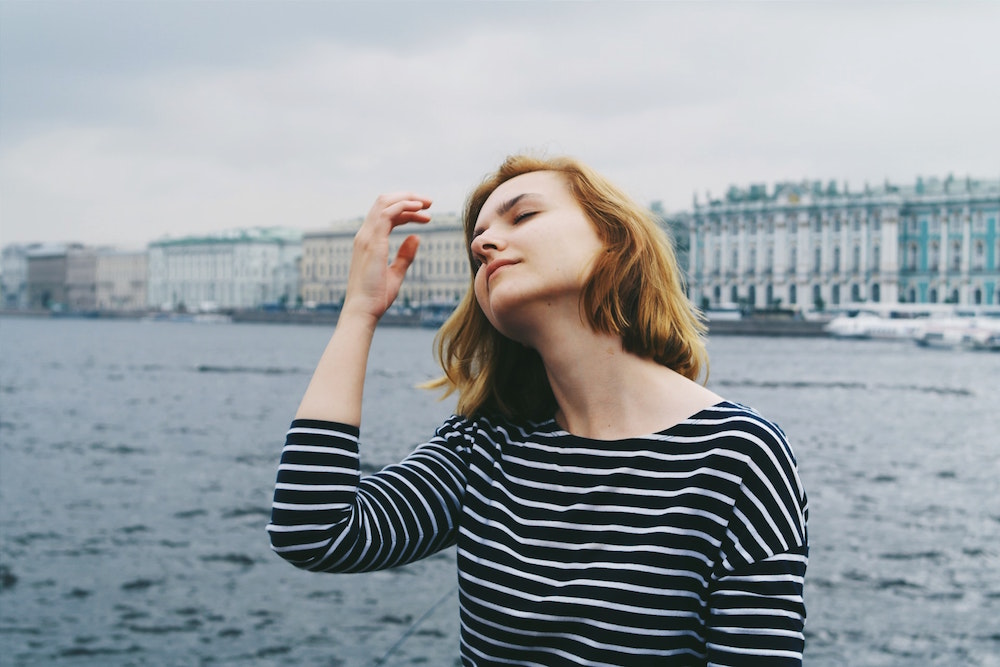 Loosen Up Your Sweater
Parisians like to stay cozy too. So if you want to remain cozy in your own home whilst trying to look like you should be in Paris, wear a sweater. But no ordinary sweater, wear a looser oversized one. The type that can already pass as your dress, not just a top. Parisians love wearing oversized sweaters. Perhaps it's because the city is so fast-paced that a piece that gives them comfort and a nice feeling of coziness became a must-have. Just don't forget to pair yours with your skinny jeans to really look the part! Oh, and a chain necklace would be a nice touch too!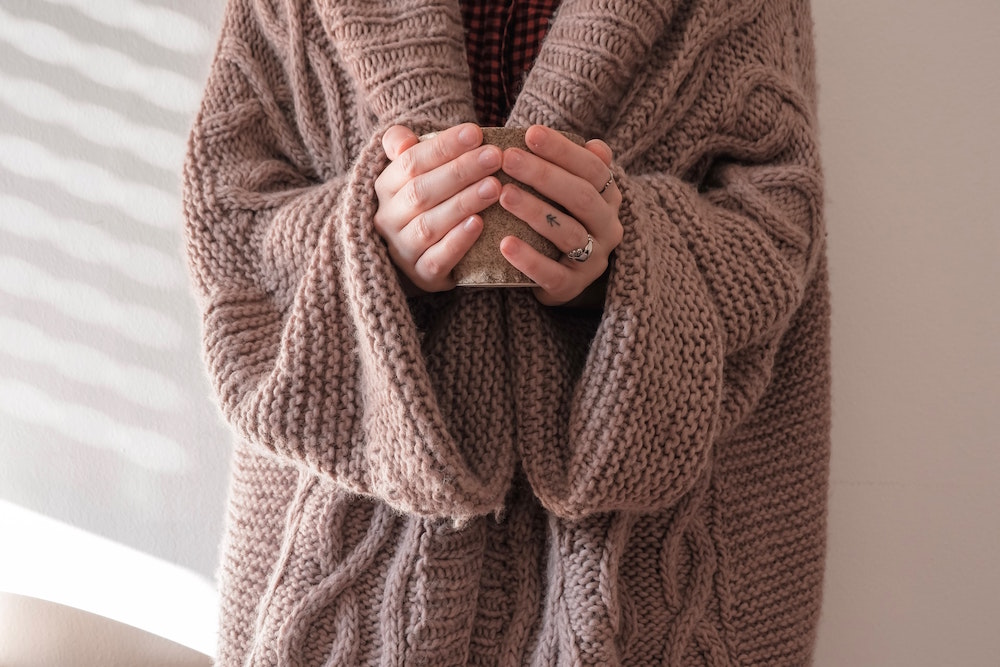 Don't Forget the LBD!
Have a hot date with your partner at home? Is he cooking you a nice romantic dinner? Well, look the part of a Parisian seductress by donning your little black dress. Invented by Chanel but popularized by Givenchy, the little black dress, or 'LBD,' has become quite the women's essential piece. It's a style staple that practically every woman in the world, not just in Paris, has. However, to go the Parisian route, wear it with a nice waist belt and a beautiful necklace. Because as beautiful as the LBD is, it's still a plain piece. It's up to you to bring about the chicness with your accessories.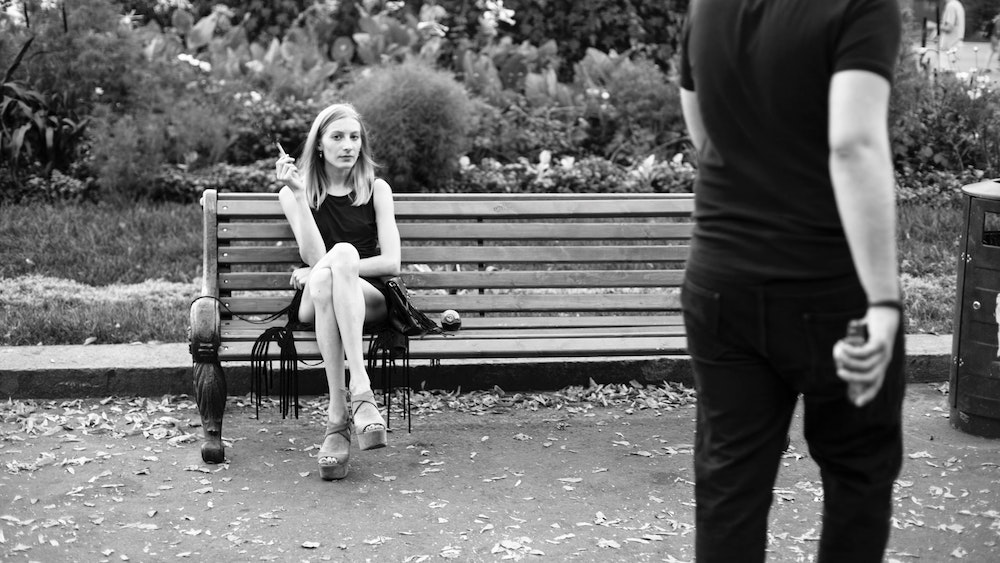 Graceful in Ballet Flats
What you should remember about Parisian style is that comfort is actually a huge priority. Why do you think they often go the simple route? If you were to go to Paris now, many of the pieces they wear—white shirt, skinny jeans, an oversized sweater—they're all comfortable pieces. And when it comes to footwear, you'll see that they have an inevitable favorite: the ballet flats. They're pretty and comfortable in equal measure, so of course, the most fashionable city in the world would embrace them. Another reason is that ballet used to be one of Paris's most favorite forms of performative art.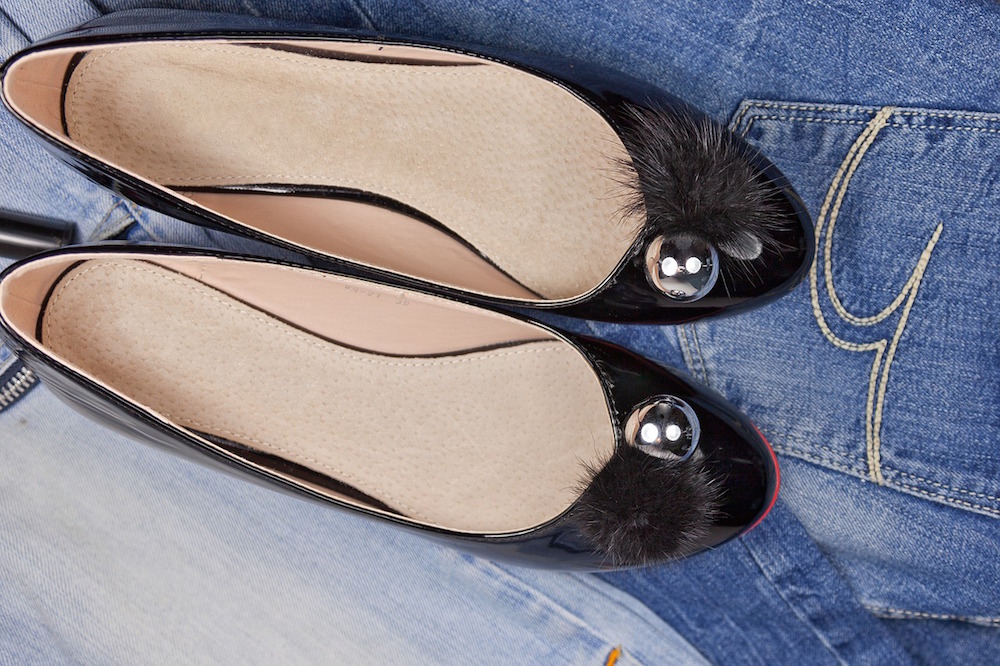 Never Forget the Trench!
Finally, if you're feeling so cold in your own home, why not warm it up with a nice trench coat? Even though the garment relatively originated from the British, the French, particularly Parisians, have made the piece all their own with their signature style and attitude. Ordinarily, you'd think that pairing a trench coat with more layers and a more rigid outfit should do. But in Paris, they're okay with layering up a nice t-shirt and jeans look with a trench coat. The balance between the two is what makes it all very Parisian.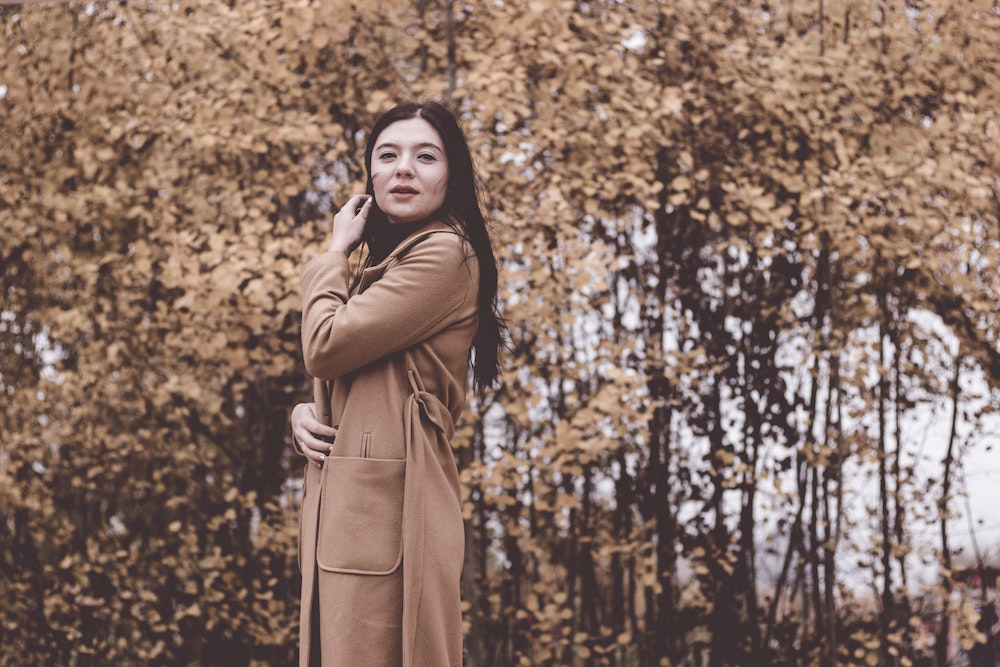 Paris is undoubtedly one of the best-dressed cities in the world. However, you don't have to go all the way to the French capital to show off its style. Simply wearing your own pieces the way Parisians do will work, even at home!