Ever wondered why Paris is often referred to as the 'City of Love?' Apart from its stunning beauty and very romantic lifestyle, some of the world's best love stories actually came from here. Well, from France in general, but many of those who wrote them are either from or have lived in Paris. In world literature, France practically has some of the most revered, most beloved, and most famous love stories. Especially their classics. They've been adapted numerous times, whether on stage, film, or TV, that many people might not even realize their French origins. Here are some worth looking back on and actually reading!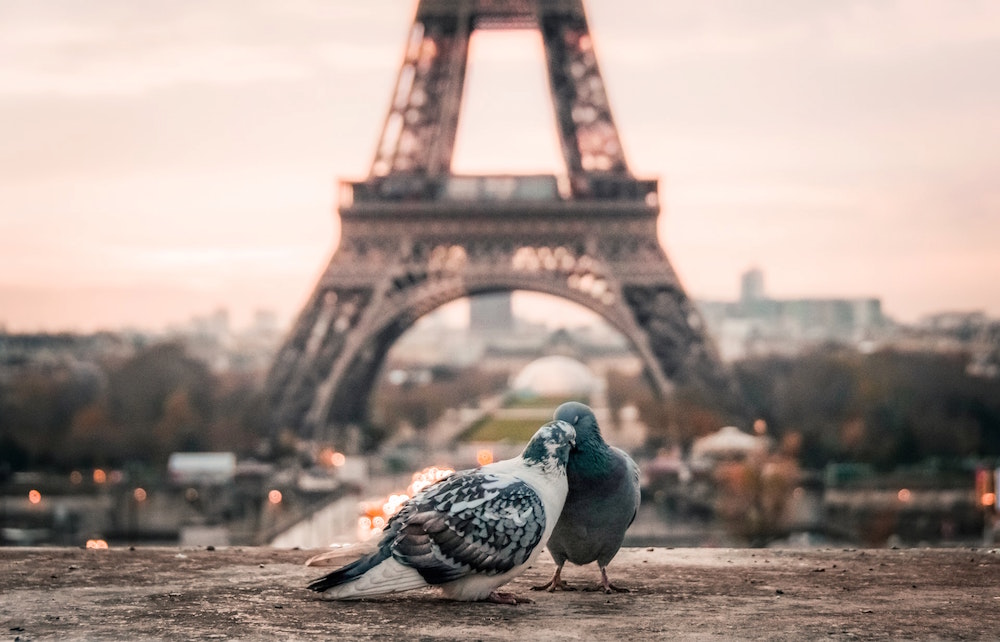 "Beauty and the Beast" by Gabrielle-Suzanne Barbot de Villeneuve
Before Disney made it into a "tale as old as time," The beloved story of a young beautiful girl falling in love with a beast actually originated from a French novel. "La Belle et La Bete" by Gabrielle-Suzanne Barbot de Villeneuve back in 1740. Though, ironically, the inspiration for the said tale didn't originate in France either. What inspired Villeneuve was the story of an Italian nobleman who had hypertrichosis, a skin condition that covered most of his body in hair. Despite it, however, he was still able to marry a beautiful woman and bore children, some of whom inherited his ailment.
"The Hunchback of Notre Dame" by Victor Hugo
Another French literary classic that Disney adapted during their "Renaissance" era was Victor Hugo's touching yet tragic "Hunchback of Notre Dame." Although the author intended the love for this novel to be that for the Parisian monument, you can't help but get sucked in by the romance in the story. The titular character, Quasimodo, falls in love with a gypsy girl named Esmeralda, one of the most beautiful maidens in all of Paris. He helps her evade and escape the wrath of her father figure, Frollo, who himself has fallen quite obsessively for the same woman. In the end, Quasimodo and Esmeralda reunite, but it's far from the happy ending from the animated film!
"The Lady of the Camellias" by Alexandre Dumas Fils.
At some point during the late 19th century and early 20th century, "La Dame aux Camelias" by Alexandre Dumas Fils. became the most famous story in the art world. This was thanks in large part to the numerous stage, film, and operatic adaptations of the tragic love story between a popular Parisian courtesan and the young man she fell in love with. Inspired by his own affair with a famous courtesan back in the day, Dumas Fils. wrote what became the quintessential tragic love story of a woman sacrificing her own happiness for the sake of her love.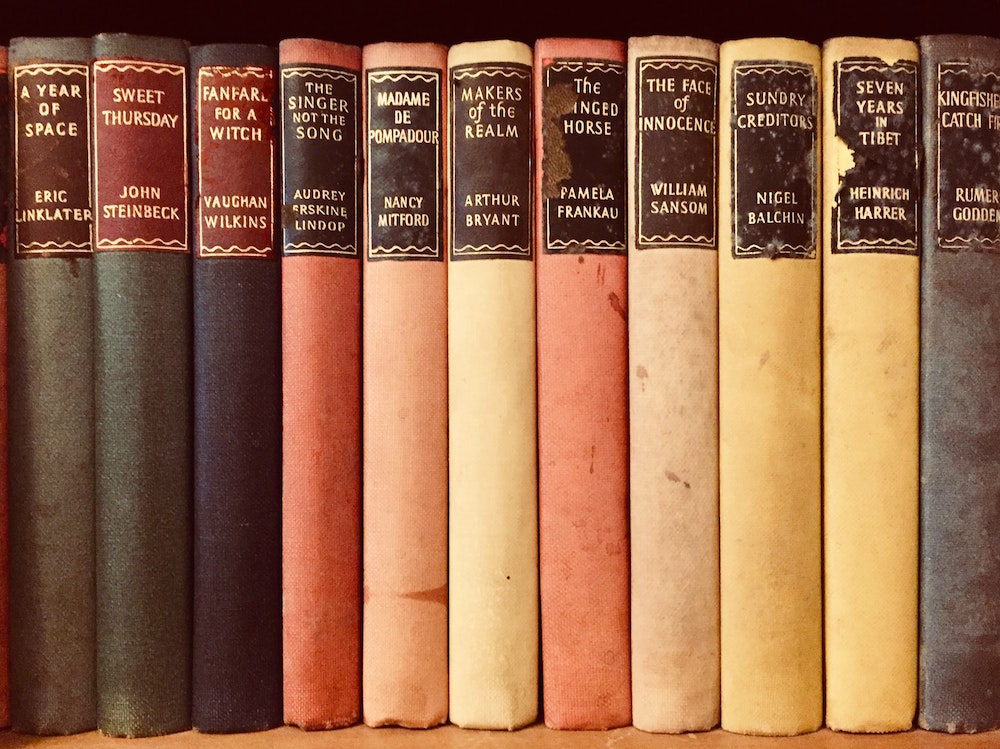 "Gigi" by Collete
A lot of French classics have courtesans in them, which were essentially beautiful young women who offered their love and companionship to wealthy, often older, men who had the means to afford them. Colette's "Gigi" gives you a peek into that part of Parisian society. Although slightly taboo, the presence of courtesans was largely accepted among the city's high society. And in fact, in this story, the titular character is trained to become one by her great aunt. Though apprehensive at first, she accepts the fate given to her by her family. Little does she know it will lead her to her great love!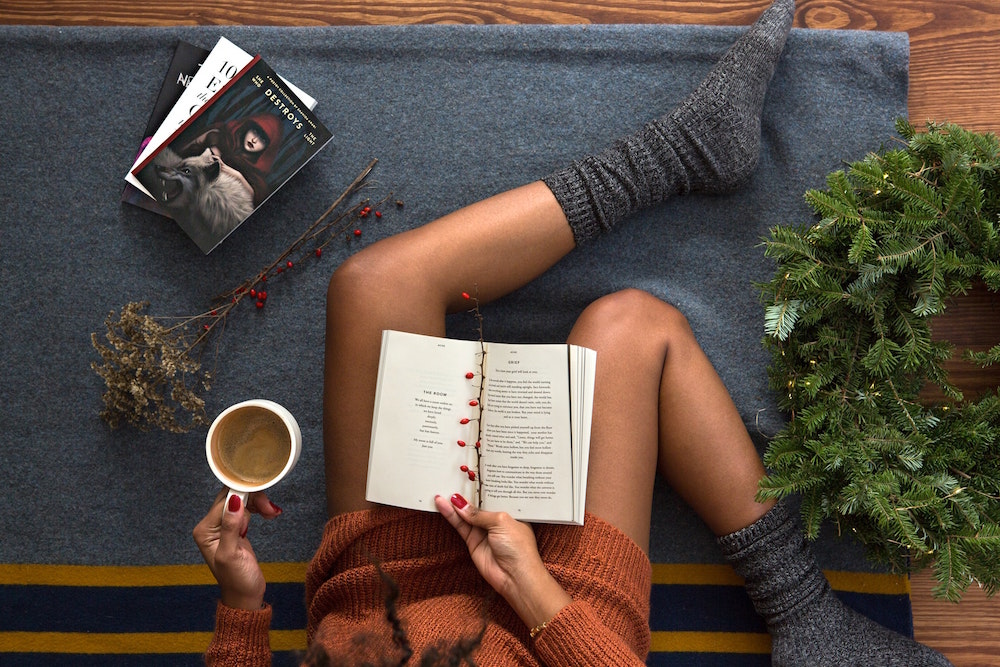 "The Lover" by Marguerite Duras
Here's another real life-inspired French romance novel—Marguerite Duras' "The Lover." Here, she lays out here own affair with a much older man from a different country, touching on the cultural barriers that once hindered lovers from getting together in the end. However, Duras doesn't explicitly present this literary work as an actual autobiography. She presents it through the prism of her unnamed protagonist, who is a 15-year-old girl from a wealthy French family. Whilst on holiday in Vietnam, she meets and starts an affair with an older and wealthy Chinese-Vietnamese man, who, unfortunately, eventually leaves her when his father discovers their romance.
"Graziella" by Alphonse de Lamartine
Continuing on the "forbidden love" narrative is "Graziella" by Alphonse de Lamartine. Similarly to Duras' "The Lover," this is yet another tale of two people from different cultures, this time different financial backgrounds too, who fall in love and keep their romance a secret. The titular character is the young granddaughter of an Italian fisherman who took in the protagonist when they took refuge into their home after a storm. As the narrator, the protagonist spends time with Graziella, he later realizes that he has fallen in love with the young maiden. But deep down, he knows their love won't last as he is expected to return to France soon.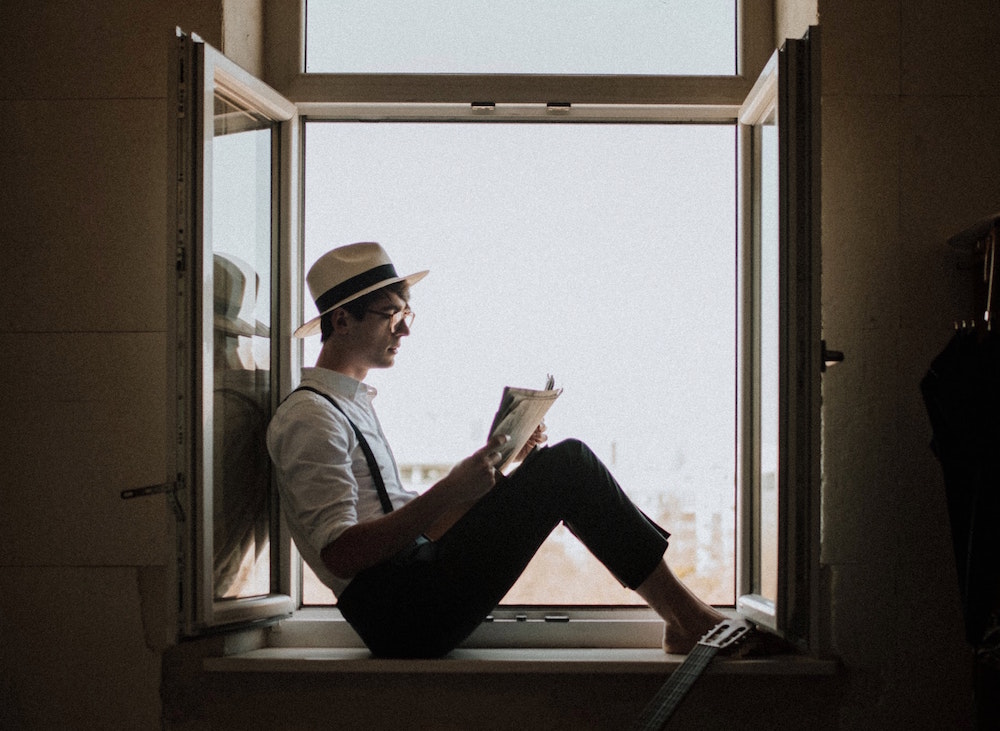 It's no surprise that Paris is often referred to as the best city for lovers. It is, after all, the capital of the country that has given the world some of the best, most beautiful, and most emotional love stories of all time. These classics will always be worth your time if you love love!