Paris is the pinnacle of culinary art. Arguably no other city has as much reverence and respect for food as the French capital. Here, making food is just as important as the way once serves it, how it's presented, and of course, how it tastes. People flock to Paris, not just to eat the finest foods, but to learn how to make them as well. The city is full of esteemed institutions that provide the best education for culinary arts. And it's here where some of the best of the best started as well. Here are the prestigious Parisian culinary schools worth checking out.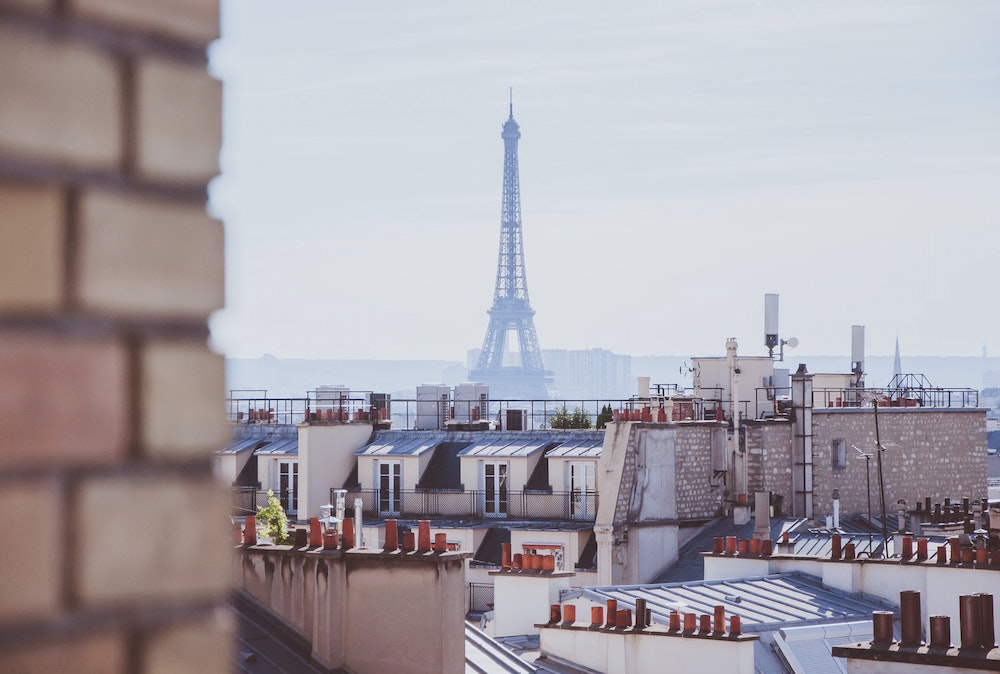 No doubt about it, Le Cordon Bleu is the most famous culinary school in the world. It's that quintessential institution that you just know, even before checking the place out yourself, trains the best of the best in the culinary world. The name alone garners a lot of respect and prestige. What with their state-of-the-art equipment, first-class facilities, and highly acclaimed mentors, of course, graduates of this school will likely be the cream of the crop. They don't just teach their students to improve their cooking, they actually mold them into them the culinary artists that they should be.
Founded by one of the most decorated French chefs in history, Alain Ducasse, the École de Cuisine Alain Ducasse is a top-notch culinary institution nestled in the beautiful 16th arrondissement in Paris. But what makes this school so esteemed apart from its famous founder? Their resources. The school is equipped with modern and first-class resources to help their students better learn the tricks of the trade. Wide-open kitchens that are as glamorous as the city's hotspots, the latest tools in the culinary arts, and more!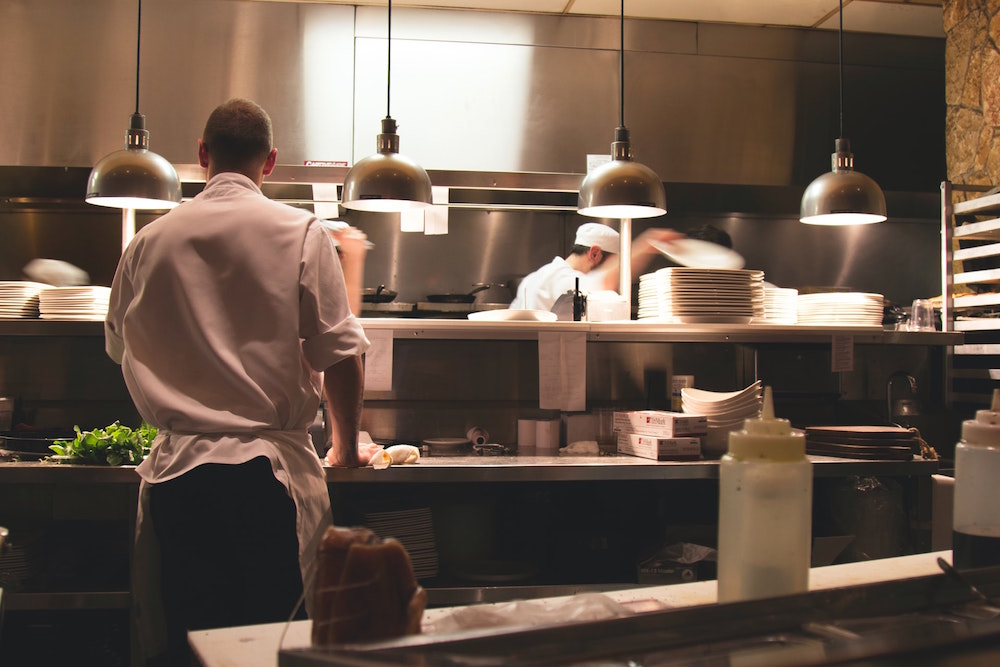 Though it's a fairly new school, Les Coulisses du Chef has deservingly become one of Paris' most highly acclaimed culinary schools. Its name, translated into English as "behind the scenes with the chef," gives way the focal point of the entire institution: the chef. Here, you don't just respect becoming a chef, you fall in love with the process too. There's an enthusiasm in this school that encourages a better understanding and affection to culinary art. That you will see cooking as not just a task for your job, but your life's passion and your true calling.
Sure, every culinary school in Paris teaches you how to cook fine French (and probably other cuisines too) food. But there's only one institution that lets you tour the entire French capital, La Cuisine Paris. Apart from its well-crafted curriculum of cooking and baking, La Cuisine Paris actually takes its students on a culinary tour of Paris. This is for them to better understand the relevance of food for and in the city. And to grasp the significance of the city to the culinary world as well.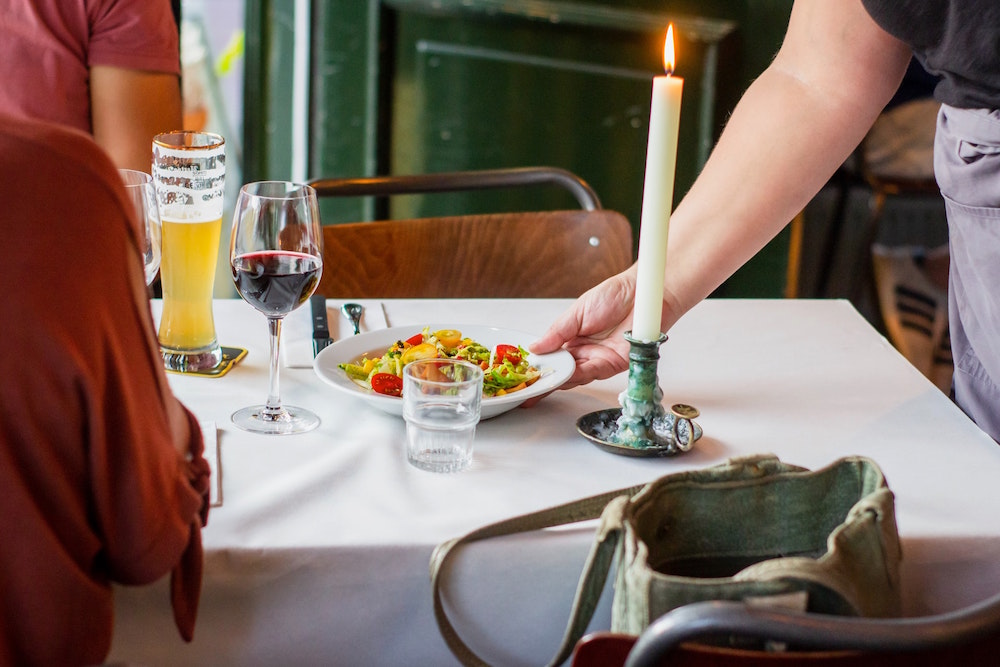 One may argue that Atelier des Sens isn't a formal culinary school that can rival the likes of Le Cordon Bleu and École de Cuisine Alain Ducasse, but this doesn't take away its ability to teach students the true value of culinary art. Though they mostly offer short-term courses, each one is dedicated to educating people on how to properly execute the different type of culinary art. It's a more lenient and less rigorous way of learning how to cook, one that can give students confidence, assurance, and more enthusiasm for food.
The famous Ritz Hotel in Paris already serves some of the finest dishes in the French capital, why not let them teach you how to make it them as well? Imagine: learning how to cook in what is undoubtedly one of the most prestigious kitchens in all of the world. Some of the most important, the most famous, and the most revered people in the world has dined here. And you're studying to become a better chef he'd in the same exact kitchen that cooked and prepared their meals!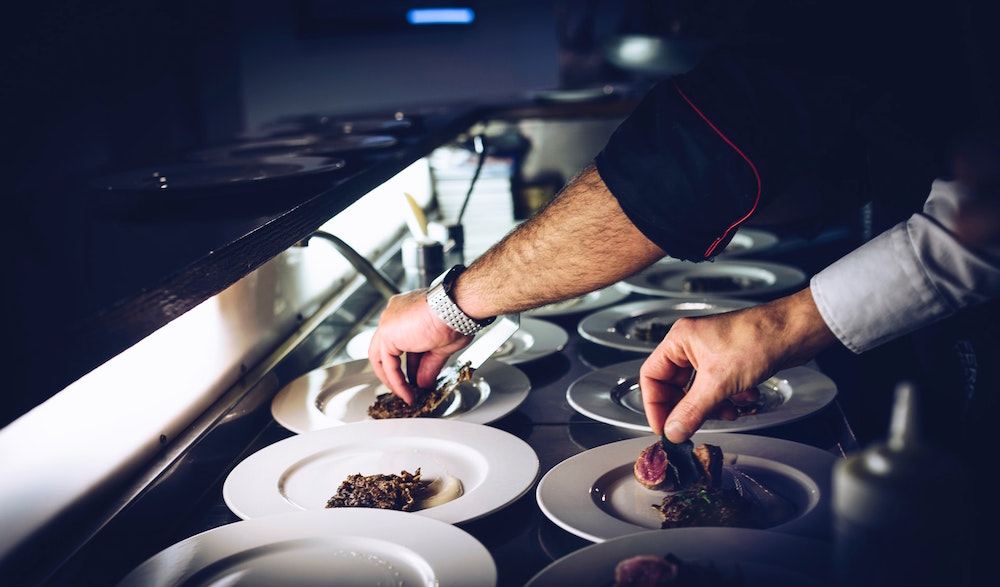 Guy Martin is one of the most acclaimed chefs in all of the world. He has prepared meals for celebrities, dignitaries, even heads-of-state! So why would you learn how to cook in the school that he founded? Nestled in a chic apartment complex by the beautiful Champs Elysées area, the Atelier Guy Martin school trains you on how to become a proper chef like him. They'll teach you the secrets and techniques the prominent professional has used in his illustrious career!
Let's face it, the French have this unfortunate reputation of being snooty and high-brow, even when it comes to food. So much so that many students, both foreign and local, do not have the confidence to study at some of the finest culinary institutions in Paris. However, there's still École Lenôtre! This school takes pride in tow things. One is upholding a friendly and approachable atmosphere in learning culinary arts. And the other is their faculty of prominent chefs who work at some of the most prestigious establishments in the city!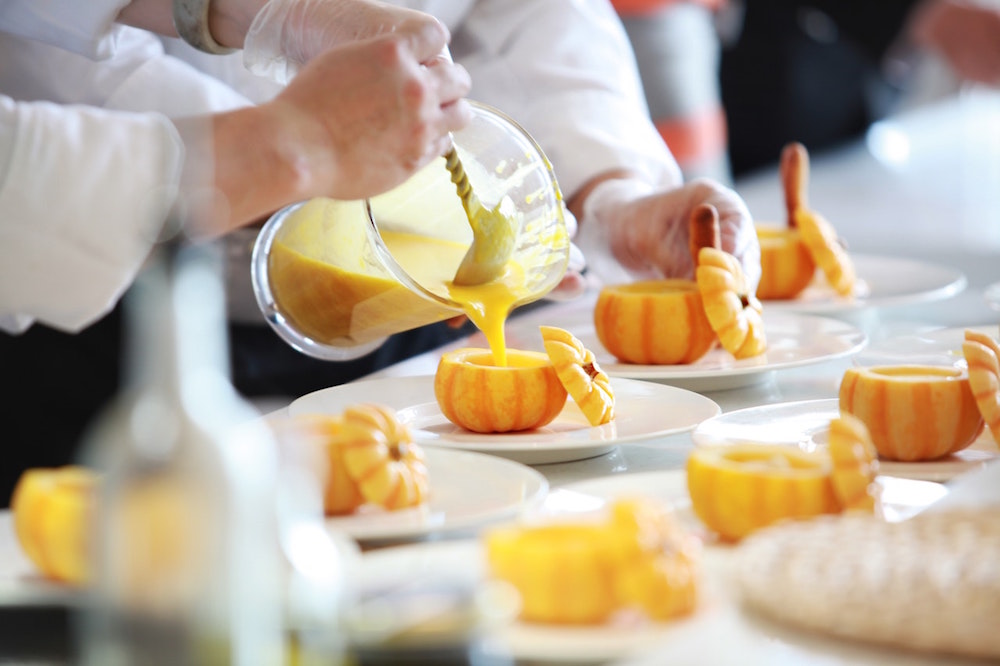 What makes the school of Alain Cirelli deserving of a spot on this list is the way he trains his students. Unlike many of the other prominent Parisian culinary schools that make use of the more standard classroom-kitchen setting, this institution has a more hands-on approach in training their students. Here, it's not so much as you tell the pupils what they need to know and what they will have to do, but rather they show you the process as well. It also makes for a more personal learning experience.
And speaking of more a personal learning experience, none offers a more intimate experience than At Home with Patricia Wells. The award-winning cookbook author and teacher has set up her own cooking workshop in Paris, wherein she teaches all of what she knows of haute cuisine. What makes this "school" interesting is that they only welcome 7 students at a time, which means Well will really offer a hands-on course wherein she can guide you step-by-step.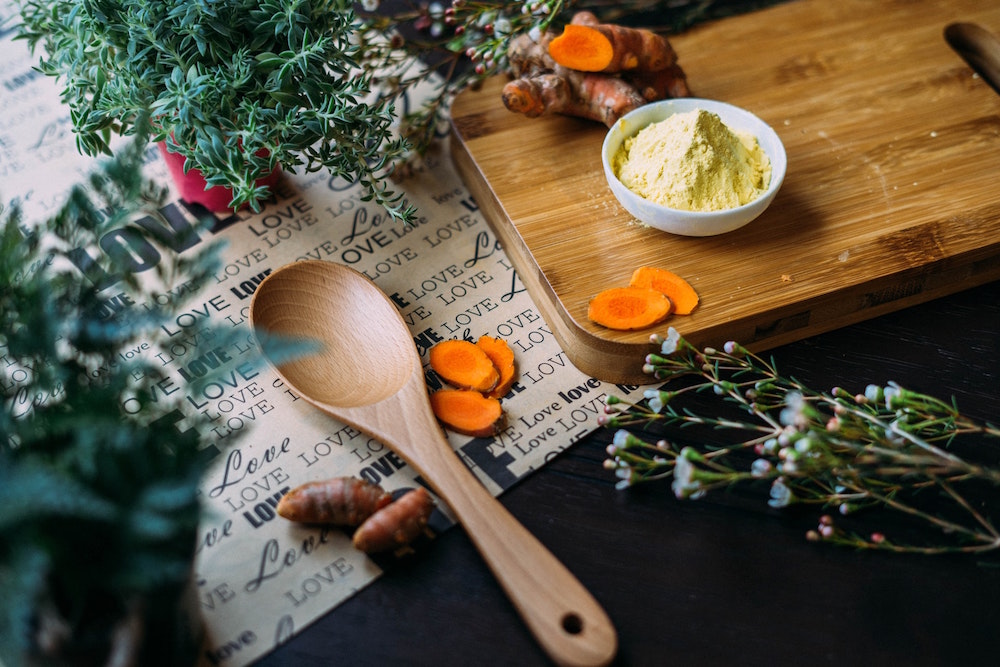 Paris isn't just the capital of food, it's also the capital of culinary schools! The city is packed with prestigious institutions that will train anyone and everyone who's interested in learning more about the culinary arts. Some of the best chefs in the world have even graduated here!