When thinking of Paris, being pregnant is practically the last thing in your mind, isn't it? You'd rather see the sights, walk along the River Seine, spend a lazy afternoon in a cafe, and more. Actually, you'd rather be doing the thing that will make you pregnant instead of being pregnant in the 'City of Love.' But, that's not to say that the French capital isn't an easy place for pregnant women. In fact, the city has proven itself to be one of the safest places for pregnant women amongst the many major cities out there. And that's all because of the great maternity wards here!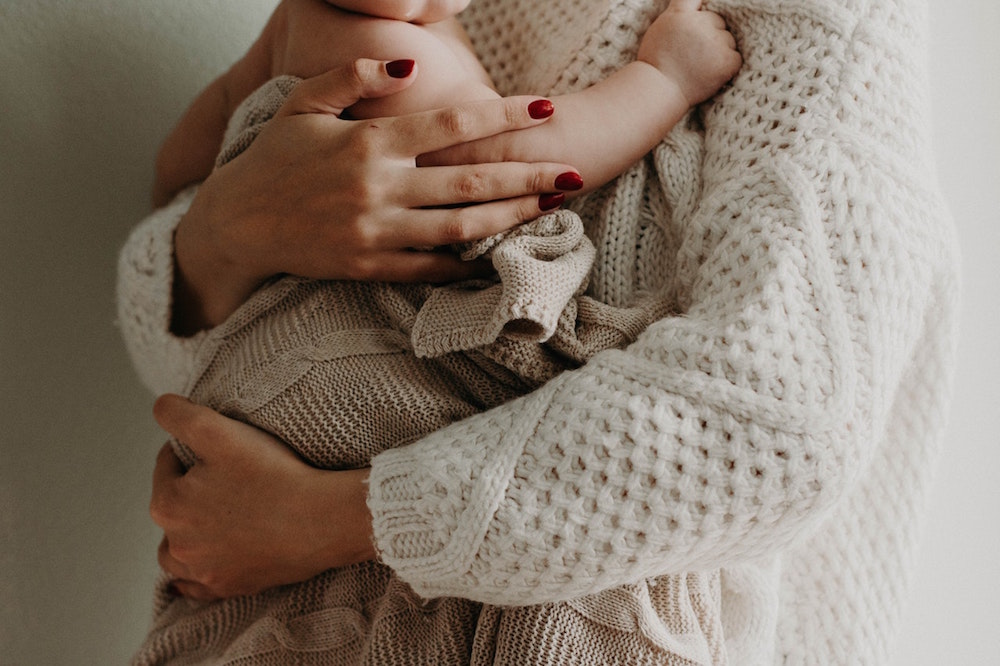 For all you international tourists out there who want to spend time in Paris even when you're already a few months along in your pregnancy, the best hospital to look after you is the American Hospital in Paris. That is if you don't know a single speck of the French language. Though most of the maternity wards in the French capital are great, this one is especially helpful for foreign visitors to get English-speaking GPs. It'll make the process a lot easier to handle too!
Don't think that just because the Assistance Hôpitaux De Paris is a teaching hospital that you might not get quality healthcare here. Arguably the biggest hospital in Europe (and one of the largest in the world) won't stand for it. Even if, at times, you may get treated or put under the care of a medical student or a young staffer, best believe that they know what they're doing here. You and your baby will be fine at their hands!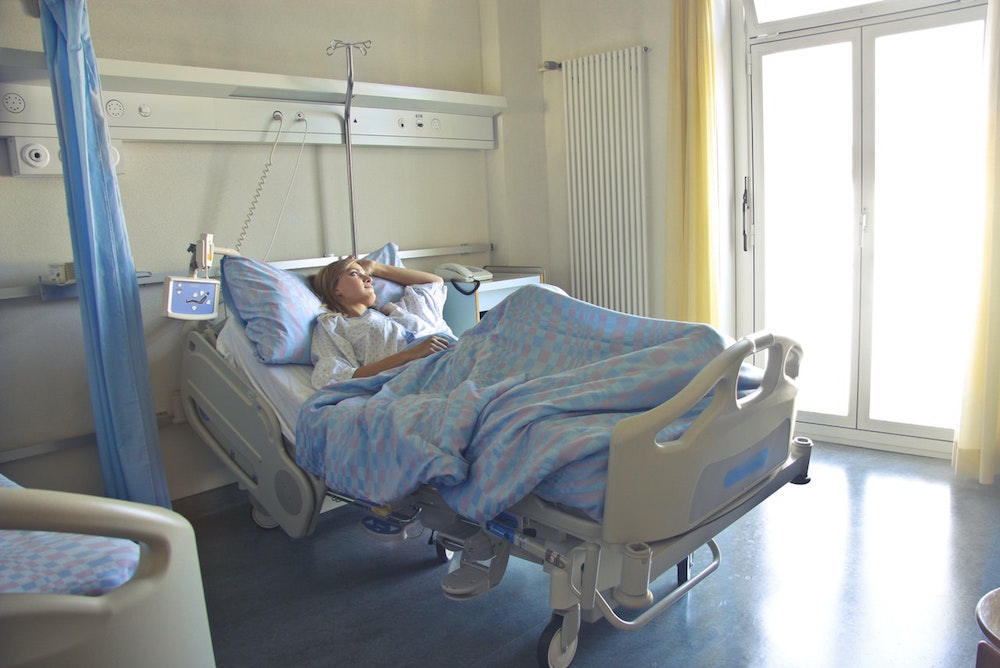 Another teaching hospital—the Bichat–Claude Bernard Hospital—has also proven to have quite the effective maternity ward in Paris. Set in the city's 18th arrondissement, it's actually part of the large hospital system of Assistance Hôpitaux De Paris. And just like the former, the Bichat–Claude Bernard Hospital takes pride in their careful and respectful treatment of expecting mothers. They handle each patient with respect and will guide them through every step of the way. Even leading to childbirth! Their dedication is admirable, to say the least.
If cleanliness is what you're after, look no further than Clinique Sainte Thérèse! This Parisian institution is widely-respected for its intimate yet clean and crisp setting. So clean are their facilities—particularly the maternity ward—that many patients continue to return here even though it's not that big of an institution. In the same respect, mothers who've given birth here swear by the clinic's delicacy of care and extremely sterile spaces. You might even want to stay here forever once you see how clean and comfortable the place is.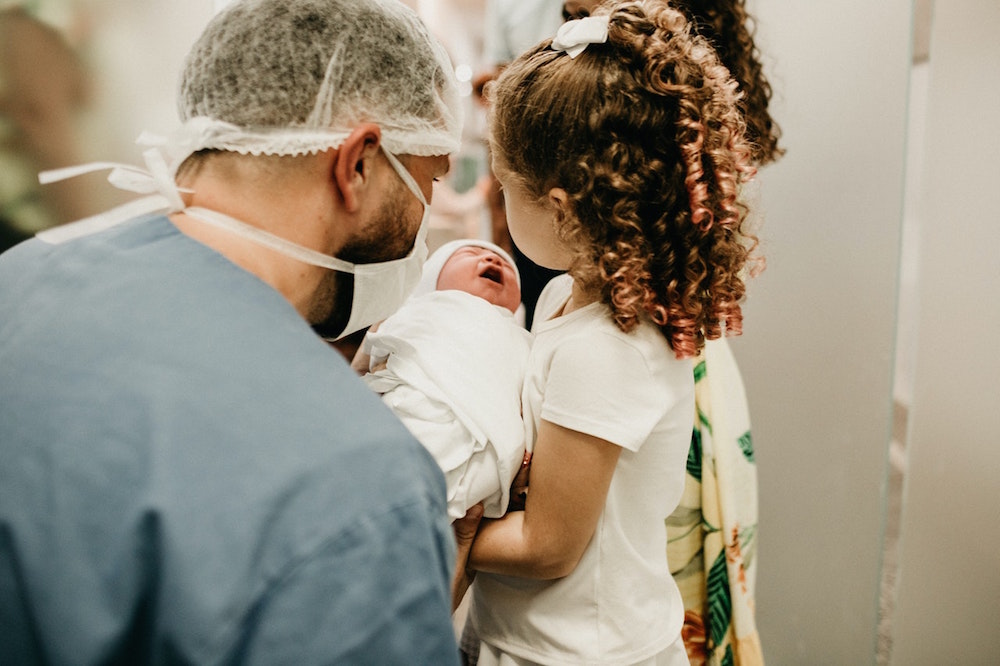 Though the Cochin Hospital is more widely-known for its burn treatment facility, its maternity ward is also highly-acclaimed. That's mostly because here, they take care of pregnant women as if they're babies themselves. And it's not in a creepy way either. This institution does everything they can to ensure that every expecting mother under their care will be comfortable, relaxed, and hopefully even excited to give birth. They make it that the process doesn't have to be stressful and painful.
Another teaching hospital in Paris, you can say that the Hôpital Armand-Trousseau Ap-Hp along Avenue du Dr. Arnold Nette is a two-in-one. In it that it's both a maternity ward and a pediatric hospital all in one. And both are highly effective in their respective roles. The mothers come into the maternity ward whilst pregnant and they take good care of her in all the nine months she's carrying her baby. Then, as soon as the baby is born, he/she will be under the watchful eyes of the pediatricians in the hospital.
%IMG=4636
Here's another Parisian institution that without a language barrier: the Hôpital Franco-Britannique. One of the oldest and longest-running facilities of its kind in both the French capital and possibly the entirety of Europe, the Hôpital Franco-Britannique has garnered a lot of respect over the years. And some of that is thanks in large part to their well-managed maternity ward. This place practically has everything an expecting mother needs to have a seamless pregnancy and more!
It's already in this hospital's name—Hospital Maternité. That alone should tell you that they mean business when it comes to caring for pregnant women! In all the nine months of your pregnancy, you will be looked after by this highly respected institution. Hands-on doesn't even begin to describe their dedication to ensuring that you have as comfortable a pregnancy as possible. As well as, of course, painless childbirth at the end of it all.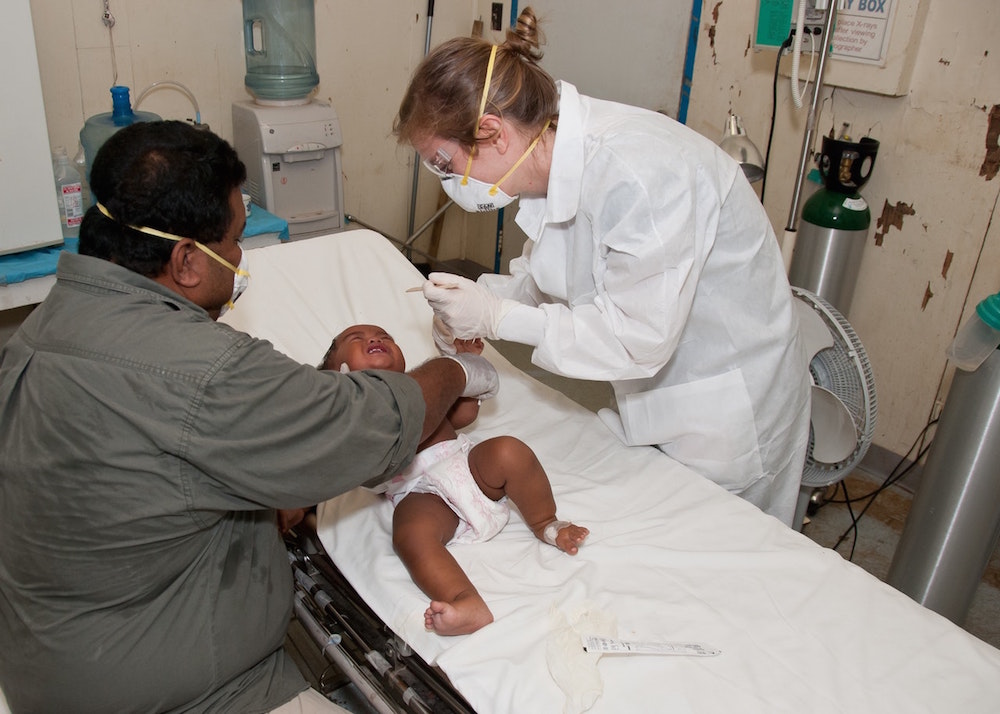 Don't worry ladies, you don't have to be Catholic in order to get treated in the Maternité Catholique Sainte Félicité. Though you do have to recognize that this place is run by French nuns. In other terms, expect a little strictness here from time to time. But with that kind of discipline comes the excellent quality of healthcare. You're so well-taken-care-of here that you might not even want to leave once you've delivered your baby.
Finally, there's Saint Joseph Hospital, one of the oldest and most well-known institutions in Paris. You're guaranteed to have excellent healthcare in this hospital, especially since their maternity ward is world-renowned. That may be because a lot o France's finest doctors work here, even some of the best OB-GYNs in the country too. To say that you will be well-taken-care-of here is an understatement. You'll be in the hands of people who are successful in ensuring painless pregnancies and safe childbirth.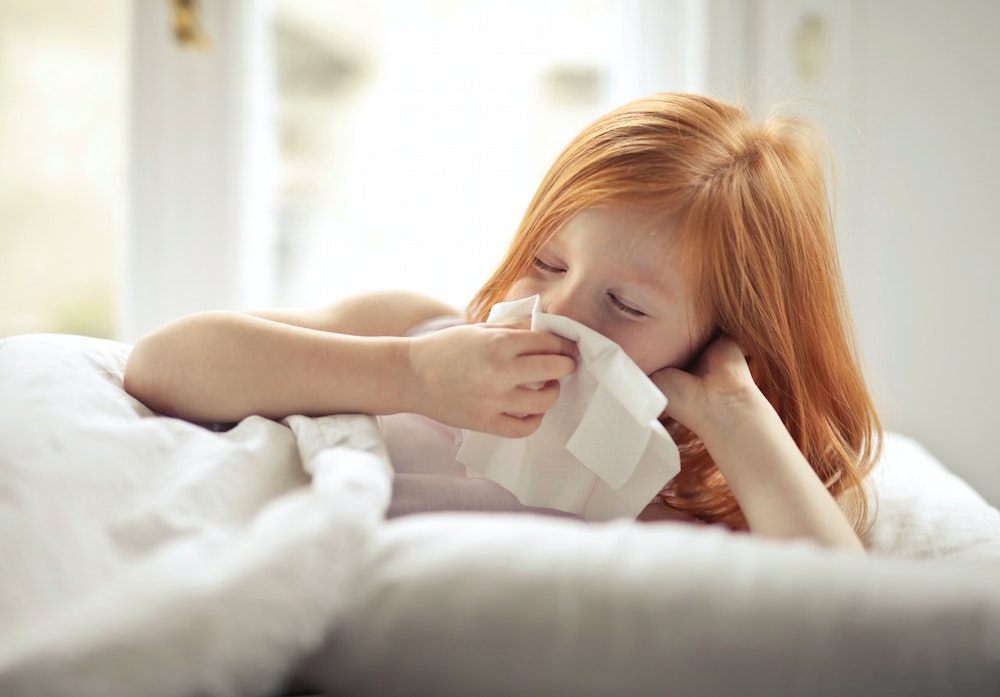 Being pregnant in Paris may seem stressful but it really isn't! These top-notch maternity wards and well-respected hospitals and institutions ensure that you'll have safe pregnancies and even safer childbirth here! No need to stress out! It's not safe for the baby!