Going to Paris soon? Are you prepared? Have you booked your accommodation there? Have you packed all your clothes? Do you remember what time your flight is? If all of that has been taken care of, there's one important thing you might forget... how's your French? Not that traveling tot eh French capital requires fluency in their native tongue but it would really help you along the way. Getting to communicate with locals will undoubtedly make staying here a lot easier. As well as befriending them too! Fortunately, Paris is, unsurprisingly, home to some of the finest French-language schools in the world.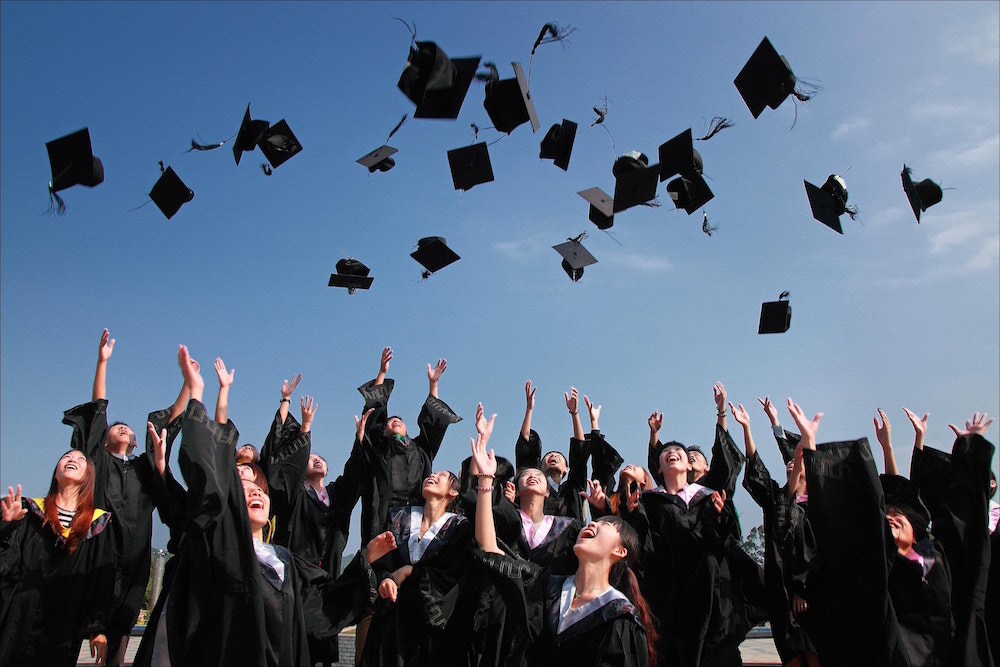 Set inside a classic structure in Paris, Accord is a school a not-to-be-missed institution for learning French. For over three decades, Accord has taught both locals and tourists how to better grasp what many have referred to as the "language of love." And for international visitors, their week-long General Language Intensive courses enough to get you well-versed in French. not necessarily fluent, per se, but enough to help you speak basic phrases and greetings by heart. Asking for directions and ordering food will no longer be awkward after a few classes. And beyond the language courses, they also offer some dance classes if you're interested!
What many people love about the Ecole Suisse Internationale School is that they teach French in an interactive way. This school goes beyond the normal classroom setting and actually unleashes its students to the city. Letting learn French through ordinary conversations, human interaction, and the like. Because as effective as the normal way of teaching is for a lot of people, actually applying the language in everyday life will help students really take the language to heart. It makes you comfortable speaking it phonetically, polishes up your accent, and even improve your grammar. By the end of your course, you'd feel more confident speaking to locals.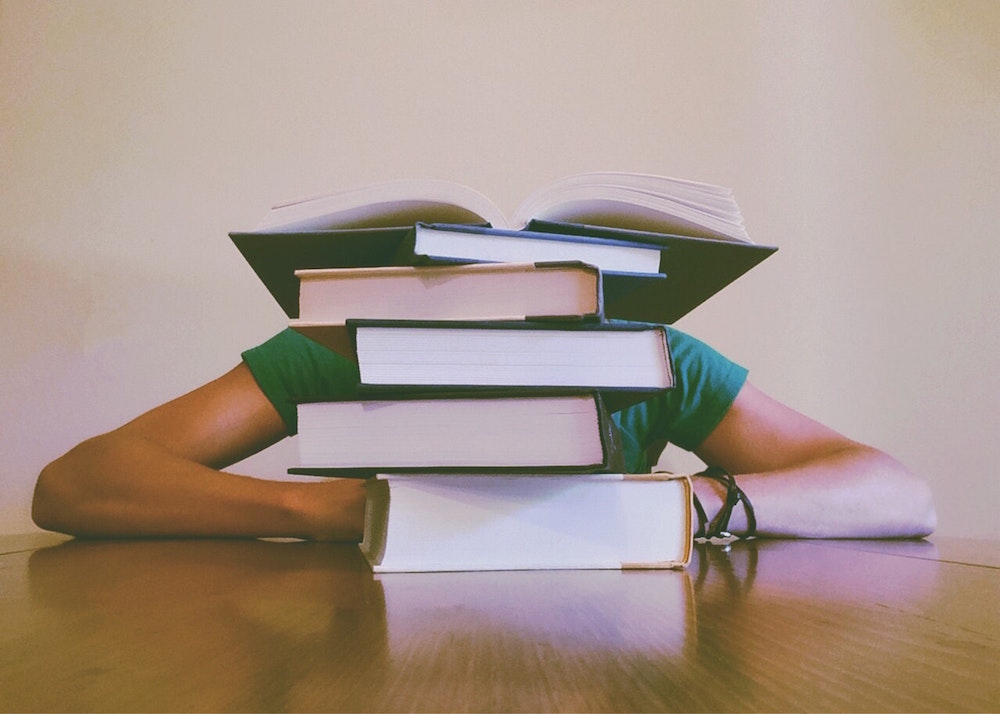 Like he Ecole Suisse Internationale School, Eurocentres slot reached French by helping students use it in everyday life. It helps that the school is located in the beautiful Latin Quarter, one of the liveliest areas in the capital. Students are encouraged to explore the city and use what they've learned to communicate with the locals. It's as if they're baby elephants unleashed to the wild to learn how to walk. Though such a method may seem drastic and daunting at times, it's an effective way of helping students not just learn the language, but actually get used to it.
Compared to the previous two, France Langue subscribes to the more standard and traditional way of teaching French. In fact, they'll even ask you to take an entrance exam to see which course would better fit your needs, as well as to assess what you already know about the French language. This attention to detail, while many might consider too intense, helps the school prepare a more fitting lesson plan according to your French-speaking abilities and what you need to learn the language for. And it doesn't hurt that its two main campuses are located near iconic landmarks, Notre Dame and the Eiffel Tower!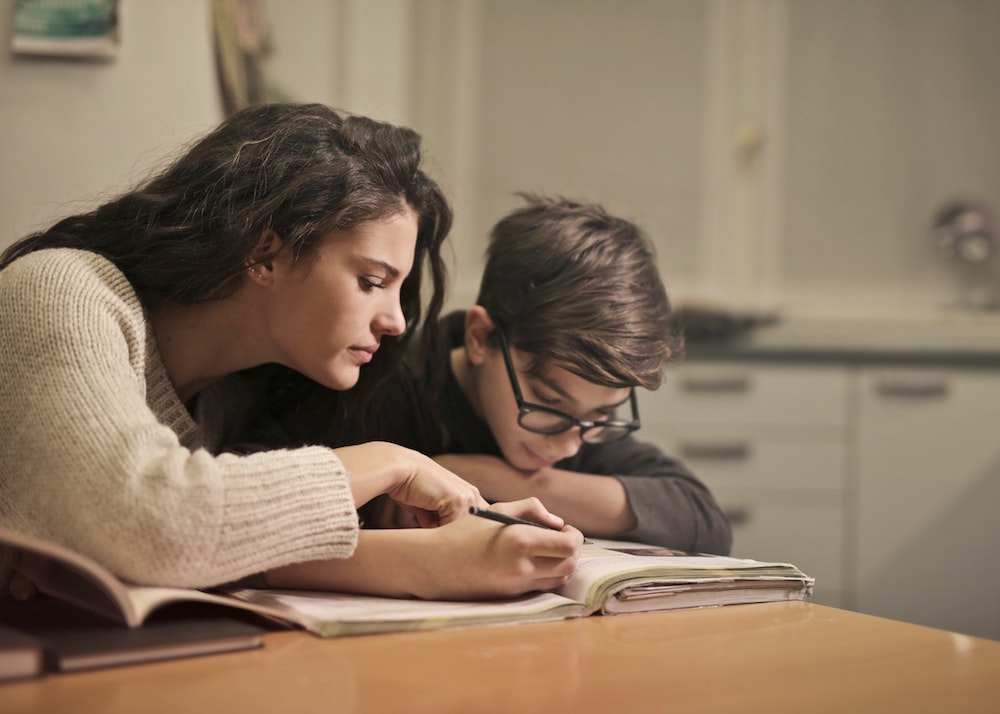 Just by its name alone, you'd think that French à la Carte was a restaurant or something. However, in terms of giving you service, it does play out that way. In it that they form their curriculum based on what you want to learn, what you need to learn, and even for how long you want to learn French. You're in charge of your educational experience here, the professional staff are just waiting to help you get a better grasp of their active language. Hence, the 'à la carte' part in the name of the school.
It helps that L'Atelier 9 is set inside a classic Parisian apartment. The homely environment and intimate setting give you an inviting atmosphere that's less intimidating. Another school that goes against the standard method of teaching, the idea is to make you feel more comfortable. Think of it like going to a small soiree to meet people. In turn, all of you get to learn how to speak French whilst in Paris. It also helps that they offer extra-curricular activities too, such as dancing, cooking, and even swimming. You'll really feel at home here, and it's not just because the classroom is an actual flat.
Despite it being an international school, Language Studies International is all about France. In fact, it's safe to say that every campus in each country is all about that respective country. What does this mean, exactly? LSI won't just teach you the French language. It will also teach you French culture, French history, and the like. Because why stop at the language? Whilst you're in Paris, the capital of France, why not take in as much information about the country as you can? And don't worry! They have short-term courses for those of you who are just visiting.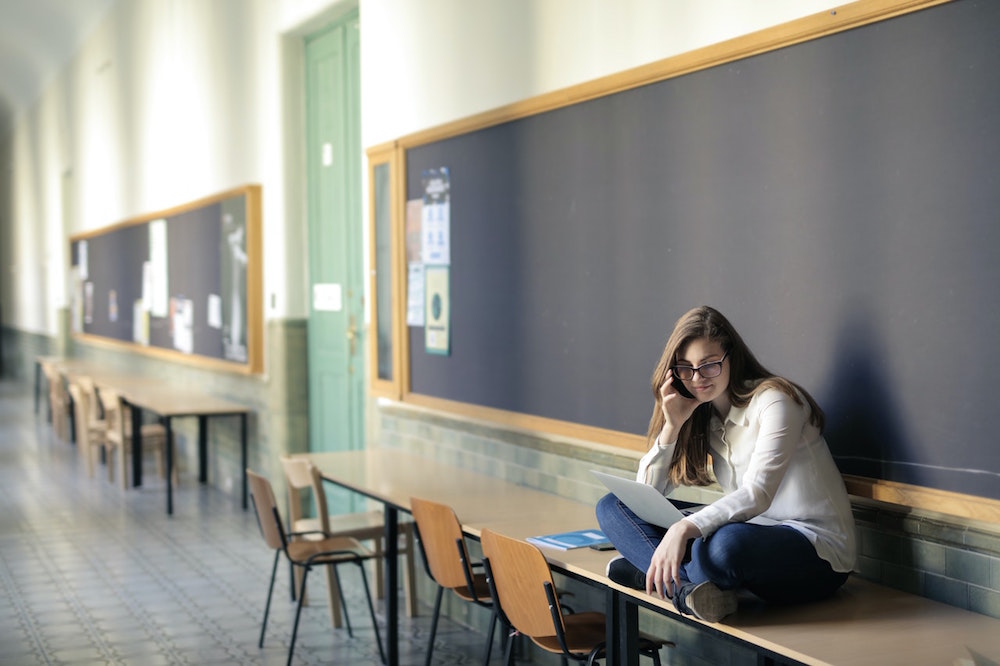 It probably goes without saying, but Paris is the best city to learn French. Not just because it's the capital of France, but also because it houses many great institutions that teach the language in new, exciting, and immersive ways!