Who knew that Paris could be a perfect place for pizza? Even though Italy is just literally a few miles away, the French capital can be a great city to have a slice or two! Imagine biting into a cheesy and meaty slice with the Eiffel Tower sparkling in your view! Or having one with a cup of coffee in a nice cafe in the middle of the afternoon. And for dessert, any Parisian pastry you could think of! Sounds like quite a meal, doesn't it? Well, if you go to these amazing pizza places in Paris, it will be!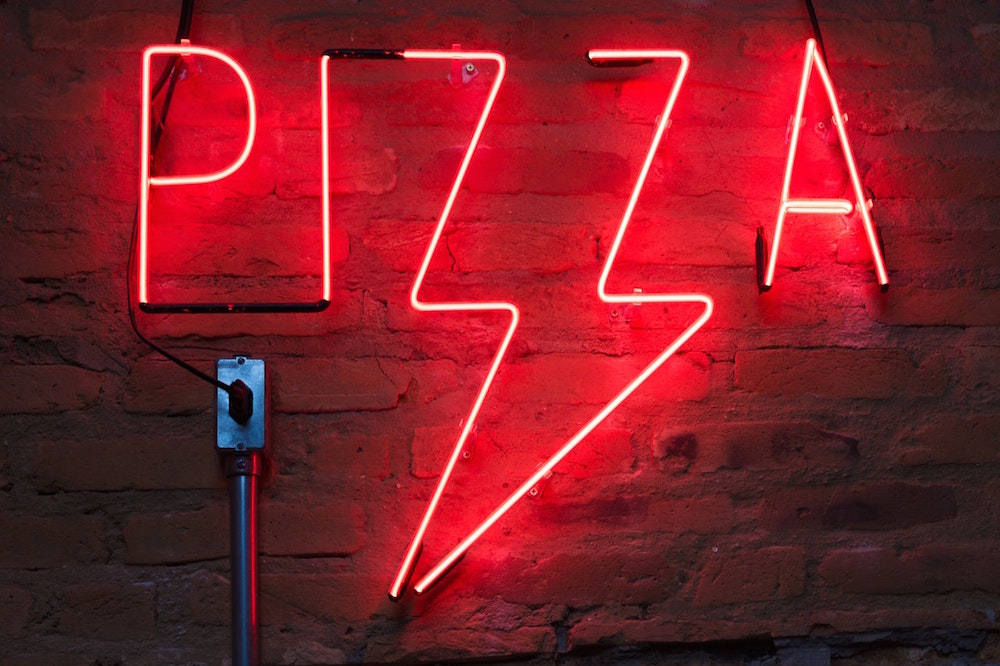 Even though Paris is a great place for pizza, it's still not where this amazing dish came from. So making it in accordance to french cuisine won't make any sense. If you're going to spend your hard-earned cash for a slice of pizza while you're in Europe, might as well get the real thing! And no, you don't necessarily have to go to Italy for that! Here in Paris, Da Graziella is enough! This place is wholly devoted to replicating the meat-topped dishes from Naples, Italy, the birthplace of the pizza. From the meats chosen to the kinds of cheese used, the pizza here is 100% Neapolitan!
One step into Faggio and you'll feel like you're in Brooklyn, New York! The borough in "The Big Apple" is, after all, another home of the pizza. The American pizza, that is. And who's to say that Parisians can't get that pizza as well? Here, it's all about the classics; pizzas that helped define the Italian-American culture and lifestyle. Their ultimate bestseller is the Margherita pizza, made with fresh vegetables and sumptuous cheese from the finest in France. One bite and you would have traveled to France and the USA all in one! That's how amazing the pizza is here!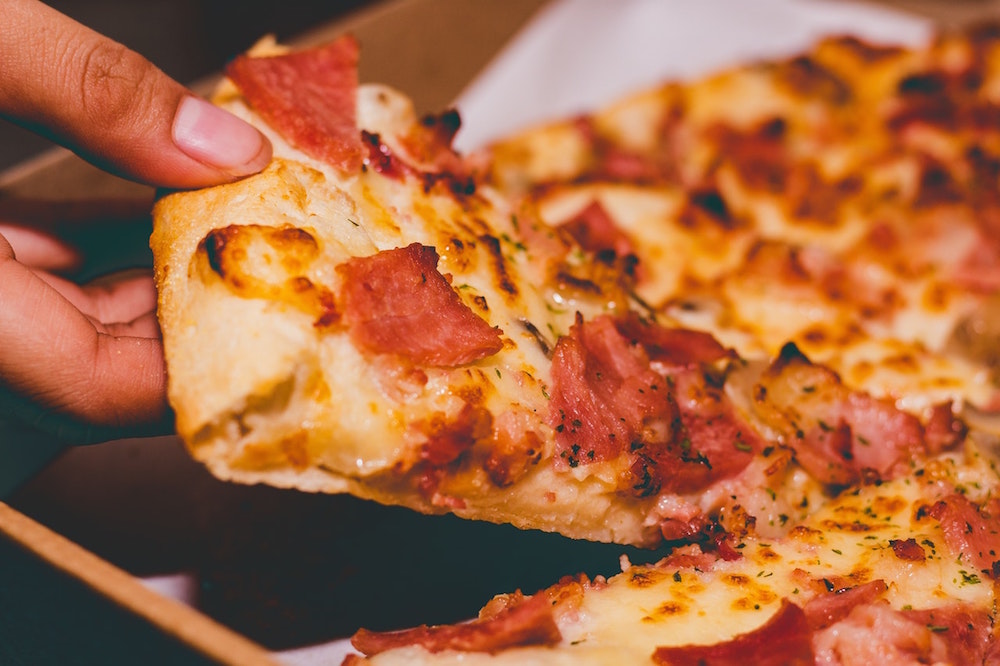 La Briciola, located in the Upper Marais area, is as old-school a pizzeria as it can get. You'd probably think you were in Italy or something when you go here. Think brick oven with a large fiery stove that will scare children think they're "Hansel and Gretel." Think great cocktails, all concocted to compliment the savory dishes they serve here. And finally, think lively people, all just want a good slice of pizza and to have fun. Once you're belly's grumbling, there's no stopping what it wants. And if it wants pizza, this is one of the best places to go to in Paris.
Corsica is this island on the Mediterranean sea that's politically French. It's widely considered one of the many regions of the European country. Yet, who knew that the way they make pizzas here can rival that of Italy's? Well. if you dropped by Papacionu, you would! Run by Christophe Alin from Ajaccio, Corsica, they serve up unorthodox pizzas, some of which you might have never seen before. In fact, it's those 'unique' pizzas, or "pizzaionados," according to the menu, that have become the hotspot's bestsellers! Half circles of pure Corsican delight! Pair with Corsican cocktails and you'll have quite the meal right there!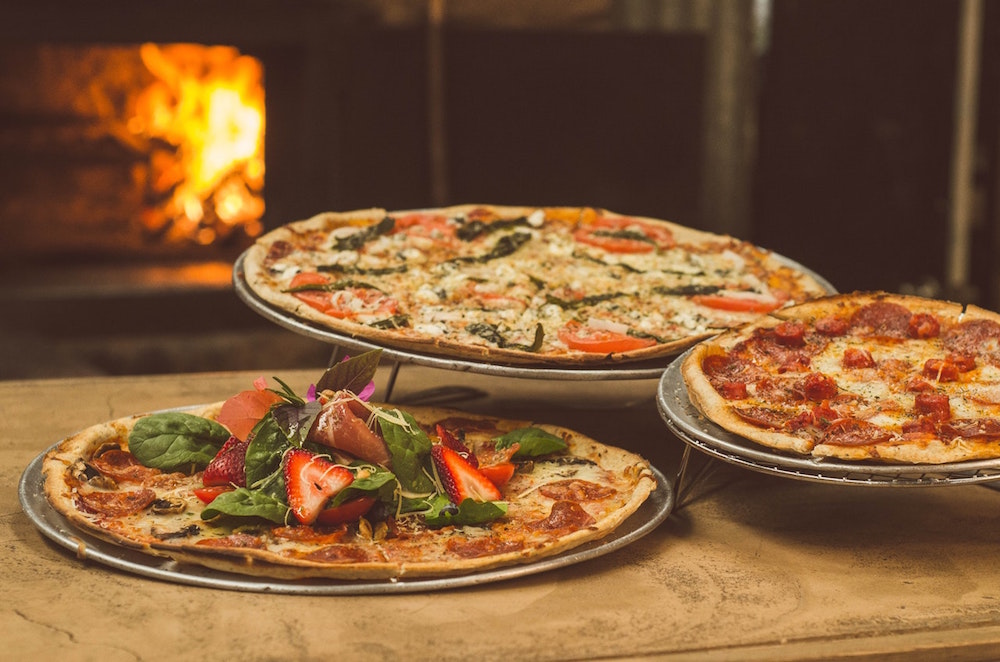 Surely President Obama would be in the "pro" side of the 'pineapples-on-pizza" considering he inspired the name of such a dish in the Parisian pizza hotspot Pink Flamingo. But the quirky use of famous figures' names as the dish titles on the menu isn't what this fun place is all about. They get really creative with the pizzas here, concocting all sorts of dishes with ingredients you probably never thought would taste good together. And the fact that they operate sustainably is just the icing on the cake. Or, more appropriately, the toppings on the pizza!
Pizza Rossi
Affordable, organic, and served with a pitcher of wine—these are what makes Pizza Rossi a go-to pizzeria in Paris. Located near the Strasbourg Saint-Denis station, it's become a hit among diners on a budget. Because let's be real, not everyone can afford to go to the finest hotspots in Paris. And even if you can. you'd still want to go here. If not for the affordable prices, but for the sumptuous pizzas they make and serve here! Not to mention the fun atmosphere brought about by the ladies' nights that are all too common in this area!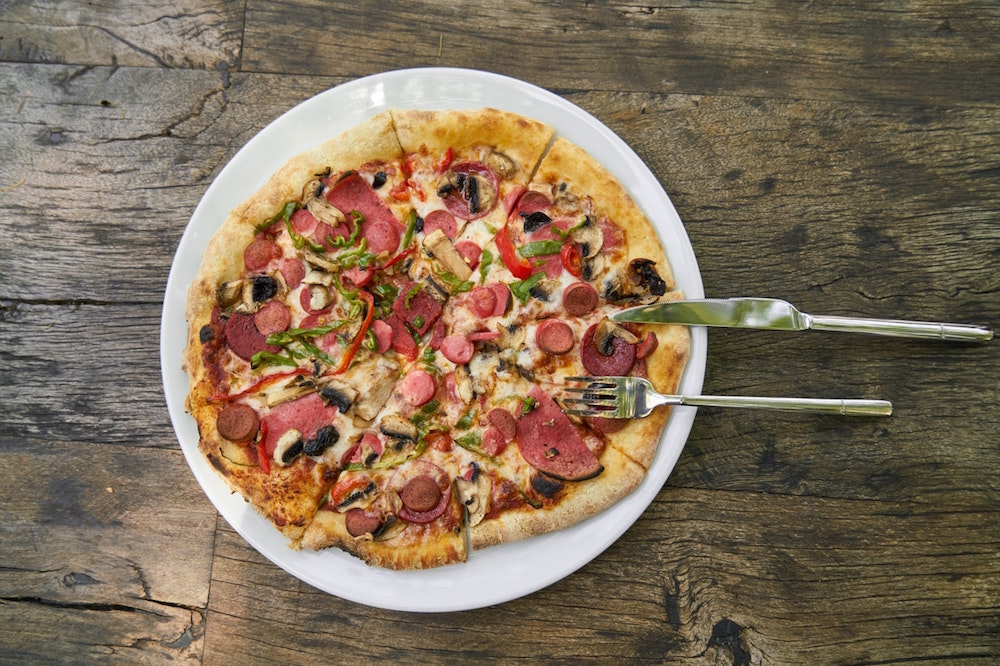 While Italy is the home of the pizza, Paris, France is also a good enough city to have and enjoy it, no question about it! These amazing pizzerias located throughout the French capital stand testament to that!