If you think you know Paris front and back and side to side even before you've lived here long, think again! The city is far more complex and diverse than what you've seen in movies, TV shows, and even news reports. In fact, one arrondissement is completely different from another, even though they're all just parts of a bigger cosmopolitan city at large. One caters to a certain demographic better, while another is busier because of the particular places found there. Take the 3rd arrondissement, for instance. It's both a great place to live in yet it's also lively. There's no place quite like it!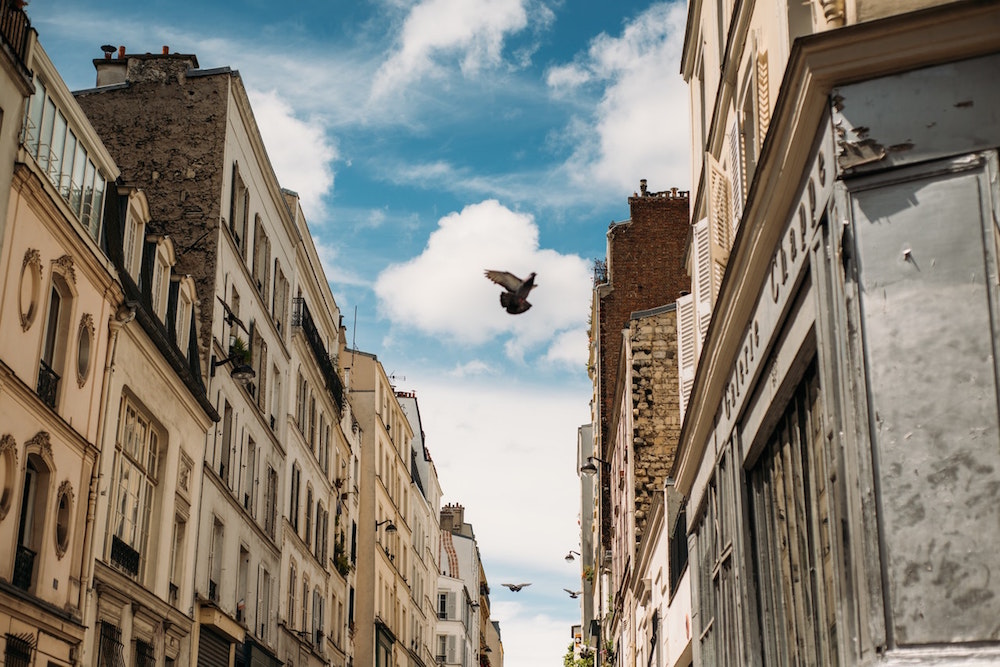 It's Hip and Trendy
When you think of Paris, the word 'hip' and 'trendy' barely come to mind, do they? The city is so historic, with landmarks and structures dating back to a few centuries ago, that it's almost impossible to think of it as appealing to young people. But it does, especially the 3rd arrondissement. It's here where the old-meets-new really come to light, a fusion of the adventurous present with the beauty of the past and the excitement of the future. Think local startups by way of cafes and restaurants. Headquarters of independent businesses that will likely, hopefully, change the city and, eventually, the world.
All About the Independent Businesses
Speaking of independent business, there's a whole boatload of them in this arrondissement. If you wanted to start a business of your own and you're living in the 3rd arrondissement, you're already in the right place! Since the area is hip and trendy—a result of both gentrification and the influx of younger residents living here—the community is a lot more welcoming for younger entrepreneurs and their equally young companies. Of course, the most common of which are the local cafes, bakeries, and the like. But then there are also a handful of boutiques started by young designers and more!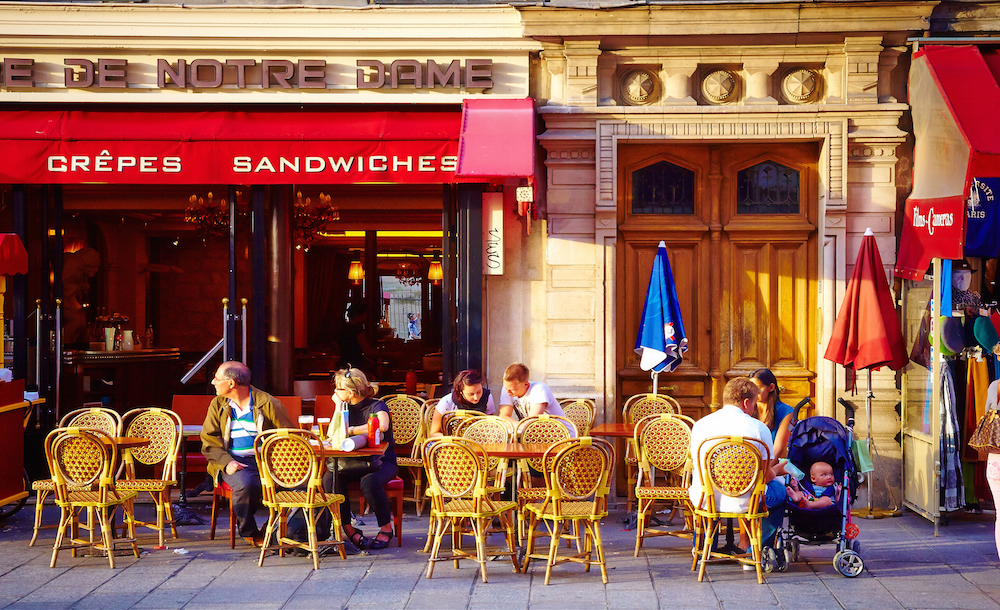 Cooky for Coffee
As far as coffee is concerned, you'll definitely get your caffeine fix here one way or another. The abundance of cafes and coffee shops in the area is probably why a lot of younger people have taken over the 3rd arrondissement! There's nothing like that jolt of energy in a cup to perk you up int he morning th face the day ahead, especially in a busy city like Paris. Fondation Café is perhaps the most popular one here. It's become somewhat of a social scene hotspot for the community. Meanwhile, Boot Café, on the other hand, offers a more intimate and peaceful setting for a cup of coffee!
A Foodie-Friendly Area
Of course, where there are coffee shops, there will also be a good number of restaurants too. Because since people have had their cups of joe, they'll likely have more appetite, right? At least, that's what the many culinary hotspots set up here are hoping for. Living in the 3rd arrondissement will mean you'll no longer have to stay hungry with the many great options here. A good Texan-style barbecue awaits American expats (and anyone who simply loves barbecue) at The Beast. While SŌMA will take diners to the opposite side of the world with their delicious Japanese menu.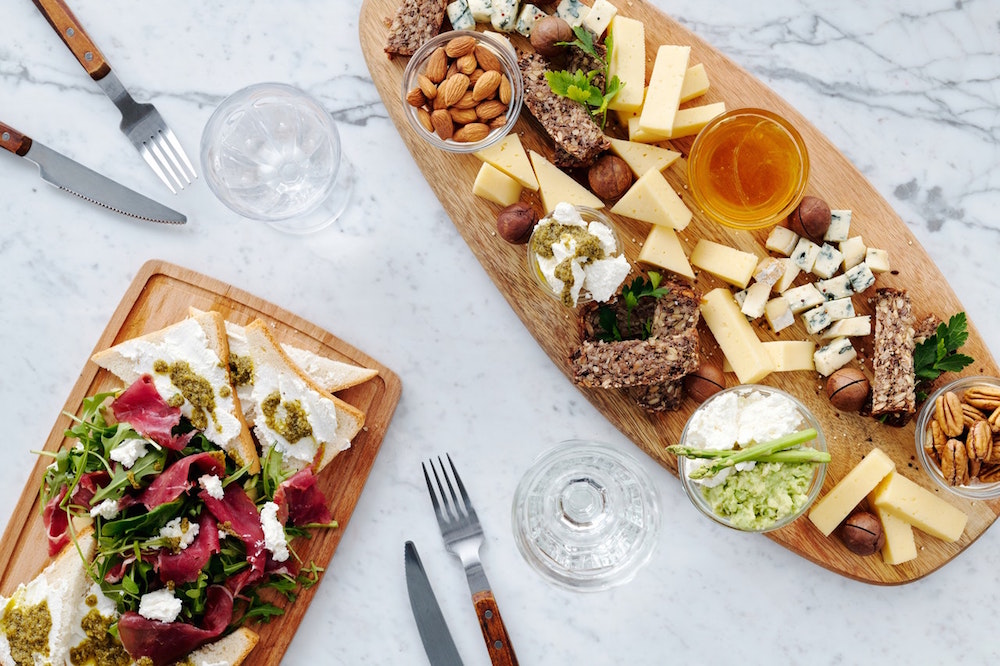 Cultural Center of Paris
A good many galleries have set up shop in the 3rd arrondissement, making the area one of the cultural centers of Paris. While many other museums, some of which are a lot more famous and known around the world, can be found in different arrondissements, here, it's all about contemporary art and modern ideas. This is even ironic considering that it's also in other parts of the city where various philosophies were born and debates are made about certain traditions and ideas. But it's here in this part of the city where those new ideas come to life, especially in the many galleries here!
Beautiful Baroque Churches
On the opposite side of that spectrum, the 3rd arrondissement is also home to a good few baroque churches. Classic structure built from centuries ago that stand to this day, both as places of worship and as reminders of the artistic, architectural, and ultimately timeless feats of the past. For those who are more into classical art, these churches are like monumental artworks themselves. But for the Roman Catholics who reside in this arrondissement, they're also the best and nearest spots to hear mass in. They include the churches of St. Nicolas-des-Champs, St. Elizabeth of Hungary, and more!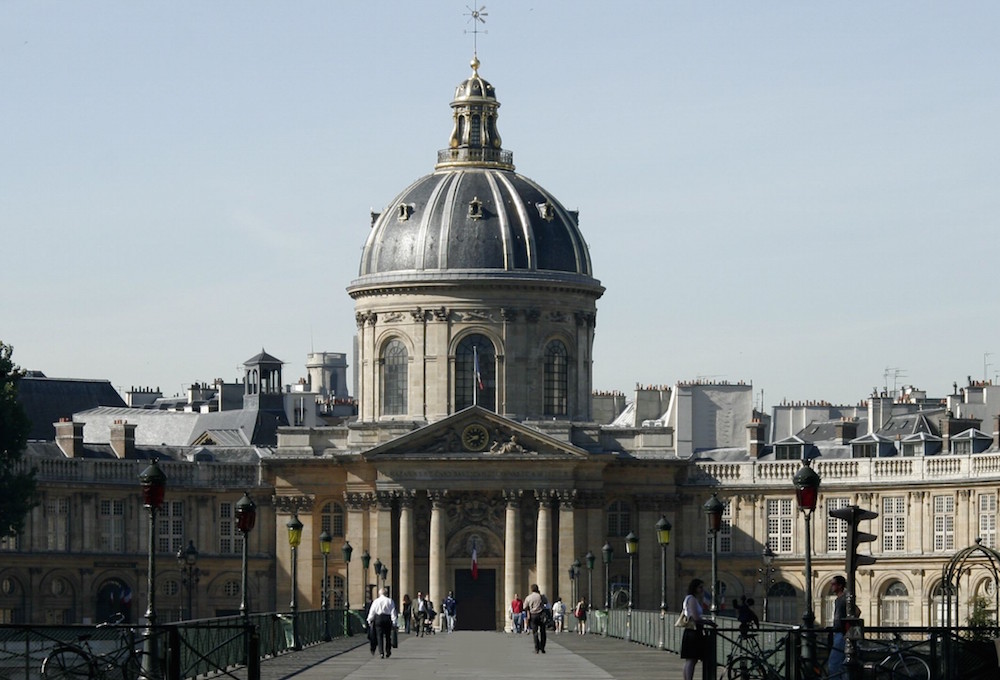 Moving to Paris and still don't know where you want to stay? Consider living in the city's 3rd arrondissement. It's one of few arrondissements where the past meets the present and presents a clear and beautiful pathway to the future. And it's a great and beautiful area as well!