How much of Paris do you actually know of? Surely you know about the Eiffel Tower, the Louvre, Champ Élysées, and the like. But are you familiar with the areas where they're located? Do you know what surrounds the Eiffel Tower? Do you know what district the Louvre is in? What other streets are near Champ Élysées? Actually, do you even know what arrondissement these places are in? If you're not even familiar with the different arrondissement of Paris, you won't have an easy time living here. And many of them are actually great places for your stay here, particularly the 2nd arrondissement.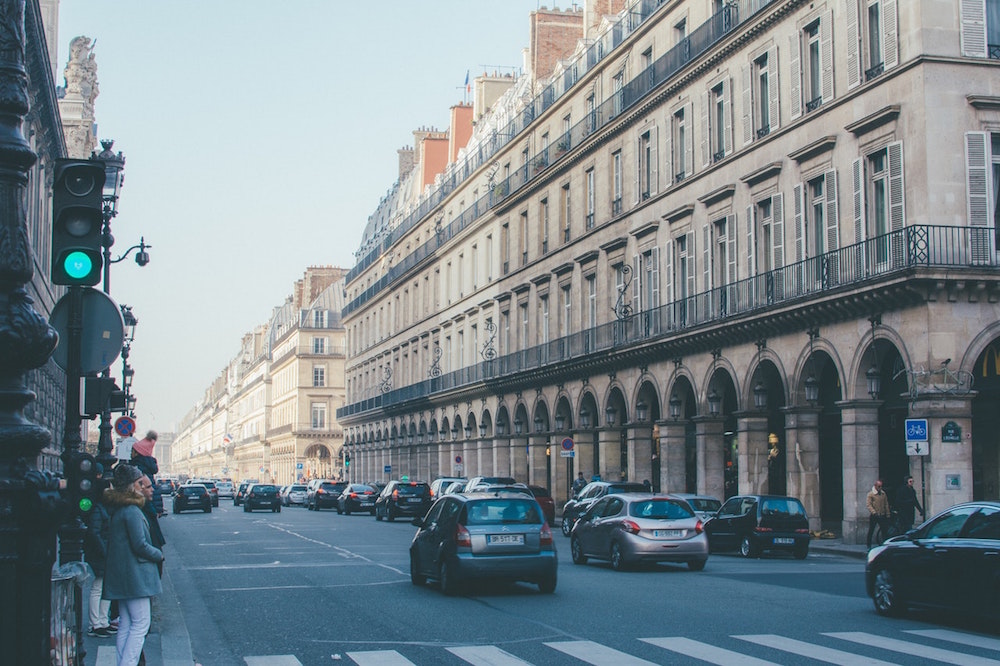 It's A Lot More Residential
For one thing, the 2nd arrondissement is a lot more residential than most other arrondissements in Paris. While others boast of exciting districts, most-visited landmarks, and such, this area is where many locals feel the most comfortable living in. That alone should tell you that this place is worth your consideration when you're moving to Paris. More than the museums and shopping centers here, the place is filled with apartment complexes and beautiful townhouses. Plus, the abundance of cafes, restaurants, and grocery & convenience stores means you won't go hungry. Sounds pretty livable and very comfortable, doesn't it?
A Family-Friendly Area
Since the 2nd arrondissement is more residential than most other arrondissements, this also means that this place is also very family-friendly. There are a lot of great schools located in this arrondissement, many of which will teach your kids to be good citizens of the country. And a good number of such can also teach you French if you want/need to too! Then there are the kid-friendly restaurants and cafes where you can take your little ones out for a special meal when they've been good all week. Not to mention a few good parks where they can play and run about.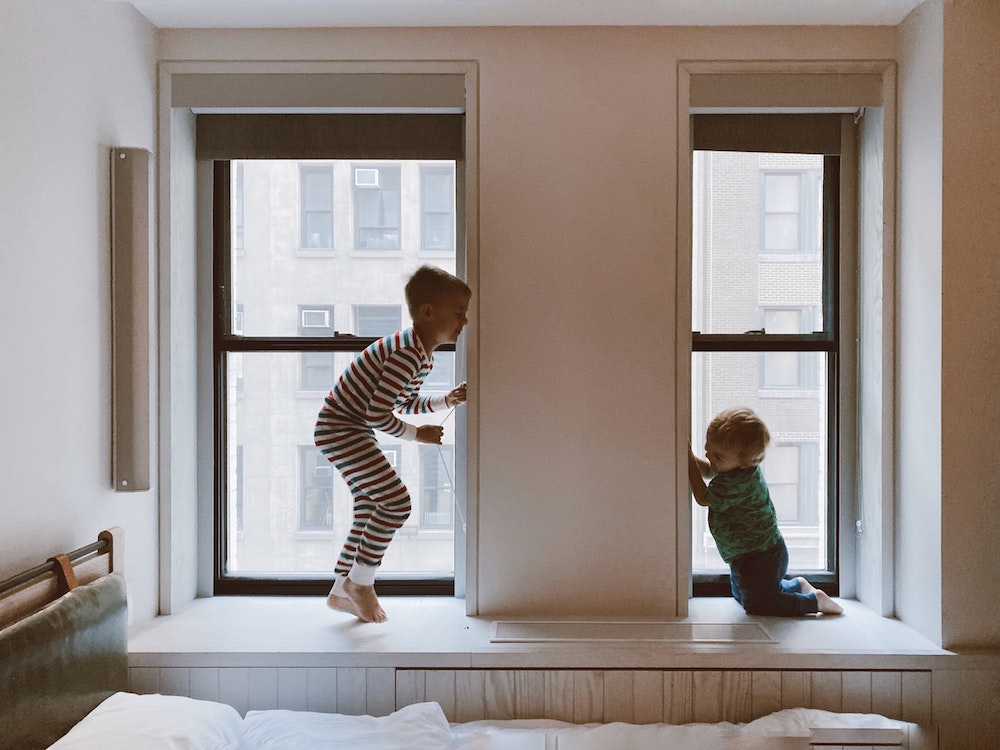 An Abundance of Foodie Hotspots
They say that Paris is the foodie capital of the world? Well, the 2nd arrondissement stands proof of that. The area has loads of great restaurants and cafes, all of which deserve your business at least once. Frenchie, for instance, stays true to its name. It offers up a fine French cuisine of some Parisian favorites. The best part? Some of them are gluten-free! Then there's also Daroco, a French-Italian fusion hotspot that serves some of the most delectable Mediterranean dishes on this side of the French capital. Italy never felt so close as it does in this restaurant!
A Lively Nightlife Scene
The restaurants aren't the only hotspot worth visiting in the 2nd arrondissement! There's also its collection of bars and nightclubs that make every night exciting. Yes, overall this area is family-friendly, but when the sun sets and the streets light up, this arrondissement also becomes a playground for adults. If you want an upscale cocktail for a nightcap, look no further than Jacques' Bar at The Hoxton Hotel. With its elegant ambiance and tasteful appeal, you'll feel like you're in some kind of Hollywood movie while you're here. Also, La Fusée is a similarly relaxing yet more intimate space.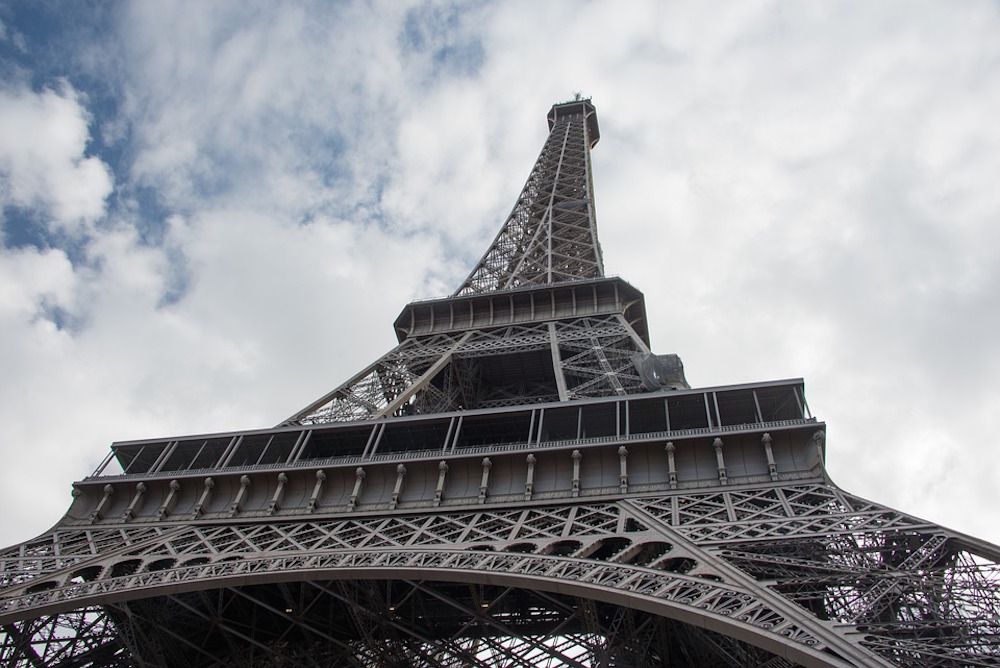 Great Starting Point to See Iconic Landmarks
Perhaps the biggest ace of the 2nd arrondissement is that it's a great starting point to travel to most of the major landmarks and tourist spots of Paris. If it's your first time here, this will prove to be great in navigating the city and completing your itinerary in record time. Most of the train stations near here lead directly to places such as the Eiffel Tower, the Louvre, and more. You might not even need a map all tha much anymore. As long as you know which station is near those places, going to them will be easy peasy!
It's Near Great Museums
As already mentioned, the Louvre is totally within reach if you're staying at the 2nd arrondissement. In fact, not just a quick cab ride, but a nice long stroll will get you there in record time. For all you art lovers about to move to Paris, you should know that this area is relatively near a lot of the city's finest galleries and museums. Apart from the Louvre, for instance, The Pompidou Center is also fairly near here. This is one gallery you must see if you're into contemporary and modern art! The building's facade alone is like a masterpiece!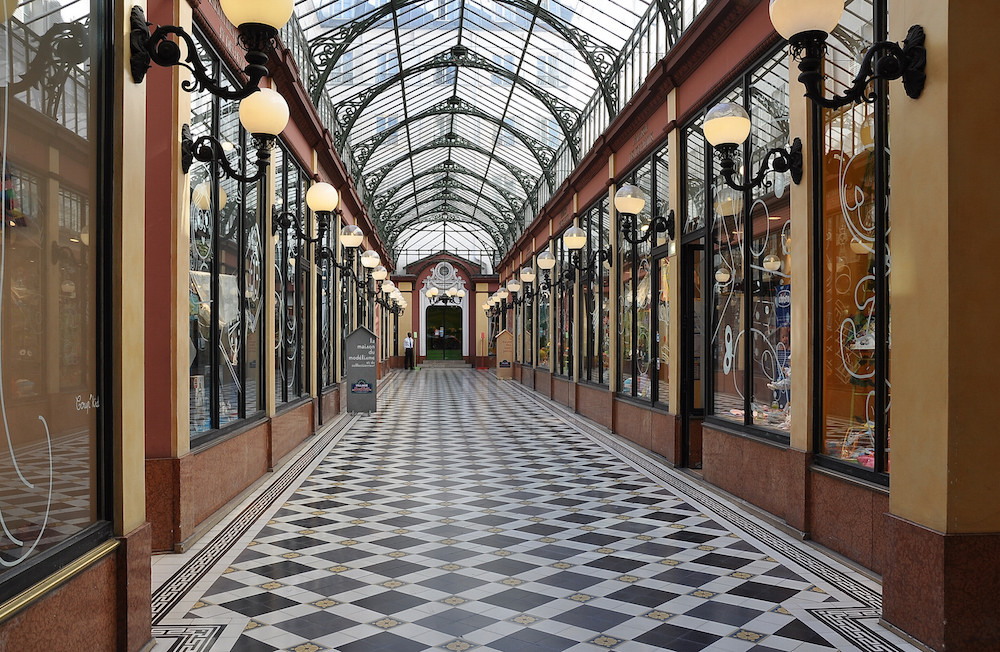 So Many Shopping Options
For many people, Paris is all about shopping. If you have the means, you could shop every week and you'd still find something new to purchase! Let's hope your place is big enough for them. If you're staying in the 2nd arrondissement, you'll need such a flat! There are so many shopping options here that it's easy to get bankrupt if you're not careful. The famous Passages des Panoramas is located here, a covered walkway that has been one of Paris' most famous shopping districts. From High-street labels to arts & crafts stores, this place gives shoppers a diverse range of items to buy!
Smaller Parisian Boutiques
But, even with the more established brands setting up shop here, the 2nd arrondissement is also full of small business and family-owned stores. Think beautiful knick-knack stalls in which you could buy some amazing pieces for your home in the area. Or a nice little cafe where they serve pastries and drinks made form family secret recipes passed down from generation to generation. Paris is a shopping mecca not only because of its homegrown luxury designer labels but also because of the smaller, more personal business in the city. They're arguably more 'Parisian' than the bigger names anyways!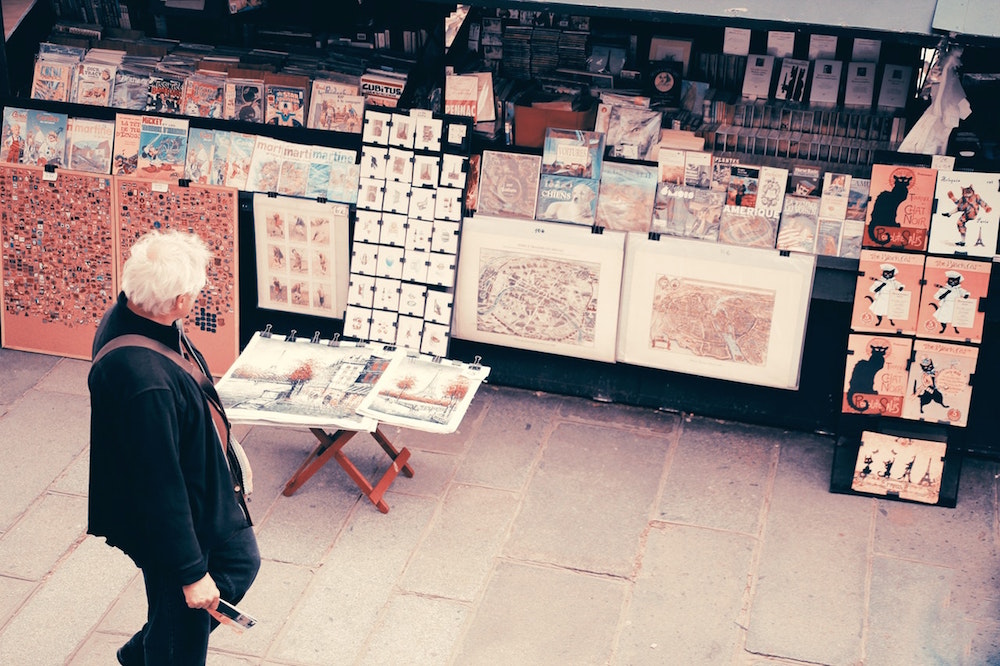 In terms of looking for a place to 'live' in Paris, the 2nd arrondissement of Paris has every other area beat! This is because the place is very homely. The sense of community is strong and you'll really feel like you belong here, no matter how recently you just moved in!