Festival d'Automne à Paris is a multidisciplinary contemporary art of theatre, music, dance, visual arts and cinema happening from 10 September to 31 December in some forty or so places in the Paris region.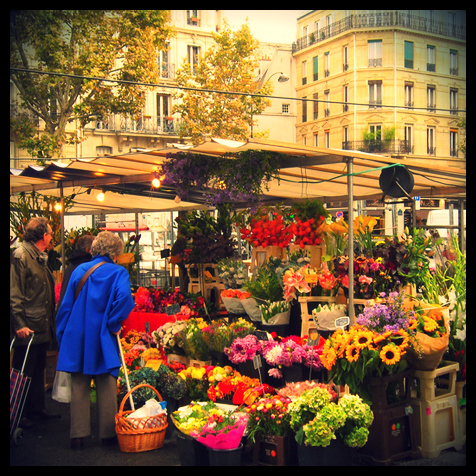 One of the main events this winter is the Festival d'Automne 2019. I decided to also write a blog entry about this festival as there is just too much to say about it. This is one of my favourite Parisian festivals and one that appeals to locals. So, if you are a tourist to the city, checking this festival out if a great way to get off the beaten track and see some ground-breaking art with other Parisians.
Literally translated into English, it means the Autumn Festival. It has been going strong since 1972. In that year, it was created by Michael Guy. Not a local of Paris, Guy lived in Paris until his death in 1990 and has made a massive impact on the cultural scene in Paris. The event combines over 40 events every year and runs from September to December. Quite a long time, right? So, if you are only visiting for a short time, you will probably have an opportunity to see something.
While the event has been increasing in popularity, it has successfully managed to avoid the perils of commercialism and overexposure and continues to promote breakthrough artists. In terms of events, most of them tend to be more on the experimental side of things, so if you feel that you probably don't have an artistic flair, do your research online and find an event that suits you otherwise you could risk showing up to an event, that you simply don't get. That sounds like a fun me but I can see why that wouldn't be for everyone.
So apart from experimental, how else would we describe the events at Festival d'Automne? Well, it's a mix of visual arts, performance, dance, theatre and even music. The music aspect is generally mixed with another type of art such as visual. This year this is a record breaking 47 venues across Paris and even in the suburbs and surrounding towns.
That's something that is important to note – not all the events are in central Paris and not all events are accessible via metro. So, if you see an event that you like, remember it might be quite far away. But probably worth it.