Ever heard a song that instantly reminds you of a different place? The lyrics can contain the name of the place as well. A good example is Jay-Z's 'Empire State of Mind' featuring Alicia Keys. The way Jay-Z raps about the communities and how passionately Keys sings of fulfilling dreams in this city is possible, you get a good sense of what New York is all about. Songs do that to you, even though you've never actually been to those places. In Paris, there are a lot of albums by great French singers that can give you the feel of Paris, even when they're not singing about the city itself.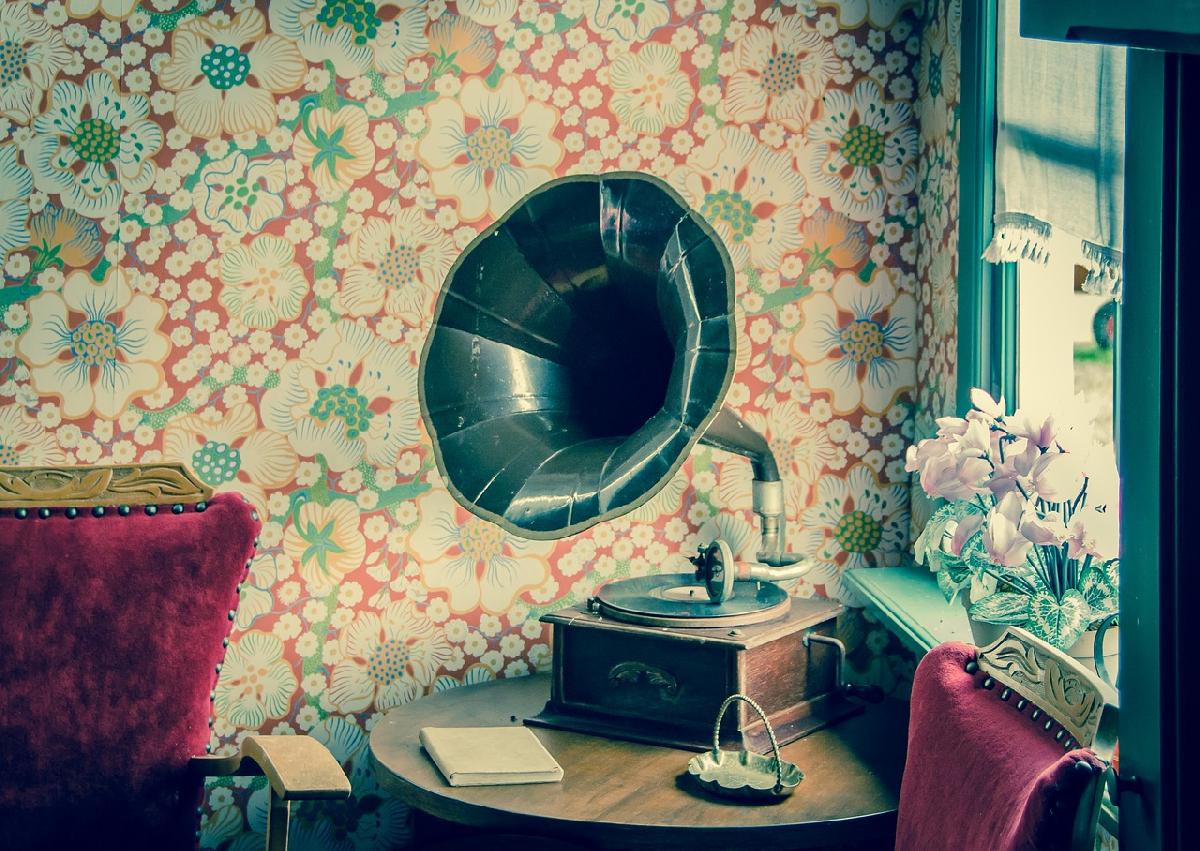 Who better to give you some good French music than the country's former first lady? Even if you didn't agree with her politics, you can't deny that Carla Bruni-Sarkozy is a fabulous singer. A supermodel-turned first lady, she became the epitome of French sophistication when her husband was in office. Now, she's pursuing her solo music career and her 2013 album, "Little French Songs" sounds like warm hugs from the beautiful French capital. The gentleness of her tone, the softness of her music, it's as if you're chilling in a Parisian cafe when it's raining outside. Even though you're actually just at home in your pajamas!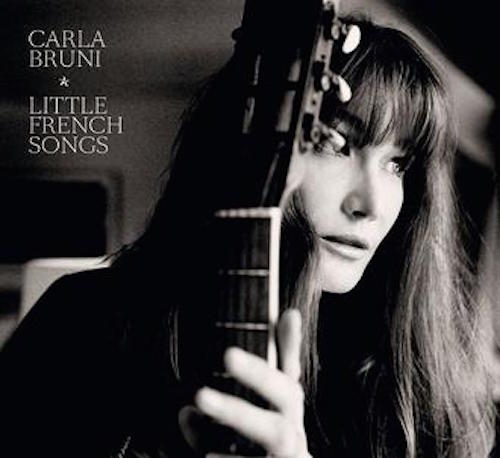 Source: Wikimedia Commons
Mini World by

Indila
But French music, especially Parisian music, doesn't always have to be that soft and gentle folky type. It can also be pop with a little bit fo techno in the mix. The French capital is, after all, a hub for modernity and innovation. It houses the most innovative fashion designers, the most inventive chefs, and the most revolutionary artists. But a mix of the gentle Parisian sound with a techno beat is good too. And this is exactly what Indila's "Mini World" album is. Her approach is modern and contemporary, however, there's still eating of that classic French romanticism that you can't and shouldn't miss!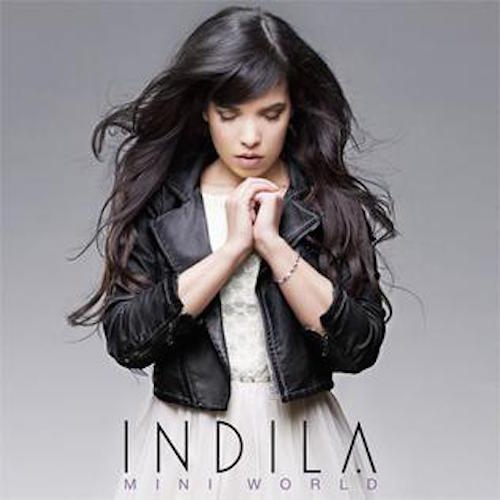 Source: Wikimedia Commons
Tous Les Garçons Et Les Filles by

Françoise Hardy
Now for a real classic. For many years now, Françoise Hardy has become somewhat of Paris's musical representative. Her distinct bohemian tone instantly makes you think of Montmartre, the Left bank of the River Seine, and all the other humbler areas of Paris. And it all started with "Tous Les Garçons Et Les Filles." Releases back in 1962, at a time when Paris was the ultimate luxury destination, Hardy helped craft a new identity for the French capital. One that still capitalized on it romanticism, but added a bit of rebellious youth and mischievous charm into the mix.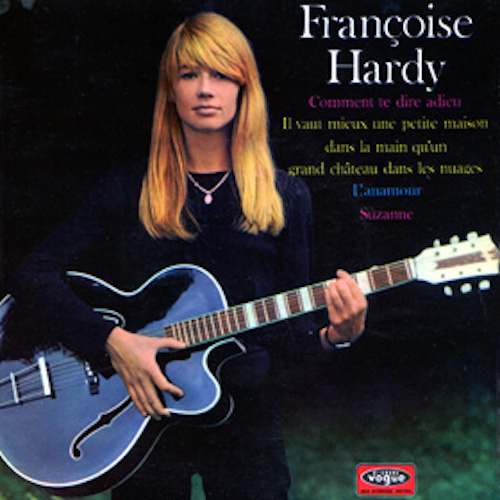 Source: Wikimedia Commons
Comment te dire adieu? by Françoise Hardy
In many ways, Paris stands as a beacon of tragic love. Many love stories ended tragically in this beautiful capital, whether fiction or not. Despite its effervescent beauty, the city has seen its fair share of romantic woes. And all that beautiful sadness can be encapsulated in another Françoise Hardy album, "Comment te dire adieu?" Translated to English as "How to Say Goodbye to You," the album's eponymous lead single and other tracks give the image of the sad side of Parisian romance. Unrequited love, forbidden affairs, and the like. All within the gentle tone and easy rhythm of Hardy's signature melodies.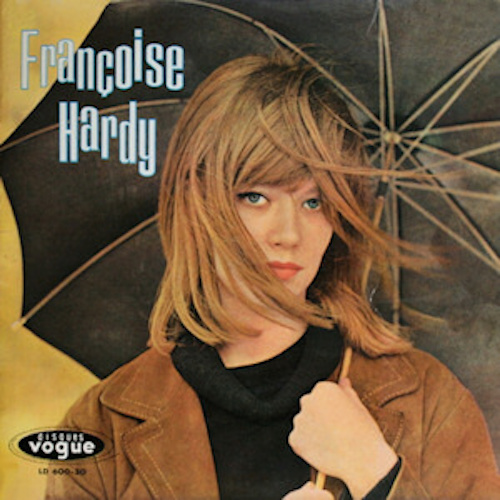 Source: Wikimedia Commons
Chansons Parisiennes by

Édith Piaf
The French have this saying, "Look at the world through rose-colored glasses." Did you know where it came from? The great and legendary Édith Piaf. The musical icon helped make Paris, even for a little while, a capital for fine music. And her song, "La vie En Rose" continues to be the city's definitive anthem. In fact, most of this legend's works very much define the Parisian way of life. "Non, je ne regrette rien," for instance, talks about not having any regret at all. It's very much the French liberated way of living life. And all these amazing pieces are found in 1949 her collated album, "Chansons Parisiennes."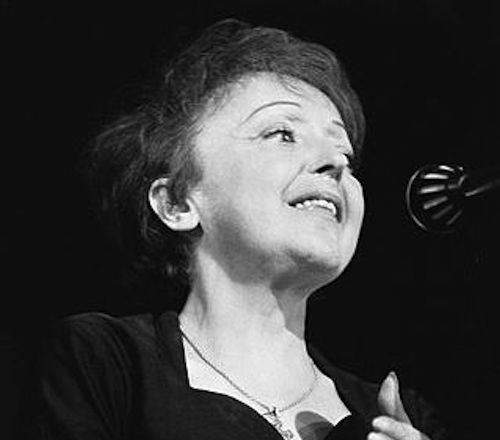 Source: Wikimedia Commons
Want so desperately to be in Paris but you can't go? Not to worry! These five amazing albums by some of the country's finest artists will give you the feeling of actually traveling to and exploring the beautiful French capital!