Everyone knows the French baguette, right? When it comes to French food, the baguette is practically its icon. Stereotypical to a fault, this is probably the easiest ad most affordable piece of food you can get when you're in Paris. In fact, many people don't consider a trip to Paris complete without having a baguette or two. But you don't just eat them raw (nor play fencing with them). As fascinating as a baguette load is, it's still bread. You can slice one up and make scrumptious sandwiches out of 'em. If you have one at home, here are some classic French sandwiches to make to get you feeling like a Parisian!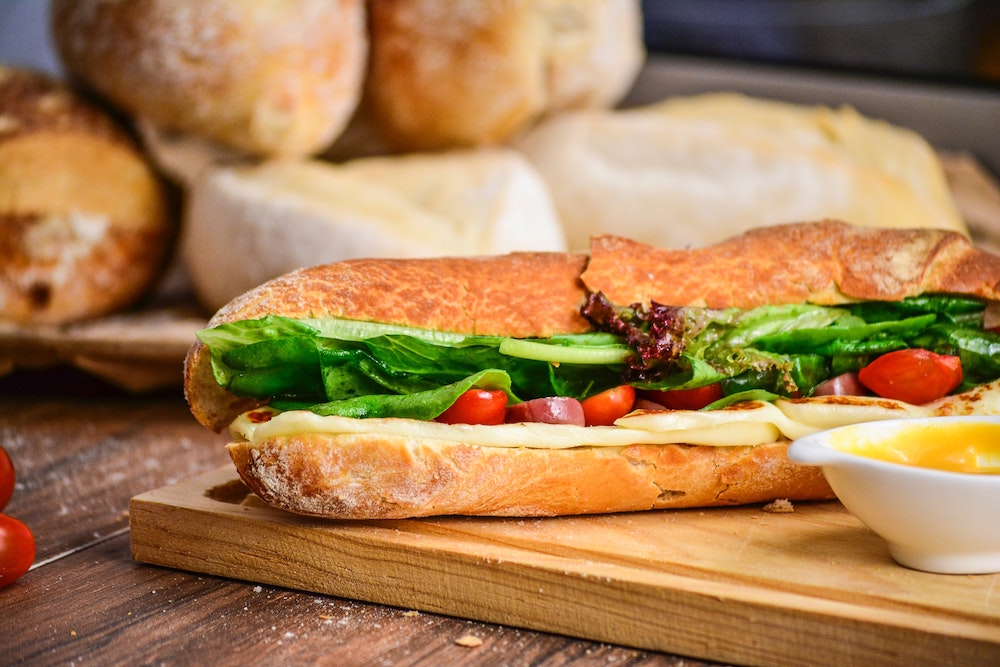 Cantal Beurre
Start with arguably the most basic, the Cantal Beurre. What's in this sandwich you ask? Basically some butter and cheese. It's what you might consider the French equivalent of an old-fashion grilled cheese sandwich. Though you're not required to melt the cheese and the butter is already toasted so there's no need to grill it. But if you think that this sandwich is so basic that you don't have to make it, think again! Remember that French cheese isn't always as light and airy as other cheeses in other countries. Theirs have distinct tastes that are often so strong, they're enough to make you full.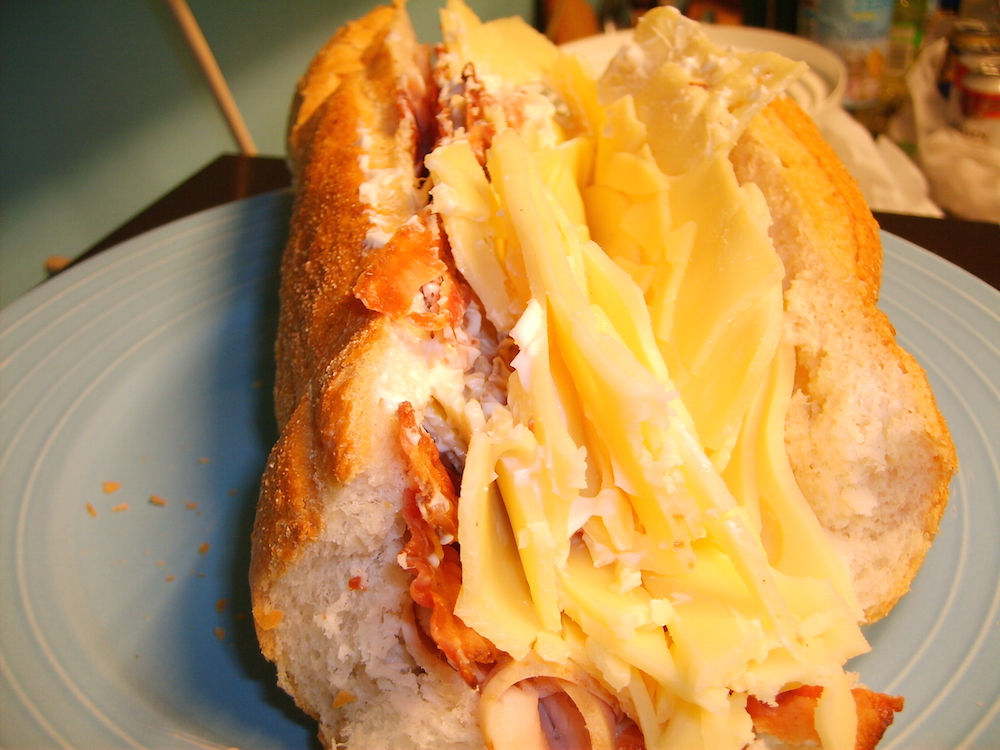 Get the recipe by clicking here! 
Pan Bagnat
From something seemingly light to one that's rich in flavor! There's something to be said about a good tuna sandwich. Tunay may not be the best-tasting fish in the world, nor is it the most fragrant, however, it gets the job done. Especially with how the French do it. They have various versions of a tuna sandwich but one that stands out is the Pan Bagnat. This flavorful concoction not only makes use of tuna, but also includes red onions, bell peppers, anchovies, and olives. It's so rich in taste and texture that you might not even finish it in one sitting!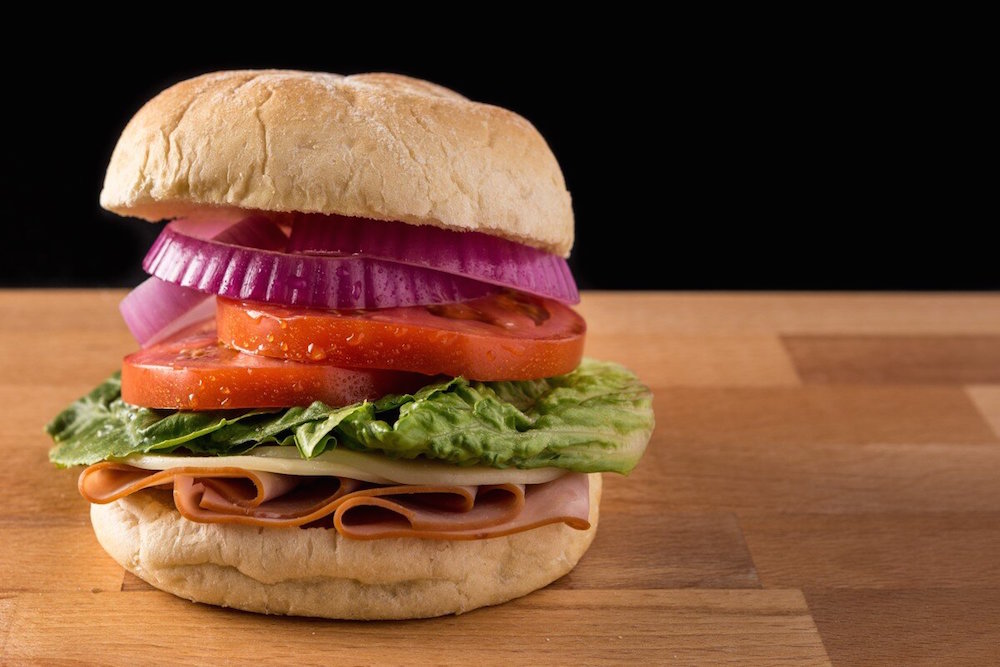 Get the recipe by clicking here! 
Pâté-Cornichon
The French invented pâté, a type of spreadable meat that's perfect for hors d'oeuvres. So it's only natural that there'd be at least one sandwich on this list that makes use of this unique yet tasty spread. The Pâté-Cornichon is a particular Parisian favorite because it includes various cuts of pork, special herbs, and spices to magnify the taste. This isn't your ordinary appetizer though it can still work as such. And while it's not technically a sandwich, you can still eat it like one. Hey, you're in your own house. You can always eat these French options the way you want to!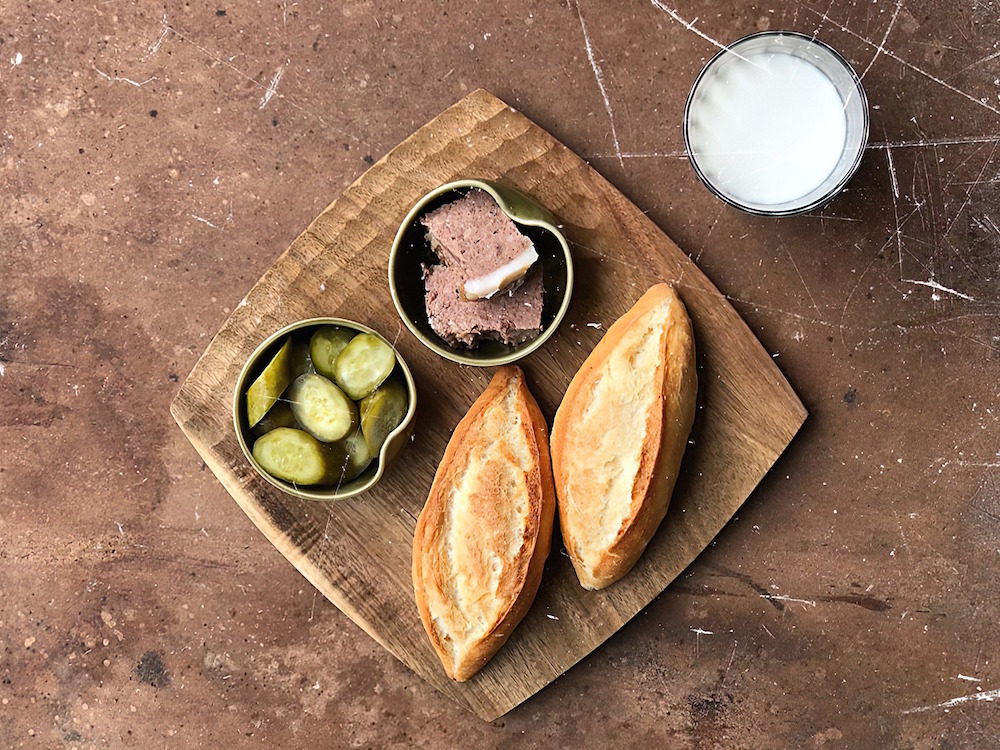 Get the recipe by clicking here! 
Poulet Crudités
Did you know that the French have their own version of the TLC? However, as per usual, there's something different about their variation. And it has something to do with the 'C.' The Poulet Crudités sandwich makes use of tomato and lettuce, but instead of cheese, they prefer chicken. Think of it: a generous slice of baguette with juicy tomatoes and fresh lettuce all for the taking. Add in prime cuts of chicken and delicious sauce and you're good to go. Though you can still add the cheese for that classic touch, their TLC is enough to fill your stomach already!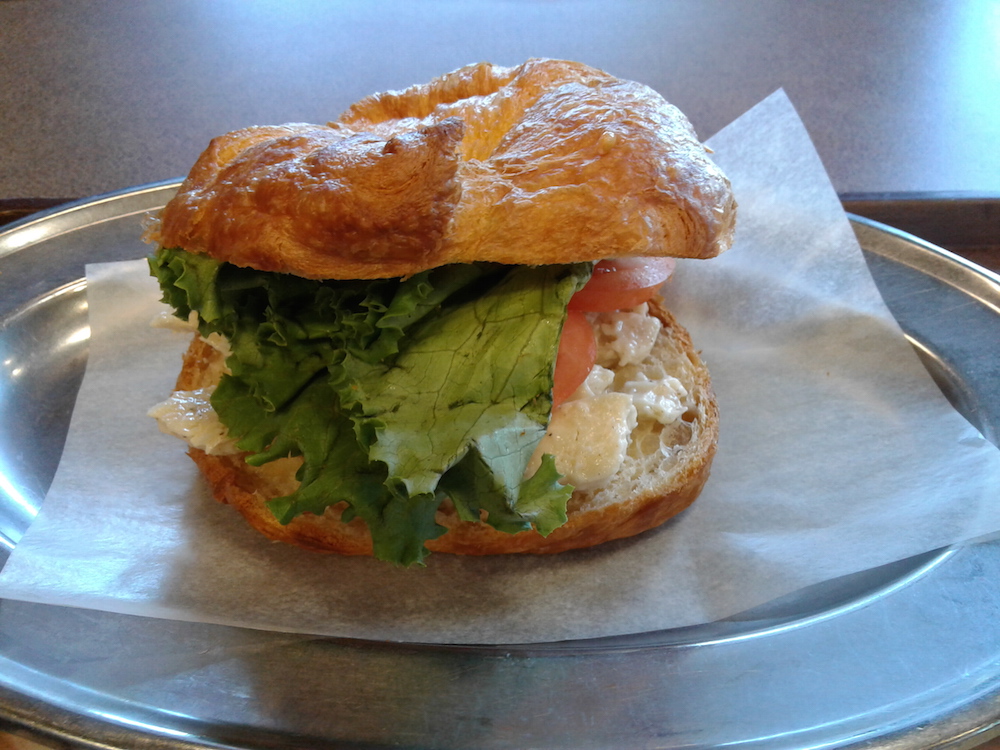 Get the recipe by clicking here! 
Jambon-Beurre
How about another classic: ham & cheese! And you know that the French way of making this is a lot more scrumptious than what your mom used to make. To make a Jambon-Beurre sandwich, you don't just find ordinary ham and sliced cheese and call it a day. You find the thinnest yet most savory slices of ham out there. Pick the richest French cheese you can find that's near you. And complete it with nicely toasted baguette slices. The crunch, with the saltiness and the creaminess, will make quite a culinary sensation in your mouth! How's that for a ham & cheese sandwich?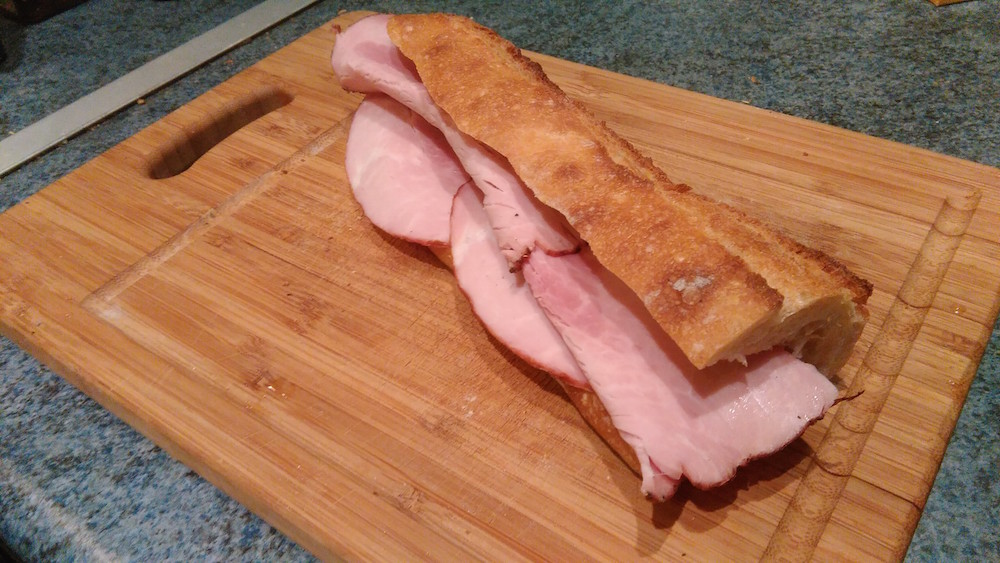 Get the recipe by clicking here! 
Saucisson-Beurre
No ham? No problem! As tasty as the meat is, ham is not the be-all and end-all of sandwich fillings. In fact, it's practically standard. Ad thanks to the French, you can have other alternatives to spice things up. Why not sausage? Or if you prefer it, salami? If you do use any of them you're actually making a Saucisson-Beurre sandwich. It's very similar to the Jambon-Beurre, in it that it's made up of sliced of meat, a spread of butter, and some cheese. But your choice of meat makes all the difference. Sauage makes for a more texturized sandwich while salami upholds a lightness that's irresistible!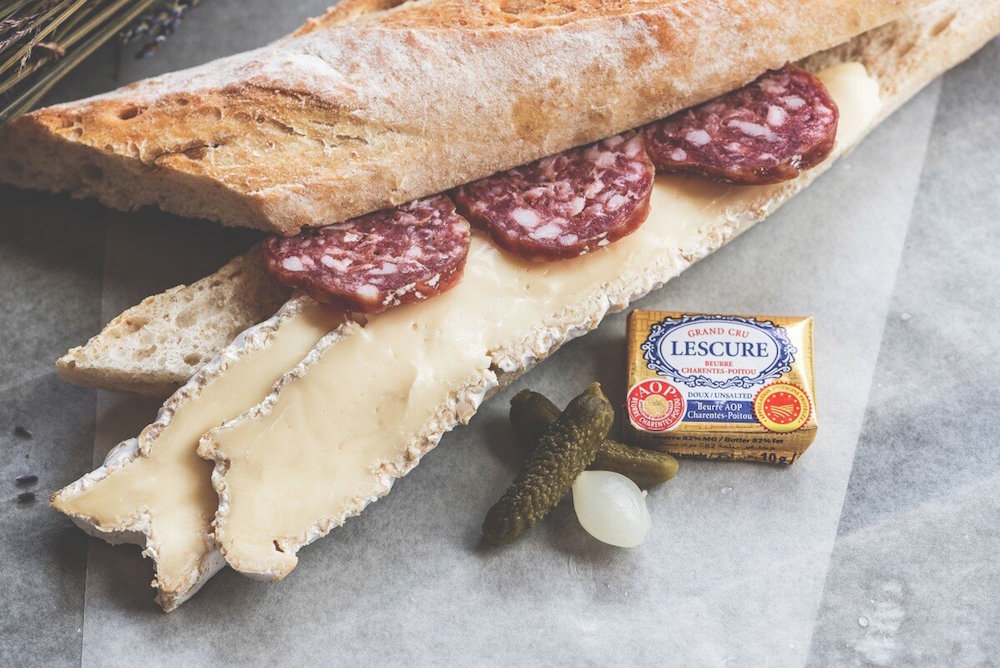 Get the recipe by clicking here! 
Saucisson Sec
Speaking fo sausage, a Saucisson Sec sandwich isn't a bad option either. Made up of cured sausage, it's a much more flavorful sandwich that many on this list. And the best part is, since saucisson is made up of other meats, you can get creative with your sandwich as well. What's stopping you from adding a bit of TLC into the mix? They'll likely magnify the meat's flavor and add a nice juicy crunch to it. In fact, even just cheese is fine too. Think of how savory the push-and-pull of flavors will taste as you savor every bite!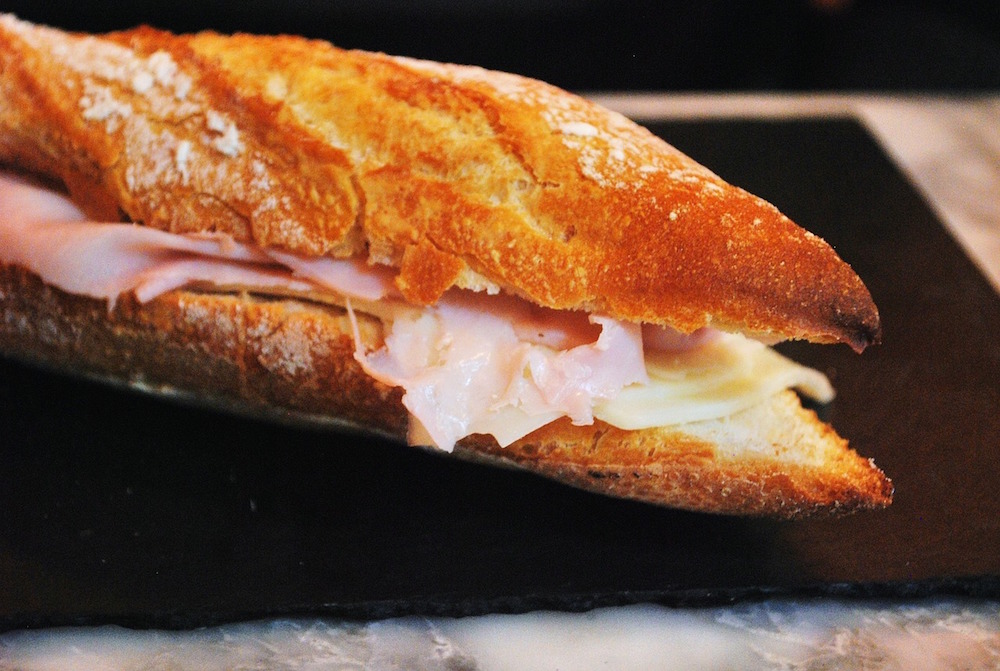 Get the recipe by clicking here! 
Thon Crudités Oeufs
Let's go back to tuna now. As with any other classic kind fo sandwich, the French don't make their simple. At the end of your meal, you would have messed up your kitchen quite a lot! But that's half the fun of it! Anyways, for a French-style tuna sandwich, you can go big with Thon Crudités Oeufs. This isn't your ordinary tuna-and-mayo combo! Here, you will have to include lettuce, tomato, perhaps even some cheese, and a few hard-boiled eggs. It's a gourmet sandwich that will keep you full for days, and every bit is worth the hard work you put into making it!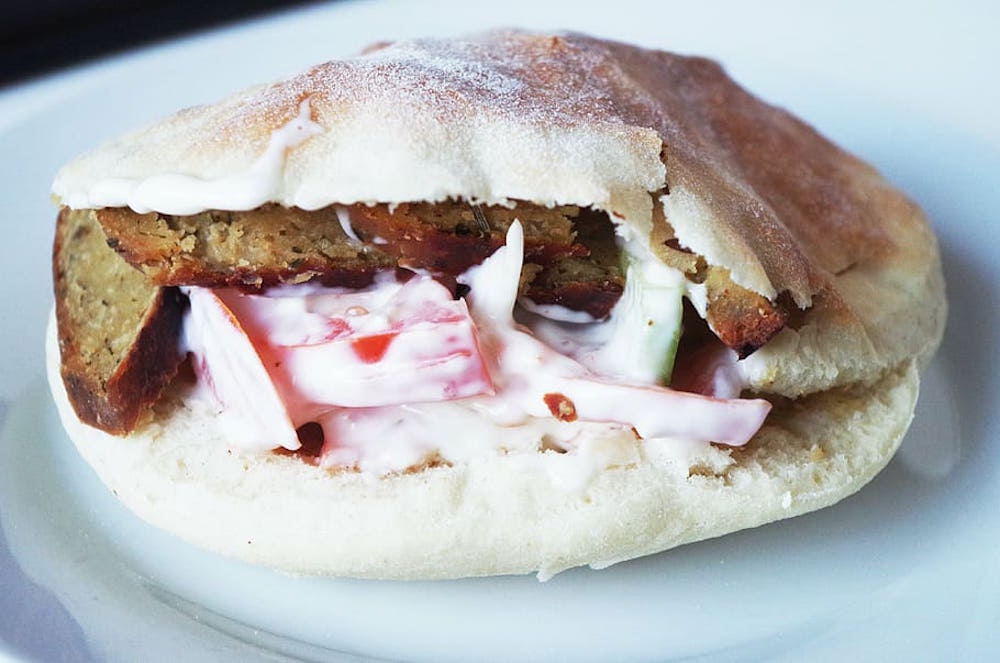 Get the recipe by clicking here! 
The French may have their fancy Haute cuisine, but they also have a few delicious sandwich ideas that you can make at home. If you want to treat yourself to some first-class French delight, get a baguette, some French cheese, choice meat cuts, and make these incredible sandwiches!