Everyone thinks they know Paris but the only ones who really do are those who live in the city itself. The French capital has long been such a fantasized destination that there's practically an idea of what kind of life is led here. But the truth is, it's different for different people. There's no singular way of defining Parisian life. However, that doesn't mean you can't live out the mainstream stereotypical fantasy. There really is such a Parisian life that you can live, especially when it's the actual Parisians who are teaching you how to do it. Here are some books to read to learn more about it.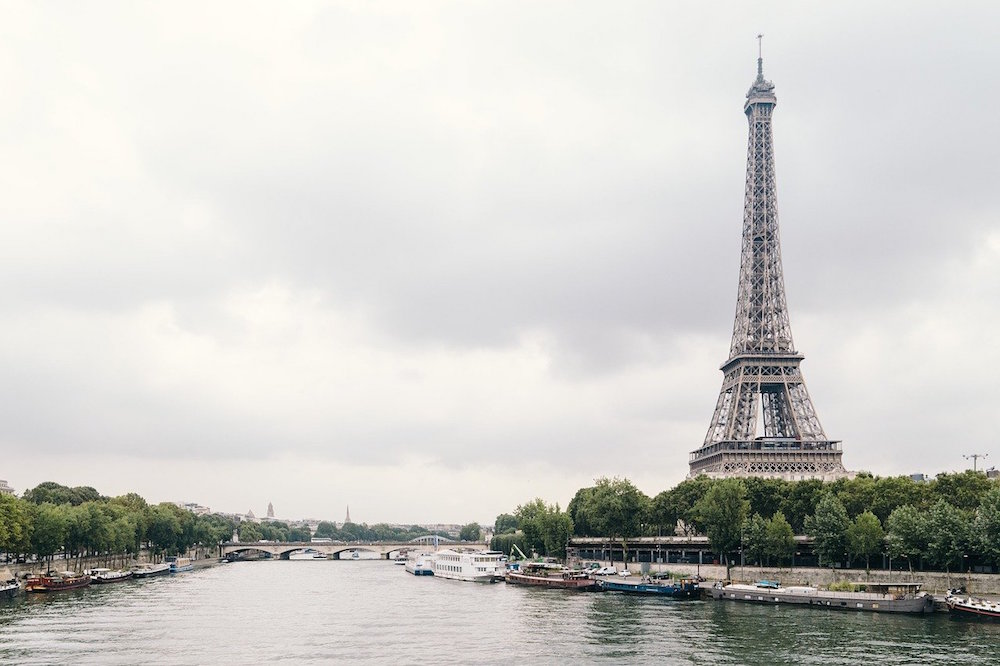 In many ways, even to this day, Inès de La Fressange remains the quintessential Parisian woman. The woman who's confident in her own style, has a cool vibe about her and exhibits a chic effortlessness that seems so innate and au natural. Having been the muse of Chanel during the 1980s and starring a countless other fashion ad campaigns since then, she's become the go-to expert for how to achieve the Parisian style. And she spills all her secrets in her book, "Parisian Chic: A Style Guide." In it, she doesn't just tell you what clothes French women wear, but how they wear them too!
How to Be Parisian Wherever You Are by Caroline de Maigret, Sophie Mas, Anne Berest, and Audrey Diwan
Since Inès de La Fressange got the style, let Caroline de Maigret, Sophie Mas, Anne Berest, and Audrey Diwan teach you about the Parisian lifestyle. Four accomplished women, all living in Pais, share what it's really like to live in the French capital. Beyond just their style suggestions, they'll teach you how to behave, how to act, and even how to love as a true Parisian woman. You see, to be a true Parisian isn't just about living in Paris. It's about exhibiting a certain aura and inhibiting a certain attitude that's distinctly French and oh-so-chic. And these are the experts to teach you all of that!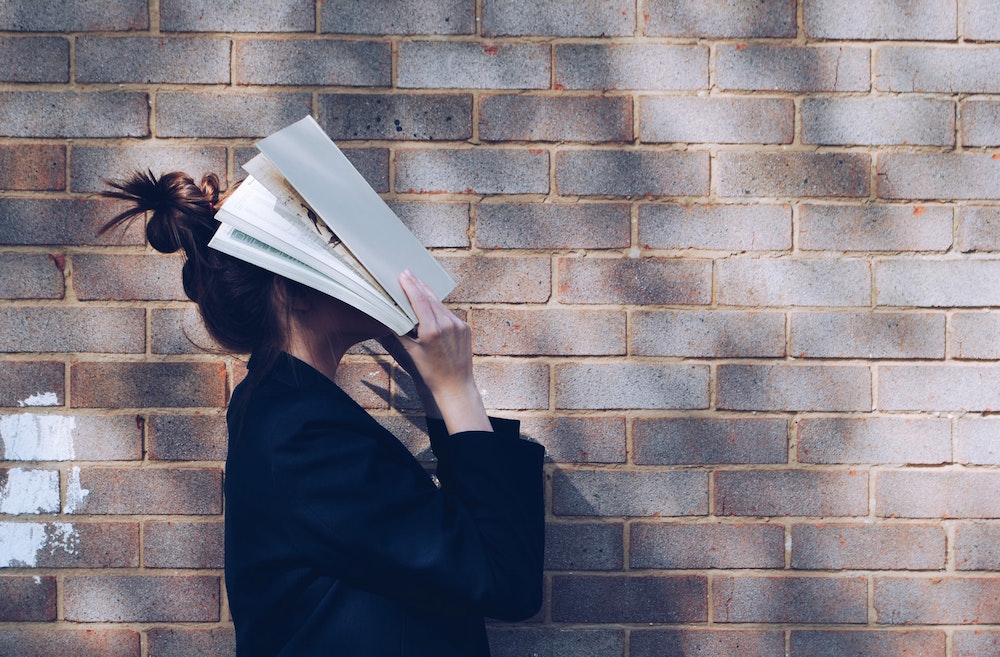 Everyone who's anyone knows Dior. The brand, as well as the eponymous man, have practically become symbols of French high fashion and luxury. But it wasn't always like that. In his own words, Christian Dior tells the story of his life as a fashion designer in his late 40s during the late 1940s. From the chance encounters that became the gateway to his success to the controversies his revolutionary fashions started at the time, his story is an interesting take on the Parisian business. It's beyond fashion—it's a look into what Paris was like for creatives with big and new ideas at the time. And in many ways, the city hasn't changed all that much since then!
Now, you may think that Paris has always been this well-manicured paradise of luxury, fashion, food, and champagne. And while there's some truth to that, the city still had it sown quirks. Including the people who once lived here. Possibly one of the quirkiest of the lot was the great fashion designer and surrealist, Elsa Schiaparelli. Her autobiography, "Shocking Life," may allude to her wild surreal haute couture designs. But it more so describes her own life, from her humble beginnings in Rome to the pinnacle of her career in Paris. Her entire life is a memoir of the greatness achieved in Paris and that is still possible to this day.
Mastering The Art of French Cooking by Julia Child
How about another Parisian icon who also wasn't French? Throughout her illustrious career, Julia Child became French cuisine's most prolific superstars. As well as one of Paris's most charming residents. And in her book, "Mastering the Art of French Cooking," she spilling all the beans on what she's learned and found out whilst living in the city. From the little ingredients that make all the difference to certain quirks in cooking that are distinctly French, all of it are in the book and more. Because to be Parisian is beyond just acting and dressing like one. It's also eating like one too!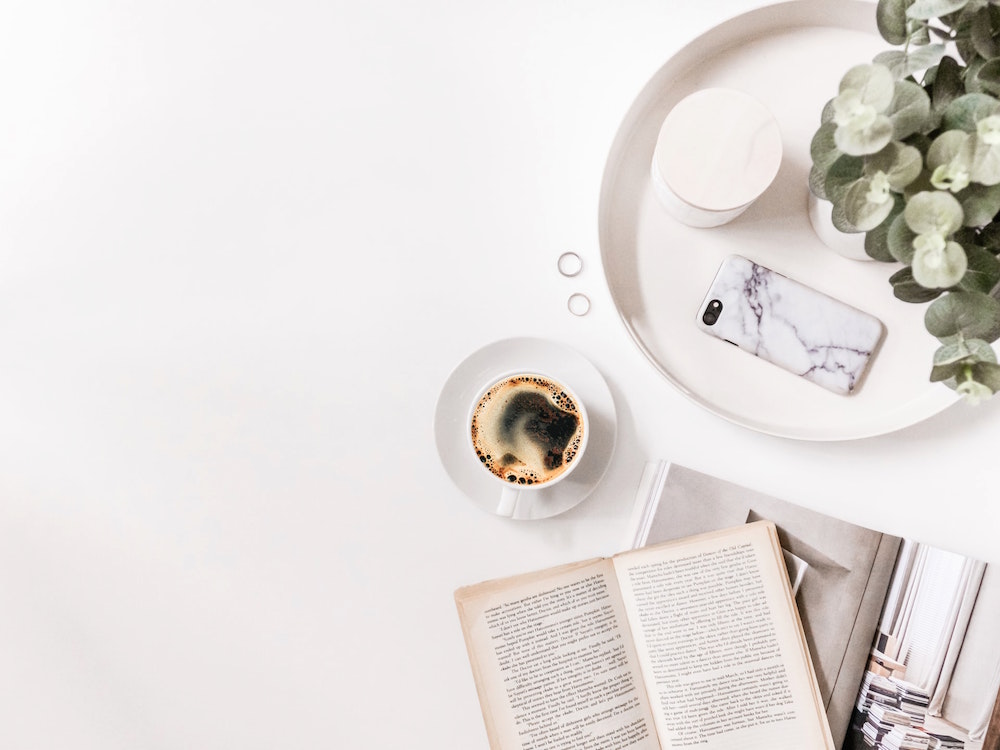 Parisians have a lot to say about having lived in the French capital. If you want to really find out what it's like and how to be a true Parisian, these amazing books and more can teach you even before you step one foot in Paris! Read them now!