Mornings in Paris are always great. The air smells so sweet, the birds are chirping melodiously, and fresh breeze that brushed against your face as you pop out on your balcony to enjoy your view. It's almost like you're in a dream of some sorts. But then, you wake up and you realize, yeah, it really was a dream. Oh to be able to wake up in a nice apartment in Paris. That'd be the life. But even if you can't do that for whatever reason you have, at least you can still start your day as if you live in Paris. Here's how to eat breakfast in the Parisian way.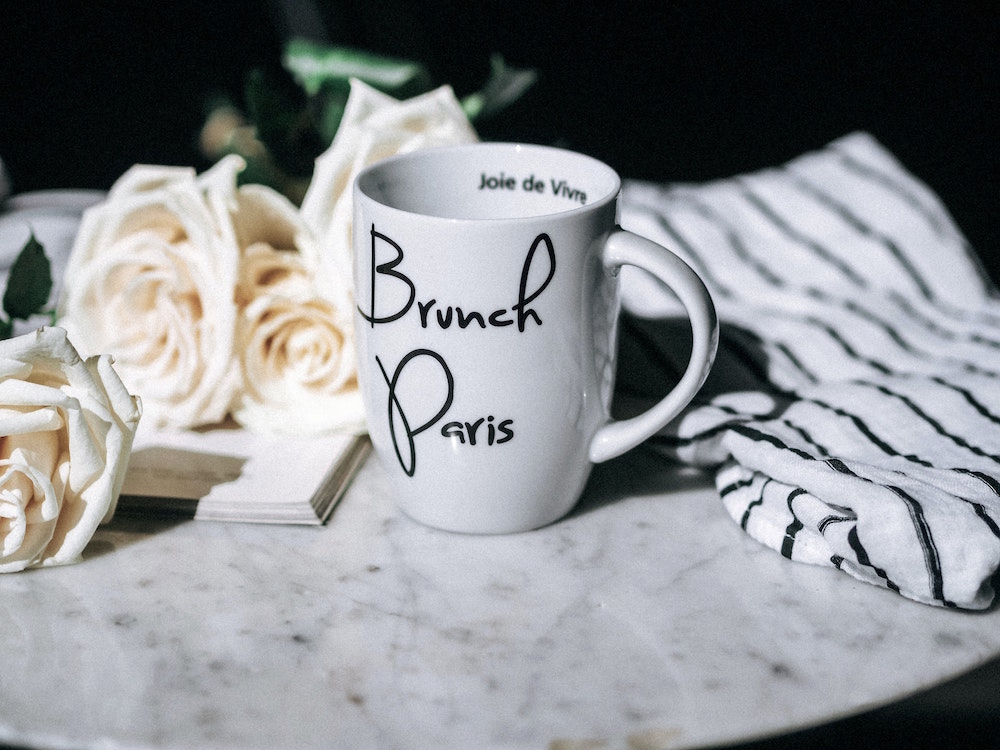 Breakfast with a View
If you've been to Paris or have watched a movie set in the French capital, you would have seen that a good number of locals here often eat breakfast in their balconies. If not, then on the outer tables of the numerous cafes that make up most of the city. Why? Because when you live in one of the most beautiful cities in the world, why not enjoy your breakfast with a view of it? Even if you're not in Paris right now, you can still evoke the same feeling. Have breakfast in your balcony or backyard patio every once and a while. Enjoy the view that you have!
Croissants are Everything
It's no secret that perhaps the most common and the most popular breakfast food in Paris, or possibly even all of France, is the croissant. This puff pastry treat is practically the country's national dish, enjoyed any time of day but especially during breakfast. You can have it with your coffee, smear some butter unto it, and enjoy. If you want it a bit more flavorful, you can always go for those with filling in it. Some actually have chocolate or cheese in them, just to add some much-needed flavour in this already classic and simple breakfast option.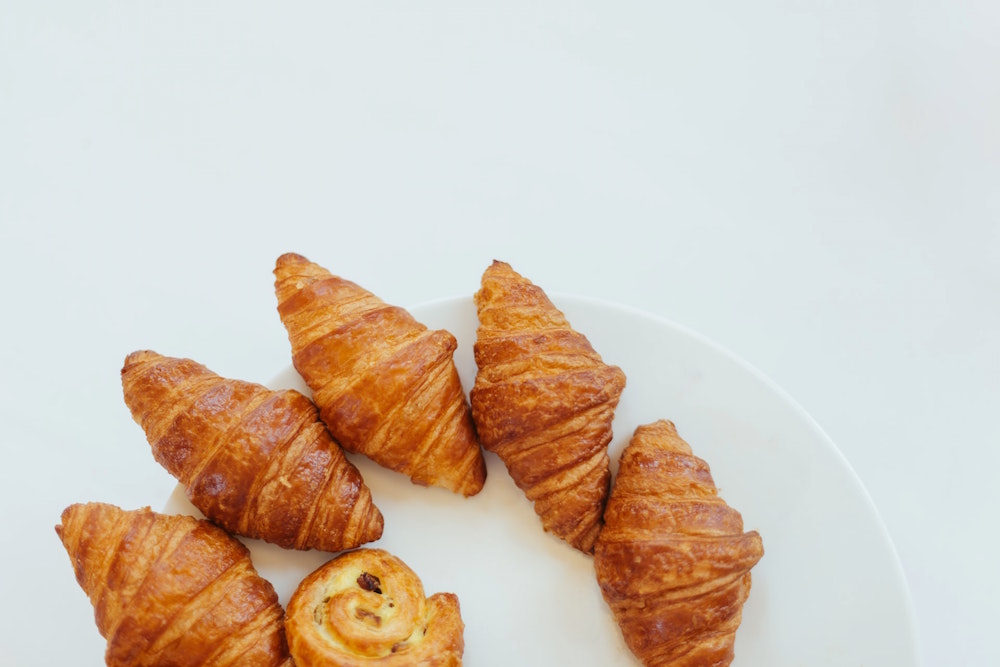 Hot Chocolate is as Good as Coffee
It's no secret that Parisians love their coffee. Their city wouldn't have countless cafes and novelty coffee shops lining up their cobblestone streets if they didn't. Sure, you can argue that they're there for aesthetics' sake, however, when you actually go to the French capital, you'll see a lot of locals actually sip the good stuff inside (our outside) the cafes. But, especially during breakfast, what they're sipping isn't always coffee. For an early morning treat, hot chocolate is just as good and common in Paris. If you want to start the day with a bit of sweetness and you think coffee is too strong, hot chocolate is for you!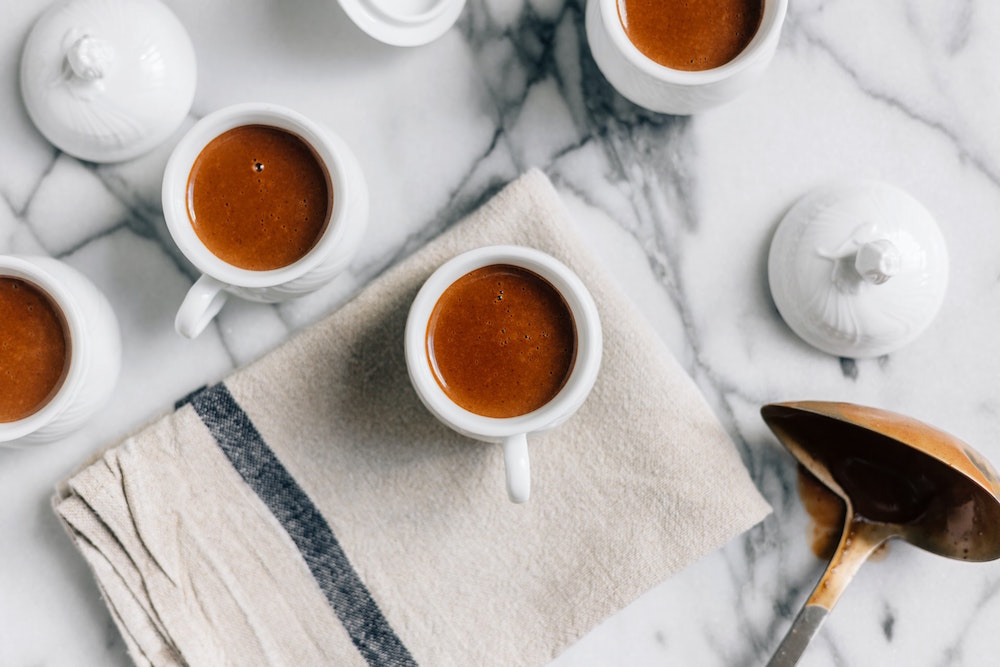 Jams are Mostly For Weekends
Back to croissants, if you wanted yours with a bit of flavour in it but you weren't able to get ones with filling inside, you can always spread some jam unto it. However, this mostly done on the weekends. It's not a required breakfast rule, per se, but it's a rather common practice among many Parisians. And you'd want to blend in with this crowd, right? Acclaimed pastry chef Cédric Grolet told Vogue magazine that he thinks jams are mostly weekend delights when it comes to breakfast. Although he didn't explain why, it's possible Parisians have this idea because weekend mornings allow them to enjoy their breakfasts more and savour their treats.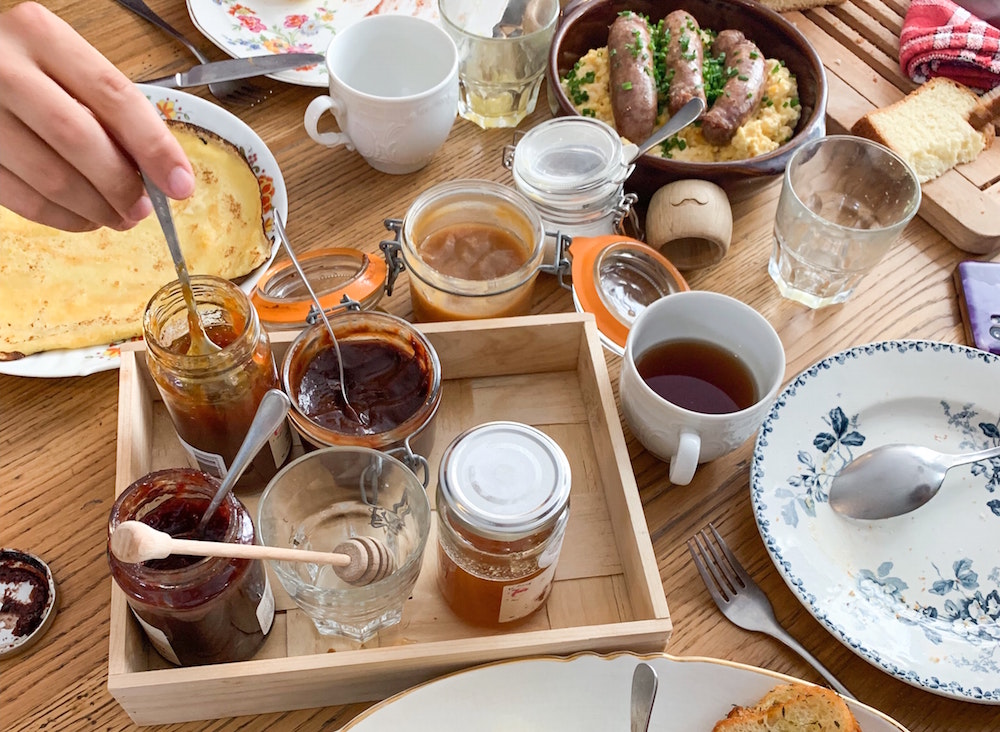 Crazy for Crepes
Apart from croissants, there are two other treats Parisians love having for breakfast too. One is a nice crepe. Well, a crepe is practically (and technically) an extremely thin version of the pancake so this isn't really a surprise. And the best part about them is you can pair it with just about anything. Want a meaty breakfast? Include some early slices of ham or prosciutto and dig in! What about something lighter yet still savoury? The many delectable French cheeses are the way to go. And, of course, you can always go the sweet route with chocolate sauce, Nutella, or fruits with whipped cream!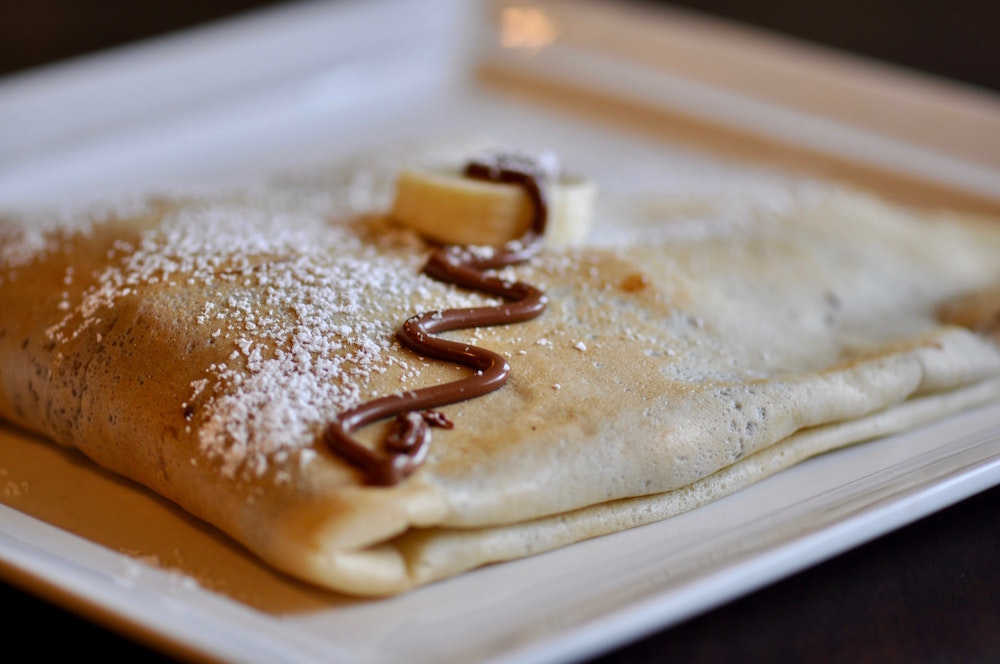 French Toast Will Do Too
Apart from the croissant and the crepe, French toast is also a major Parisian breakfast fixture. It's already in the name—'French' toast—so you know the people in Paris just love to devour it early in the day. What's so great about it is it's far from your average toast at home. In fact, if you're not getting this from a nearby bakery, the French toast is arguably another weekend delight. You'll need to take your time while making it, especially if you want to do it right. And when you take the first bite, whether on its own or smothered in maple syrup, you'll know it was worth all the effort.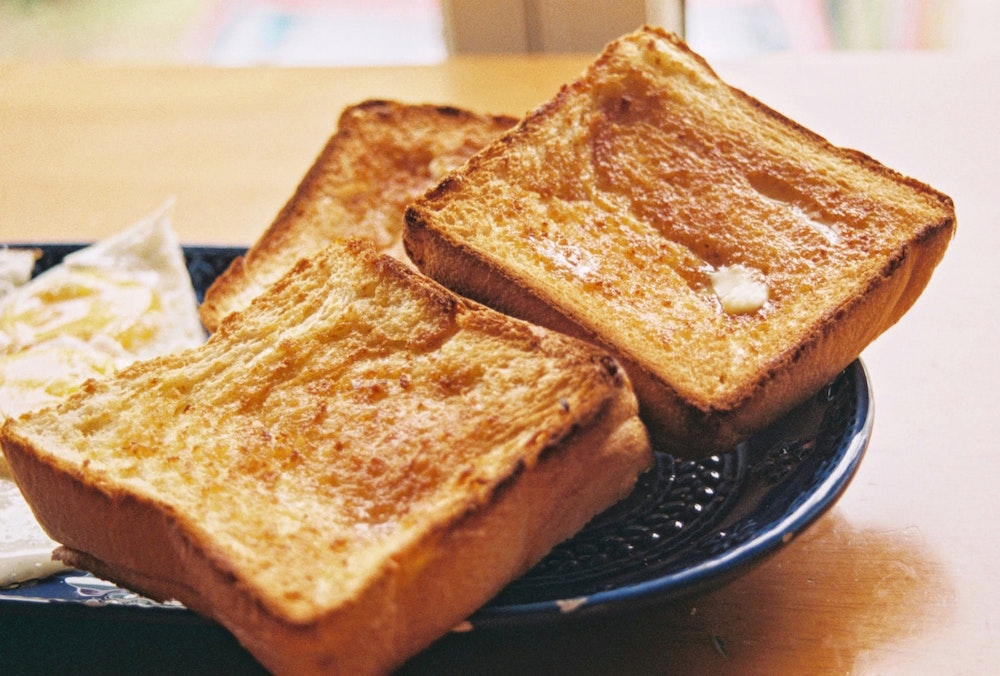 Butter on Baguette Tastes Best
Okay, enough with the weekend breakfast choices. What about when it's an ordinary day and you have to rush out to work? What do Parisians eat for breakfast then? A nice slice of baguette with a bit of butter on it seals the deal. It's simple, classic, and even if it's rather plain, it still tastes delicious. If you think butter on a normal piece of toast is enough of a breakfast, wait till you do it with baguette instead! Though Parisians also and more often eat this as an appetizer before lunch or dinner, it's still very much a welcomed breakfast option if you're on-the-go!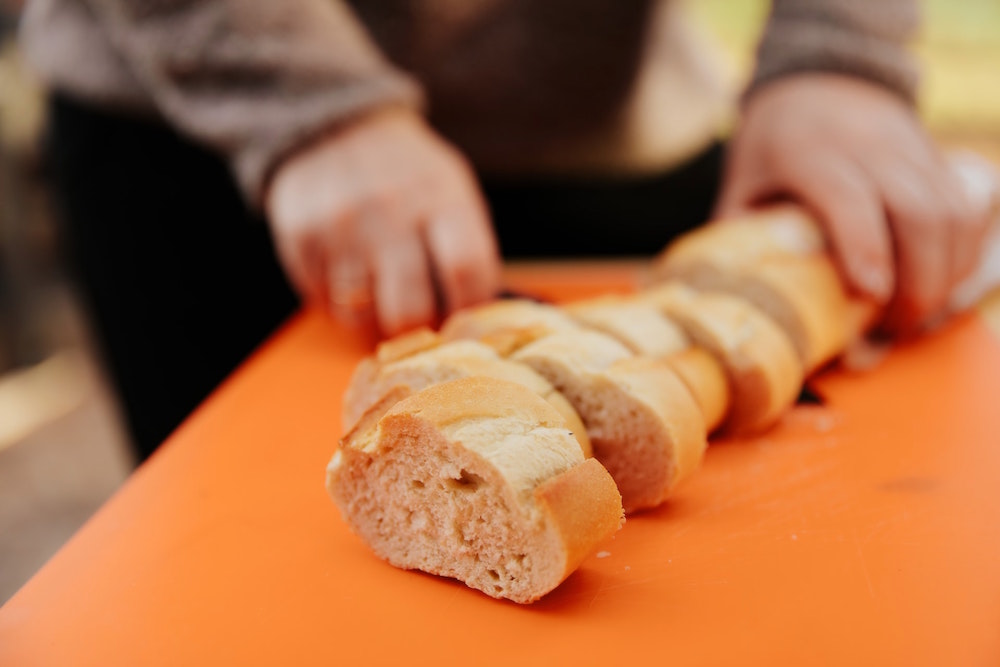 Stay Healthy with Smoothies
What if the butter on baguette just doesn't do for you? What if you want something more flavorful? Something sweeter? And, of course, something healthier? It sounds like a fruit smoothie is the breakfast treat for you. Easy to make, undeniably healthy, and you can drink it even when you're already on your way to work. Though a fruit smoothie isn't exactly a Paris original, sp many locals here drink it for breakfast that it's become a common early morning option for them. And surely, you've already enjoyed one yourself, even if you haven't been to Paris.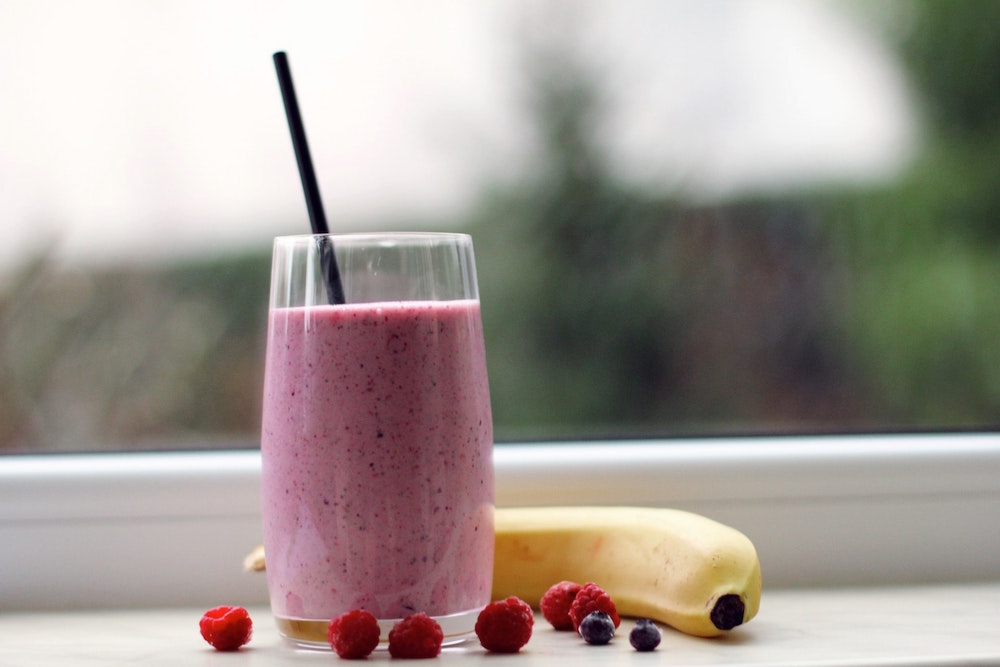 Out of all the things you can emulate Parisians on, it's how they eat their breakfast that will do you some good early in the morning. This city has some of the best delicacies and treats for your most important meal of the day. And some of them might even fit your lifestyle too!