With its astounding beauty, rich history, and powerful position within the world, it's no wonder many diplomats travel to Paris. You'd think that they have the best job in the world, traveling to some of the best places on the planet. And in many ways, that's accurate. However, they also might get overwhelmed with all the places they have to visit. It's important to remember that these diplomats are the bridges of one country to another. So it's vital that they have a thorough understanding of the place they're visiting. In Paris, a great way to do that is to visit galleries. They often present the gist of the city at large.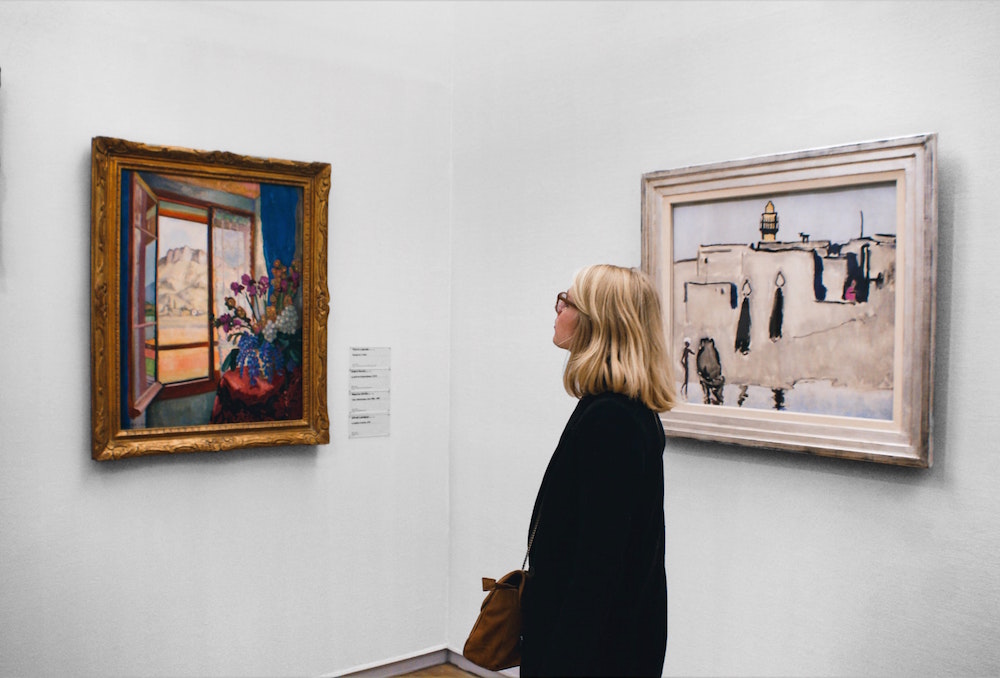 A great place to start is the Galerie Daniel Templon. The man that the gallery is named after is widely considered as the 'grandfather of gallerists' in Paris. Having opened his own back in the late 1960s, his gallery has stood the test of time. Why? Probably because they make it a point to present the world of artists from different generations. Nowadays, their primary focus to connect the art of today to that of the past. And it's here where people, even diplomats, can get a good sense of what Paris was like through the years.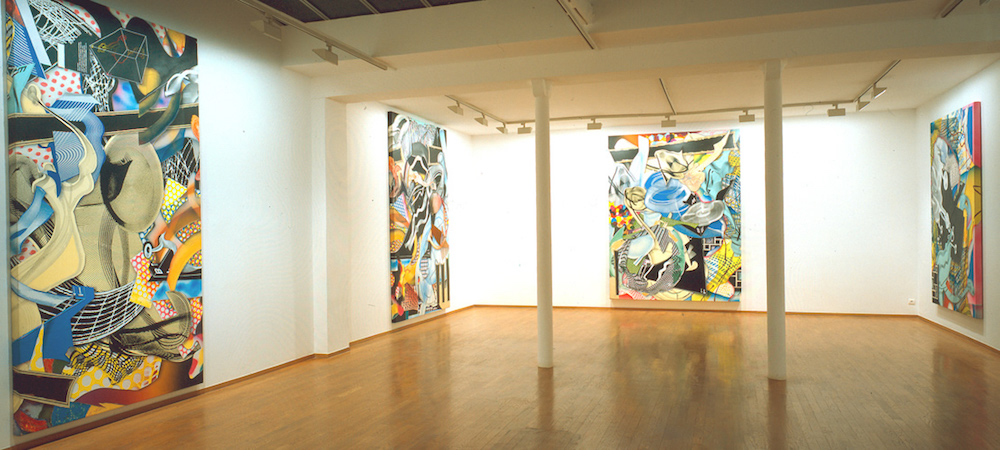 Source: Galerie Daniel Templon
What separates the Yvon Lambert Gallery from others of its kind in Paris is its dedication to showcasing different movements, ideas, and principles of art. Many times, they highlight the more innovative aspects of art, but more often than not, many of the different facets of the world are presented here. And in a way, this very much represents what Paris is today: an amalgamation of different cultures, lifestyles, and ways of life. Diplomats will better understand what the city stands for today when they see the diversity embraced within the four walls of this contemporary art space.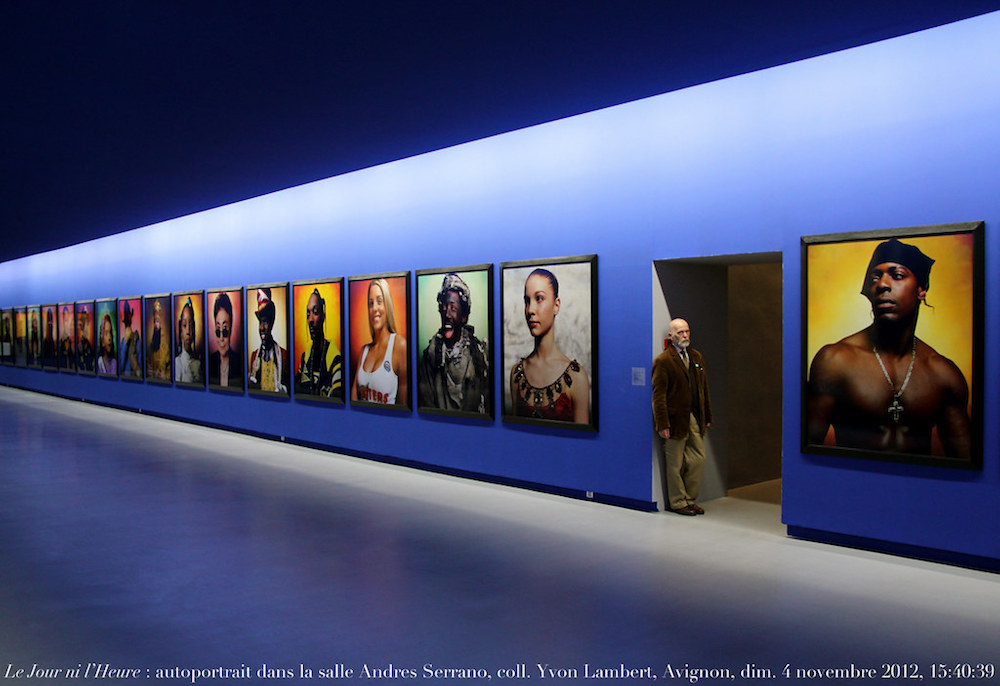 Source: Flickr.com/ Renaud Camus
Now, how about a little history? Surely Diplomats will appreciate getting to know more about the history of the French capital. And in terms of art galleries, La Maréchalerie in Versailles is the best key. The famous palaces themselves are popular tourist spots, but this gallery doesn't exactly invite hordes of crowds into it. Ultimately, that's part of its charm. Your honored guest will like having the space all to him/herself when you're there. He/she can better study the history laid out in the beautiful and slightly secluded museum. It's bound to be one of the more memorable experiences he/she will have in Paris!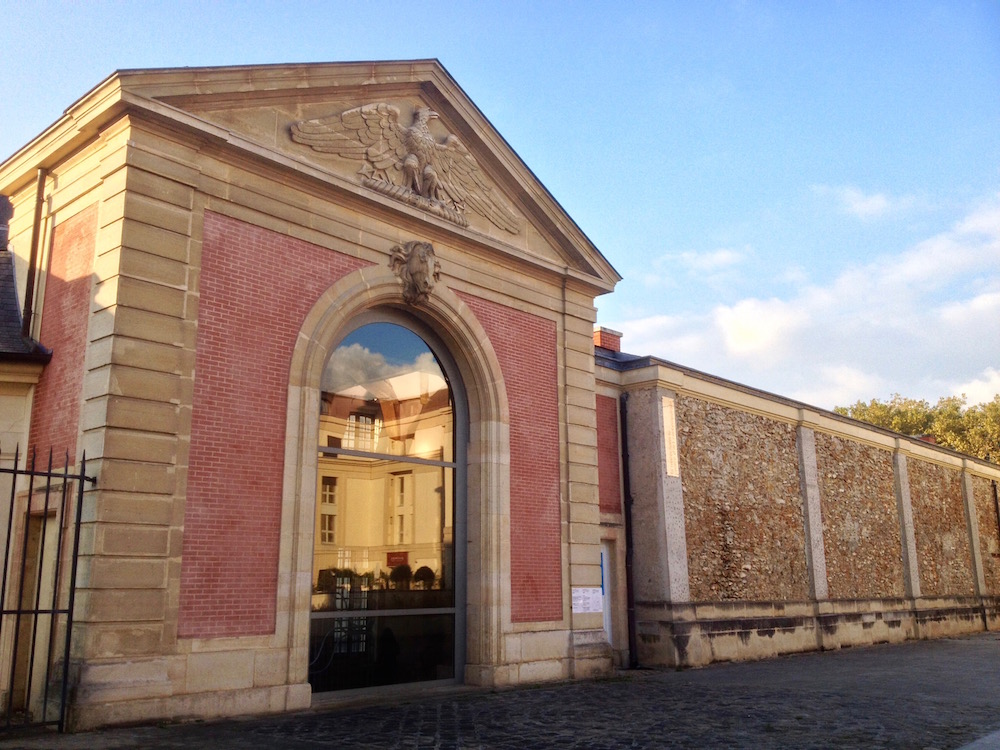 Source: Wikimedia Commons
France has long been one of the epicenters of the art world. And you can learn more about it in the beautiful Modus Art Gallery in the Marais district. Here, the works presented details the city's legacy in art, and in turn, its legacy on the whole world. It highlights Paris as the capital that it is, not just in art, but in philosophy, politics, and more. Diplomats will enjoy learning about the history of Parisian art here. It is, after all, central to French culture. For them to understand the country at large, they have to absorb the culture every way they can. And taking a look into the city's artistic history is essential to that! 
Source: Modus Art Gallery
Cartier isn't just the world-famous jewelry brand anymore. It's an entire conglomeration altogether. Notably, they've also ventured into art, personified by their Fondation Cartier museum up on Paris' 14th Arrondissement. But don't expect this place to be full of their sparkling archives. Here, they present real art, crafted by artists both past and present. In fact, in recent years, this place has become a launchpad of sorts of new artists getting into the scene. As for the diplomats, this place is a great spot for them to relax amidst their probably busy schedules. The garden here is truly top-notch, and they might even be lucky to enjoy the many artistic performances set up here too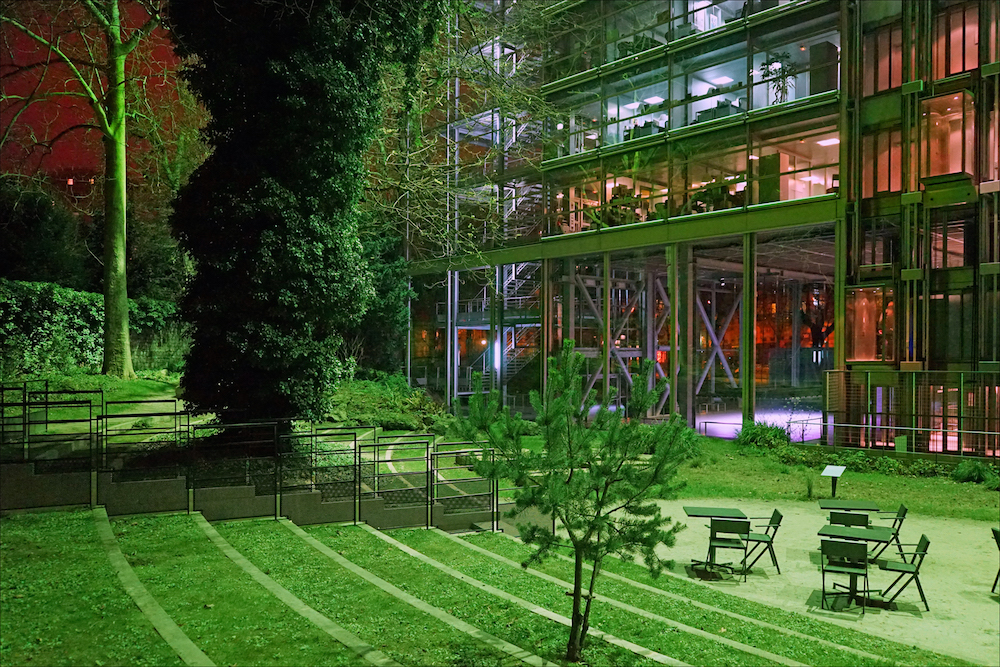 Source: Wikimedia Commons
Show a diplomat what Paris is really like, not by bringing them to tourist spots everybody already knows and have probably been to, but to art galleries that present a different take on Paris. They may get to see a new side of the French capital after their visit!