There are many reasons as to why Paris is the food capital of the world. One, of course, is that French cuisine is out of this world. The way it plays with your palette and keeps your taste buds on edge is truly second to none. Secondly, the culinary industry takes the craft seriously here. Like art, fashion, cinema, and others, chefs are trained like artists here. And finally, Paris also takes into consideration people with certain conditions who also want to indulge in fine-food. Case-in-point, people whoa re gluten-free. There are actually many stores and cafes that cater to such here!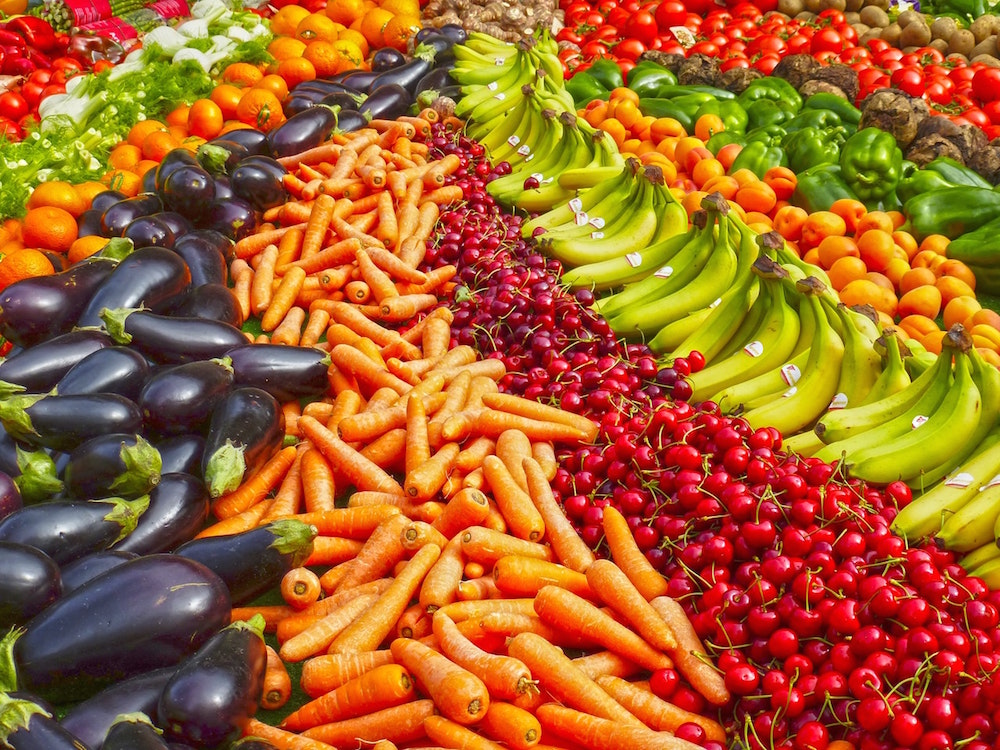 It's important to remember that gluten-free is gluten-free, there's no skirting around it. Many people who aren't into gluten or are not allowed to have it due to health reasons go for foods that do not have a single trace of it anywhere. But why stop there? Why not go for beauty products and relaxing oils and such that are also gluten-free? Well, you'll find such items in Bien L'Epicerie. More than your mouth, your entire body doesn't have to have gluten also.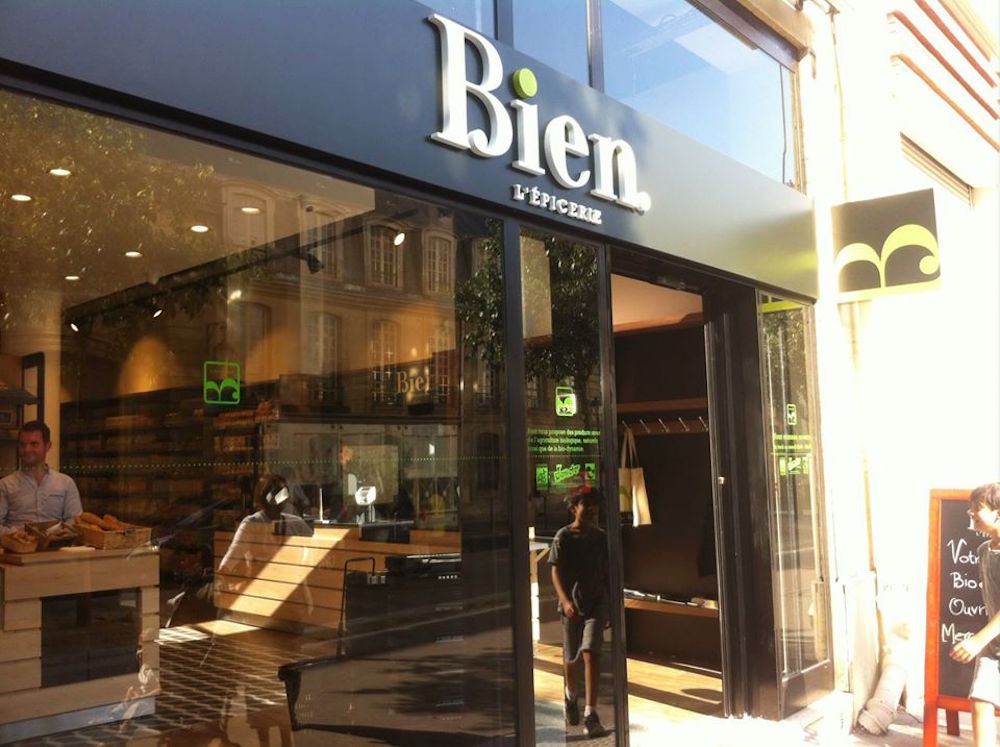 Source: Bien L'Epicerie Facebook Page
Did you know that you can actually enjoy some gluten-free crepes in a spot that's just near Arc de Triomphe and along the Champs-Élysées? Yep, there is such a place and it's called the Biosphere Cafe. Here, all of what they serve are gluten-free, from the delicate crepes, scrumptious pastries, and even croissants for breakfast! Name any French delicacy known under the sun and they'll serve it without any gluten and freshly-made here. No wonder Parisians remain in good shape!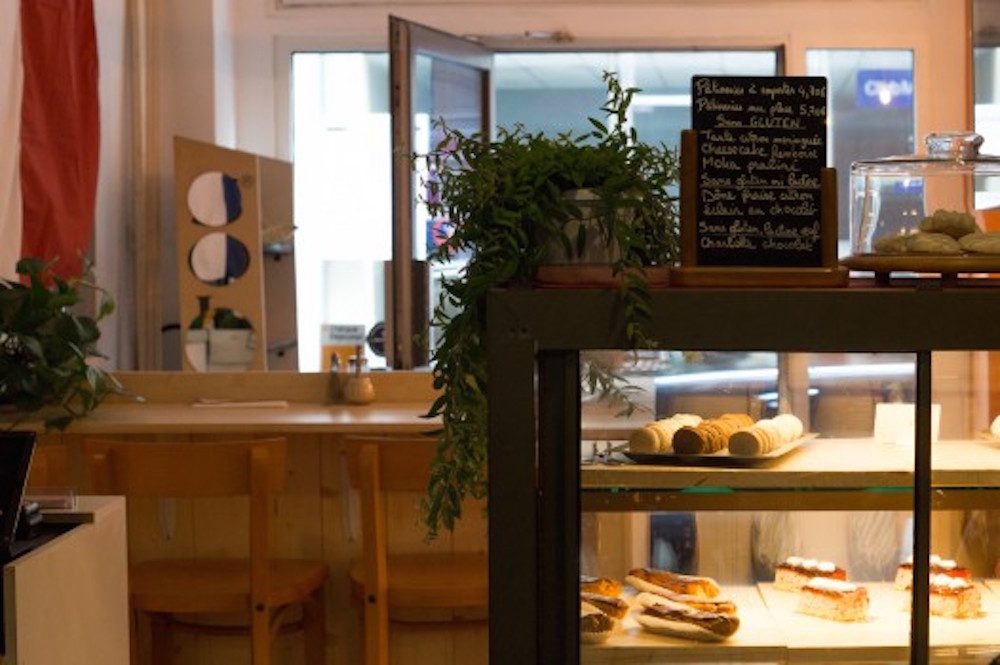 Source: Biosphere Cafe
Speaking of French baked-goods, Boulangerie Chambelland was one of the first of its kind to introduce gluten-free treats for Parisians. it paved the way for all these other hotspots to start serving locals and tourists alike organic pastries that are as healthy as they are tasty. To this day, even with other gluten-free places popping up throughout the city, their delicious baguettes and warm croissants remain heavy favorites for French brunches. You'll probably see a lot of them here in the morning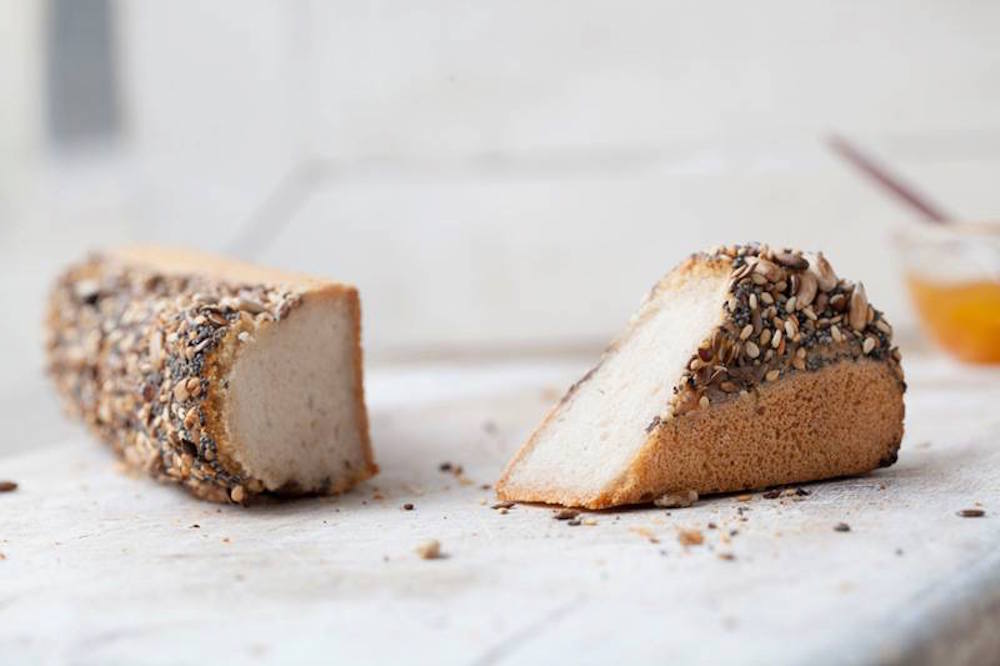 Source:Boulangerie Chambelland Facebook Page
Of course, when it comes to brunch, a nice Parisian cafe is always the way to go. And if you want a healthy brunch at that, look no further than Cafe Mareva. Think fluffy madeleine cookies to start your day in a delicate way. Want a more fulfilling treat? Their gluten-free crepes served with fresh slices of fruity will tantalize your taste buds so early in the morning. Not even their strongly- brewed coffee will wash down the sumptuousness of these healthy feasts.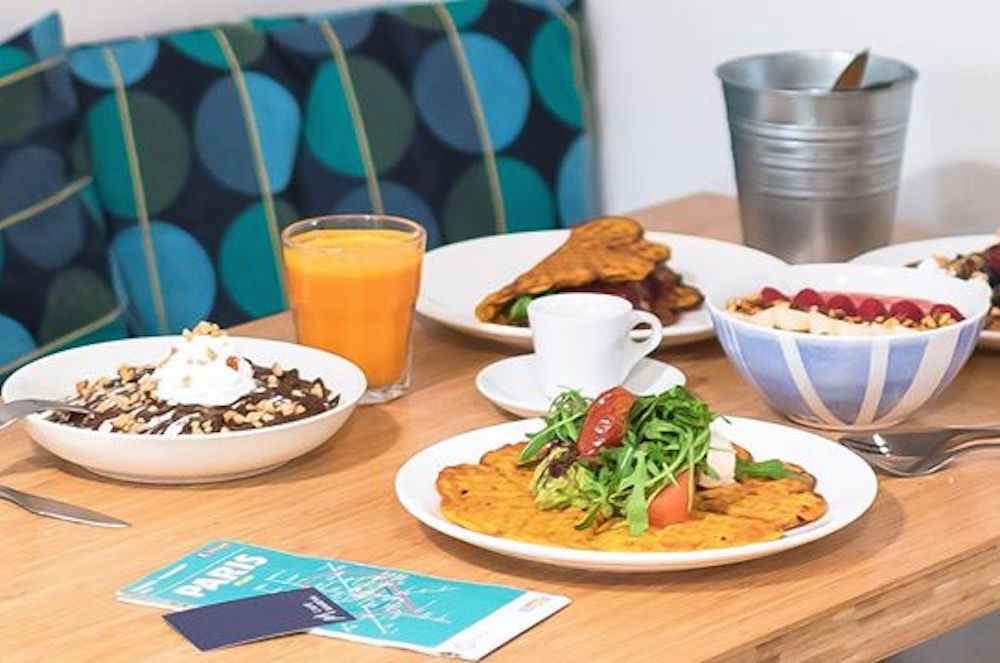 Source: Café Mareva Facebook Page
Helmut Newcake, a famous cafe in Paris that already has two locations in the city, is known for their delectable desserts, scrumptious pastries, and very sweet treats. But did you know that they're all gluten-free here? Yep! it may seem so impossible because the food here is truly top-notch but most of what they serve here are healthy, organic, and yes, gluten-free. They prove that you can go a healthier route even when serving up first-class sweetness!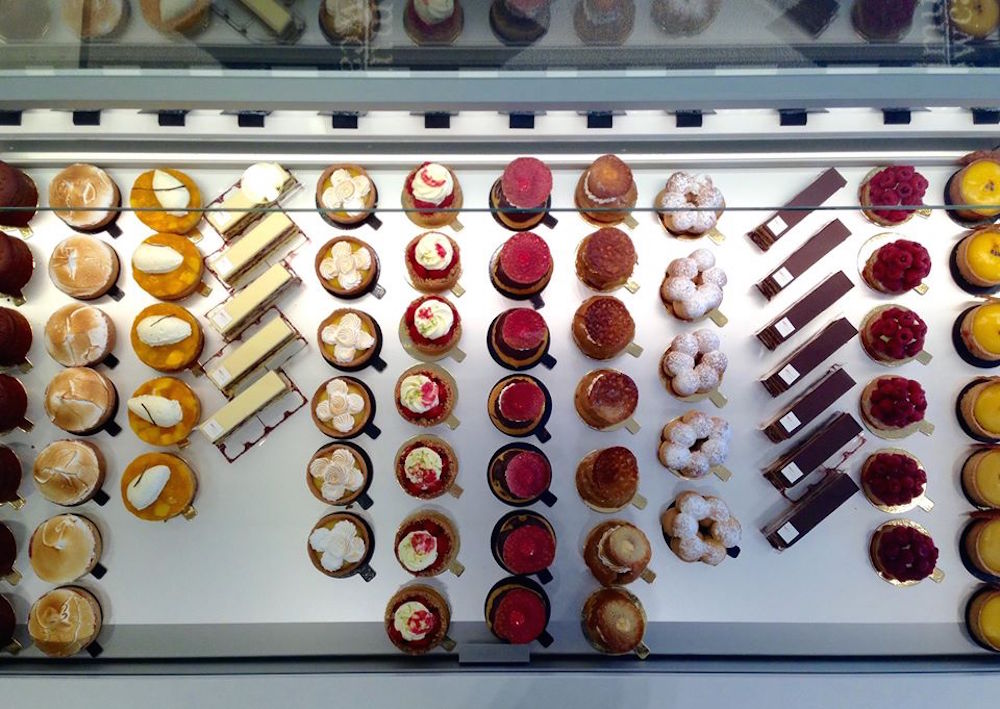 Source: Helmut Newcake Facebook Page
You might not also believe that such a place like La Maison du Sans Gluten exists. This relatively large grocery store in Paris is stocked up with all things vegan and gluten-free. And when you see the rows upon rows of fresh produce, canned goods, and other grocery items, you'd be surprised just how many foods and ingredients out there are gluten-free. When you buy your groceries here, the sky's the limit of what you can cook up for you that's healthy and delicious!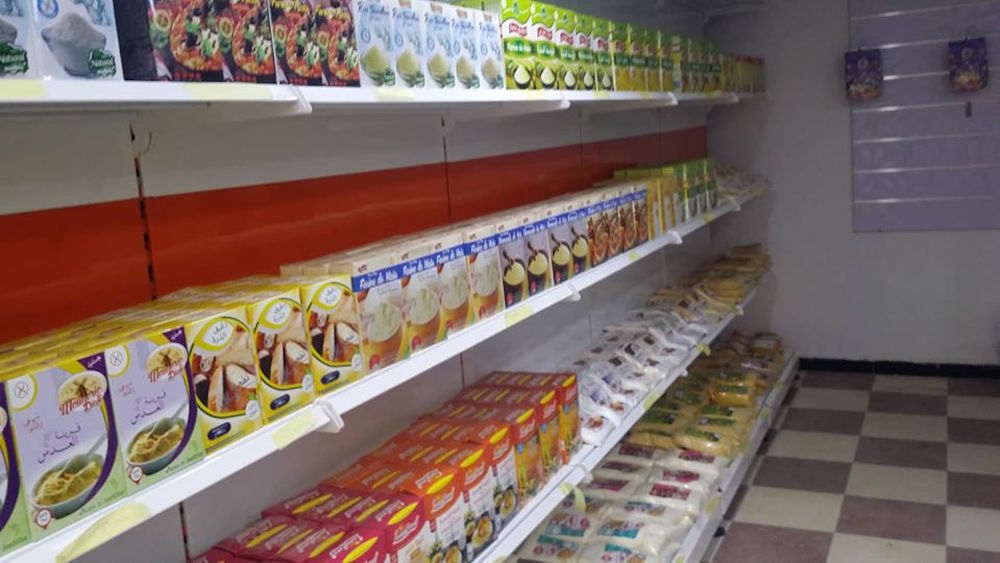 Source: La Maison du Sans Gluten Facebook Page
Pizzas have so many ingredients on them that you may think it's borderline impossible for one to be gluten-free. Well, the Italian restaurant, Little Nonna, in Paris begs to disagree. Even when you ask to put whatever toppings you want, not only will they (toppings) be healthy themselves, but the pizza as a whole is actually gluten-free. In fact, most of what's on their menu are gluten-free. And they're all rich Italian dishes! It's almost as if this place is too good to be true!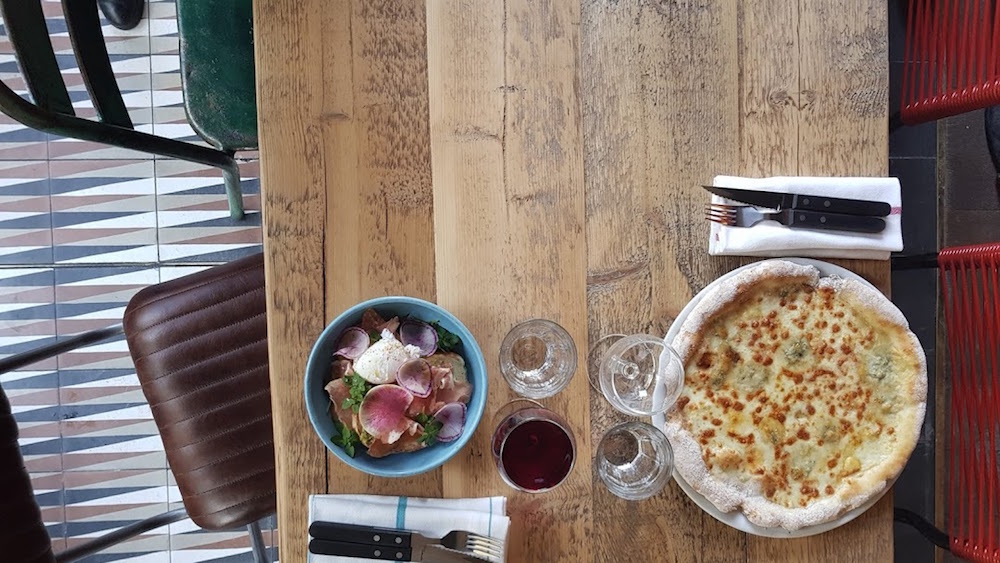 Source: Little Nonna Paris
It's no secret that Naturalia is a famous store in Paris that's all about the organic good stuff. Fresh fruits and vegetables, natural spices, and anything (or everything) vegan. Even their bread is gluten-free, which is why the place has also become known for its baked goods. So if you live near a branch, this is practically your best bet at buying anything edible that's also 100% healthy and more or less naturally-made. No wonder it's become popular among Parisians!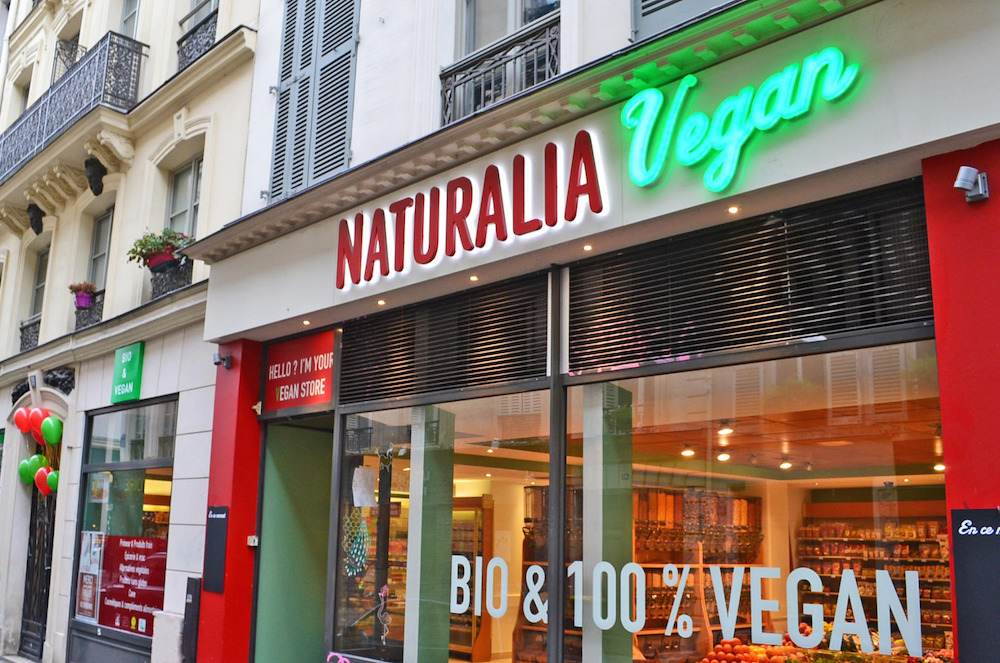 Source: Naturalia
The secret of Noglu is already in its name and you've probably missed it. 'Noglu' or 'No gluten,' is a popular restaurant in the 7th arrondissement that takes pride in the fact that most of what they serve are gluten-free. Delicious French dishes? Gluten-free! Sweet desserts? Glute-free! Even baked goods that customers can take home? Yep, gluten-free. Against a backdrop of a first-class establishment, they take the vegan lifestyle to a whole new and definitely luxurious level!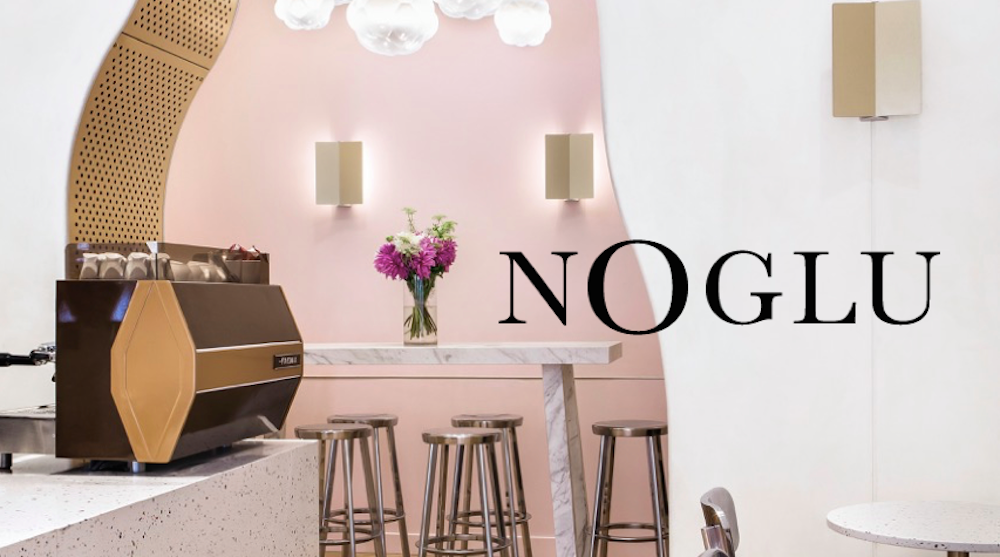 Source: Noglu Facebook Page
The name of this hotspot is what you'll practically feel when you eat here. Yummy and Guilt Free has a delicious menu of gluten-free and vegan dishes and delicacies that present the best of French cuisine. Their major bestsellers, however, are their gluten-free waffles. Yes, there is such a thing. And here, they whip up theirs with a tangy mix of sweet flavors and savory kicks to make the culinary experience all the more fascinating. Because of such, the place has become a favorite brunch spot for many Parisians.
Source: Yummy & Guilt Free Facebook Page
If you think that Paris and gluten-free don't mix, think again! Fine French cuisine is made even healthier and better for you without sacrificing the quality of taste in these beautiful hotspots. They're all about the healthier yet still delicious options all the way!