There are loads of ways to keep fit in Paris. You can cycle throughout the French capital, passing by the world-famous monuments and enjoying the views from one arrondissement to another. Or you could jog in the morning and peruse through the twilight of the 'City of Lights' and witness the breakfast cafe society. Though you'll need to resist the temptation when seeing the freshly-baked croissants and smell the finely-roasted coffee. Or, for another option, you could join a gym here. Yes, even a historic city like Paris has a good number of membership gyms that are worth investing in.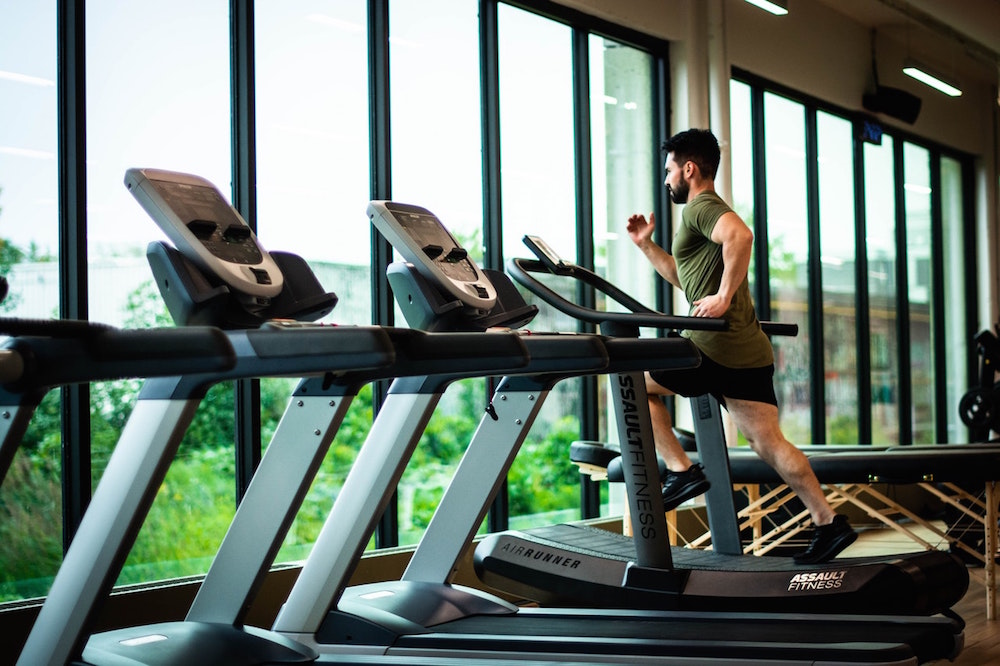 Did you know that there are some gyms in Paris that are as historic as the iconic landmarks in the city? Well, admittedly, this tidbit is a bit of a stretch, but Club Med Gym has become so famous in the French capital that you can't help but describe it as historic. With over 21 gyms set up throughout the city, it's become a prominent figure among the fitness crowd here. It's no surprise as to why, considering the memberships, they offer up include luxurious amenities including swimming pools, squash courts, saunas, and more! And to start you off, your first session with them is free!
While Crossfit has garnered a polarizing reputation through the years, some gyms in Paris are completely devoted to it. Crossfit Original Addicts in the Bastille area already has it in its name. What makes this particular gym so inviting is that it welcomes newbies and introduces the fitness regimen to them without intimidation. As opposed to many CrossFit gyms in other places in the world, this one isn't as snooty and snobby about it as the others. People are invited to learn more about the exercise and to slowly but surely get into it.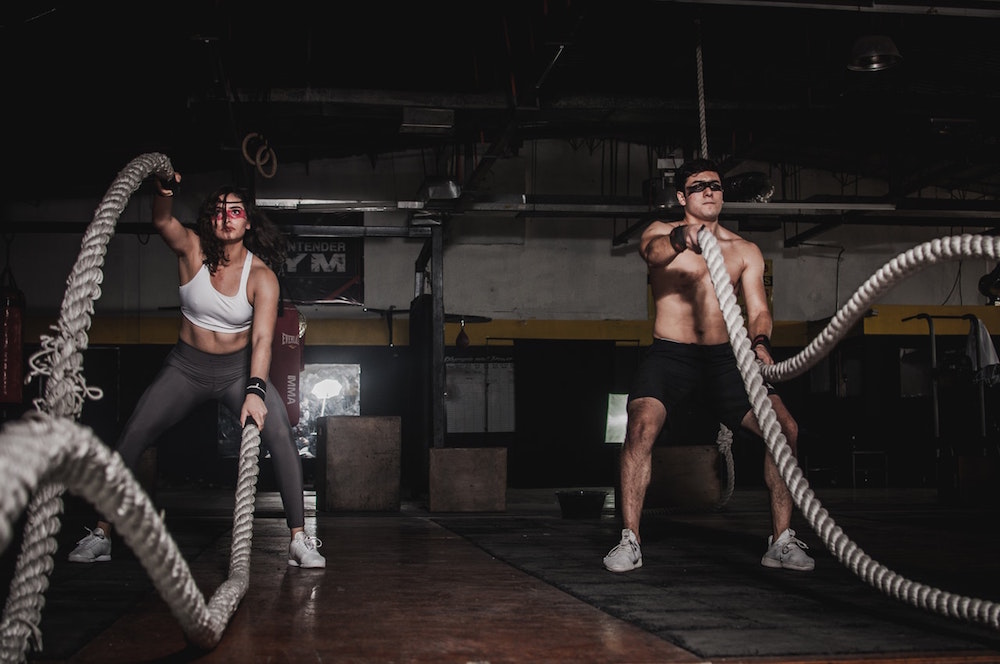 With a name like Healthcity, you already know what you're in for in this gym. And due to its popularity over the years, it has set up a total of six gyms throughout the many arrondissements of Paris. The space itself is pretty standard, fully-geared with state-of-the-art equipment and a few luxurious amenities. Arguably, the is the best gym on this list for those who want to build muscle in peace. Their fully-stacked weight rooms are perfect for bodybuilders of any level. Name a weight and you'll easily find barbells, or even a set of them, here! As well as polished mirrors to flex in front of, of course!
It's no secret that Paris is one of the best places for cycling. It is the home of the world-famous Tour de France after all! But whether you're training for such a competition or you just want a nice spinning class to get your glutes into tip-top shape, the Kwill gym is your best bet for it. Firstly, its prime location near Place de la Republique is already a huge plus. But also, this modern space blasts out great music while you cycle for hours. Every session is fun and energizing, making you forget that you were working out in the first place.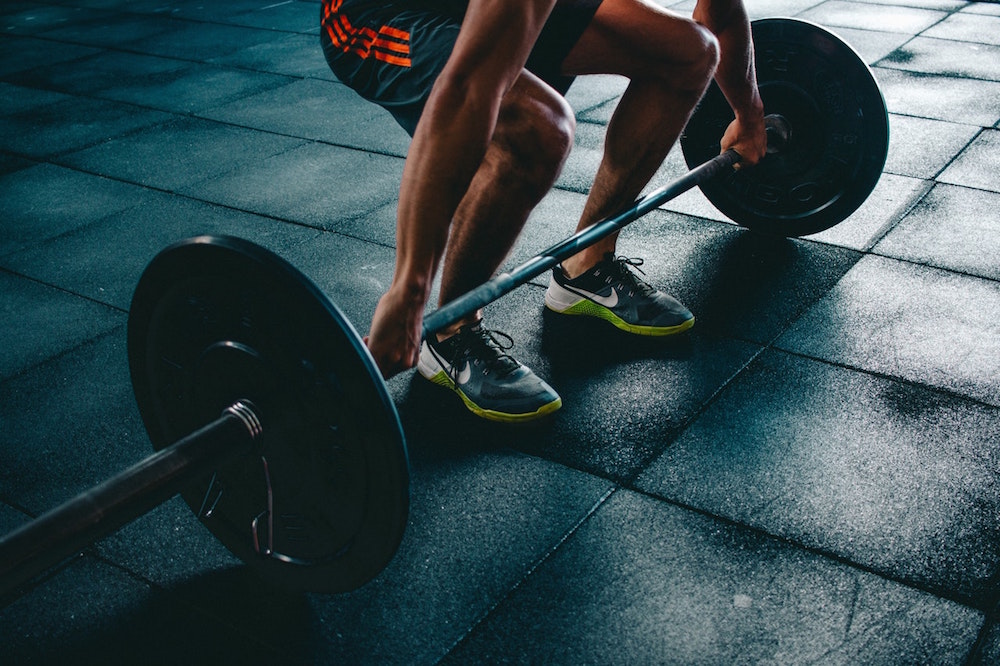 What's so great about L'Apart Fitness in Paris? Well, for one thing, it's got one of the best deals out of any gym in the French capital. You won't find a workout space that's as clean and classy as this one that offers up €9 for a day pass and only €20 for the whole month! Though it's not the most luxurious gym around, the space is enough for a nice workout without being bothered and getting the results you want. Furthermore, it's also one of the best yoga places in Paris, with classes held every day for those who are interested.
On the completely opposite of the spectrum is L'Usine, one of the most expensive gym chains in Paris. For a whopping €119 per month, you'll get access to this upscale gym complete with all sorts of amenities and facilities. You'd think you were in a sports country club or something. Think of a fully stocked weight room, state-of-the-art gym equipment, a sauna, and a massage room with first-class masseuses. And for more bang for your buck, you can even join their many fitness classes held here, from pilates to yoga and so much more! No wonder the likes of Kim Kardashian-West work-out here when she's in Paris.
Sometimes, you don't necessarily need the latest gym equipment to keep fit. All you need is ample space and the right outlet to do the job. While many would think La Salle is an exclusive private school, in Paris, it's also one of its most prominent combat-focused gyms. With a bit of CrossFit, boxing, mixed martial arts, and Thai boxing, you'll get your fair share of physical activity too. And the best part is these sorts of exercises will not only improve your physical condition but help you mentally relax as well.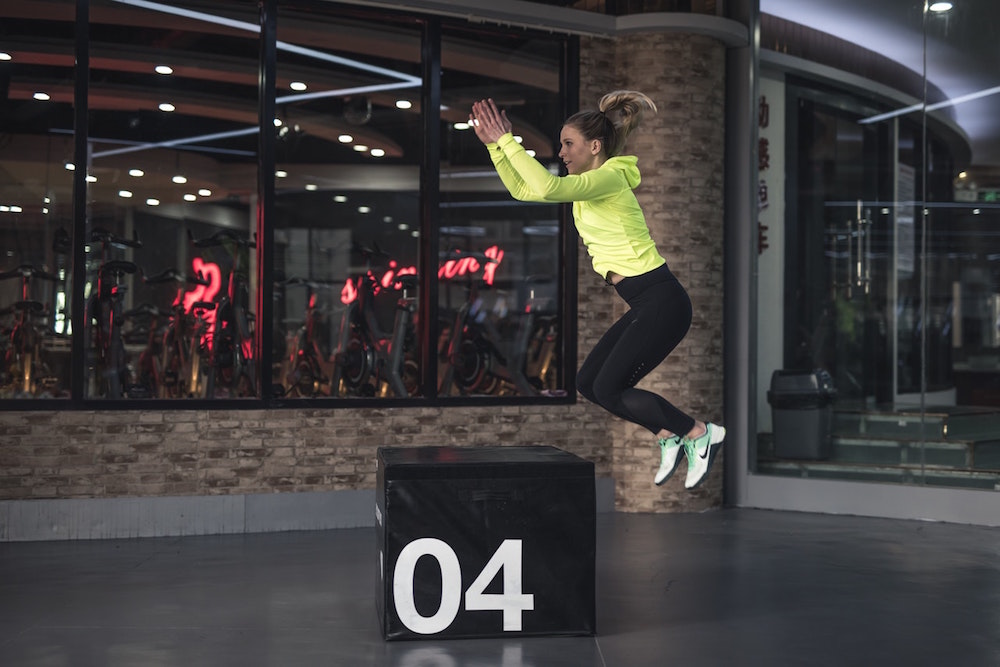 There are many ways to keep fit and healthy in Paris. One of them is going to the various first-class gyms in the city. Although you'll need to pay for membership fees or day-passes, the investment for your body, mind, and soul is completely worth it!