Let's face it: the worst part about traveling to a different country is not having to understand its language. Sure, the foreign dialect is charming at first, but when you're in real need of help and you're unable to communicate properly, the situation can go south really quickly. Fortunately, there are many places all around the world, no matter the country and its language, that have English-speaking institutions. This is to better cater to foreign nationals and to provide the service that they need, particularly when it comes to healthcare. In Paris alone, there's a good number of English-speaking hospitals to make any trip easier.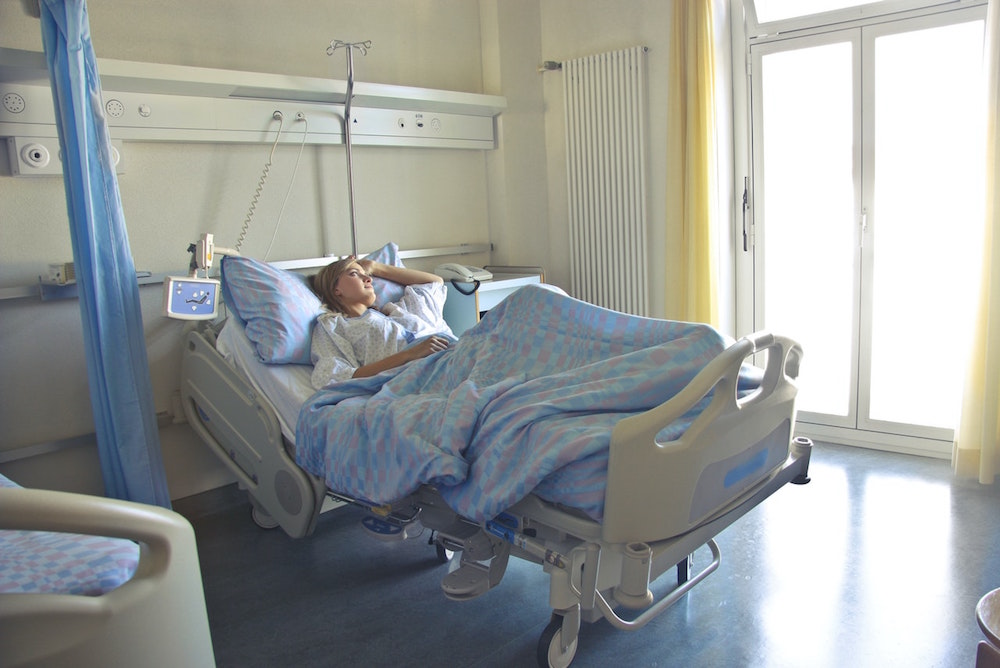 Founded in 1906, the American Hospital of Paris has long served English-speaking locals and visitors in the French capital. This non-profit institution has been an important part of the city that's even recognized by the United States Congress. It's here where people rush to when they're in need of urgent care and emergency medical treatment but don't speak a speck of French. More often than not, the staff here consist of international (mostly American) doctors and healthcare providers. They do have a number of local experts and professionals, but they're all required to know how to speak English.
While most English-speaking hospitals and clinics in Paris are set up for emergencies with foreign tourists, the Fondation Ophtalmologique Adolphe de Rothschild is more for long-term treatment and important surgeries. With a variety of expertise ranging from ophthalmology to neurology, the hospital has been treating patients with all sorts of health problems and illnesses. And don't let its century-long history fool you, this institution is packed with state-of-the-art equipment and the latest technology to help with all sorts of treatment. If you or anyone you know is in need of long-term care in Paris, this is the hospital to go to!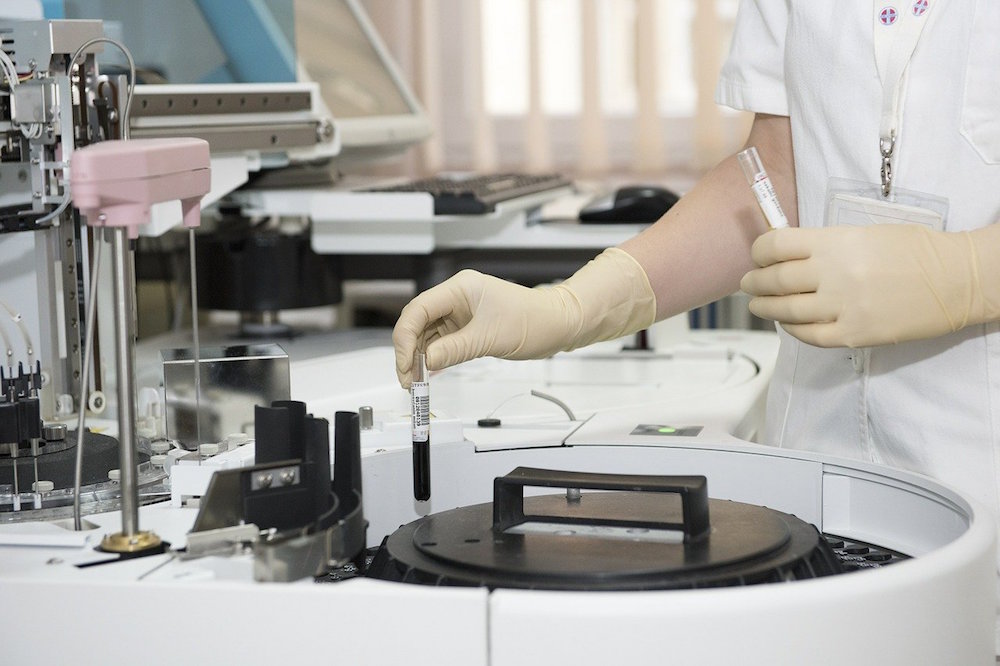 Since the Victorian era, the Hertford British Hospital has been treating both foreign and local patients in Paris. One of the oldest English-speaking hospitals in France, today's institution still resides in the 19th-century building. But beyond its beautiful facade is a network of internationally acclaimed experts and services that continuously help people heal and recover from all sorts of illnesses, ailments, and other health problems. And furthermore, the hospital also continues its charitable tradition generosity in ensuring that many people, even the English-speaking locals and visitors alike, remain wall-taken-care of in France.
The Hospital Foch has been treating international patients in France for almost a century now. Founded in 1929 by prominent American socialite Consuelo Vanderbilt, it's become one of the finest teaching hospitals in the country. For years, both local and international medical students alike were taught, trained, and even worked here. They ensure that everyone in France, regardless of language and country of origin, are given the care they need. But don't think that just because this is a teaching hospital that the staff here are incapable of giving professional treatment. Every single person who works here is capable of providing quality care.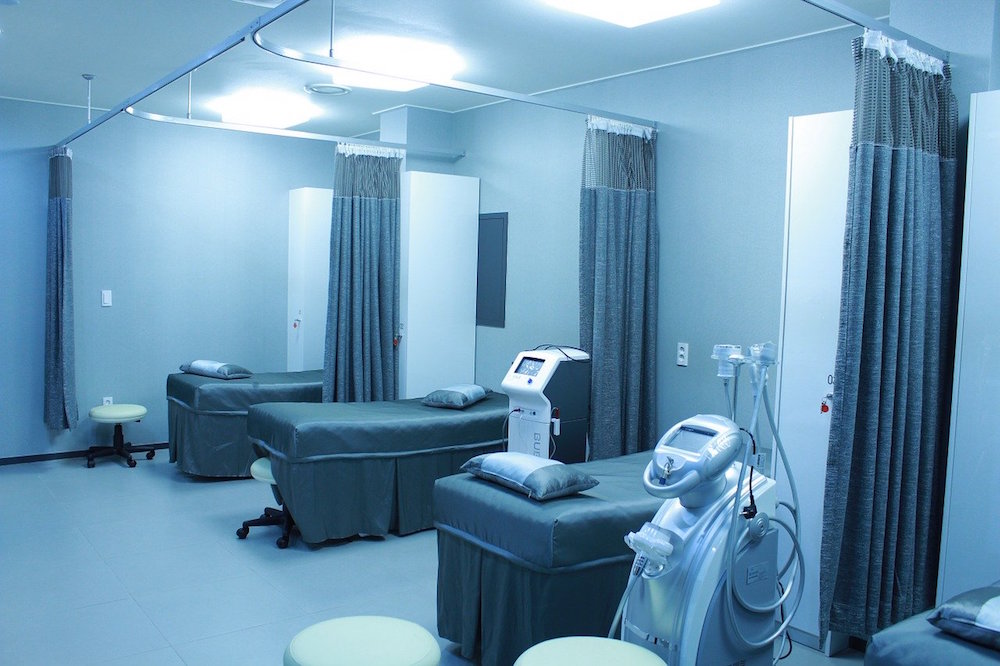 In association with the Hertford British Hospital, the Hôpital Franco-Britannique has also been of great service for local and foreign patients. In recent years, they've become particularly noteworthy for their maternity department. For those mothers out there who don't know how to speak french, this is the hospital you'll need to go to to ensure that your baby is fine and healthy, whether he/she is already out of your belly or not. Here, they take tenderness to another level, providing all sorts of care in the gentlest ways possible. No matter how far along you are in your pregnancy, you'll be in safe hands here!
According to the French healthcare system, even non-citizens and non-residents have ways to gain access to quality care. And for those from other countries, their best bet of a hospital is the International Medical Center in Paris. Not only is this hospital an English-speaking institution, but you could also bet that many of its international staff are able to speak different languages. They take the 'international' part of their name pretty seriously here. So whatever treatment you're in need of, you can possibly get it in your own language whilst here. But, of course, the safest is always English.
Finally, as far as teaching hospitals go, The American University of Paris sure has its many experts. Don't mind that many of its staff are comprised of young professionals or even medical students on their way to getting their degrees. All of these people are still some of the creams of the crop in their respective fields and/or classes. Here, quality is most important. You'll get treated with as much care as you would in any other "standard" hospital. Arguably even more so, too. Furthermore, you might even be able to participate in all sorts of research and studies that the university holds every term.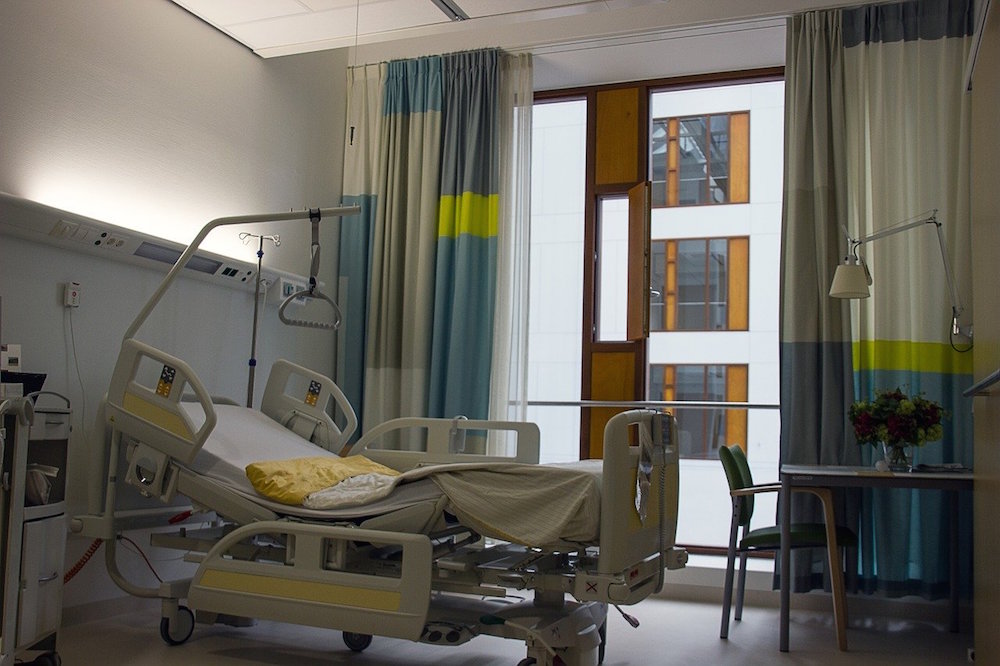 C'est la vie in Paris is made a lot easier with these English-speaking hospitals. Whether you know how to speak french or not, you'll still be able to get quality healthcare in these respected—some even historic—institutions in the French capital!