Paris is one of the best cities for walking, isn't it? The fresh French breeze, the beautiful avenues, the quaint cafes that you stroll pass by. It's no wonder Parisians are so fit! There's more reason to walk than to ride a car or the metro. In fact, the same could be said to most of France's picturesque towns and countrysides. However, to really get to where you need or want to go, especially if it's far away, you really will need to drive. Driving in France can be really easy, simple, and even enjoyable if you already know all the information you need!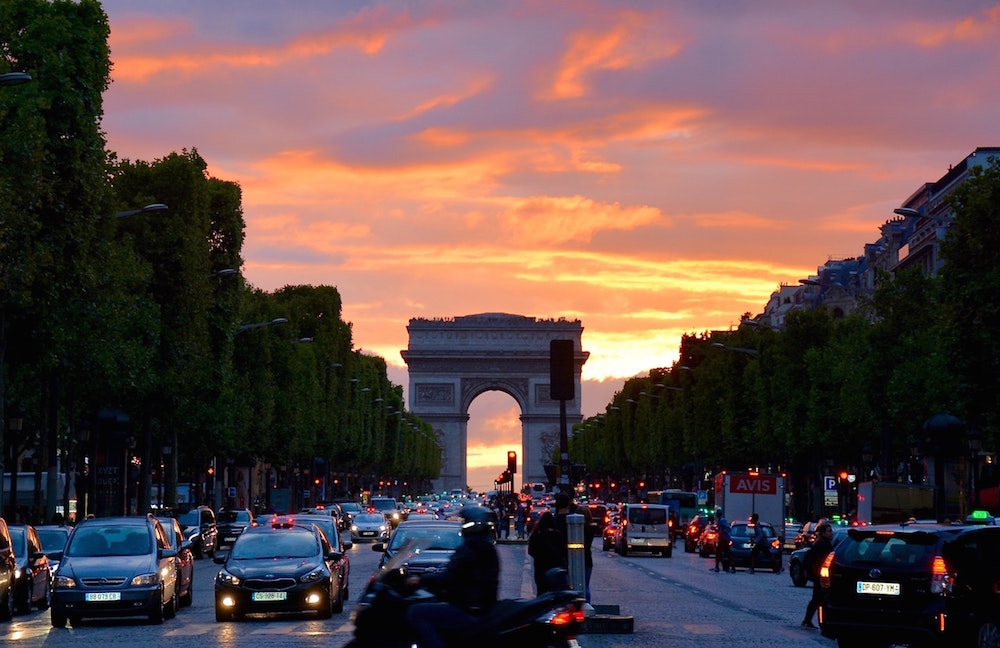 Who are Allowed to Drive in France?
First thing's first, who are the people allowed to drive in France? Well, to summarize it, practically anyone over the age of 18 and has a valid driver's license can drive in the country. Yes, even non-residents and tourists. Within one year of your stay here, as long as your own license—legally issued in your home country—is valid, you can drive. They're slightly stricter when it comes to age than status.
Do You Need to Get A French License?
The only time you'll need a French driver's license is when your first year of staying in the country is up. When you've hit this mark, you're now legally required to get a state-recognized license as your own from your home country will no longer be valid. Fortunately, the process is rather simple and is probably similar to that in your own country of origin. All you need to do is to pass the French driving test and you'll be given your license in no time!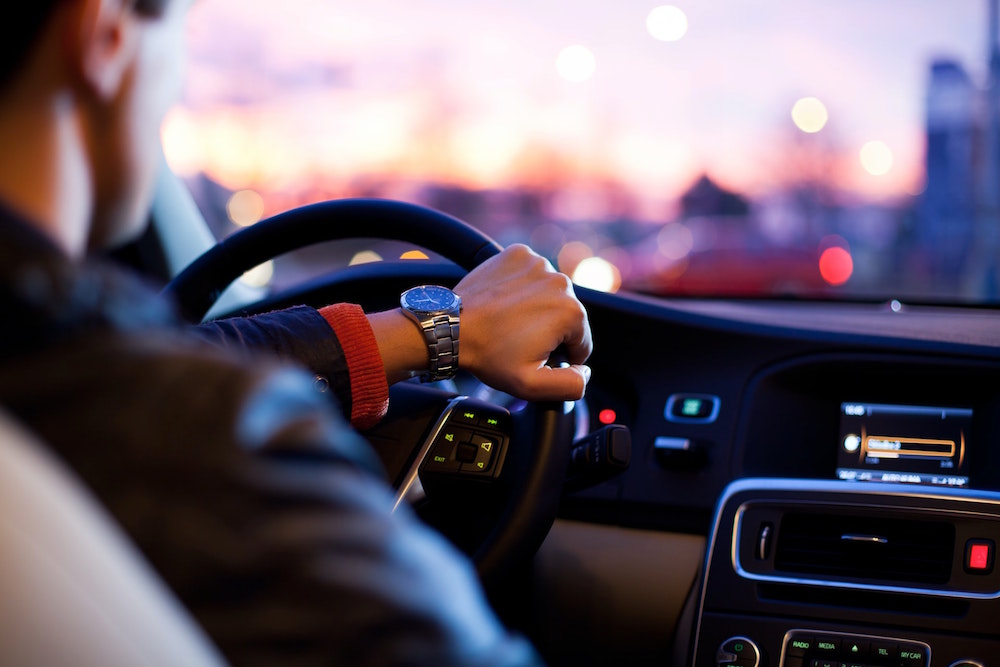 Can You Bring Your Own Car to France?
Similarly, bringing your own car from your home country to drive around in France is legal. Whether you're an EU citizen or someone originating from outside of the continent (and Union), the rules remain the same. Just as long as you've had the car for at least six months and all the necessary taxes have been paid in your country of origin. When all of that has been taken care of, you're free to drive your own car in France as you please.
What is the Speed Limit in France?
In whatever country you may be, it's always important to know the speed limit there! Here in France, it mostly depends on the weather. The speed limit when the weather is dry is at 50km/h for major cities and more urban areas and 90km/h for the countryside. When it's raining, the speed limit becomes 80km/h for rural areas while it remains 50km/h for urban places. The speed limit for non-toll motorways is 110 km/h for dry weather and 100 km/h for wet weather. While it's 130 km/h for toll motorways on a sunny day and 110 km/h for rainy days.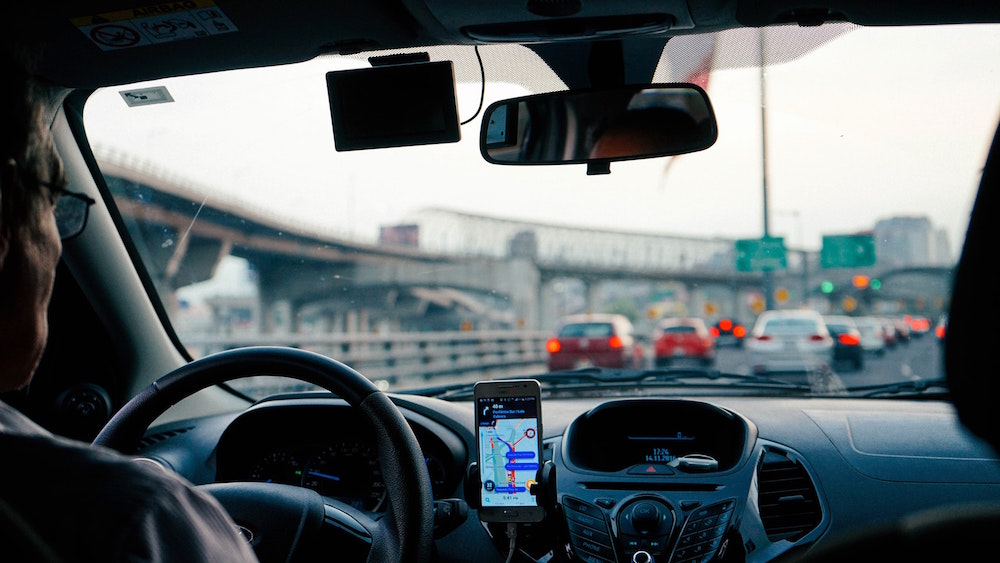 Where to Park in France?
As with any other country, you only park in designated parking spaces in Paris and the rest of France. They're actually color-coded too, to make it easier for drivers to know where to park. For starters, most of the urban areas have regulated parking spaces via parking meters—horodateurs—of which you can use your credit card. When looking for parking, keep your eyes peeled for blue areas (zone bleu) as these are the safest and designated places to park. while red zones (axe rouge) are spots you're not allowed to leave your car on.
Can You Rent a Car in France?
Similarly to the easy standards of the legality of driving in France, you only need to be 18 and have a valid driver's license in order to rent a car. Though for some companies, they've raised the age limit to 21. While others are a lot stricter in it that you should have had your license issued to you for at least a year. Still, these relatively relaxed requirements, it's no surprise that tourists are able to go beyond the more urban areas when visiting the country.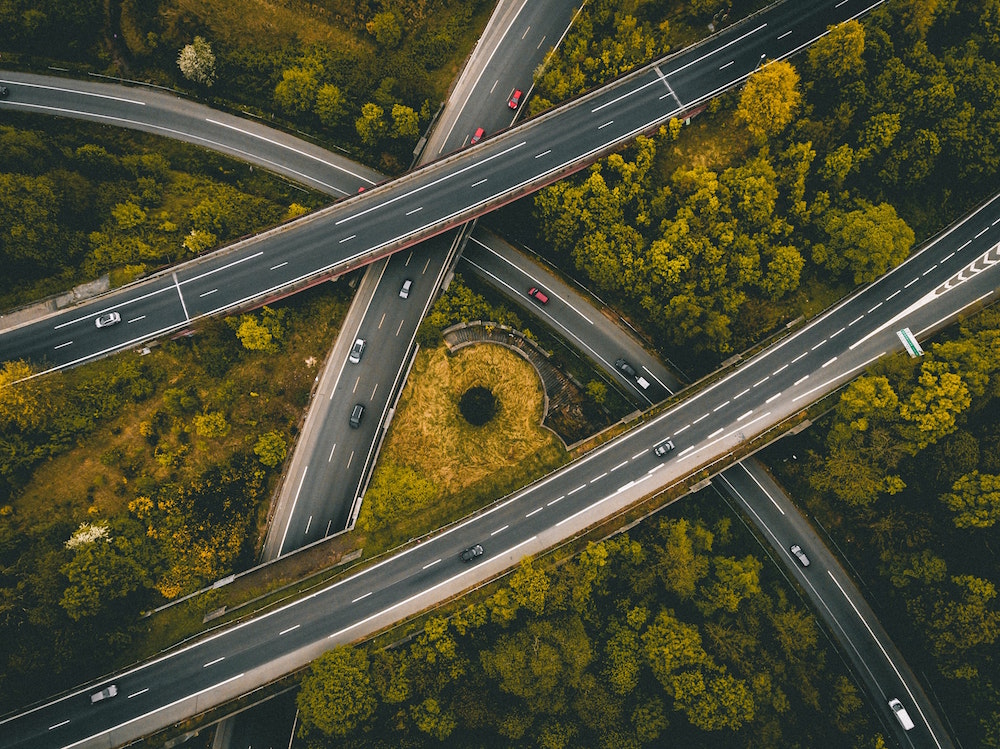 Do You Need Car Insurance in France?
Just like how the French healthcare system is with health insurance, getting car insurance is compulsory in France. If you brought your own car with you to the country or you're renting one during your stay here, you'll need to get it insured. Similarly, you're also required by law to have Responsabilité Civile, a type of insurance where you're liable when you damage or cause injury to another person when driving.
Who Should You Contact when Driving in France?
Driving in Paris or France is very tough if you don't know who to contact when you get in trouble. When you breakdown in the middle of an urban road, it's better to contact local authorities and your car insurer to now the next steps to take. But when you breakdown on a motorway, however, the French motorways companies association (ASFA) are who you call! Just dial 112 on your phone for the emergency hotline.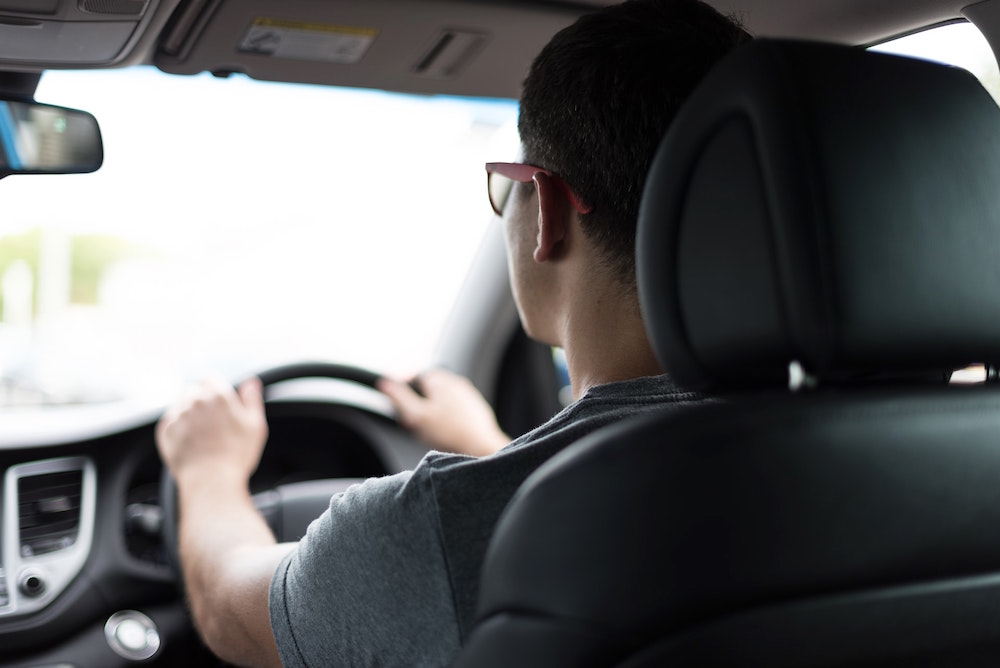 What are Some Tips to Remember in France?
Now, what are some tips and tidbits you should know about driving in France? Well, for one thing, you should note that the French mostly drive on the right-hand lane of the road. Whether you're in Paris or any other french city or cruising through the countryside, it's the same everywhere else in France. In relation, drivers are expected to use the right turn-indicator to signal that you're leaving a roundabout. Though not everyone in the country does this, it's better that you do if you're just a visitor.
Furthermore, you should also note that road signs along the motorway often just indicate the nearby cities and areas that you'll pass by. And while you're already on the motorway, prepare some extra change as motorways are almost always toll-roads. You'll have to pay by the kilometer to pass by these areas.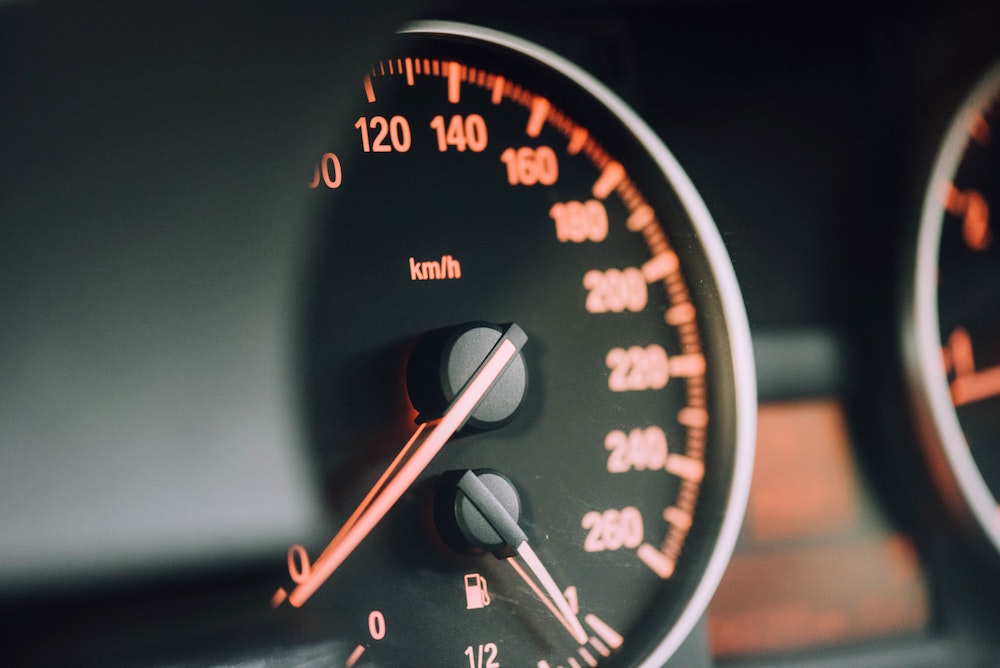 When you know enough about it, driving in France is actually really simple, easy, and very much enjoyable. Just go through the proper procedures, channels, and follow the right guidelines in order to drive through the country without getting into trouble!