Let's face it: Paris is one of the best cities to work in. Not only because it's one of the major business hubs of the world. Not only because the French capital is a painstakingly beautiful city to live in. But also because the city, and France as a whole, is pretty much welcoming to those who want to move here. Albeit the process is no walk in the park, it's not as difficult as those in other countries. And if you want to work here, you'll actually get to live in one of the dreamiest cities in the world!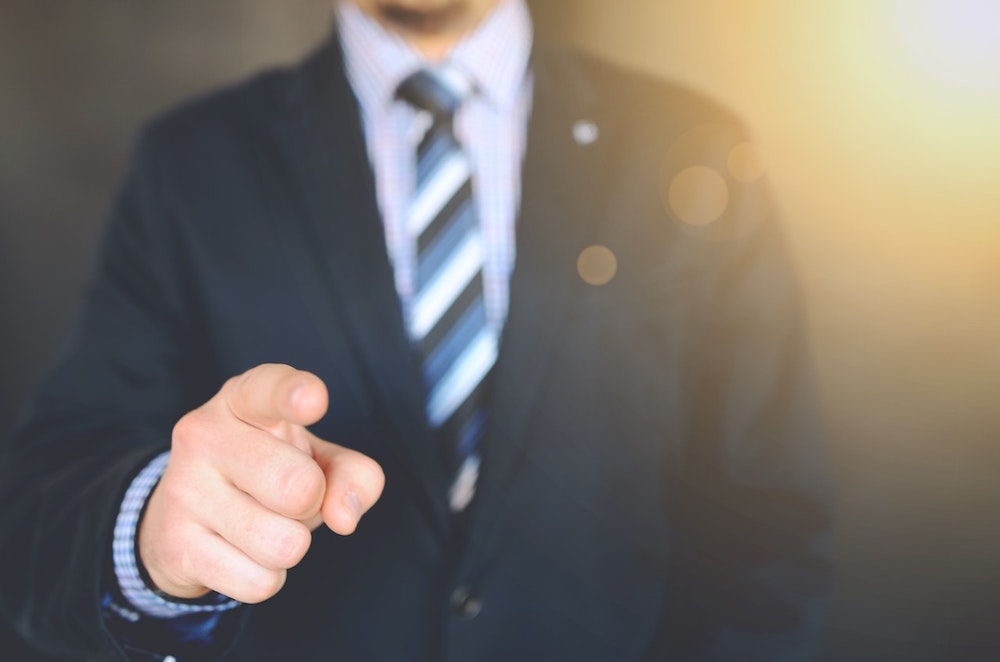 The More Popular Nature of Employment among The French
One thing you should know first is that full-time contractual employment is no longer the most common in Paris. Arguably not in the rest of France either. Though jobs filed through contracts are still the norm here, going full-time is not the popular option anymore. Even employers are more into flexible contracts than permanent ones. But don't worry! Even with a consultancy position, you can still earn a living in Paris. However, such positions often go to citizens and residents of the country.
The Minimum Wage in France
If you want to work in Paris—or in France, in general—you have to know the minimum wage here. It's €9.67 an hour. Compared to other countries', France has one of the higher amounts. This is why jobs in the service industry aren't as looked-down-upon as they are in other places. With such a rate, you can still earn over a thousand Euros when working a normal 35-hour a week job. And even in an expensive city like Paris, this isn't half bad!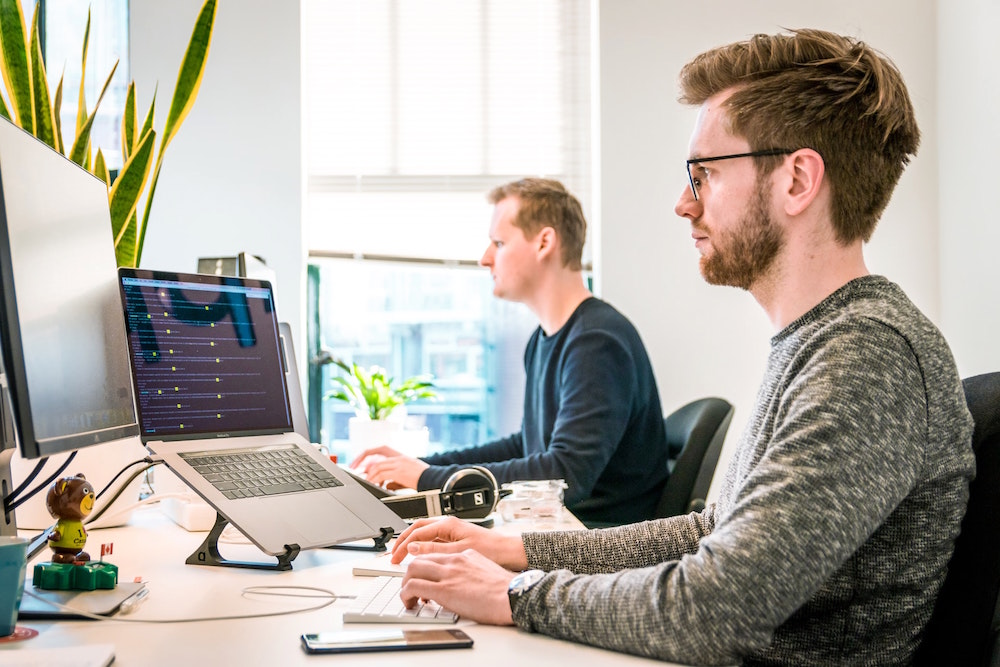 Are You Legally Allowed to Work in France?
But then there's the issue of the legality of your employment. Are you even legally allowed to work in Paris? Well, as long as you have the proper visa and permit, yes! If you're an EU citizen, you won't even need such documents for you to stay in work here. But if you're not, you'll need to get a proper work visa. It starts with a French company hiring you and getting you to move to Paris in order to work here.
Major Industries in France
To be able to find employment in Paris, it's better if you first know what the major industries in France are. the most popular of which are, of course, retail, culinary, and entertainment. Meanwhile, other industries include pharmaceutical, aerospace, motor industry, industrial machinery,, electronics, textiles, food and drink, and tourism. In Paris alone, since there are many luxury hotels and such here, hospitality jobs are also a dime a dozen! And it's actually this industry that has imported several overseas workers to stay and work in the French capital.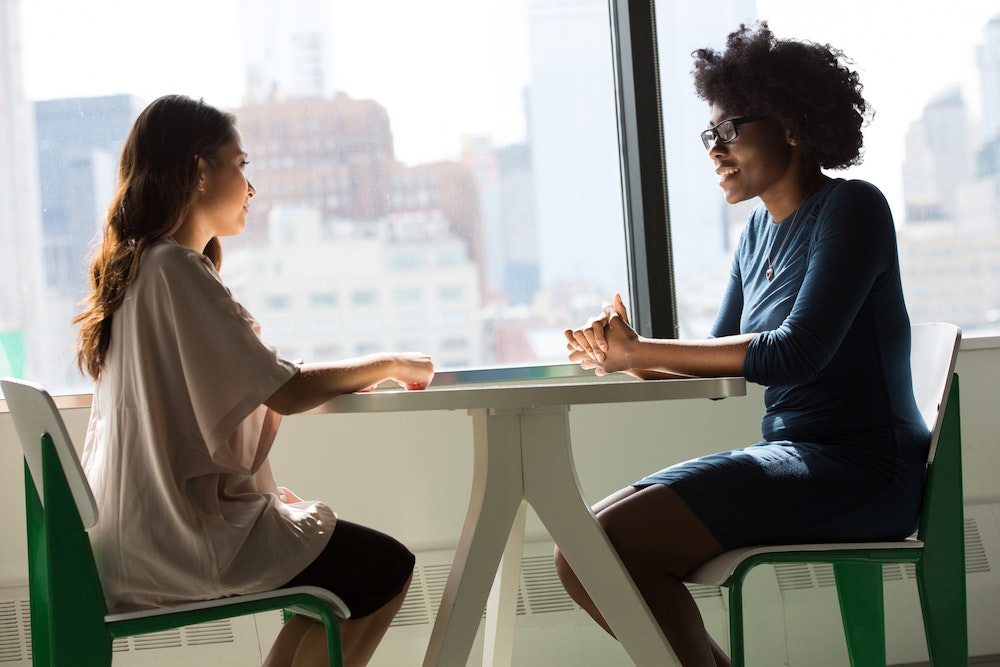 Do You Need to Speak French to Work in France?
Though speaking French fluently is a major plus when working in Paris, it's not exactly a prerequisite. You can still work in the city, as well as the country, even if you don't speak the language. It won't even be a hindrance to your visa application. As long as you were hired by a Parisian company and they did their part in letting you come and stay here, you'll be fine!
English-Speaking Jobs in France
Another proof that you don't need to speak French fluently in order to work in Paris is the number of English-speaking jobs available here. The most popular of which are hospitality positions and teaching English in school. The former actually requires people to speak English well as you'll probably be faced with many visitors from around the world. Similarly, the latter required a good grasp and complete knowledge of the English language in order to teach French students effectively.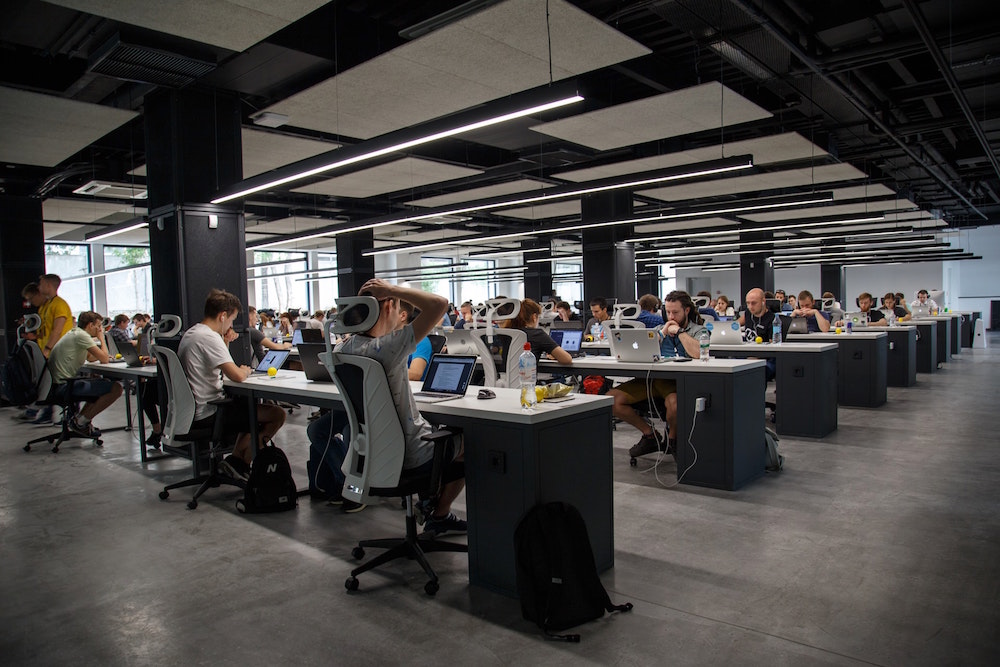 The Power of Networking in Paris
Let's say you already got to Paris and are legally allowed to stay here. How can you find a job then? Well, a nice option is to go to networking. If you were already working for a Parisian company beforehand, build relationships with people who might be able to help you find other work in the same industry. You can also attend job fairs in Paris and look for work there. As long as you have the right connection, you can easily find employment in no time!
Also, similarly to dating in France, going to meetup groups is also a good way to start networking. Even if such groups initially start out as those who share the same hobbies and pastimes, with if you get to know the people there, some might prove to be helpful in finding you a job. Then there's the online option. Social websites such as LinkedIn and Viadeo are common avenues among the French when it comes to professional networking. Being active on these platforms is a good start!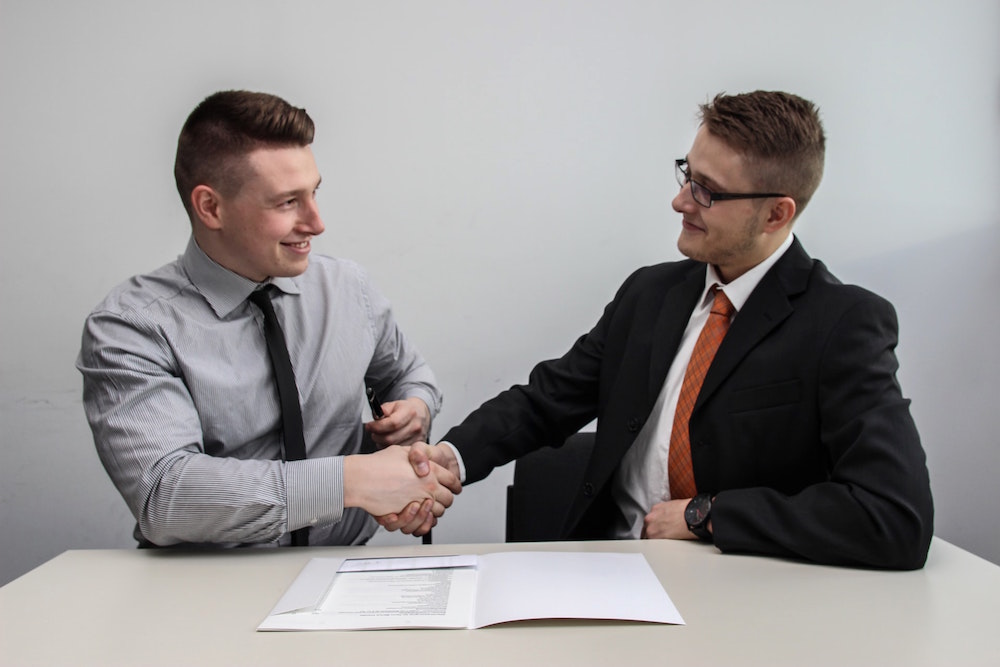 Popular Job-Hunting Websites in France
As previously mentioned, Linkedin is a great online platform for networking to help you find jobs. But in the same vein, the website itself also has its own posted positions that you can already apply for. In actuality, nowadays, applying online is a lot more common than the more old-school process of reading the classified. And the French now have several websites in which they find available employment. Good ones include Jobs in Paris and Expatica. Additionally, the latter even listed down other job-hunting websites you can use too!
Be Humble
Finally, what you should really act on when it comes to working in Paris is to be humble. You may start small at first, but that doesn't mean what you're doing isn't important nor does it allow you to just wig it out until you find something better. Getting to work in Paris is a privilege in itself, one that not even a lot of French people get to enjoy. Be humble, grateful, and just enjoy working and living in one of the most beautiful cities in the world!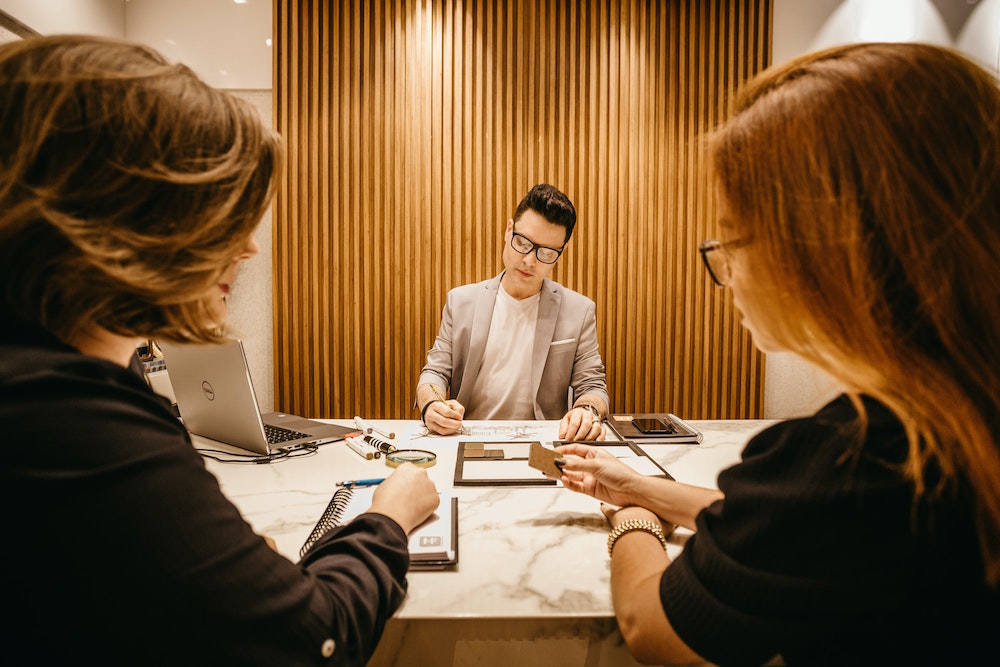 Finding a job in Paris isn't as easy as walking through the city's beautiful parks. The competition here is fierce and, while it's challenging, it's not exactly impossible. You just have to know the right ways and the right people in order to get the job!