Admit it! Drinking champagne makes you feel like you're a million bucks. Even if you're just drinking it at your cousin's wedding or it a glass was given to you during a holiday party, just tasting that fruity, zesty, and oh so bubbly beverage gives you the feeling of wealth and prosperity. Well, you're not alone. It's no secret that champagne is a signature 'rich' drink! However, does the brand actually matter? Isn't a sparkling glass of the golden drink enough? For some, maybe! But for the most part, the brand adds prestige to the beverage, as well as to how you feel when you drink it.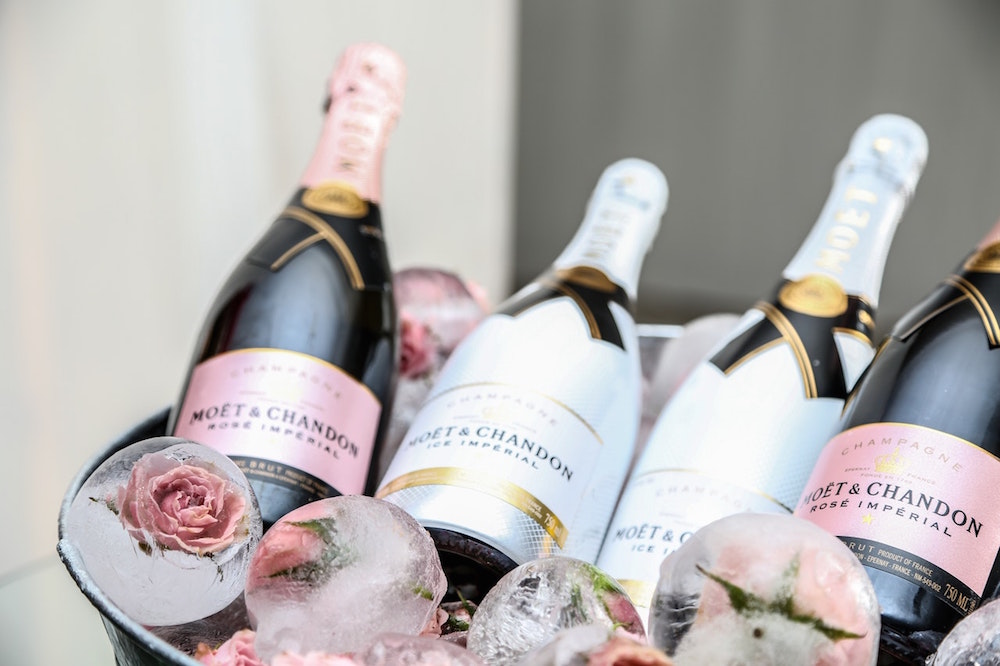 Let's start with arguably the most famous brand in the world: Moët & Chandon. Produced under the LVMH brand, the biggest luxury conglomerate in France, this brand and its bottles practically define luxury living. Or at least, luxury consumption. You see its bottles in movies, TV series, music videos, and the like. And it can rival even that of actual luxury high fashion brands, mostly because it's within the same group. If you want to show off your hard-earned cash, buying a bottle of Moët & Chandon will do!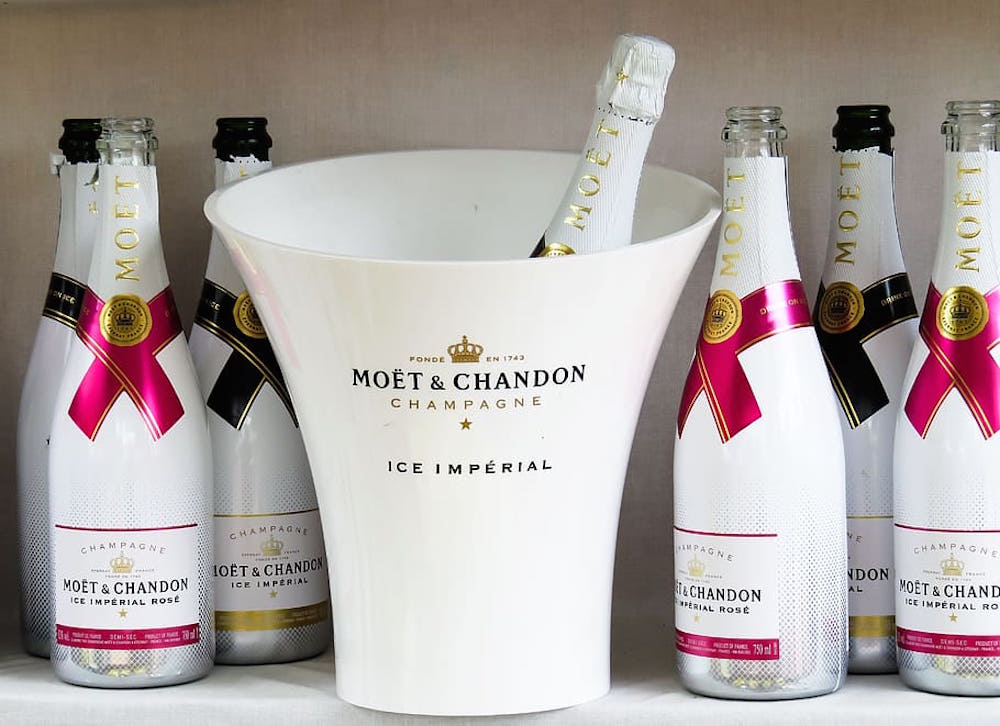 Source: Moët & Chandon
Speaking of champagne houses associated with fashion businesses, Pommery is in that same category. Although unlike Moët & Chandon, this brand isn't part of a luxury group, per se, but rather it was born from a wool business back in the 19th century. Madame Pommery used to be a successful wool manufacturer when her son started their eponymous champagne house in 1856. Today, it's become one of the best-selling champagne brands in the world.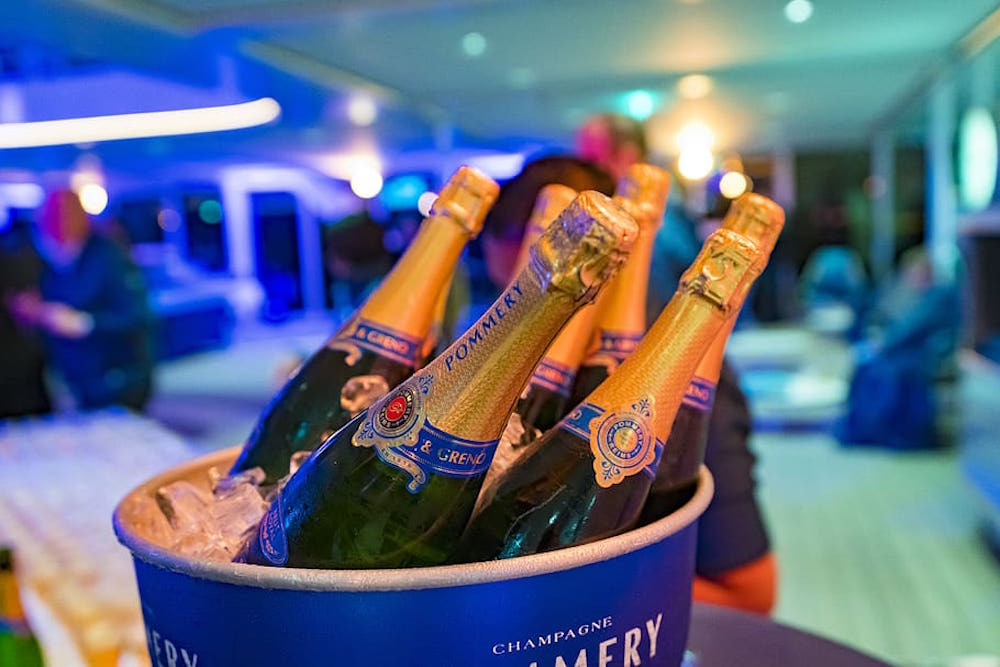 Source: Pommery
With its beautifully-labeled bottles, it's no wonder Veuve Clicquot has become quite the popular champagne brand. It's the type of luxury piece that you'd see plastered all over social media. And its fruitier sparkling taste adds to the demand as well. While many would argue that Veuve Clicquot is more of a woman's brand of champagne than most, the strong alcoholic factor does continue to win over men in gentlemen's clubs and bars alike. It's no wonder the label is one of the best-selling in the world.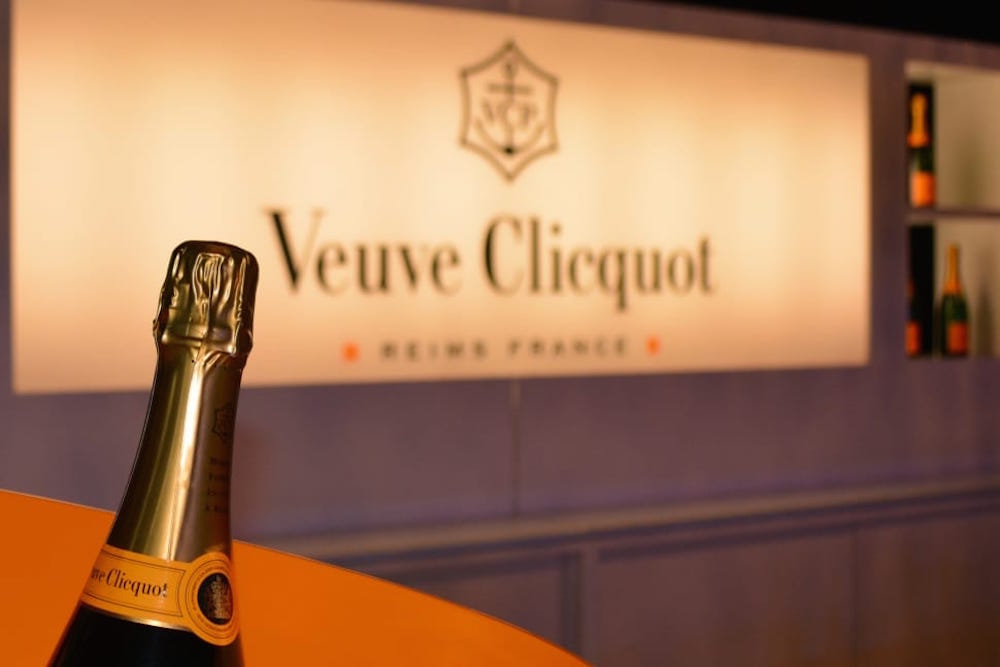 Source: Veuve Clicquot
With bottles costing $750 a pop, Krug is one of the most expensive champagne brands out there. Yet, even with such high prices, how could this label become one of the best-known and in-demand at the same time? Well, blame the taste. People who buy a Krug bottle won't question spending a fortune on one when they sip its zesty yet rather rustic sparky taste. There's a depth to the tinge of the taste, leaving one to desire more.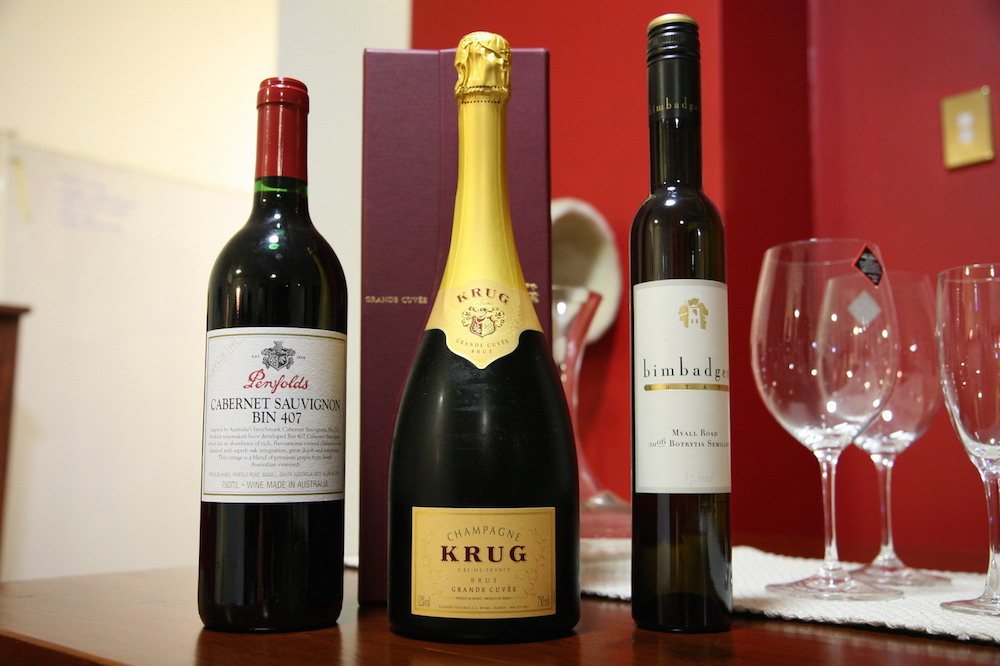 Source: Krug
Many of the world's elite would consider Laurent-Perrier as the most fashionable champagne brand. And it's not because the likes of Kate Moss and Naomi Campbell enjoy a bottle or two. But also because the brand itself has been an institution for years now. There's a reverence for the label, one that outshines other brands that are just a sold and probably just as expensive. Of course, it's bubbly taste also comes into play for its popularity.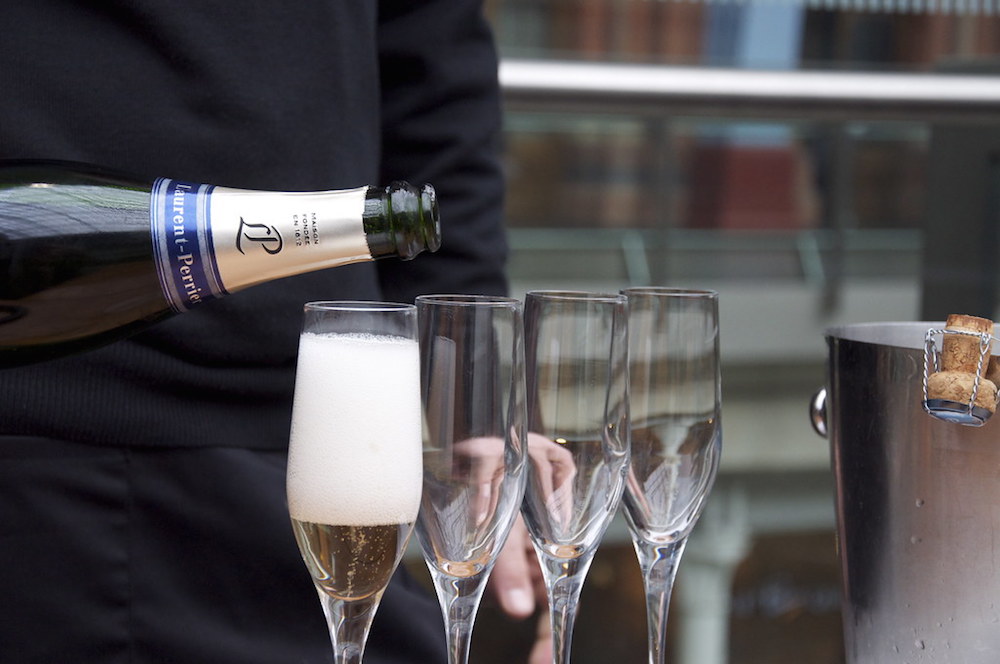 Source: Flickr.com/ Nick Webb
With such a name, you'd think this was a bowling alley or something. 'Bollinger' doesn't even sound French at all, doesn't it? Well, its heritage and history are just the opposite. While most prominent champagne brands have been purchased by luxury conglomerates and the like. Bollinger continues to operate as an independent label. With no bigwigs to answer to, they're able to continue on with their tradition of producing fine sparkling champagne. And not all their bottles won't force you to break the bank either!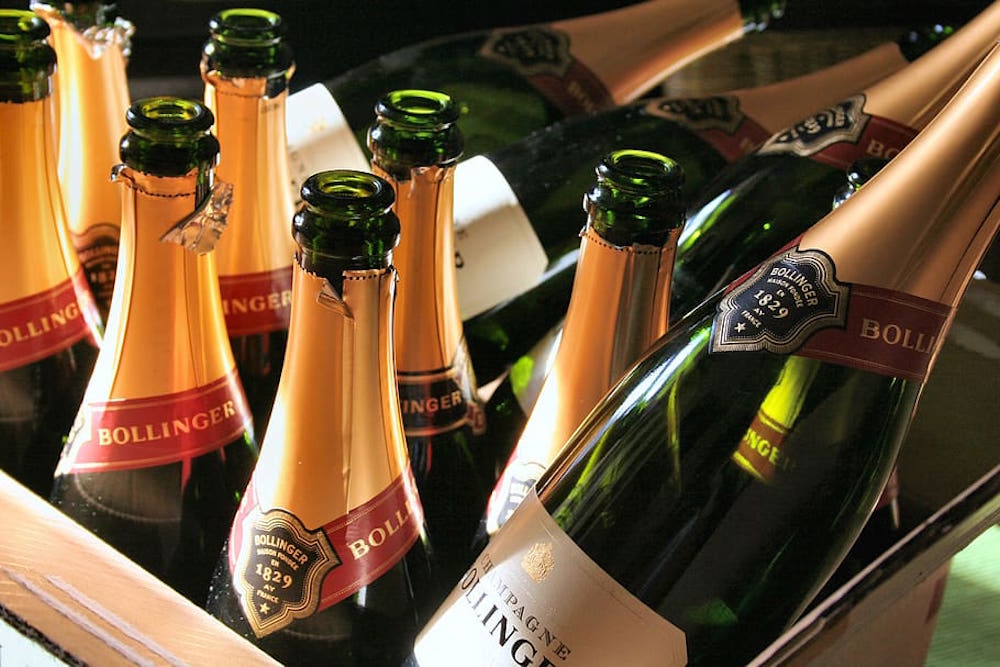 Source: Bollinger
Famous doesn't even being to describe Piper-Heidsieck's champagne. Firstly, the brand works closely with the Academy of Motion Picture Arts and Sciences to serve the most A-list of stars the bubbly beverage during the Oscars, one of the most-watched televised events every year. Do you see when actors and actresses drink champagne backstage or even on the red carpet during this night? Yup, they're drinking Piper-Hedieck. Furthermore, some of the most famous women in history have endorsed this label, the likes of which include Marilyn Monroe and Marie Antoinette!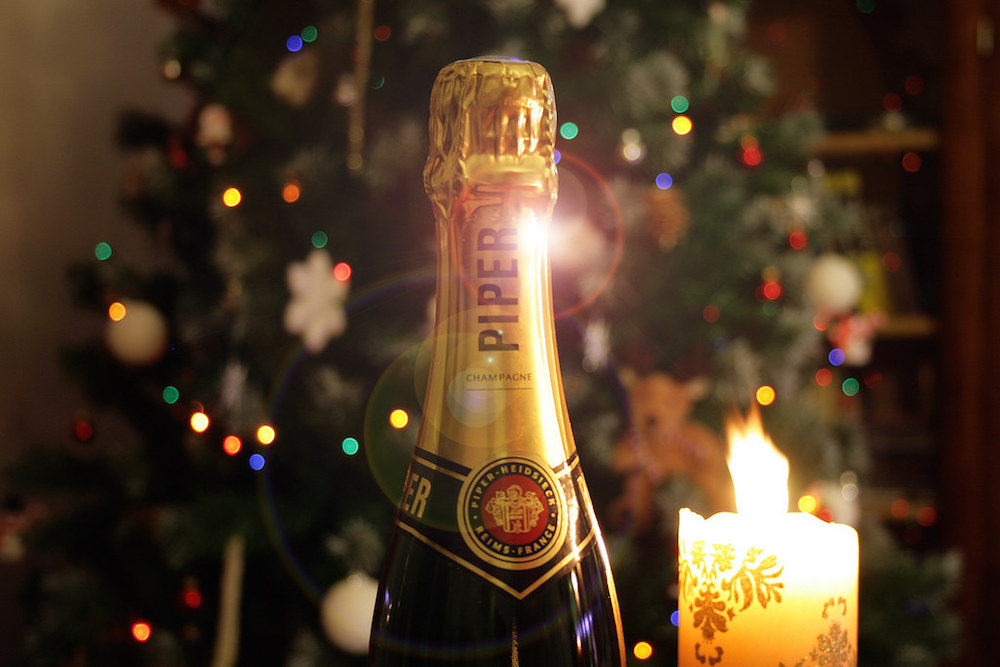 Source: Flickr.com/ Annie Roi
Salon may be a smaller company as compared to many brands on this list, but this shouldn't dissuade people from drinking it. In fact, this should encourage more to consume it. At least, with its largely intimate setting, it guarantees quality, even with its vintage bottles. And it's no surprise that the label's most popular are, in fact, their vintage products. They have a zestiness to then that's unmatched and tastes so good, no one will care that the brand isn't as high-profile as the others.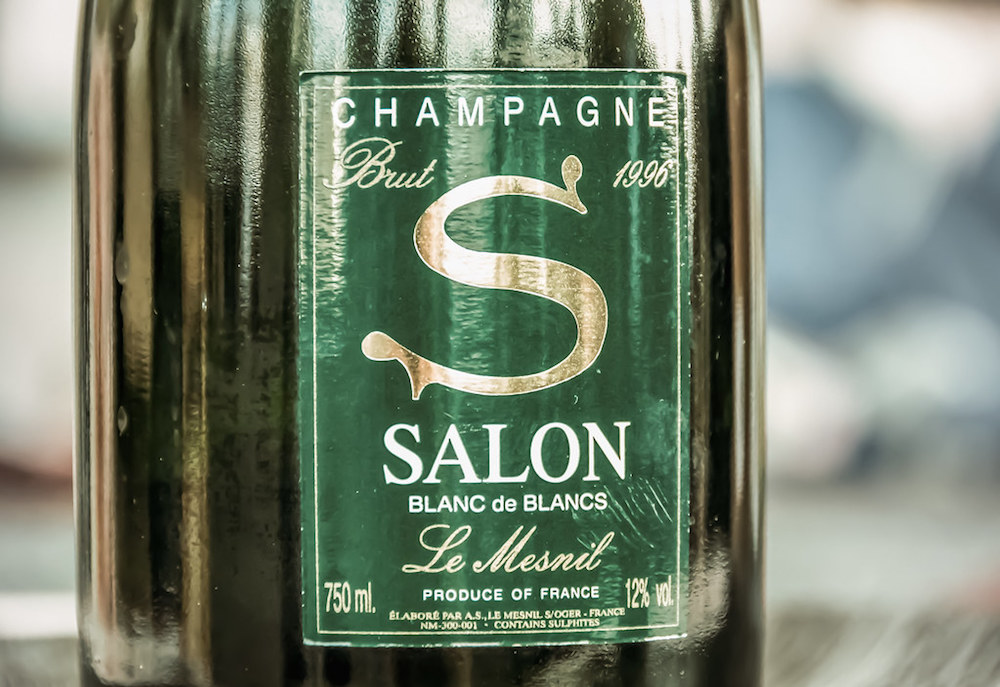 Source: Flickr.com/ Troquet Boston
Whether it's rosé or not, you can expect to find flowery bottles from Perrier Jouët. That's part of the brand's appeal. To make their bottles as titillating as the taste of their bubbly beverage. You'd definitely want to display some in your home, even when you've finished them up last Christmas or New Year's. A snapshot on Instagram would say that you have good taste in drinks. Still, it all boils down to taste, and you can also expect Perrier Jouët to offer high-quality in this area as well.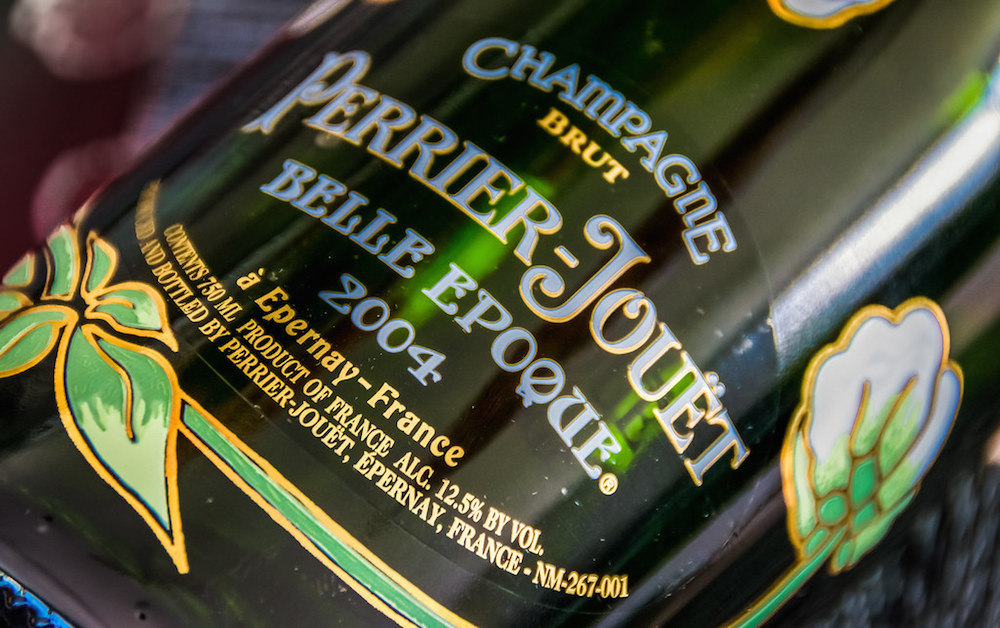 Source: Flickr.com/ Dale Cruse
A hint of chardonnay and probably a pinch of pinot noir, that's how complex yet utterly luxurious the taste of Lanson's champagne is. And if you think mixing all these elements together in one bottle is quite risque, think again! The house was founded in 1706, making it one of the longest-running in the entire Champagne region. Such a risk was made a long time ago, and with its continuous popularity to this day, it's safe to say that it was all worth it!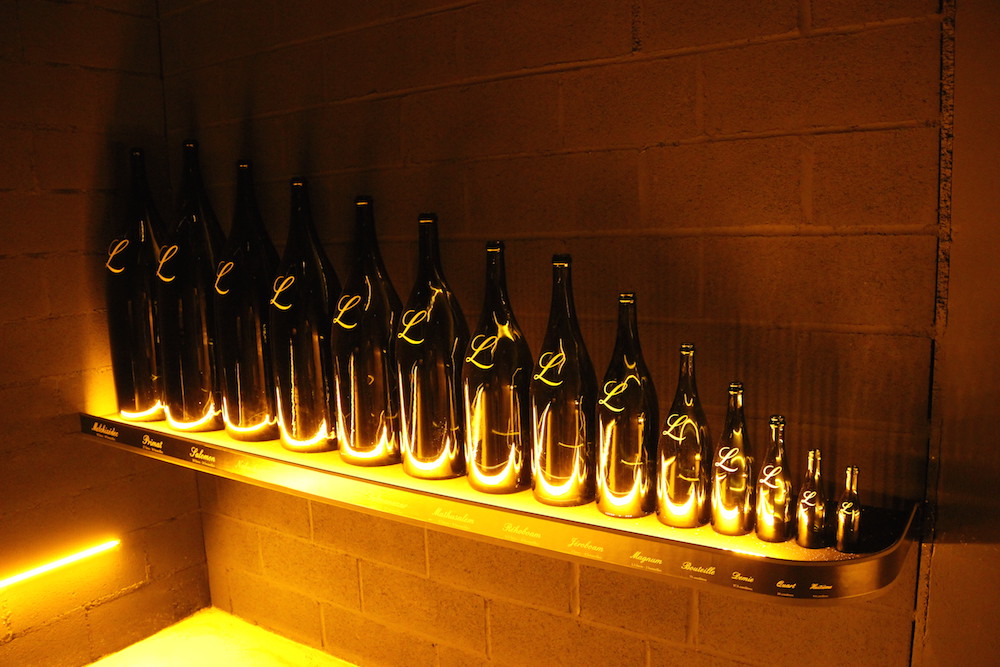 Source: Wikimedia Commons
A bubbling bottle of champagne is all you need to feel wealthy, powerful, and luxurious. But sometimes, the brand matters! And you deserve only the best of the best, which are any of these fine ten labels. They're also the favorites of the rich and famous!