France—Paris, to be more specific—is practically a haven for international students. There's just something about this European country that continues to draw students and scholars from all around the world. Perhaps it the culture? The beautiful cities and countryside? The laidback atmosphere? Or because the French are just so welcoming to visitors? And the country does have a lot of fine institutions to study in as well! Whatever the reason, there's no denying that France has become a popular international destination for education. But how does one go about getting to study here? Well, here is the process of getting a student visa.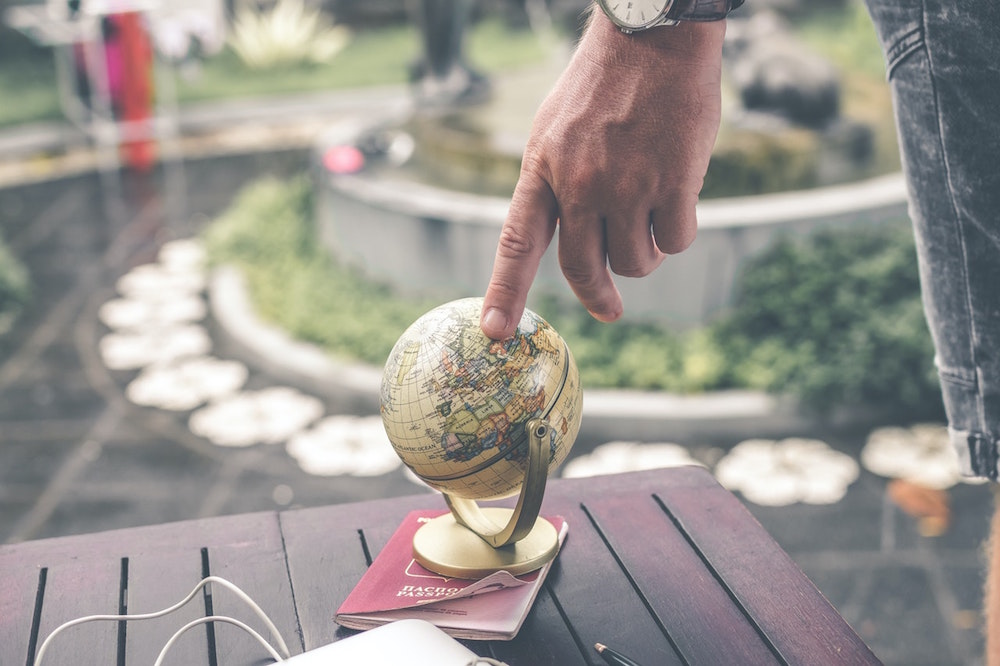 Get Accepted to a School First
You'd think that that the only thing to do is just to apply for a Schengen visa, right? Well, not exactly! Even before you could actually get entertained by the French embassy in your country for your visa application, you should have been accepted by a school in France first. In fact, a letter from the school that has accepted you is one of the legal documents you're required to submit during your application for a Schengen student visa. Fortunately, many schools in French are not only internationally-recognized but are also open to overseas students as well.
Apply through Campus France
For a number of countries whose citizens would want to study in France, they're actually required to apply through Campus France, the country's official national agency for international students. A good number of French schools that welcome international students even require applicants to apply through this agency. Though relatively new, Campus France has been effective on both fronts. Students have a way easier time applying through the agency while the entity itself has long ensured that the influx of international students doesn't go overboard. It levels the playing field for students and institutions alike, hence France requires certain countries to go through it.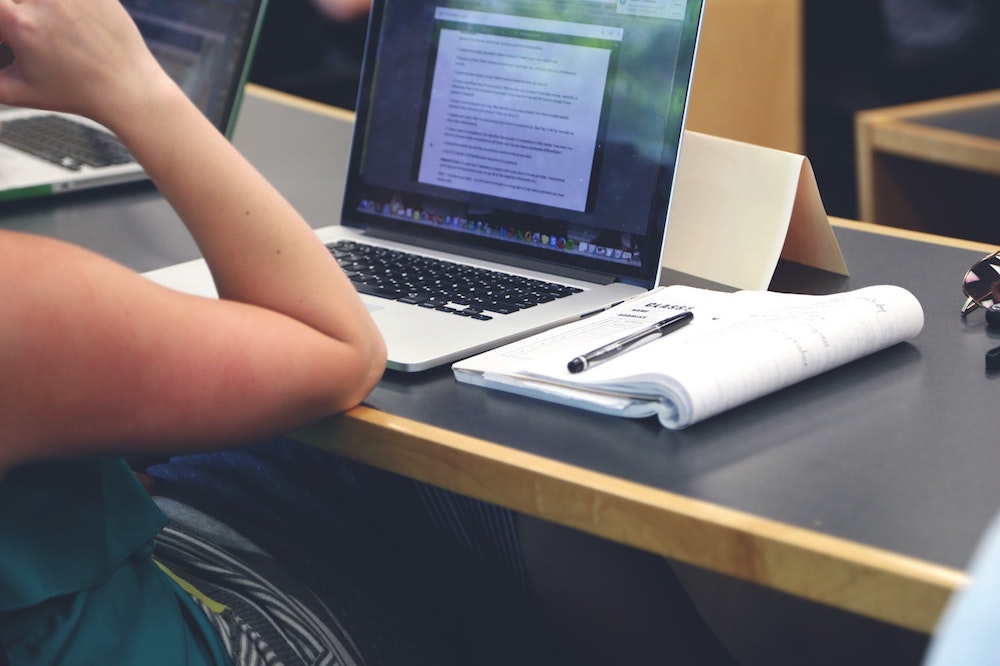 Know What Type of Student Visa You'll Need
Once you've been accepted by your French school of choice, it's time to apply for a student visa. However, you must first determine what type of student visa you'll need. The 'court séjour pour étude,' or short-term visa, is for those students whose course doesn't go beyond the standard three months of a trimester. If your course goes beyond three months but not over six months, then the temporary long-term stay visa, 'visa de long séjour temporaire pour études,' is what you'll need. Then, of course, staying in France for a year or more will require a long-term visa or 'visa de long séjour pour études.'
Prepare the Requirements
Already know what visa you're applying for? Good! Now it's time to prepare your requirements. As previously mentioned, you'll need to show your acceptance letter to the accredited French school that you applied to in order to study in France. Then, you're required to show proof of sufficient funds—which can be in the form of a bank statement, your scholarship, a grant, or even your salary if you've worked already. You'll also have to show proof of accommodation so they'll be sure where you will be staying throughout your studies in France. And, if your visa is that of a short-term or temporary long-term stay, you'll need to show proof of return ticket.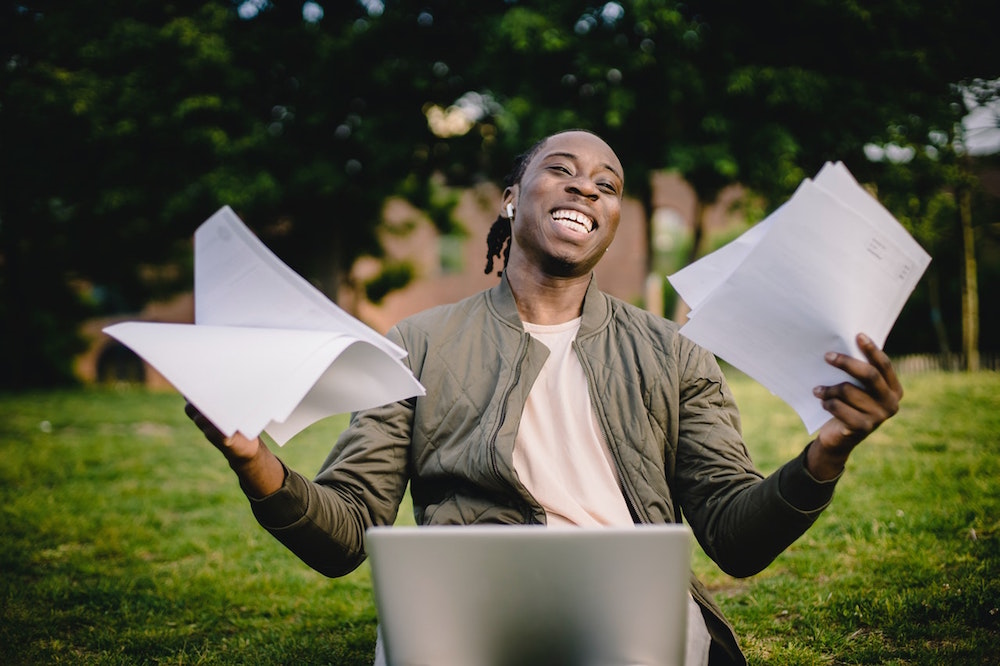 Get Insured
As with any visa application to any country around the world, you'll also be required to show proof of medical/travel insurance. In this case, since you're a student—which may often mean you're a minor—the required minimum cover is €30,000 (or US$40,150). Since you're not a citizen and you're not going to be a permanent resident of France, you won't be given access to the country's healthcare system. Showing proof that you have medical/travel insurance shows that you have your ways to keep safe and healthy during your stay in the country. And they can better take care of you here if you're covered.
Go to Your Country's French Embassy
Finally, when you ahve everything ready, all you'll need to do is to go to your country's French embassy and submit your requirements. Depending on the nature of your application and the visa you applied for, they might call you in for an interview. Just make sure you answer honestly and confidently to ensure that they'll grant you the visa. Furthermore, for those who applied for a long-term stay visa in France (VLS-TS), the French embassy will give you a form that you'll need to submit to the French Office of Immigration and Integration (OFII) along with a copy of your passport. This is simply routine and it's best to just follow the instructions given to you.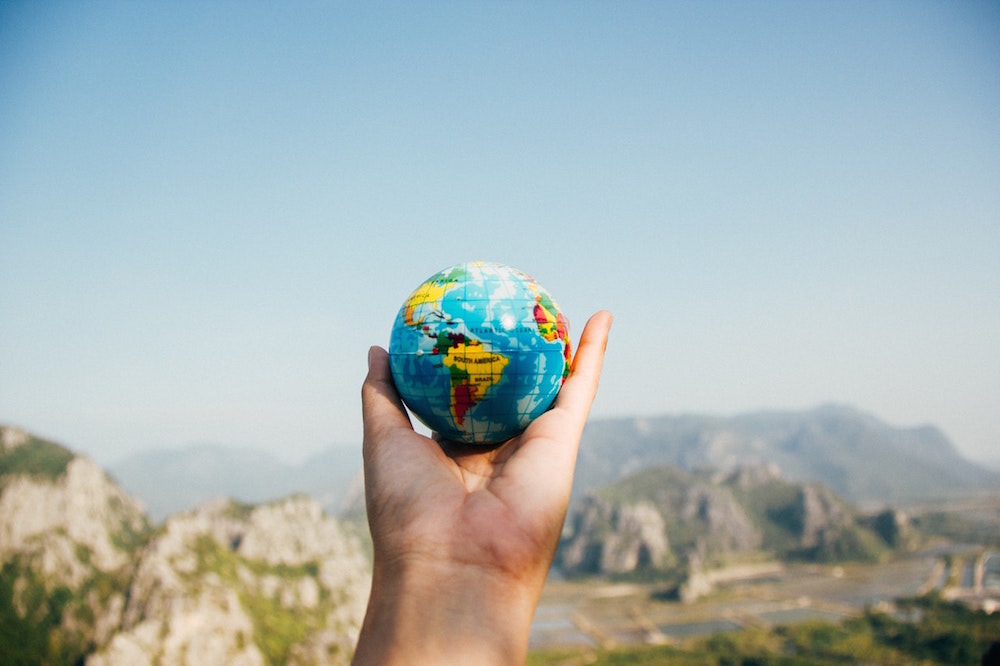 Studying in France sure sounds like a dream, doesn't it? Well, you may not know it yet but making this dream into a reality is a simpler process than you might have realized. There will be challenges along the way but overall, it's entirely doable!