If you're planning to move to Paris, you should know that the city is probably bigger and more complex than you initially thought. Going from one area to another and seeing the iconic landmarks along the way. The French capital is actually divided into different arrondissements—twenty overall—that make up different neighborhoods and districts. A particular place that you might think is in one arrondissement is possibly in a different one altogether, so it's best to know each one by heart. Fortunately, they're all great places to visit and even live in, particularly the first arrondissement. Here are some reasons why.
No one can deny that the Louvre is an important institution in and of Paris. It's practically the most famous museum in the world, housing some of the most iconic and most precious pieces of art and visited by millions every single year. So imagine if you lived just a few blocks away from it? It's possible since there are many residential places in the 1st arrondissement. When you're suddenly feeling bored, you can just pop on over, that is if you're up for surfing through crowds and such. Either way, you probably won't get to explore the whole museum even in a couple of days.
See the Palais Royal
Another grand institution in and of Paris that's a worthwhile reason to stay in the city's 1st arrondissement is the Palais Royal. The palace that once housed the great royals of France, it stands as a reminder of the country's more opulent yet also more tumultuous times. And, of course, aesthetically-speaking, there's so much beauty to soak up! Now, you might be thinking: one visit is enough, right? While this may be true, at least, if you lived near here, you can make it your own personal retreat. When you're bored or feeling stressed, a visit to this palace might perk you up more!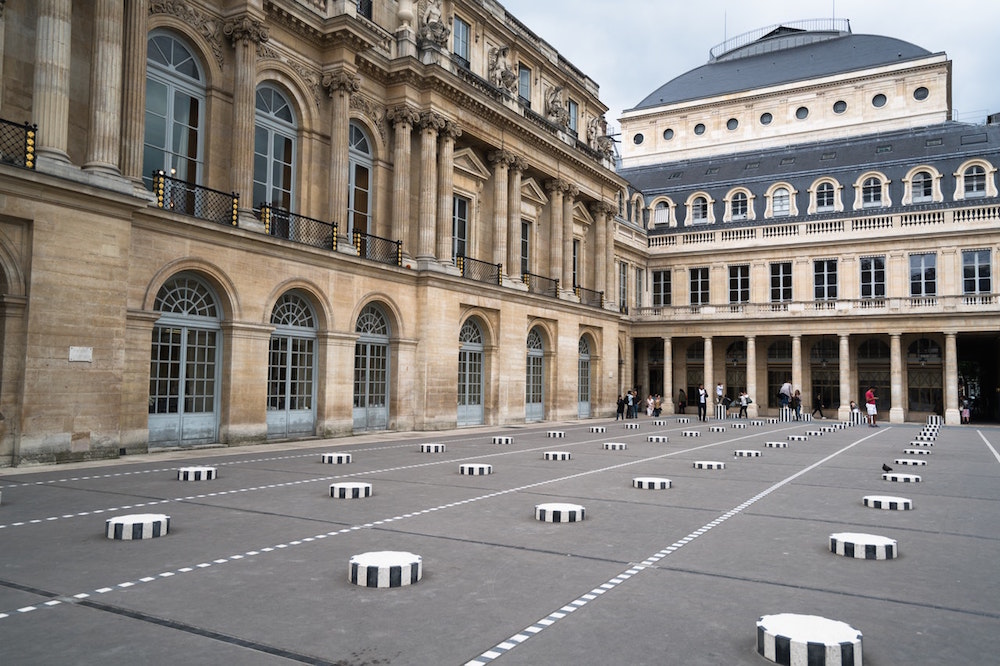 Stroll through The Tuileries Gardens
Another retreat that you can go to in the 1st arrondissement? The famous Tuilleries garden. One of the best parks in Paris, it's no wonder many people flock here when they want to rest and take a break from the busier parts of the city. And since this place is so wide and massive, it rarely gets so crowded that you'd prefer to spend time somewhere else. If something is bothering you, you can just take a nice stroll through the gardens to clear your head. If you want something sweet, you'll probably find a cotton candy or crepe stall around here too.
Delicious Pastry Shops Around
Speaking of sweets, the 1st arrondissement is also filled with pretty pastry shops and cool cafes. You can choose from the countless sone that are here for your breakfast meal or an afternoon snack. Tempted to try a tantalizing tart? Up fro come crunchy choclate-filled croissants and coffee for breakfast? Perhaps a few macarons will satisfy your sweet tooth today? Whatever it is you're craving from, you'll likely see it in the many sweet hotspots here. A good number of them even offer affordable prices, so frequenting them is a doable lifestyle. Just remember to brush your teeth too!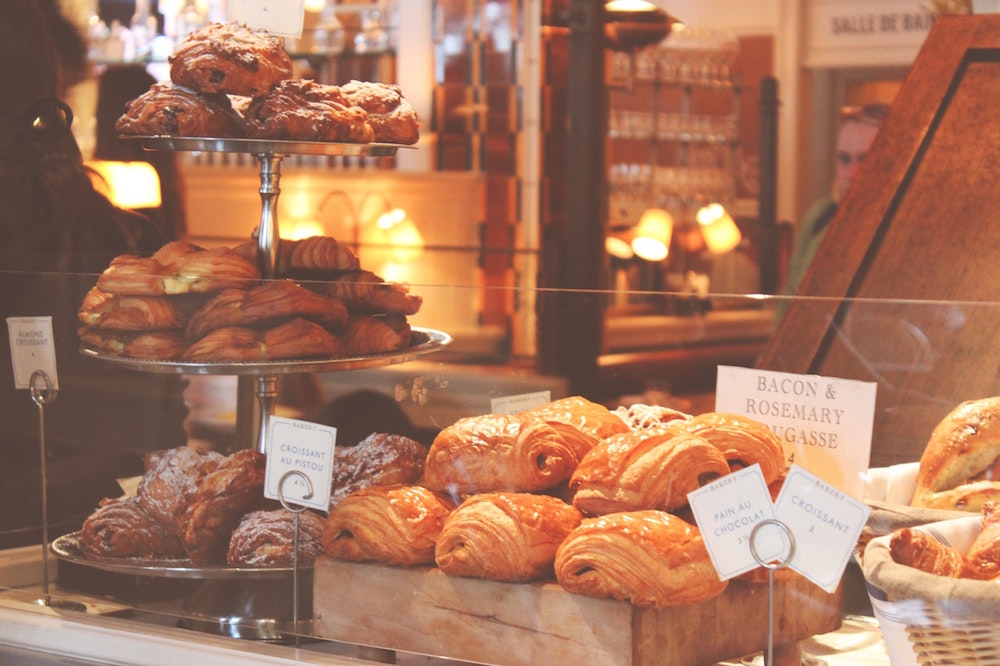 Style Street: Rue St. Honoré
For any fashion-lover or perhaps a professional in the fashion industry out there, the 1st arrondissement gets you closer to one of the most fashionable streets in Paris: Rue St. Honoré! Lined with designer stores left and right, it's known as one of the central places of haute couture in Paris. Say you need a suit for an important event. Just a quick cab ride (or even a stroll depending on where you're staying) will get you to this mecca of luxury labels. Or if you're a stylist or fashion editor and you need to pull out some outfits, actually living close to Rue St. Honoré will make work a lot easier for you.
Hear Mass in the Saint-Germain l'Auxerrois
For all you Roman Catholics out there, wouldn't you want to hear mass every Sunday in one of the most beautiful churches in all of Paris? The Saint-Germain l'Auxerrois in the 1st arrondissement has been one of the most important places of worship in the French capital. Completely underrated especially when compared to the more famous Notre Dame, this monument of a church is just as eye-catching and breathtaking in person. And the masses here, both in French and English, really upholds a solemn atmosphere too. Before long, you'd find yourself visiting Saint-Germain l'Auxerrois more frequently.
So if you have mass in Saint-Germain l'Auxerrois in the morning, multiple cafes for breakfast and lunch, perhaps a visit to the Louvre or shopping in Rue St. Honoré in the afternoon, what will you do at night? Well, you can always watch a show at La Comédie Française! A premier performance space for many actors, singers, dancers, and more, it's actually one of the oldest and longest-running state theaters in the country, let alone in the French capital. And to this day, it continues to hold some of the funniest comedy shows, the most heartwrenching dramatic plays, the most beautiful ballets.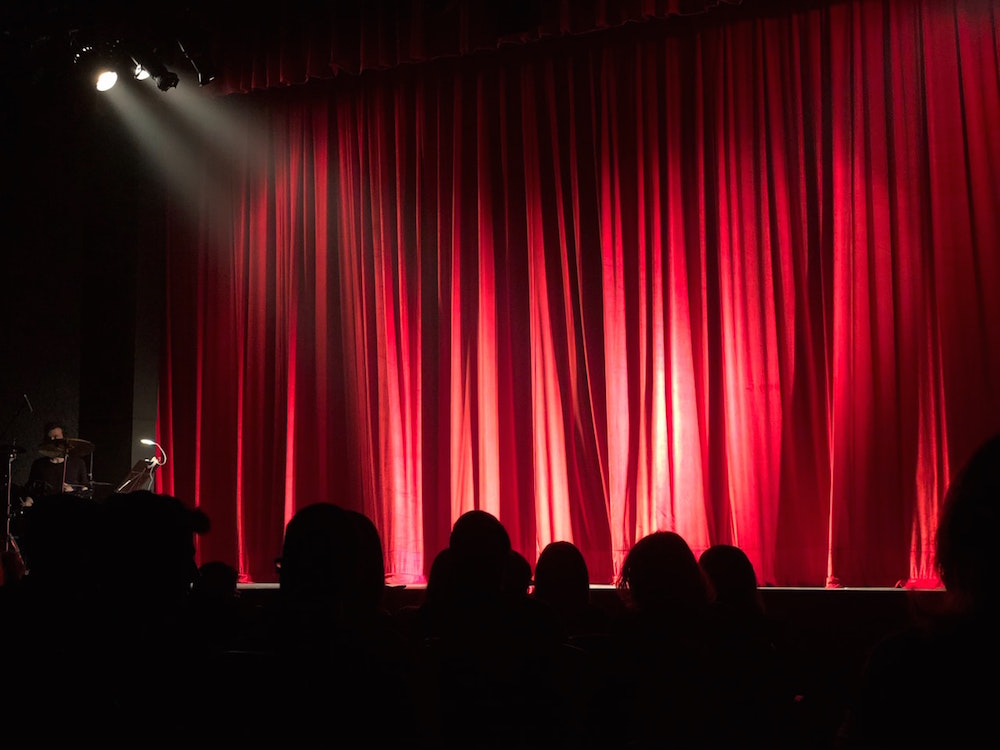 Sure, many of the arrondissements in Paris are nice places to live in, but the first one is the only one that lets you stay close to the most famous museum in the world, one of the most fashionable streets on the planet, and a flurry of sweet pastry shops and cafes, all in one area!