Paris is a city that's just as fun for kids as it is for adults. Sure, there are a lot more establishments that cater to more mature customers, but that doesn't mean the little ones can't have fun in the French capital too. Take them on a stroll through the park and you'll see carousels and cotton candy stalls aplenty! Take them on a museum and you'll see that even the most intellectual of galleries have their own kiddie tour for educational purposes. And finally, there's also a good number of family-friendly restaurants in this food capital as well. Here are a few good examples.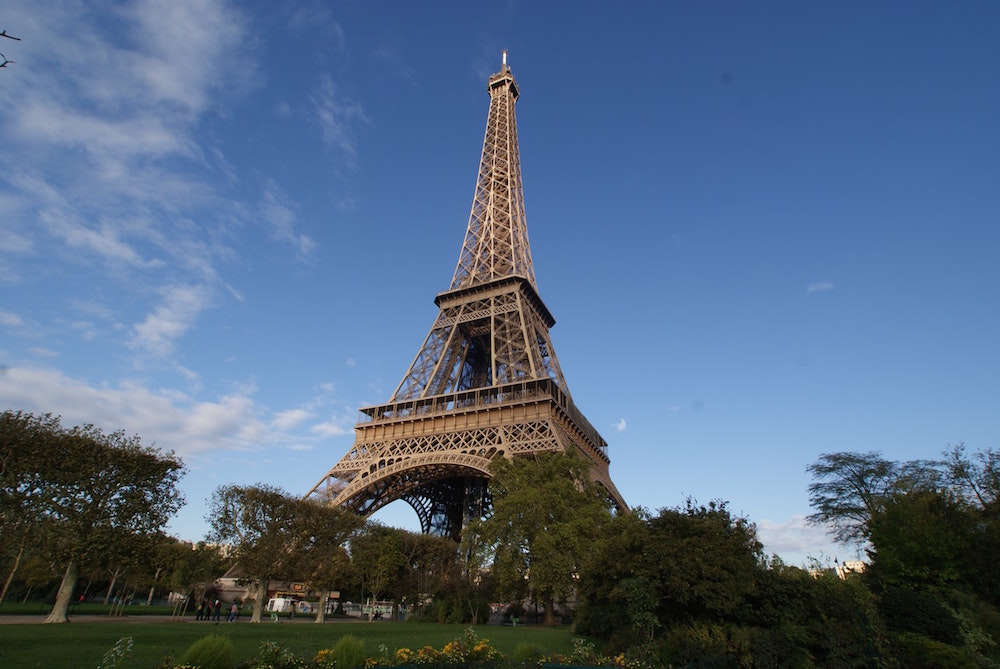 With a motto like "nice coffee for nice people," it's no wonder they welcome families with little ones here at Aloha Café. Set along rue Pierre Fontaine, this adorable coffee shop is all about providing a pleasant place for families and solo diners alike to relax, sit back, and, as their motto says, have a nice cup of joe. But don't worry parents, they won't serve your children their caffeinated drinks. They do, however, have a delicious menu of pastries, cakes, and more to feed (and most probably energize) your little ones. As well as, of course, to pair with your nice coffee!
There are three things about Angelina that make it quite the hotspot for the whole family in Paris. First is that it's a few steps away from the Louvre. Once you're finished with a tour here—and the kids have started complaining that they're tired and bored—this is a solid retreat to keep everyone from feeling fussy. Second is its beautifully opulent ambiance: a charging nod to La Belle Epoque that will surely charm the little ones. And finally, the third and perhaps the most important part: the French sweets! Angelina is a dessert shop in every sense of the word.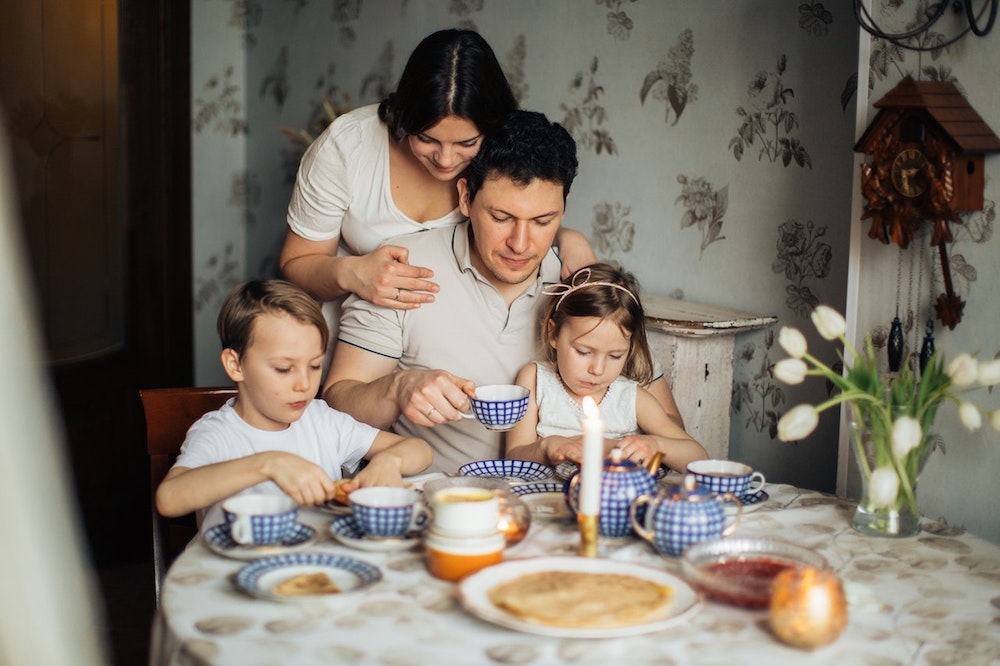 Despite living in a city known for its haute cuisine, Parisians aren't that snobby when it comes to food. They welcome all sorts of cuisines here, even those that you might consider basic and too normal for their sophisticated palettes. But why else would an American-style diner, appropriately named 'Breakfast in America,' be a popular culinary hotspot in the French capital. The food here is just like the ones Americans enjoy at home. Warm comfort food that will make even your nosiest toddler settle down and surprisingly eat more without putting up a fight. That's how delicious the food is here!
An entire basketball court, a giant slide, and pirate ships. Who knew a Chinese restaurant in Paris could ever have such things? Chez HE boasts an entire floor that's basically just one huge playroom. A children's paradise where they can go wild and play the day/night away as the parents eat delectable and quality-made Chinese food. But don't you worry because, in the dining room, there are monitors that show what's going in the massive playroom. So all you worry-wort moms and dads out there can still dine in peace whilst looking after your children. The only difficult part is calling them to eat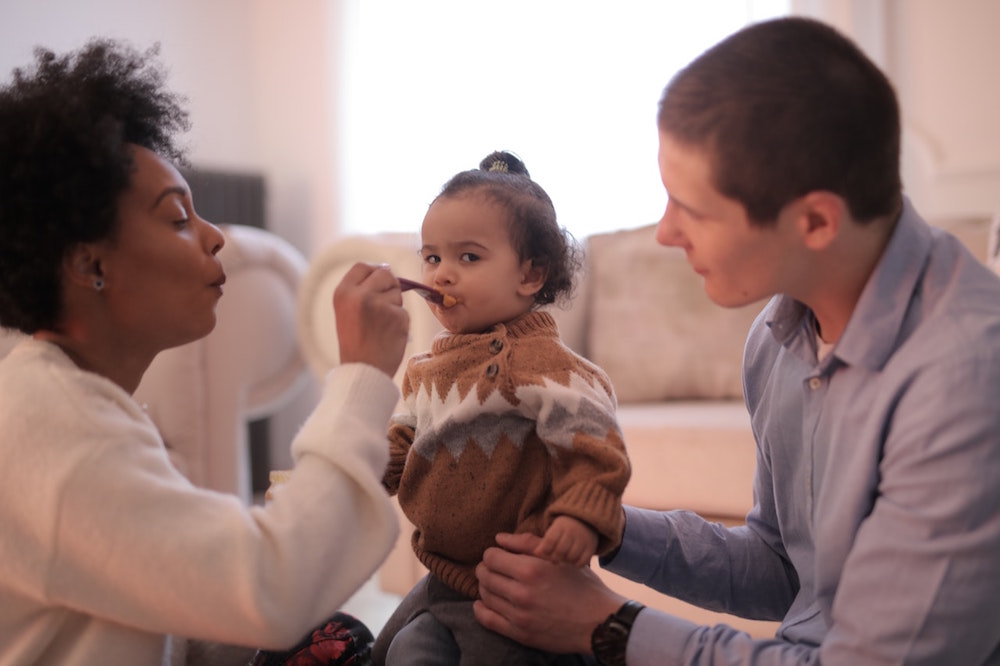 Its name alone should tell you that this is a family-friendly hotspot. But, surprisingly and somewhat ironically, it's also a well-known peaceful retreat of a restaurant as well. Perhaps it's the delectable menu of desserts and the merry-go-round of tasty flavors of ice cream that helps calm the kids down and make them behaved here. While for their parents, a palatable selection of different world cuisines awaits to tantalize their tastebuds.
Feelin a bit fruity? Go to Label Ferme! It's here where you and the entire family can get your fruit fixes such as jams, juices, and more. At least, these are what your kids will likely go for when you take them here. As for you, a spread of cheese, meat, and vegetables is perfect for a nice afternoon snack to play with your palette. Ultimately, the best part is most of what why offer here are healthy and tasty all at the same time!
When your kids are screaming for ice cream, there's one place that will quiet them down: Le Bac à Glaces! Just looking at the menu alone will calm your children and have them drooling until the sundaes, parfaits, and scoops reach your table. And since the place was founded by famed ice cream maker Sylvain Roël, expect the flavors here to be doubly delicious and the concoctions to be tastier than ever. The best part is they're all organically made with little to no artificial flavoring!
At first glance, you wouldn't expect that the swanky bistro that is Le Mabillon is a family-friendly restaurant. But it is! Though it's perhaps the most mature out of all the places on this list, it's also a peaceful haven for everyone to just sit back, enjoy good food, and dine as a family! With its menu of comfort food, even your little one swill find something to eat that they'll enjoy and won't fuss over until the dinner is over.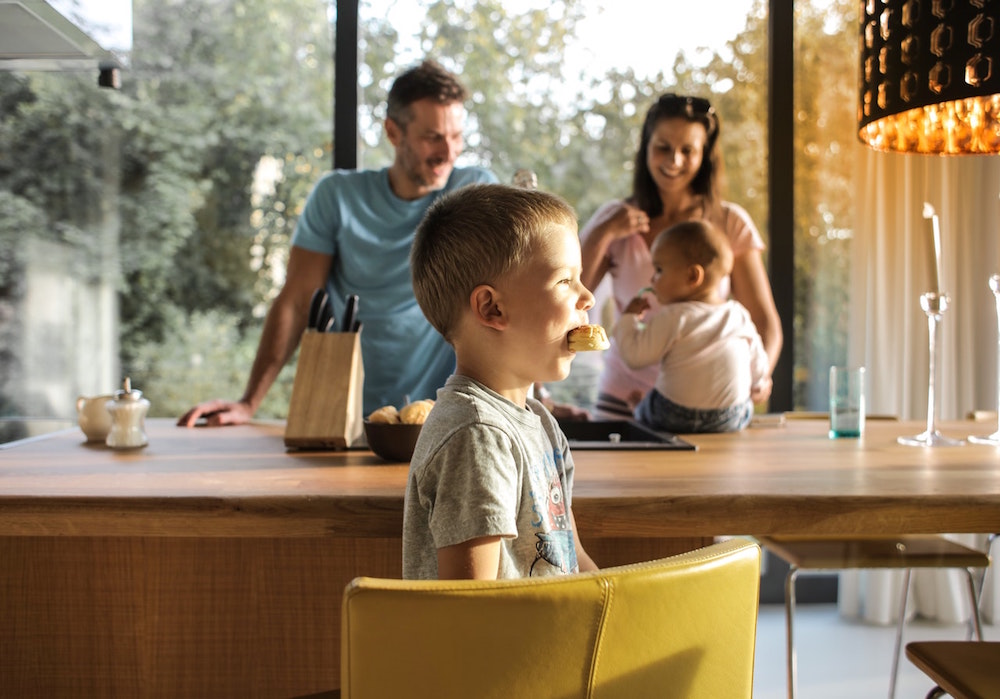 Les 400 Coups, located along Rue de Bercy, feels almost too good to be true. It's a restaurant that has quite an extensive play area that's not only fun but also educational. Once your kids zoom off to play here, you probably won't see them for a long time. What with the giant slide, fairytale books, and even a selection of films that your little ones will enjoy. Good luck calling them when the food is ready! That's gonna be the hardest part of all!
Up for some Japanese? There's a cool place in Paris that not only serves some fine authentic sushi. tempuras, bento boxes, and more, but also has a family-friendly aura about them. It's Nanashi Paradis, set along Rue de Paradis. Here, gourmet chefs whip up some delectable dishes from the far east, bringing their tangy flavors to the western world. And if you bring kids, you can just let them play in the restaurant's play area.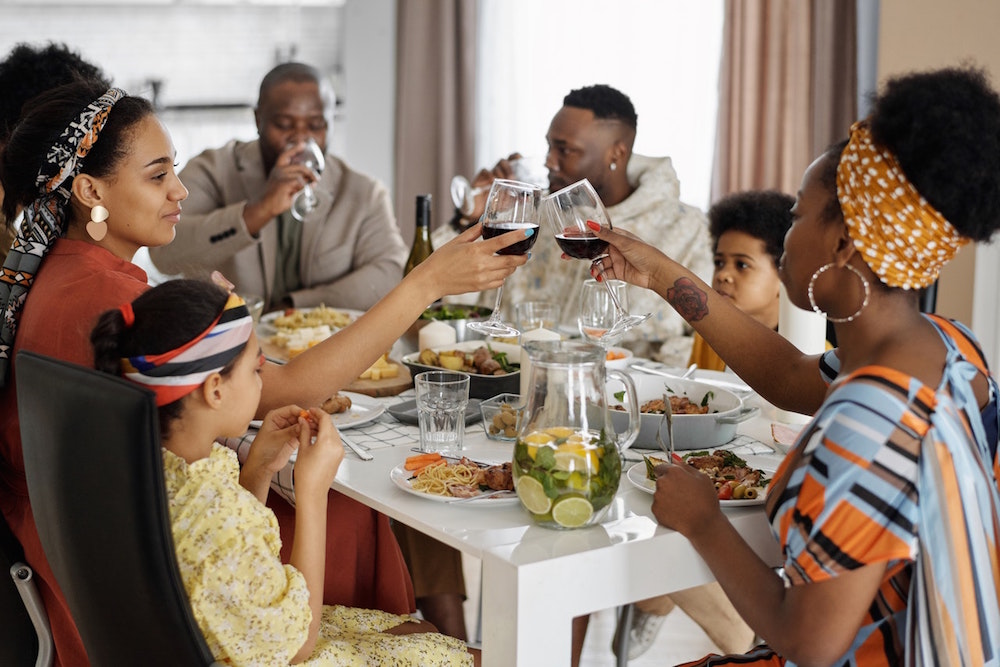 Contrary to popular beliefs, Paris is as much a foodie capital for children as it is for adults. Though they might not care about the food all that much, the city does offer a few good places that welcome them and let them have a good time during lunch or dinner!