Paris is a busy city. Not only is it the capital of France, one of the biggest powerhouse countries in the world, but it's also a central hub for many things. From fashion and art to finance and food, this metropolis is the leading authority in various fields and sectors. And because of this, it's almost surprising that people can actually live peaceful lives here. With so much going on, is Paris a suitable place for parents to raise their kids? Or for senior citizens to enjoy their retirement? The 12th arrondissement definitely says it is. It's a peaceful residential district worth learning more about!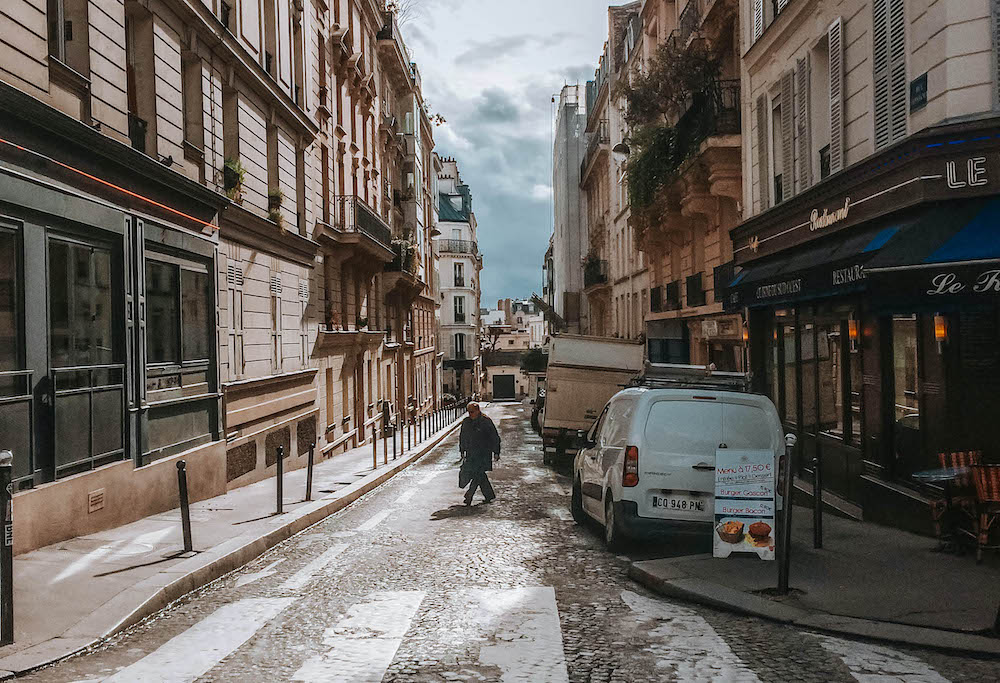 The Right Bank of Seine River
The 12th arrondissement sits on the right bank of the Seine River, so you can already tell what the vibe is here. While the left bank is more known for its bohemian spirit and youthful energy, the right bank is more affluent and upscale. And in this district's case, largely residential. The areas that make up the 12th arrondissement are mostly peaceful and tranquil,
perfect for families
to settle down in. Though it still has its fair share of lively spots and tourist attractions, it's not as busy as, say, Montmartre or the Latin Quarter.
A Slice of The French Countryside
Perhaps the most famous neighborhood in the 12th arrondissement is Bercy. Home to the country's Finance Ministry, this place is a lot more chill compared to the rest of the city. There is, however, one attraction that draws in both tourists and locals alike. That's Bercy Village. It's an entire entertainment center full of shops, restaurants, boutiques, and cafes in Paris. They're housed in former wine warehouses, giving it an almost rural look that harkens back to the French countryside. And it's this provincial aesthetic that never fails to charm the pants off of anyone who visits.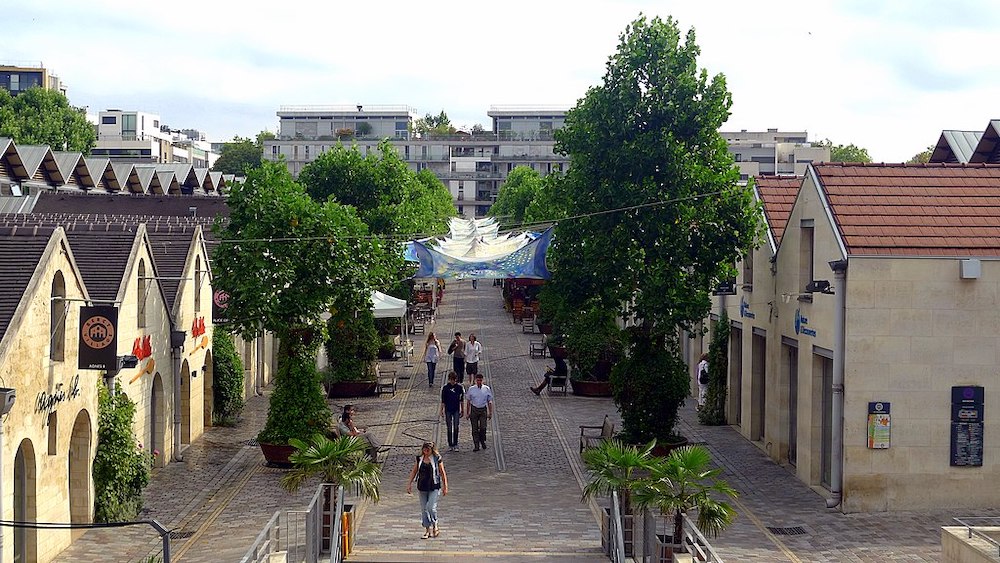 Source: Flickr.com/ jean-louis Zimmermann
The Biggest Park in Paris
Most notably, this district is also home to the biggest park in Paris, Bois de Vincennes. Covering a whopping 2,459 acres (995 hectares), it's almost three times the size of Central Park in New York City! And it's an entire oasis of botanical bliss that you shouldn't miss out on. This is the best place for you to relax, perhaps go running every morning, enjoy a picnic with loved ones during the weekend, and more. You'd also want to check out the famous Temple of Love on Lac Daumesnil. It's perhaps the most famous spot in the entire park.
Different Places to Hang Out
Even though it's the biggest park in Paris, Bois de Vincennes isn't the only park or green space in the 12th arrondissement. There's also Jardin du Bassin de l'Arsenal, for example, located at the lower end of Canal Saint-Martin of the
10th arrondissement
. Though it's far smaller compared to Bois de Vincennes, this place still has its fair share of botanical bliss. The contrast between its lush greeneries and the sparkling waters of the canal even makes for quite a lovely scene. And there's Promenade Plantée, an elevated walkway that used to be a railway line. It's an enchanting path you'd have to walk on at least once!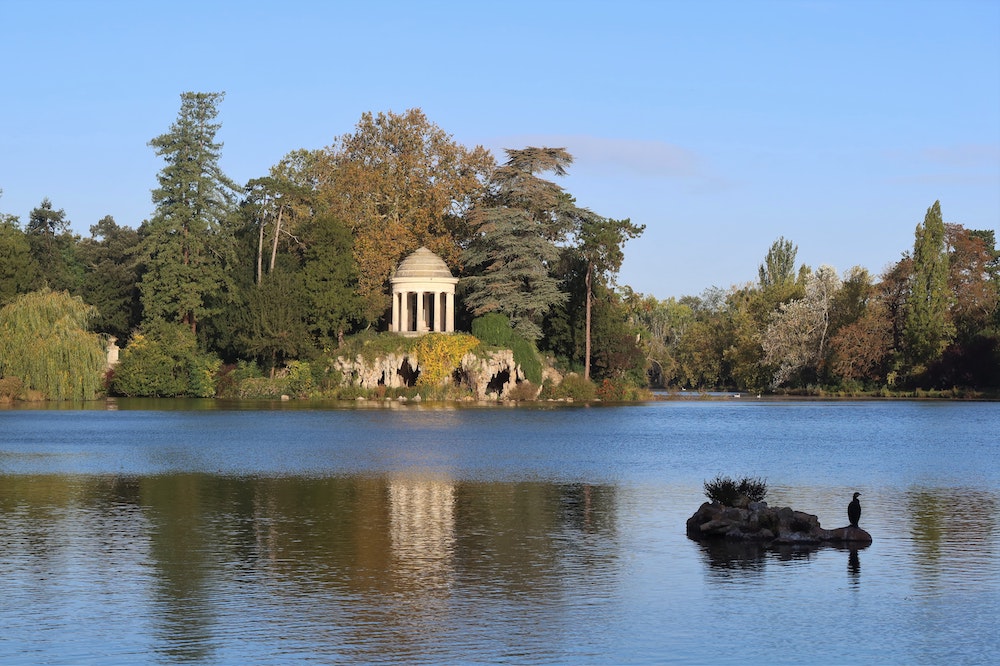 Gare de Lyon: Threshold to The Outside World
Though public transport is alive and well in practically all the other districts and neighborhoods in Paris, the 12th arrondissement is something special. Why? Because this is where the famous Gare de Lyon terminal is located. The station serves many railway lines that travel to different parts of France and Europe. From here, you can board a train to go to Grenoble, Cannes, Nîmes, Mâcon, Chambéry, Aix-en-Provence, Montpellier, Nice, Fontainebleau, Lyon, Dijon, Lausanne, Zurich, Avignon, Marseille, Barcelona, Milan, London, Geneva, Basel, Moutiers-Salins, Brides-les-Bains, Albertville. In a way, it's as if Gare de Lyon is the French capital's gateway to the rest of the world.
A Ton of Attractions
As previously mentioned, the 12th arrondissement has no scarcity of tourist attractions. They may not be as famous as the Eiffel Tower in the
7th arrondissement
, but they're still worth checking out. One of which is the
AccorHotels Arena
, one of the main events places in Paris. This is where countless international artists have performed live, including the likes of Adele, Billie Eilish, Robbie Williams, and more.
Musée de la Cinémathèque
, on the other hand, is dedicated to French and international cinema. The displays and exhibits here are interesting, sure, but what really draws people in is the fascinating architectural design of the infamous Frank Gehry.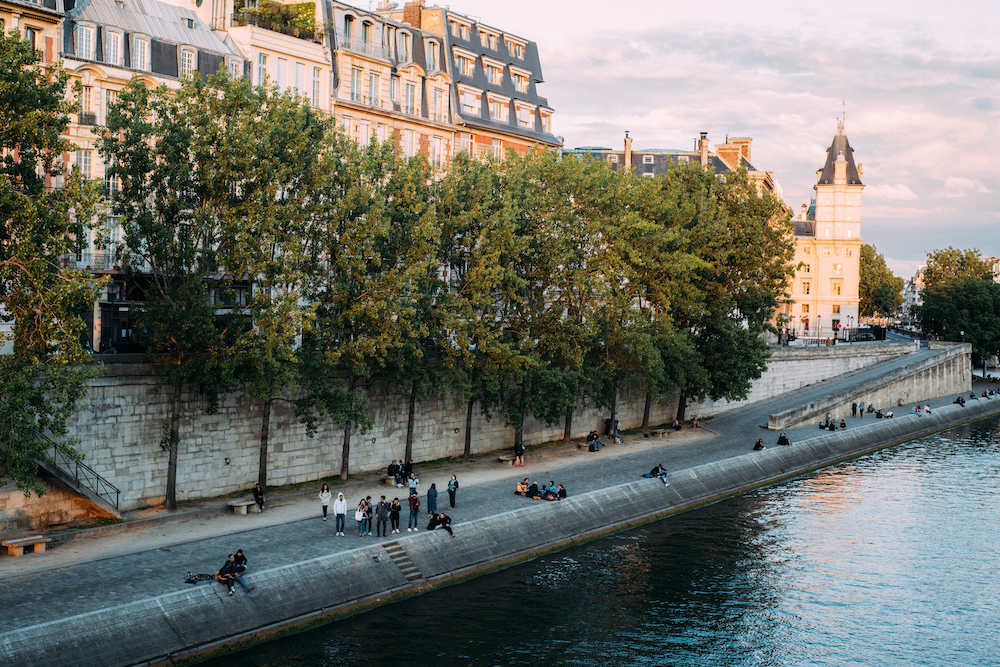 Get to know the 12th arrondissement of Paris and all its many treasures. From the beautiful parks to the tranquil areas, there's so much to look forward to in this part of the French capital. You'll definitely fall in love with the place over time!