Despite what you might think about Paris, it's still a great place for families. Amidst all the hustle and bustle, the French capital has a few areas where kids can have fun, parents can go on dates, and everyone gets to have a good time. There are also some that are peaceful enough even though the city has millions of residents. If you're an expat planning to relocate to Paris with your entire family, you'd do well to check out the Saint-Denis, Montmartre, Villete, and Passy neighborhoods. You'll realize that they'd be great for your next home!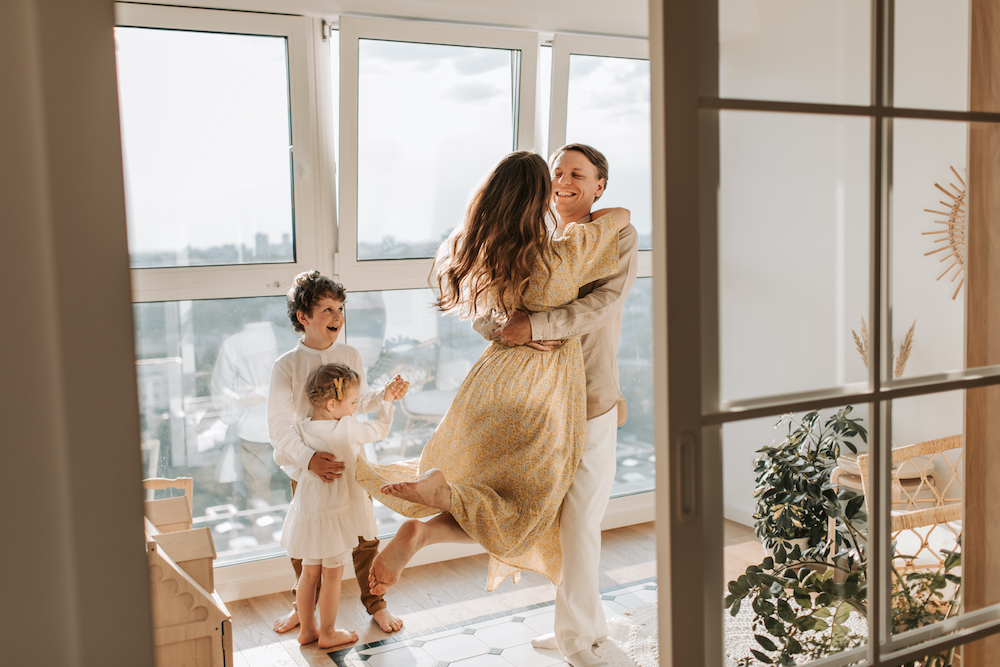 Saint-Denis
Even though Saint-Denis isn't within the city proper of Paris, it's still technically part of the French capital. In fact, this commune serves as the northern suburbs of the city. A fair distance away from all the hustle and bustle, it's the perfect place for any expat family to settle down and live a quiet life in Paris. You may have to take a considerable commute to get to the center of the city and back, but it's not that much of a hassle. There are countless systems that can take you there. What is important is that the way of life here is a lot quieter and more peaceful.
Passy
Perhaps the closest thing to a suburban neighborhood you'll find in the actual city of Paris is the Passy district. Located in the
16th arrondissement
, it's among the most peaceful parts of the French capital. So much so that the locals even refer to it as 'the village.' And yet its location also places you fairly close to the most famous spots in Paris too. Take the Eiffel Tower, for instance. While the tower isn't located here, Passy is still near enough that you can score a
luxury home with a great view
of the landmark. Pretty cool, right?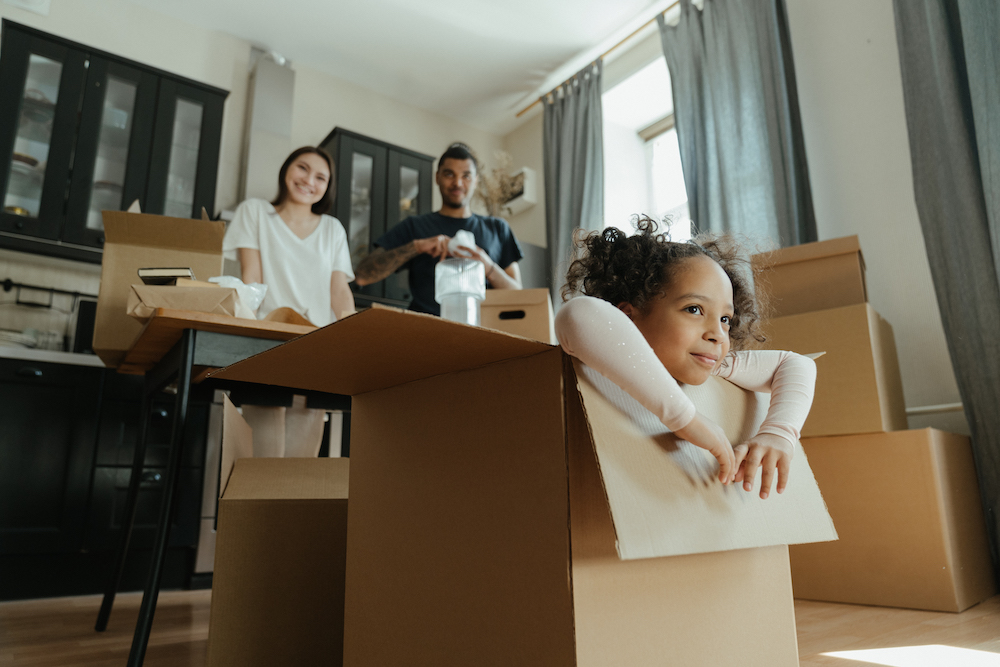 Villette
Located in the 19th arrondissement of Paris, Villette is another fairly quiet district where expat families can expect a peaceful life. The area isn't as busy compared to all the others. It can still get pretty lively, sure, but it barely gets as hectic as the most popular places in the city. Perhaps it's because there aren't exactly world-famous tourist attractions here. For the most part, the most famous thing in this neighborhood is Parc de la Villette. It's a fairly modern and extremely green park that promotes biodiversity. It's one of the biggest parks in Paris, perfect for a family day full of fun under the sun!
Montmartre
No matter what you think about Montmartre, it's still one of the more residential neighborhoods in Paris. Most of the areas here are peaceful enough, there are many schools nearby, and the overall vibe is calm compared to the other parts of the city. It's easy to overlook Montmartre when you and your family are looking for a place to say. The district's bohemian nature isn't exactly kid-friendly, after all. But Montmartre is kid-friendly itself. Not to mention fairly affordable too. It won't cost you an arm and a leg to raise your children here!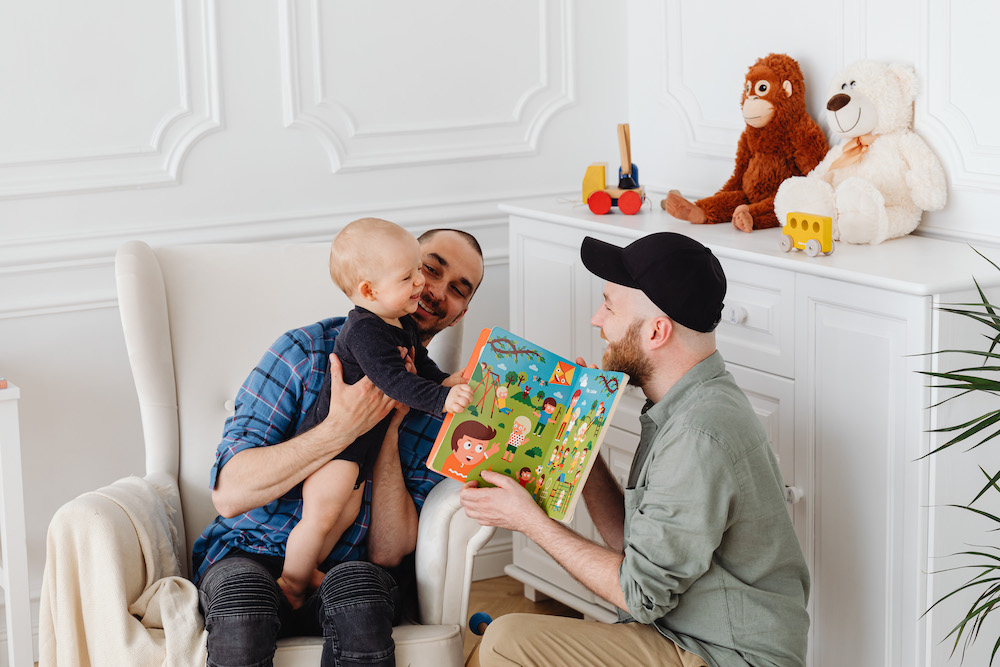 Montparnasse
Known for its historic bistros and chic cafes, Montparnasse is another Paris neighborhood that doesn't seem family-friendly at first. Newlywed couples, young professionals, and the like seem better suited to this place. But families? Well, the area is quiet enough, after all. It's not as busy as, say, the Marais district. And with so many great luxury apartments to rent here, expat families will find it easy to score a home in this area. It helps that the neighborhood isn't that expensive either. Housing and living costs are fairly affordable here.
Montorgueil
Spanning both the
1st
and
2nd arrondissements
, the Montorgueil neighborhood is a fairly big area. At times, you'll find yourself already in this part of the city without even knowing it. That's how big the place is. And when it comes to how well it will suit expat families, Montorgueil offers the best of both worlds. There are certain areas that are largely residential, offering up a relatively peaceful lifestyle. And there are other areas, namely the famous Rue Montorgueil, that are as bustling as ever. The latter isn't necessarily a bad thing either! You can shop for food, clothes, and other necessities in the busier parts of Montorgueil.
Latin Quarter
And finally, there's the Latin Quarter, all the way in the
5th arrondissement
. This neighborhood takes the last spot on this list because it suits a specific type of family: older families. If your kids are university students or perhaps you're the student and you're bringing your parents along to Paris, then this ought to be your new home. The Latin Quarter is famous for its many top universities and international schools. Any student will be right at home here. Moreover, the overall vibe of the district is youthful but also chill and peaceful.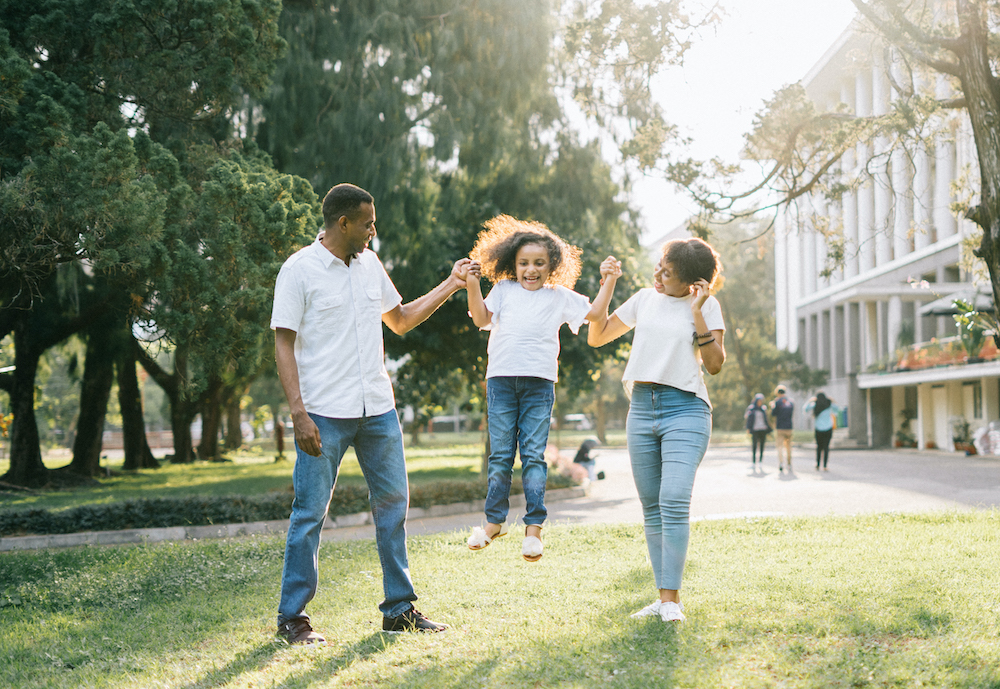 It's important to know the most suitable neighborhoods in Paris for expat families. These are the places where you and your loved ones can settle down and live a peaceful new life in the bustling French capital.