There's definitely something special about the 16th arrondissement of Paris. And that's the diversity within this one area of the city. There's no other corner in the French capital that lets you do all sorts of different things. And they're all reason enough to want to live here! Every day while you're here, you'll have something to do, somewhere to go, something to plan, and something to look forward to. Now that sounds like a great life, doesn't it? It is! So when you're moving to Paris, here are some things to remember when considering living in the 16th arrondissement.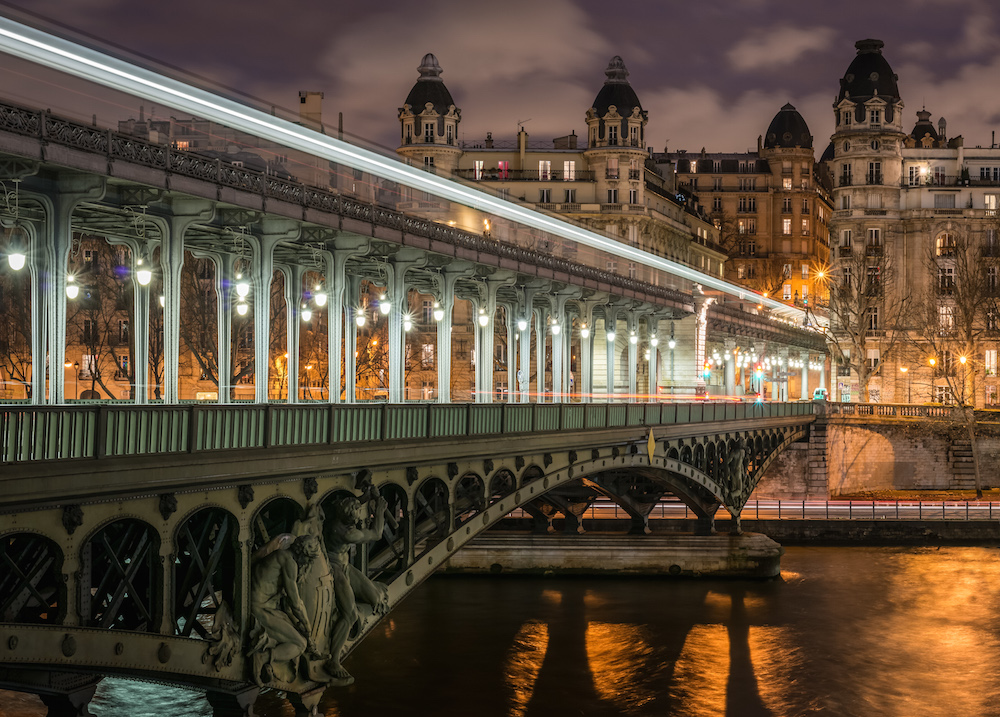 Chic Apartments All Over
Firstly, you have a load of amazing options to call your home. There are many apartment buildings in the 16th arrondissement of Paris, each housing great flats both for rent and for sale. Some are rather old yet still durable and undeniably beautiful. They harken back to what many may consider more romantic times in Paris. While others are new and modern, helping a city as classic as Paris to keep up with the times. Whichever one you choose, you won't go wrong because most of the apartments here are spacious enough, beautiful, and definitely livable!
Famous Spots in Paris
It seems that famous hotspots are a dime a dozen in Paris. But in the 16th arrondissement, things a little bit different! Though there are some noteworthy places to go here, some of the city's most beloved monuments are a hop and skip away from the arrondissement. The likes of which include the Eiffel Tower, the Arc de Triomphe, and the Champs Elysées. Now, you may think you wouldn't want to go here since there are probably thousands of tourists in each site alone and you're probably right. However, you don't have to go ehre every day, of course! But just having such amazing landmarks near you won't hurt!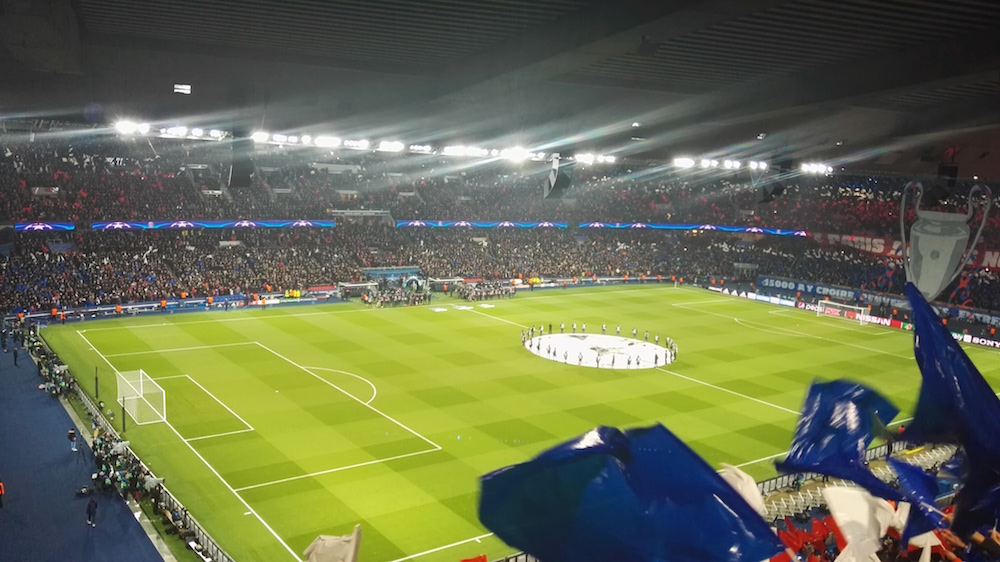 Sucker for Sports
Are you a sucker for sports? Then you'll definitely enjoy living in the 16th arrondissement of Paris! This area houses a good few stadiums that stage the best sporting events in the city. The Roland Garros tennis courts, for instance, hosts the French Open every year. this is where you get to watch the greats such as Roger Federer and Serene Williams do their thing! Meanwhile, if your football is more your sport—as with any other Parisian—than Le Parc des Princes is probably where you'll be most of the time. Home fo the Paris Saint-Germain football team, they hold many football games here!
A Botanical Retreat at Every Corner
If you thought you'd be free of oversized gardens in this part of the city, think again! The 16th arrondissement houses Bois de Boulogne, a beautiful park that's full of forest, lakes, ponds, and more. You can easily go on a nature adventure whilst still staying within the city grounds. Of course, if you're simply in need of some alone time or an intimate setting for a romantic date, this place is also the perfect spot for either of those. You just gotta accept that Paris has a lot of great parks, many of which are worth visiting from time to time.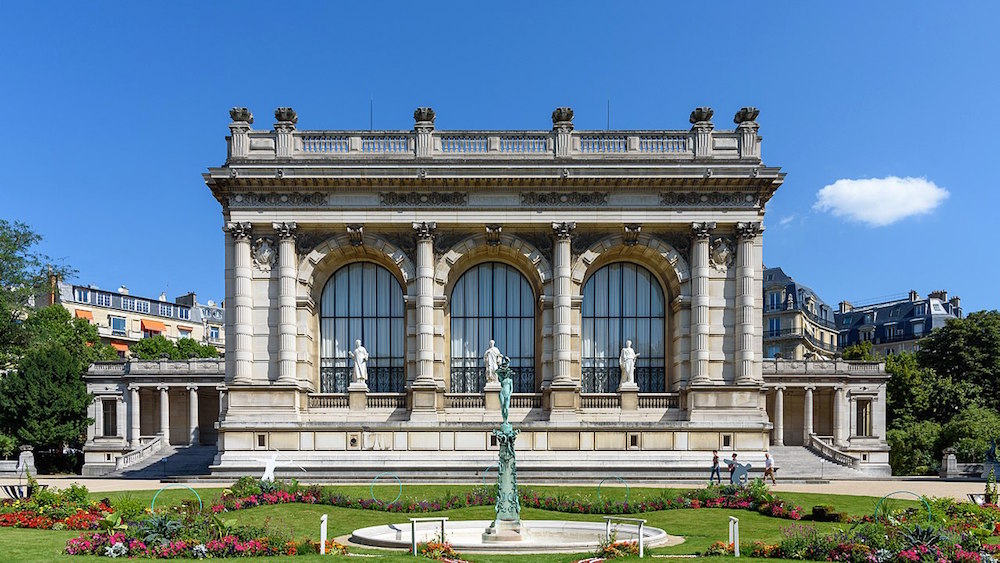 Home of Parisian Innovation
If you want to know just how advanced the French are when it comes to art, technology, and the like. head on over to Palais de Chaillot. Though the museum itself was built decades ago, it continues to show the many innovations of and from Paris. And it'd be great if you can visit the place from time to time because they would hold many exhibits of both historic and contemporary works. Similarly, the Palais de Tokyo, one of the jewels of the 16th arrondissement in terms of Parisian galleries, also offers glimpses of the city's future in terms of art, cinema, fashion, and more!
So Much Education!
If you're planning to study again or to raise children you'd want to study someday, the 16th arrondissement is one of your best bets of a great residence. It's here where many respectable educational institutions are located. Once your kids are old enough, you'd have no trouble picking a good school where they'll learn, grow up, and eventually move out of the bird's nest. Out of the many schools here, the International School of Paris is where students from all around the world study and socialize with each other. And, of course, the many French-language schools to improve one's fluency!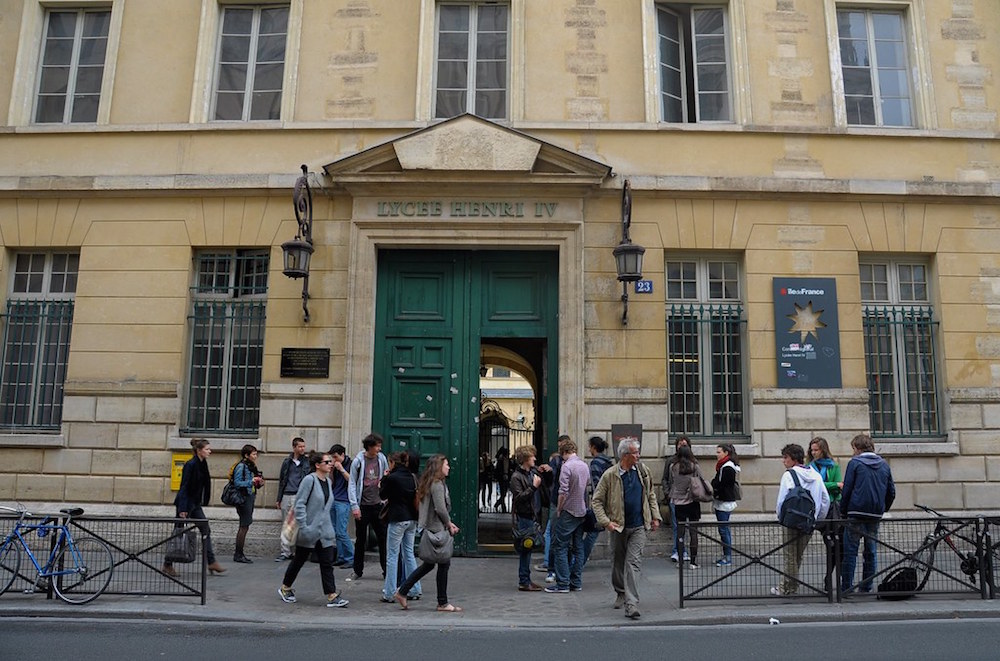 Source: Flickr.com/ faungg's photos
There are many things you might not know about the 16th arrondissement of Paris and that's okay. But when it's time to choose where you'll live in the French capital when you move here, know that this area is home to sports stadiums, international schools, and more!