Da Vinci, Picasso, Rodin, Van Gogh—there are just some of the artists whose iconic and historic works are displayed in the many museums in Paris. Over the last few centuries, the French capital has accumulated as many artworks, and in turn, prestige, as they can. As well as providing an inspiring safe space for such creatives to present their visions and express their emotions as best they can. It's because of these that Paris has become a central capital in the art world. So when you're here, these are some art galleries you have to visit! (But don't expect the Louvre to be on this list!).
When it comes to modern art, no other gallery in Paris comes close to The Centre Pompidou. The museum, set in the 4th arrondissement of the city, itself looks like one huge modern art installation. Instead of evoking the classic architecture and baroque opulence that most establishments of its kind have, The Centre Pompidou boasts a facade of pipes, air ducts, and the like. The cascade of industrial artistry is the sort of ironic twist that you'll see inside. Exhibited here are the works of contemporary and modern art legends alike. As well as performance spaces for live artists.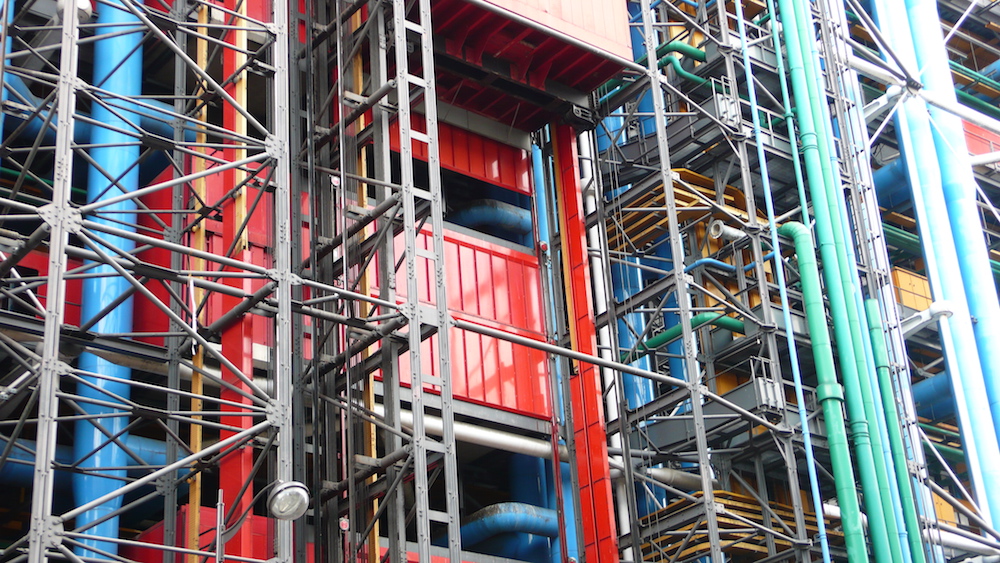 Source: Wikimedia Commons
Speaking of performance space, none is quite as grand as the Palais de Tokyo. Over the years, this gallery and exhibition space has hosted many events, all of which presented the very latest and best within the many disciplines of art. Simultaneously, it's also become a go-to venue for top designer brands to show their collections during Paris Fashion Week. With such reverence, the Palais continues to draw in tourists and locals alike to marvel at the works of both Western and Eastern artists. It's here where the visions and ideas of both hemispheres not only congregate but also converge in spectacular fashion.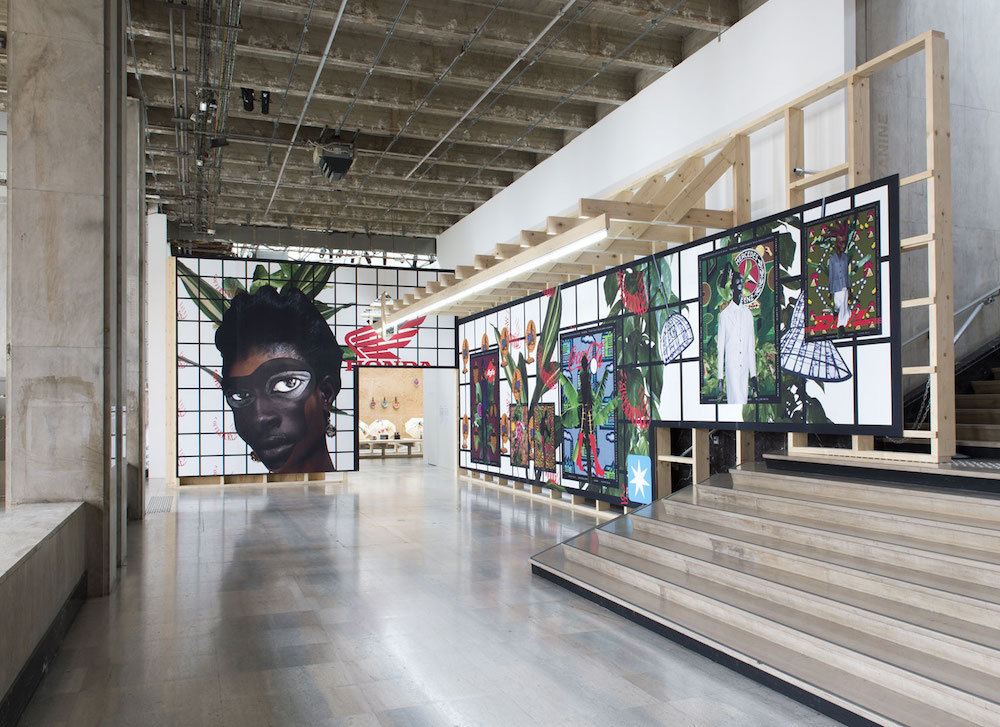 Source: Palais de Tokyo
Just looking into the beautiful facade of Musée Jacquemart-André and you can probably expect what you're in for. Though it would have been beautifully ironic if this grand 19th-century mansion housed contemporary artwork and avant-garde pieces, its classical collection is just as worthy for a visit or two. A large summation of Rembrandts, Carpaccio, and Tiepolos away art lovers and art students alike. The museum offers a peek into the pinnacle of painting of the last eras, all set and well-curated in an intimate space. It's not as overwhelming to visit here as it would be going to the Louvre, that's for sure!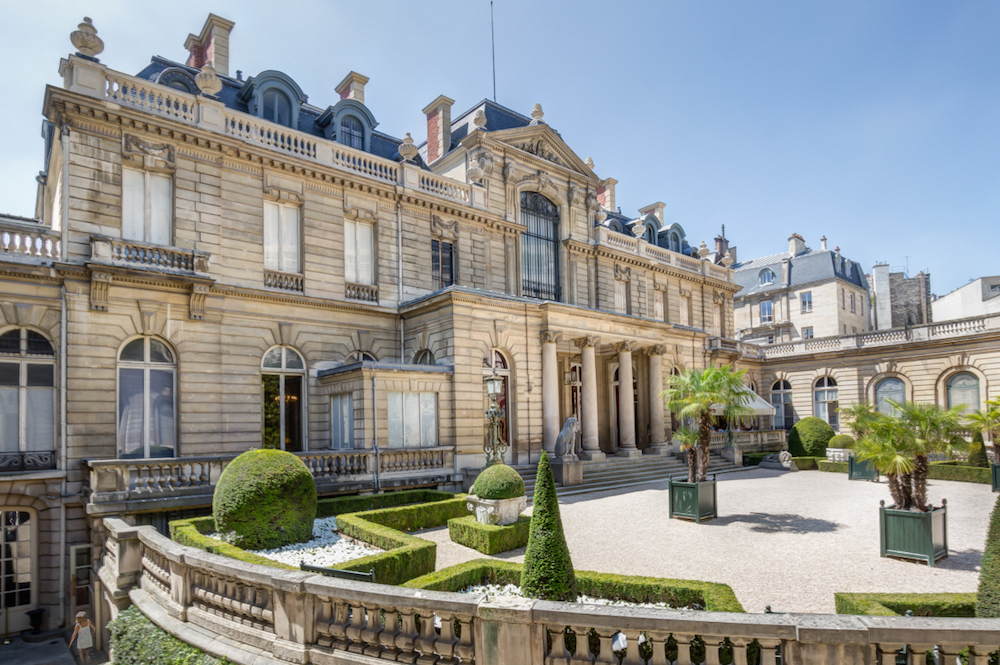 Source: Musée Jacquemart-André
In the same subject of legendary and historic painters, the famous Musée d'Orsay also houses a few good works of such masters. Think Monet, Toulouse-Lautrec, Renoir, and many others who defined the era referred to as "La Belle Époque." For many art historians, this particular period is often regarded as Paris' best. The French capital flourished with extravagant beauty and confident artistry at the time, a mixture of the uprising of the bohemian lifestyle and respect for the traditional. And at that time, this particular structure actually operated as a train station. Now, it contains priceless artworks, even the iconic self-portrait of Vincent Van Gogh!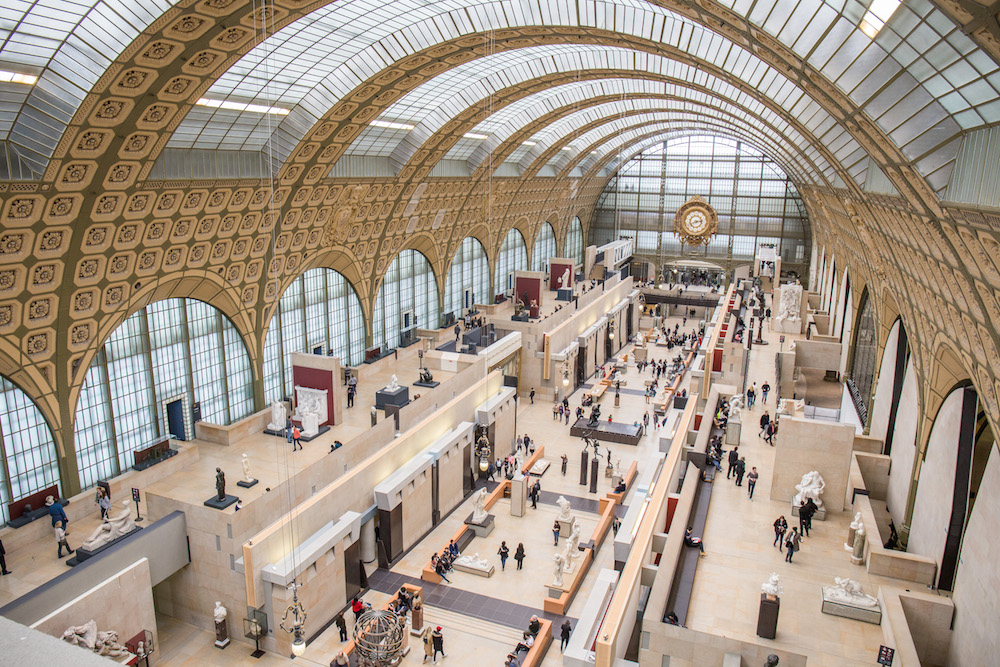 Source: Wikimedia Commons
It can be said that Paris gave birth to modern art. And in fact, to this day, the city continues to cherish it, embrace it, and raise it up even more by providing a space for new artists to emerge. But this is still Paris, after all. So expect a good many museums and galleries to still present the world of the first modern artists, especially since many of them lived in the city for a time. The likes of Picasso, Matisse, Léger, and more. A good many of their works can be found in Musée d'Art Moderne de la Ville de Paris, locate din the Chaillot area.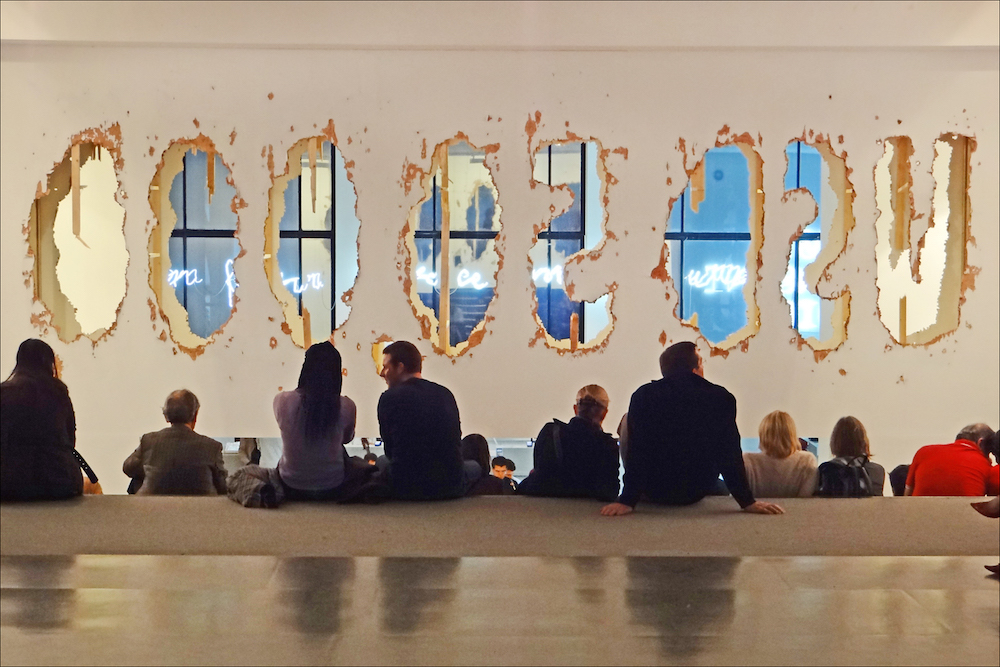 Source: Wikimedia Commons
Who could have ever predicted that a tennis court would one day become one of the most important photography galleries in Paris (which, in turn, means it's also one of the most important photography galleries in the world!). But that's exactly what happened to set up Jeu de Paume! A gallery worth of even a diplomat's visit, this place is home to outstanding feats in photography, many of which have become iconic images through time. This modern art form often pales in comparison to painting, sculpting, and other more traditionally-regarded disciplines. So it's good this museum provides a special place for the medium!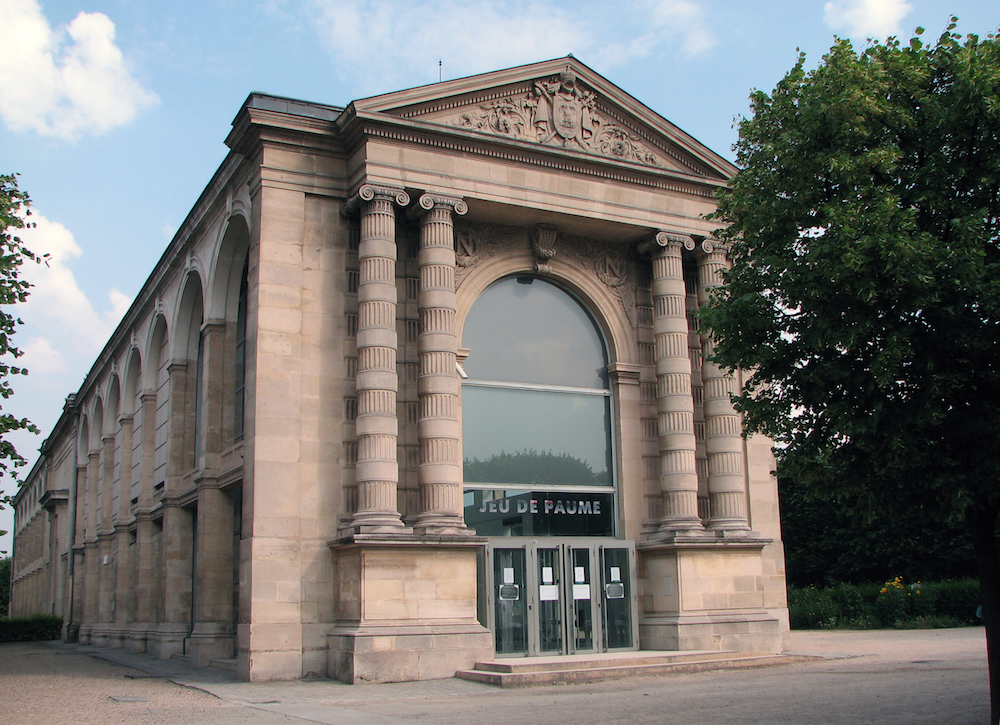 Source: Wikimedia Commons
Similarly, the Galerie Kamel Mennour in the St. Germain area also provides a space for photographers. Fashion favorites such as Ellen von Unwerth and Nick Knight have all presented works here, further helping blur the lines between fashion and art. But, at the same time, the gallery pays equal attention to modern artists as well. Contemporary painters, sculptors, and performance artists continue to call this place home. over the years, it has served as an effective launchpad in introducing new and exciting names unto the global art scene. Their works are worth paying the entrance fees alone!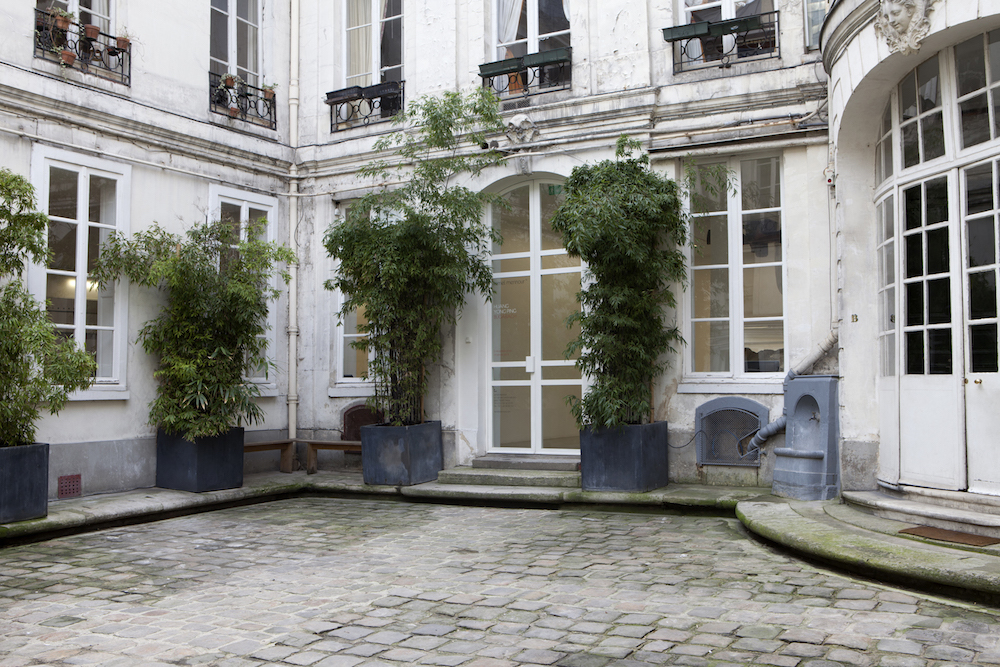 Source: Wikimedia Commons
Even though it's located just opposite the Centre Pompidou, the Galerie Daniel Templon is still very much an art lover's hotspot. It's here where many private collections over the years were displayed. A mix of classical and contemporary, minimalist and maximalist, and pop art & traditional art. It's gotten quite the reputation of converting two totally different ideas, disciplines, and the like and harmonizing them into crafting a sole identity. Such mastery is why it continues to fascinate people who go to Paris. Fine art isn't just displayed here. It's shown to challenge everyone who gets the privilege to see them!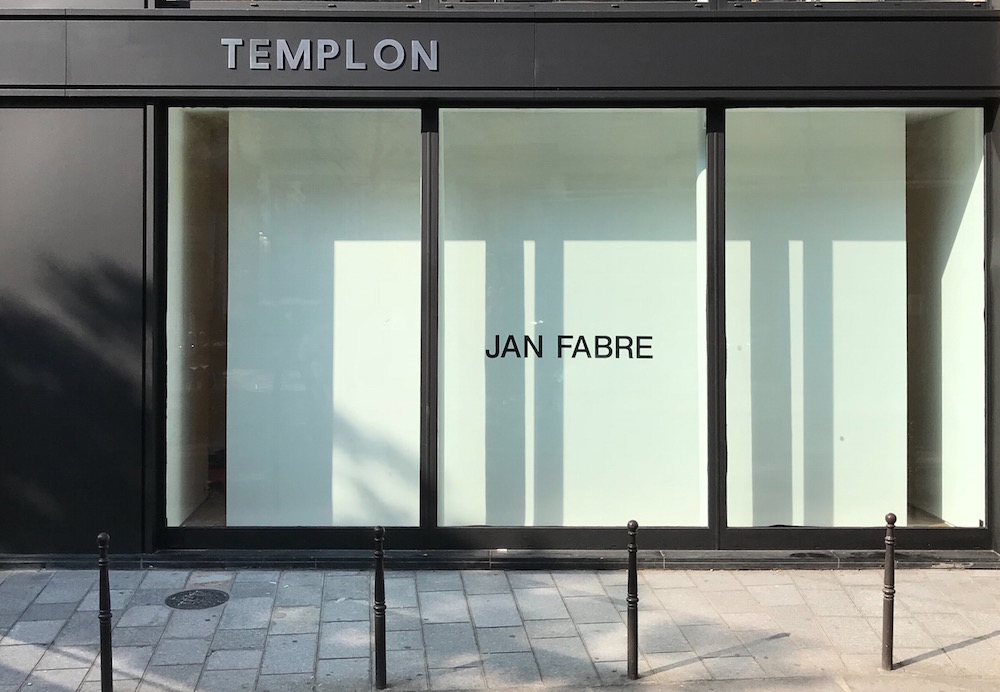 Source: Wikimedia Commons
Paris is undoubtedly the capital of art. And beyond the Louvre and its many iconic artworks, the city is full of amazing and equally-noteworthy galleries that any art lover—or practically just anyone—would have to visit!