Have you ever wondered what it would be like to live in what is perhaps one of the most-visited places in the world? Well, you'd get your answer if you picked Paris' 7th arrondissement as your next place of residence when you move to the French capital. but this shouldn't dissuade you from actually living here. There's more to this arrondissement than the hordes of tourists. In fact, there are many reasons as to why this area is s a great place to call home. Here are seven of them if you're still not sure where to live in Paris.
Home of the Eiffel Tower
Why exactly is the 7th arrondissement of Paris one of the most-visited places on earth? Well, it's here where the most famous tower in the world is located: the Eiffel Tower. This symbol of France is often the number one spot that many tourists who travel to Paris year after year go to. Any trip to the French capital practically isn't complete without going here. And a photo with the said monument is always a winner of a souvenir. Still, living near it is a great reason why this area is a nice option when choosing a home. Imagine waking up to the Eiffel Tower every morning!
Transportation is No Problem
And since the Eiffel Tower, and many other famous tourist spots, are located in the 7th arrondissement, this also makes the place a common point of reference for transportation. Hailing a cab from your flat in this area won't take you long. That is, if there aren't a lot of tourists around (don't worry! The city experiences peak seasons so there are times in the year where there aren't many tourists in the city). Still, getting to work via a cab, the metro, even your own car from here won't be as stressful as in other cities like New York or London.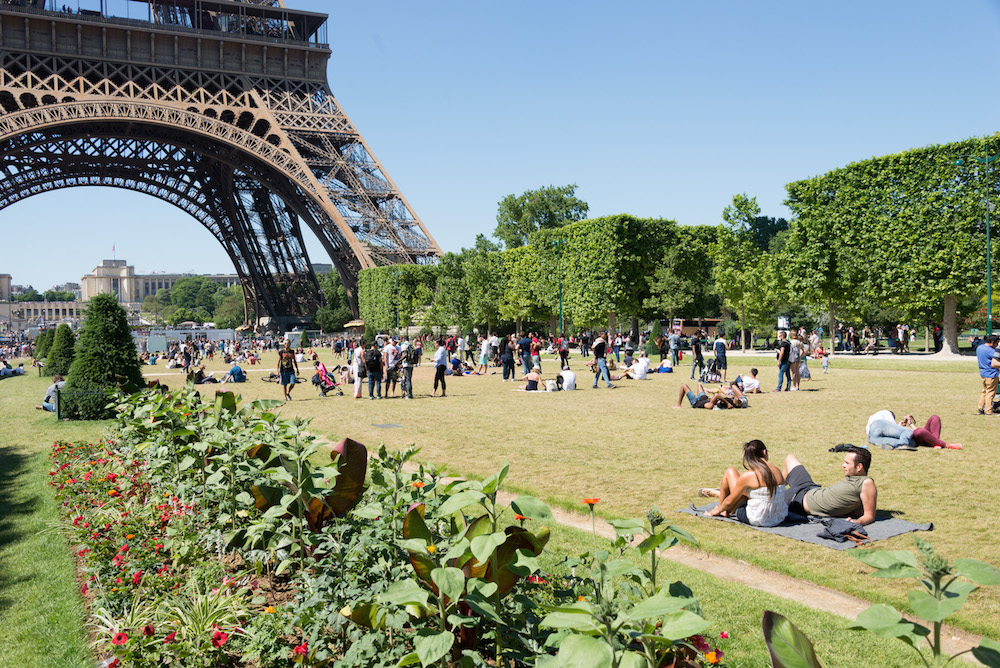 Retreat to the Champ de Mars Gardens Every Now and Again
Ever just wanted to hold a picnic randomly? When you're bored and you just want to spend time outside? A great venue in the 7th arrondissement, as well as one fo the best parks in Paris, is the Champ de Mars Gardens! This is the park that's right in front of the Eiffel Tower. it's probably where a lot of tourists stand to take their pictures with the famous monuments. But visitors aside, this is a lively park that's full of fun, laughter, and love. This isn't exactly the best place for some "me" time but it is a nice spot to bond with newfound friends and family!
Stroll Along the River Seine
Who knew strolling by a famous river is a good enough reason to live somewhere? Well, if you're able to walk along the famous River Seine, you'd understand why this is so. Of course you'll need more reasons as to why you should live in Paris' 7th arrondissement but the River Seine is certainly a substantive addition to that. Now this is the perfect place for some alone time. A peaceful walk here would help you keep your own mind at peace. And if you're on a date and you're out of cash (and credit), this is also a great date spot too!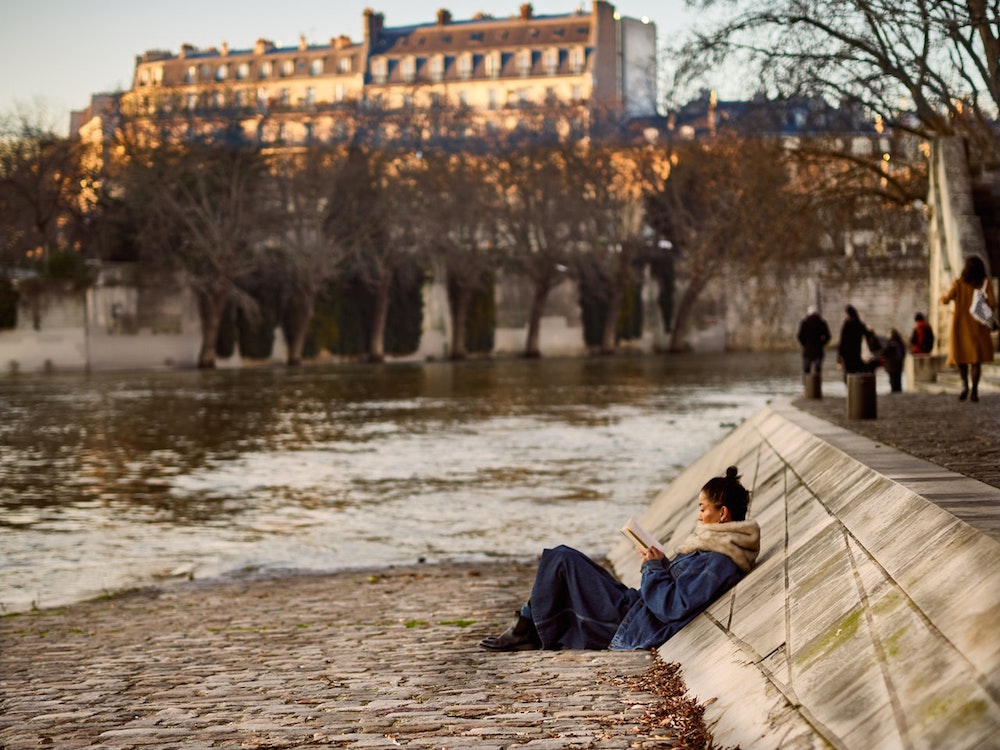 So Many Museums to Go To
Paris is home to many great galleries and museums. And a lot of them houses some of the most historic works of art by the greatest artists who ever lived. Now, imagine you're a businessman trying to woo a client. If you lived here in the 7th arrondissement, you'll know where these amazing museums are. And if you need to take your client out and entertain him/her/them to seal the deal, at least you'll have some amazing options at your disposal. The likes of which include Musée d'Orsay—which is full of the works of Van Gogh, Monet, Renoir, and the like—and Musée Rodin—home of the eponymous artist's most famous work, "The Thinker."
Café Society is Alive and Well Here
As far as coffee is concerned, the 7th arrondissement is home to many great cafes. The type that you see in movies where people eat outside, by the street, and smoke and sip during a conversation. The type that serves delicious French pastries, sweet enough to perk you up but not so saccharine at the same time. And the type that makes for great spots for lunch, and afternoon snack, or even dinner. Just some of the notable coffee shops in this area include Café Constant, Le Petit Cler, Terres de Café, among many others!
Work in an Haute Couture Maison
This reason isn't for everyone, but it's a good enough reason for a good number of people moving to Paris. For those who want to pursue a fashion career in what is arguably the fashion capital of the world, a good start is to work in an haute couture ateliers. Fortunately, there are a few of them here in the 7th arrondissement. The most famous of which is on 30 Avenue Montaigne, where the house of Christian Dior resides. However, some lesser-known but equally grand couture maisons can also be found in the area! If you work or want to work in any of them, then, by all means, live here!
Don't be turned off by the hordes of crowds who go here year after year, the 7th arrondissement of Paris is still a nice place to call home. It's lively, yes, but it's also easy and you'll ahve loads to do, eat, drink, see, and more when you're here!