Navigating the Paris Métro isn't a walk in the park. While it's the most popular way to get around Paris, it's often a challenge to take on. Especially if it's your first time there. Picture it: you're new to the French capital and it's your first time taking the métro. By not getting a transit pass, you'll have to fall in line and possibly wait a while before you get to the train. Without knowing the rush hours, you'll get trapped in all the madness during the city's busiest times. And by staying by the door when you get inside, you'll immediately get pushed further inside. Avoid all that by following these tips!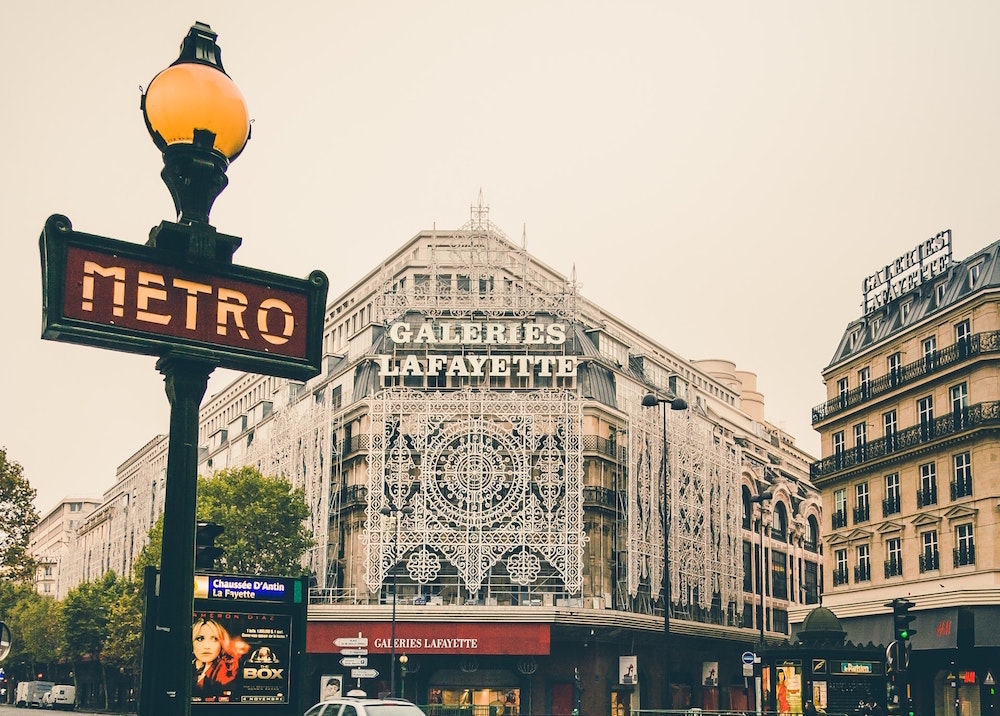 Learn Some French
Learning French will always help you when you're in Paris. Despite how international of a city the French capital is, French remains its most dominant language. And when you take
public transport in Paris
, especially the métro, you'll have an easier time navigating all the craziness. You'll understand what the signs are telling you, what the announcements are saying, and what others are talking about. Moreover, when you can speak French yourself, you can also communicate with others on the métro to avoid all sorts of confusion. In turn, navigating the Paris métro would be easy peasy.
Get The Right Transit Passes
Do you know what's the most annoying thing about taking the Paris métro? Having to line up to buy tickets. Picture it: you're in a rush to get to the
1st arrondissement
because you want to check out the Louvre and it's almost closing time. When you get to the métro station, there's a long line of tourists buying tickets. Do you think you'll still get to the museum? Probably not! But if you bought a transit pass instead, such as the Paris Visite Pass or the Navigo Easy card, you don't have to line up and just go straight to the métro.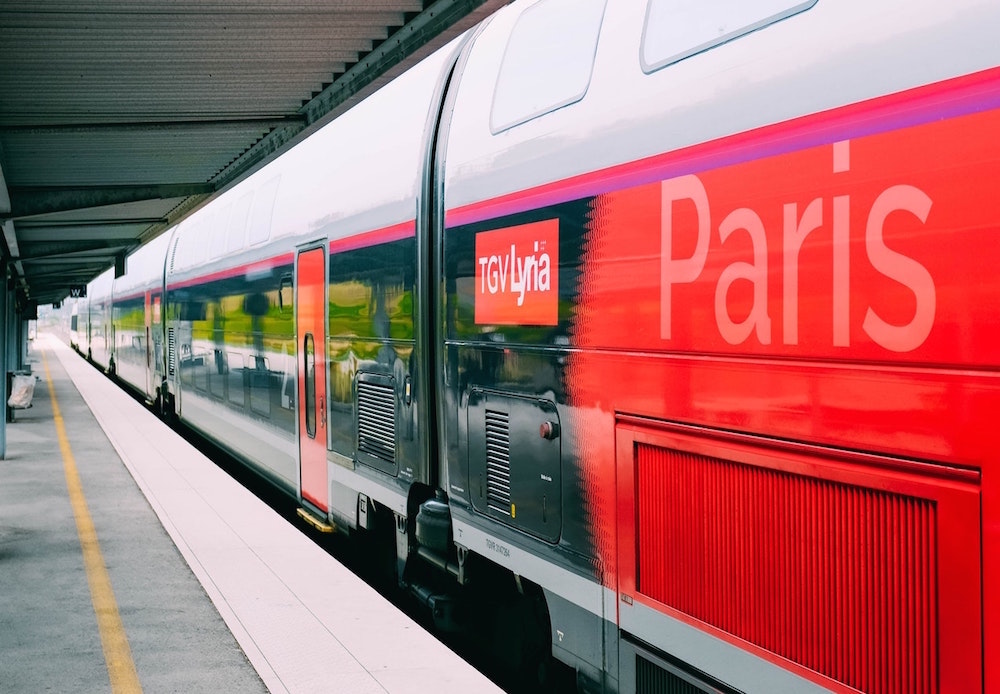 Know When The Rush Hours Are
Don't underestimate just how busy the Paris métro can get! This is the most-used and most popular way to get around the French capital. It often gets crowded, especially during the rush hours. In the morning, it's from 8:00 am to 10:00 am. While in the afternoon, it's from 17:00 (5:00) pm to 20:00 (8:00) pm. During these times, the métro gets so busy and packed, you could hardly breathe. And there's a good chance that you might not even get to your destination on time. So you're better off just commuting outside of these hours.
Stay Away from The Doors
Whether you're on the platform waiting to board the train or you're already inside, stay away from the doors. For the former, standing right in front of the doors will make you the sole target of a stampede. Don't forget that many commuters are rushing from place to place. They won't always care if you get pushed or shoved aside if you're in their way. And for the latter, it's almost the same thing (especially in rush hours). You'll get pushed and shoved further inside as people try to force their way in.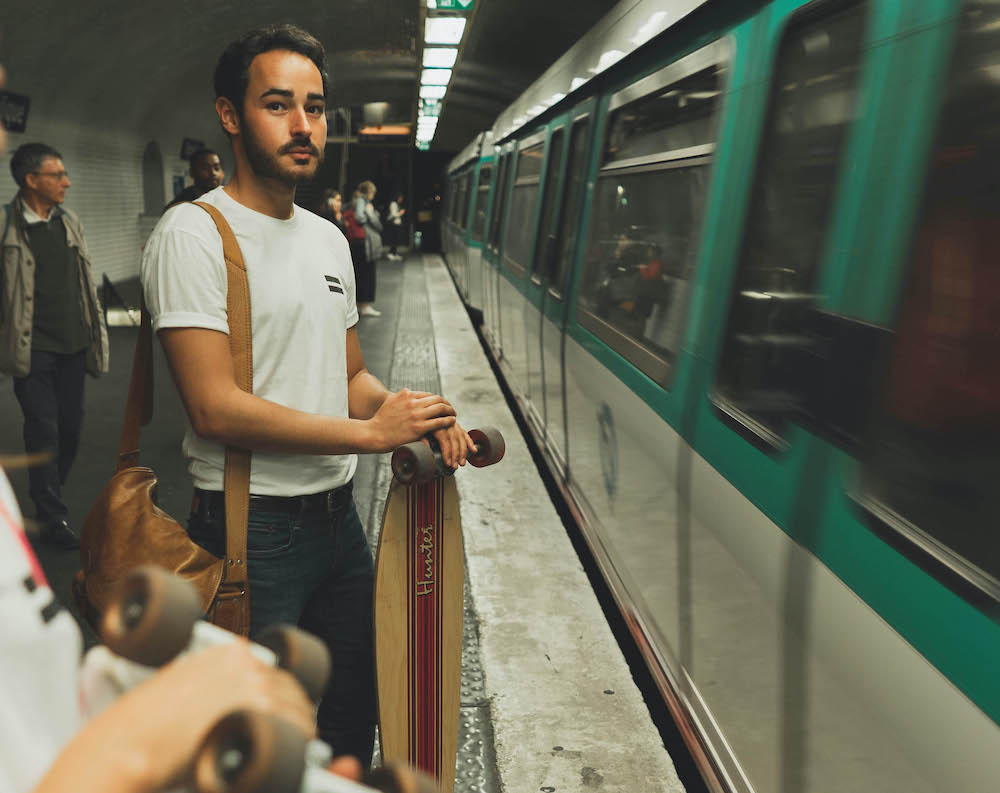 Throw Away Your Food & Drink
Paris may be a food capital but there's a time and place to eat and drink. Going to the métro is definitely not one of them! It was only recently that the city allowed commuters to eat and drink in the métro. But for most locals, it's a definite no-no. So much so that you'll feel so many glares and stares, you're practically ostracized by Parisian society. And in some cases, they'll go so far as to confront you or even push you out. That'd be pretty embarrassing, wouldn't it? So avoid all that by waiting to get to your destination before eating.
Don't Pay Performers
As the métro travels to all
neighborhoods in Paris
, you never know what type of person will board it at every stop. Oftentimes, there are street performers who will sing, dance, or even downright drag their instruments inside the train and play. These are fairly normal and, depending on your mood, might even prove to be entertaining. However, that's actually illegal. They're allowed to perform in stations, but not on the métro itself. So if you pay a performer inside the métro, you're basically helping them commit a crime. Save that tip for when you go off on your stop!
Download A Transportation App
And finally, it would really help you if you download a transportation app. Not a ride-hailing app like Uber or Lyft. Those are useless when you're taking the Paris métro anyway. What you should download are journey-planning programs like Moovit and Rome2Rio. These apps offer important info about the métro, ranging from its timetables to how much it would cost you to go from one stop to the next. At times, they'll even update if there's an accident that will halt operations for a while. And the best part is that you can access all of these from your phone.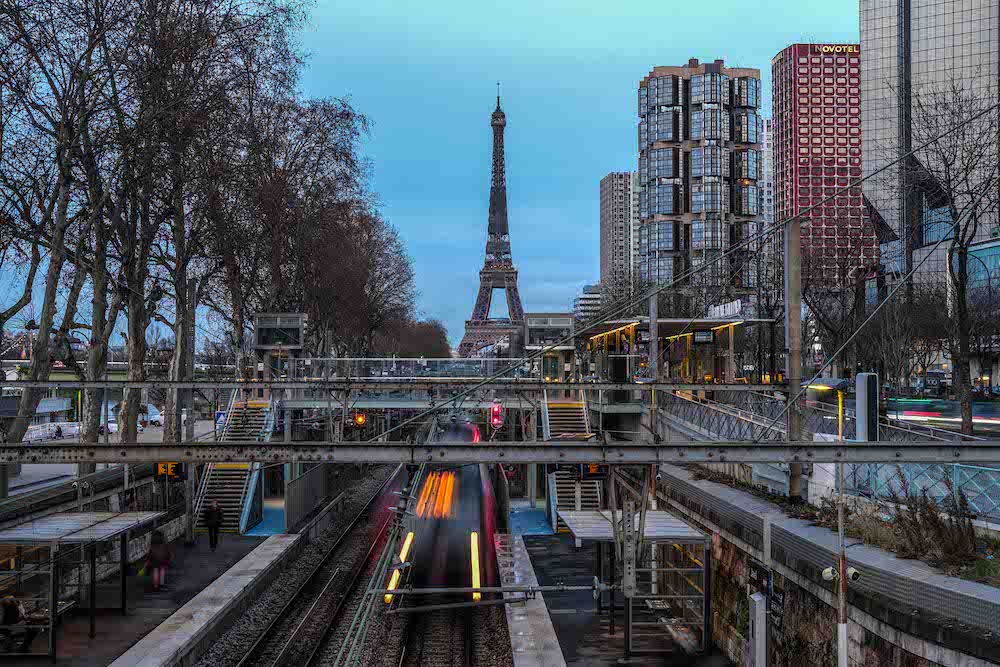 Taking the Paris Métro for the first time? Don't get caught up in all the madness by following these few travel tips. They may not seem much at first, but trust that they'll help you a lot when you get to the Paris Métro!