Paris is a great place to relocate to. It's a major city with diverse communities, a bustling business hub, and a popular tourist destination all in one. It's no surprise that countless people from around the world have moved here. And you'll likely see them in neighborhoods such as Marais, the Latin Quarter, Montparnasse, Montmartre, and Champs-Élysées. Though the French capital has become quite the global metropolis over the years, there are certain districts that expats will feel more comfortable in. When you get to these areas yourself, you might even find that any of these will be perfect for your next home.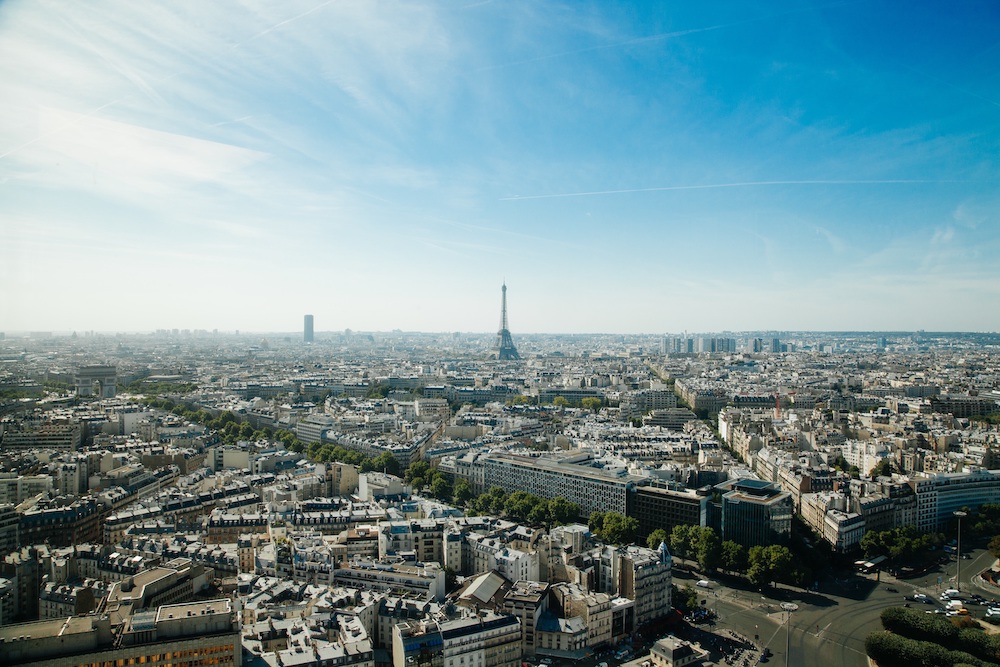 Marais
As the hippest and trendiest neighborhood in Paris, there's no way the Marais district in the
4th arrondissement
won't be on this list. Home to countless hotspots, this place continues to draw in tourists and locals alike. And of course, that includes expats too. What's so great about this area in Paris is that it's local enough not to lose its French identity but there are still plenty of cool attractions that make it pretty touristy. Notably, it's also a fairly popular LGBTQ+ hub too!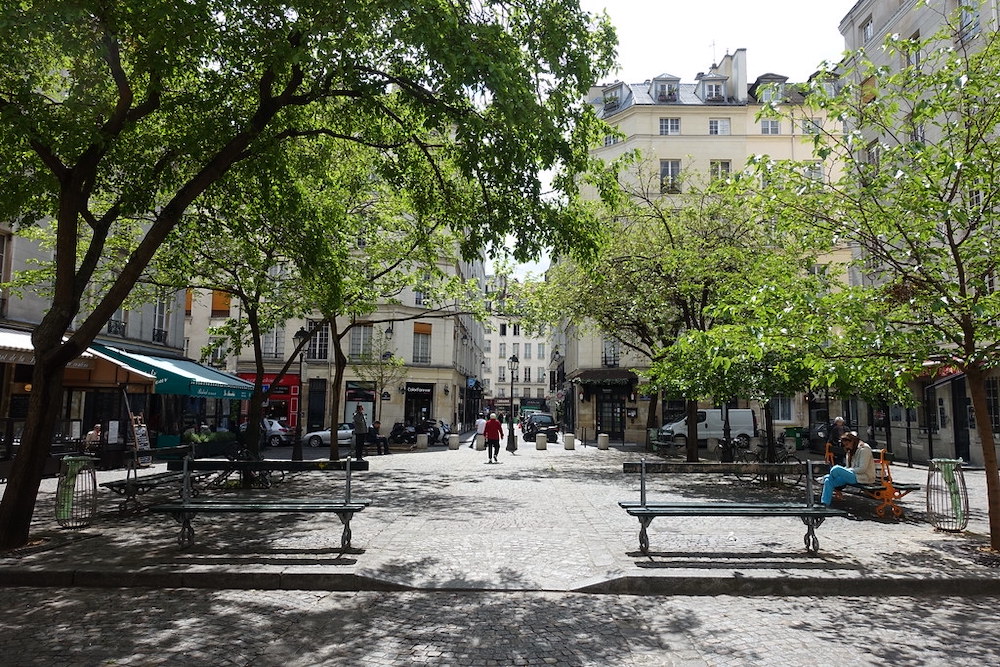 Source: Flickr.com/ Guilhem Vellut.
Latin Quarter
Can you feel the heat in the Latin Quarter? Located in the
5th arrondissement
, this is one of the hippest areas in all of Paris. It's all thanks to the students and young professionals who live here. Since the neighborhood is home to many of the city's finest universities and international schools, it's inevitable that many young people stay here. As such, the Latin Quarter has also become quite the haven for the 'Bobo' (bourgeois-bohemian) group too.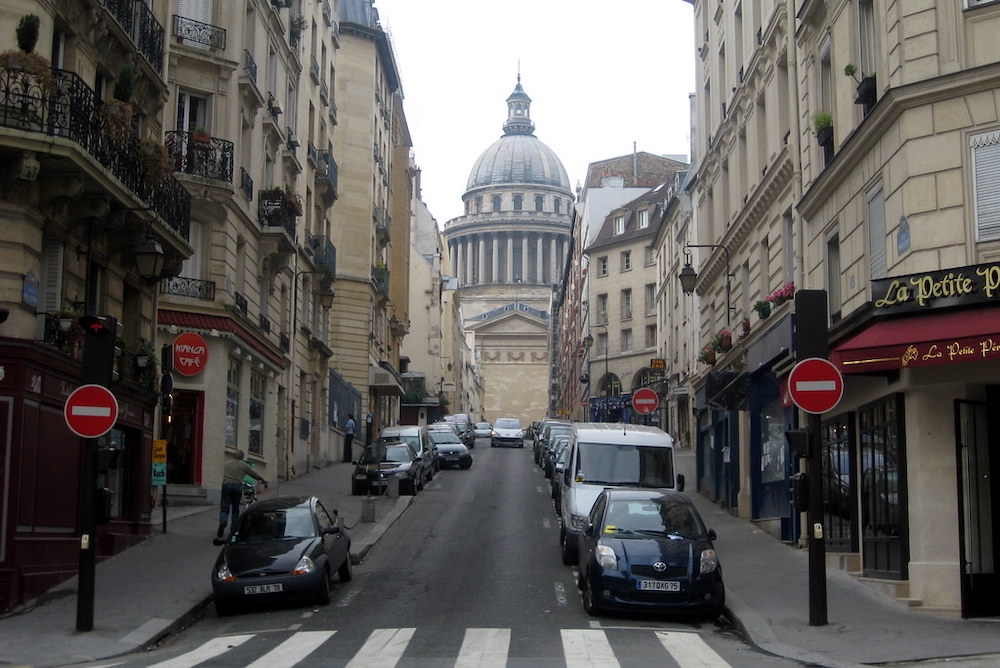 Source: Flickr.com/ Wally Gobetz
Montmartre
Speaking of the bohemian crowd in Paris, look no further than the famous Montmartre district. What's so great about it for expats is that you probably already know a little about this neighborhood before going to Paris. Montmartre's bohemian spirit and joie de vivre vibe have made it a suitable setting for countless French films. Whether they're
sexy movies
or mainstream rom-coms, Montmartre is often shown in Cinema. And why wouldn't it? The area bursts with creativity, youth, and history, after all.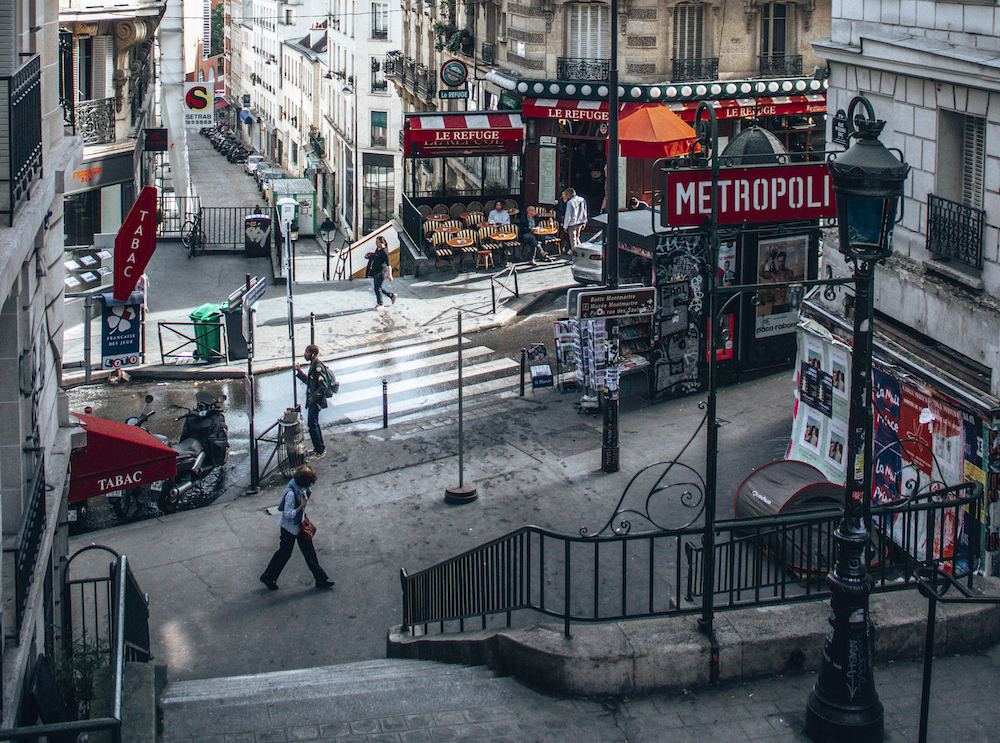 Source: Wikimedia Commons
Louvre District
What's another Paris neighborhood that you've likely heard about too? The Louvre district. Or at least, the world-famous museum it's named after, right? Located in the 1st arrondissement of Paris, this area is famous for its massive gallery that houses countless iconic works of art. But if you go beyond the museum, you'll find that the area has a lot to offer to expats. There's the beautiful Jardin de Tuileries, a great botanical escape, and the lively
Westfield Forum des Halles
shopping center with all its great finds, to name. a few.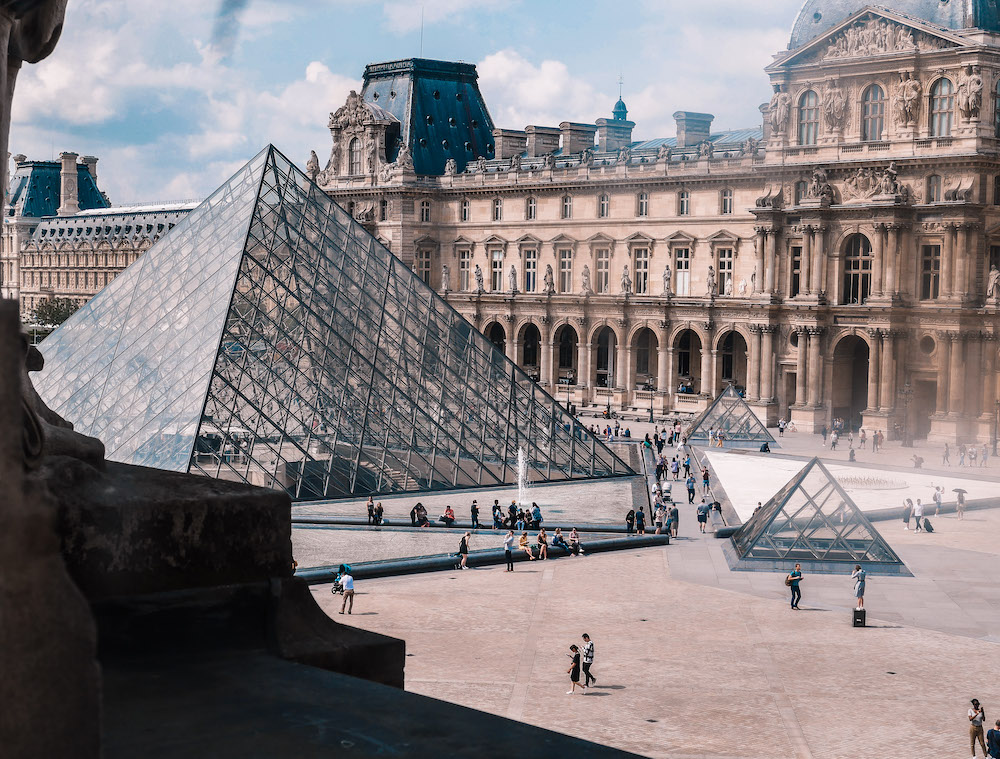 Source: Wikimedia Commons
Champs-Élysées
Any expat who has a penchant for luxury will feel right at home in the Champs-Élysées district. Home to the famous avenue and the Arc de Triomphe, this is one of the most affluent areas in the entire French capital. Here, you'll find
luxury apartments to rent
(or buy if you can afford them!), designer boutiques, high-end restaurants, and many refined cafes in Paris. While it tends to get busy at times, living the high life here will be more than worth it!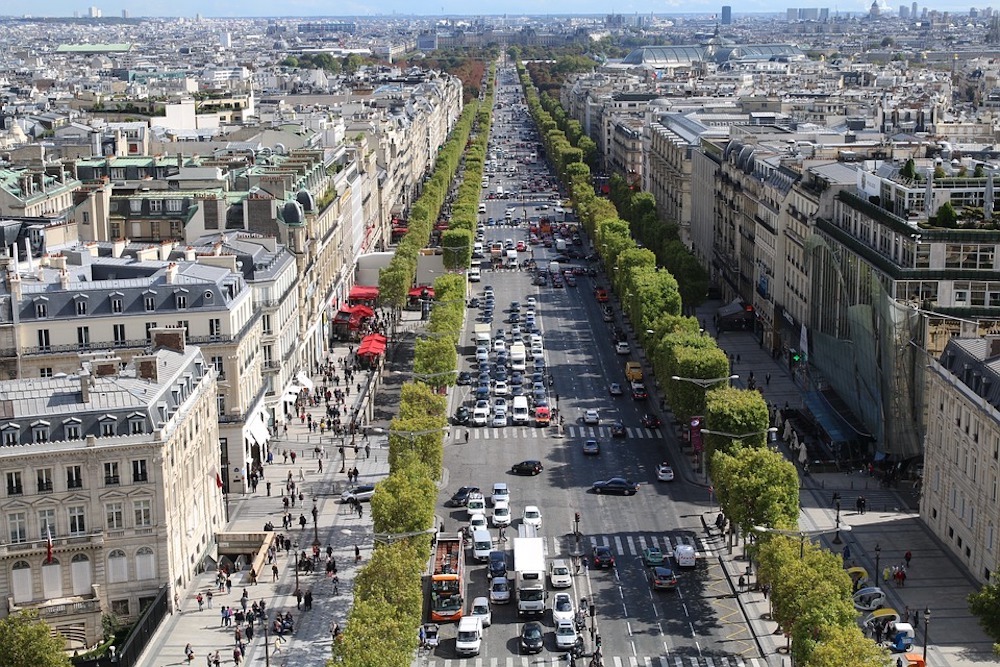 Source: Wikimedia Commons
Saint-Germain-des-Prés
In the
6th arrondissement
, you'll find another upscale neighborhood in Paris: Saint-Germain-des-Prés. But more than just a high-end hub, it's also a pretty historic hotspot. From the many centuries-old attractions to the cafe society that once lived here, there's a lot to discover in Saint-Germain-des-Prés. And any expat wanting to learn more about the capital will definitely enjoy their time in this part of the city. Even more so since Saint-Germain-des-Prés now offers a variety of luxurious shops, top-notch restaurants, and the like.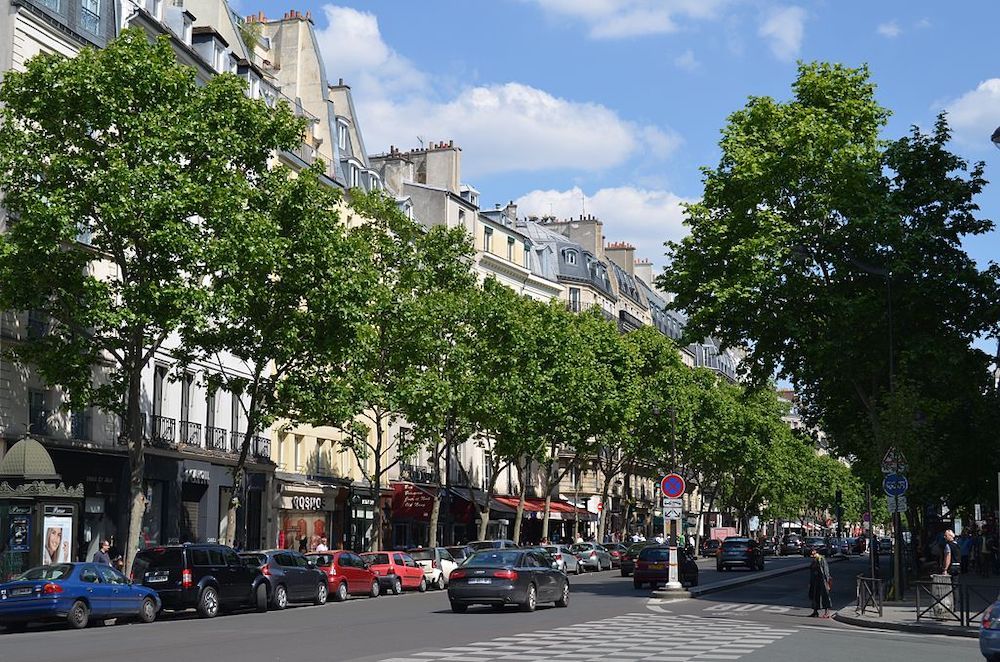 Source: Wikimedia Commons/ David McSpadden
Eiffel Tower District
You already know why this neighborhood made it unto this list, right? Surrounding the iconic Eiffel Tower is an entire district filled with Haussmann buildings, trendy shops, cool hotspots, and more. Imagine living in a
luxury home with a great view
of the world-famous monument. That alone is reason enough for anybody, be they expats or natives, to want to stay in this neighborhood. And since it's a pretty central and popular part of the French capital, you won't find it difficult to navigate public transport here either!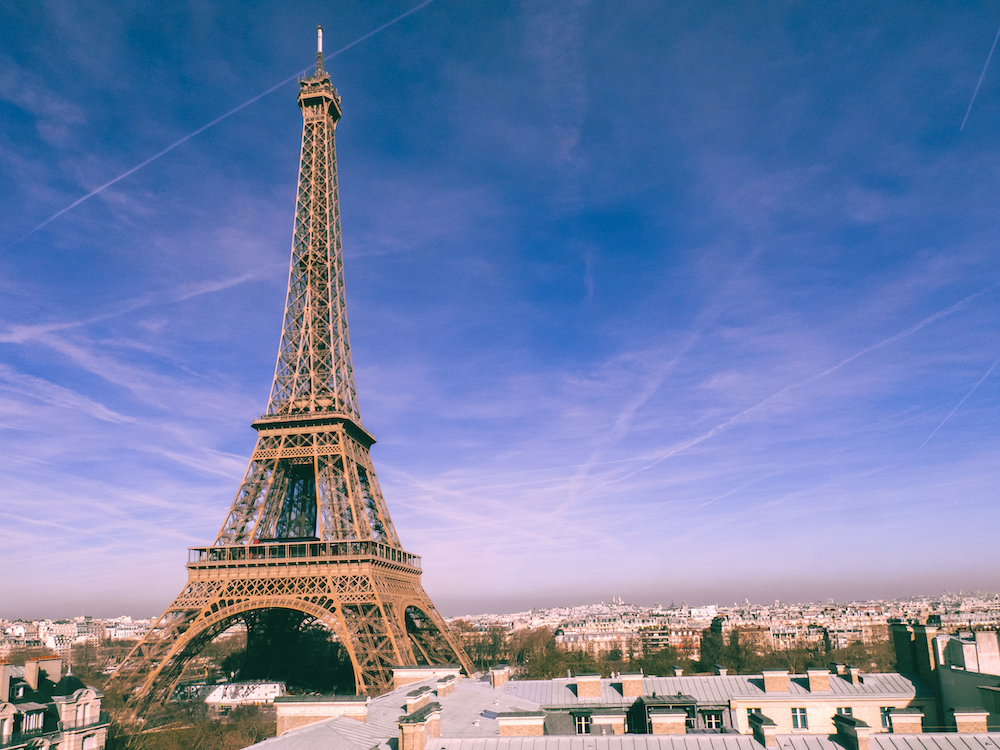 Source: Wikimedia Commons
Trocadero
More often than not, Trocadero is known for its eponymous esplanade that offers the best views of the Eiffel Tower. Since it's located against the famous landmark, you won't find any other vantage point that's better than this! In truth, however, Trocadero also refers to the surrounding neighborhood. This is place is even more residential compared to many other districts in Paris. Though it can still get pretty hectic at times, any expat can still live the quintessential Parisian lifestyle here.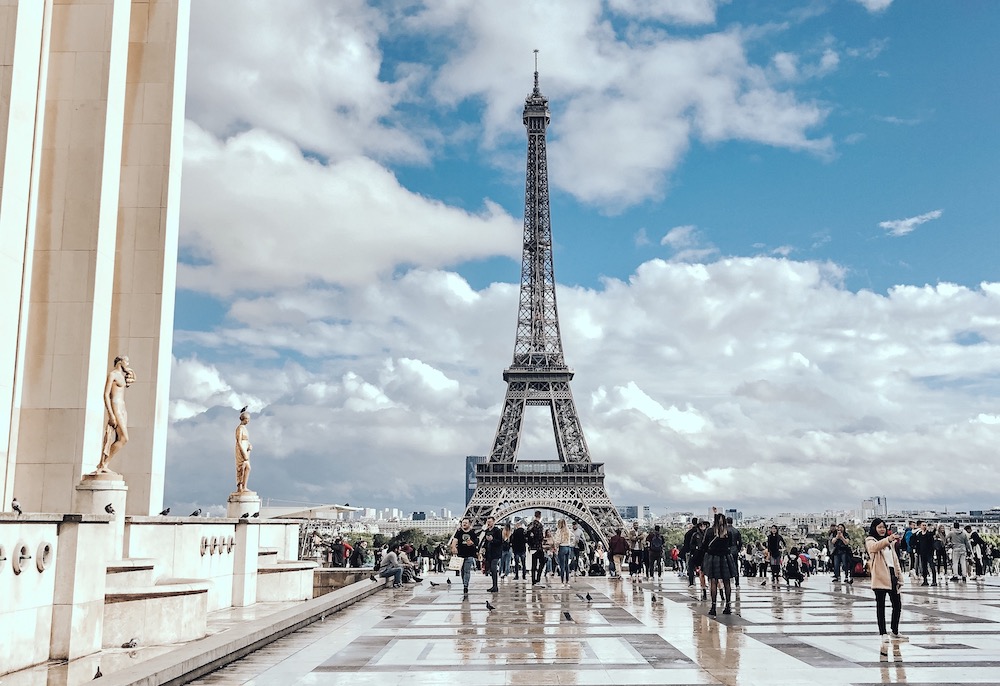 Source: Wikimedia Commons
Montparnasse
Another place where you can live the quintessential Parisian lifestyle is Montparnasse. Just like Saint-Germain-des-Pré, this area is pretty historic to the French capital too. This is where you'll find many of the chic bistros and cool cafes in Paris where the intellectual elites of the early 20th century would hang out. They included the likes of Ernest Hemingway, F. Scott Fitzgerald, Gertrude Stein, Salvador Dali, and many more. Imagine getting to live in such a place!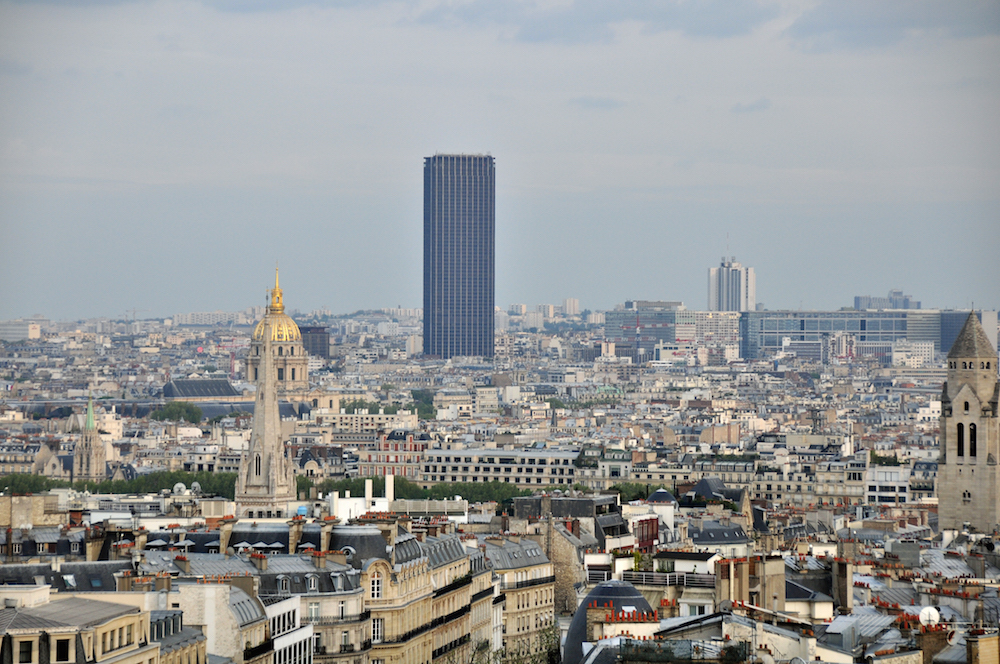 Source: Wikimedia Commons
Île de la Cité
Finally, there's the scenic Île de la Cité. Floating in the middle of the Seine River, this is the biggest island in all of Paris. And while it's still very much a part of the French capital, the dividing waters almost serve to help you disconnect from the hustle and bustle of the rest of the capital. This isn't to say that this place doesn't get its fair share of liveliness. Île de la Cité is home to the iconic Notre Dame Cathedral, after all. But for the most part, the neighborhood tends to be more peaceful than the others.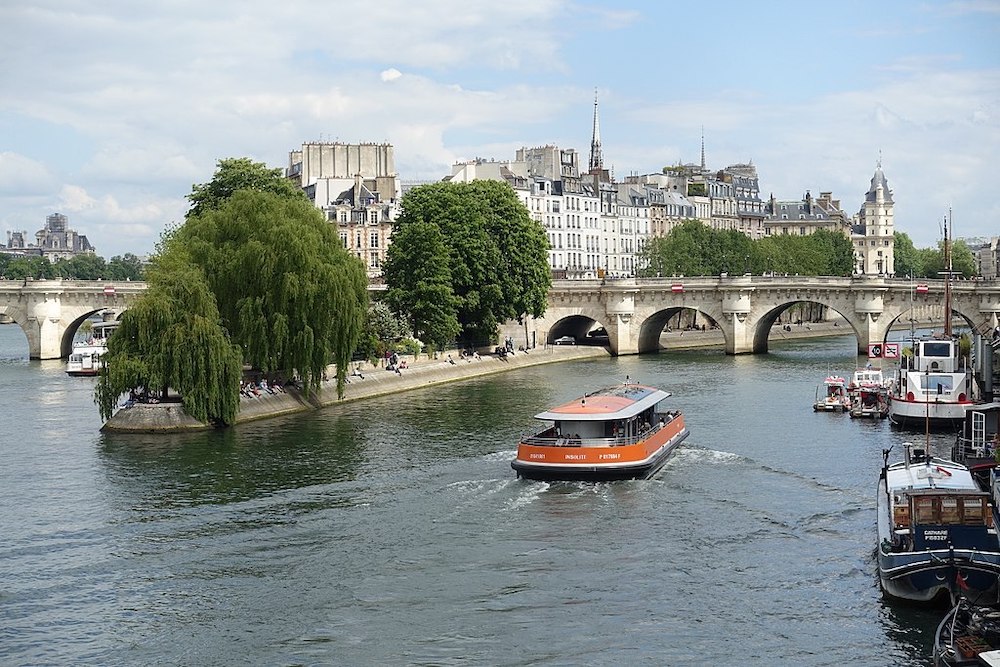 Source: Wikimedia Commons/ Guilhem Vellut.
As one of the leading global cities out there, it's no surprise that there are many neighborhoods in Paris for expats. If you ever plan to move to the French capital, choose to settle down in any of these amazing districts.