Admit it, one of the reasons why you moved to Paris is because you're a creative. Or at least, you'd want to unleash your creative side here. And heaven knows that the French capital will help you do that. Even if you didn't move here to become an artist, one of the reasons why you probably didn't mind relocating here is because the city is known as an artistic city. Particularly the 6th arrondissement. Beyond just creativity, there are also a good many reasons as to why you should consider this part of the city to call home.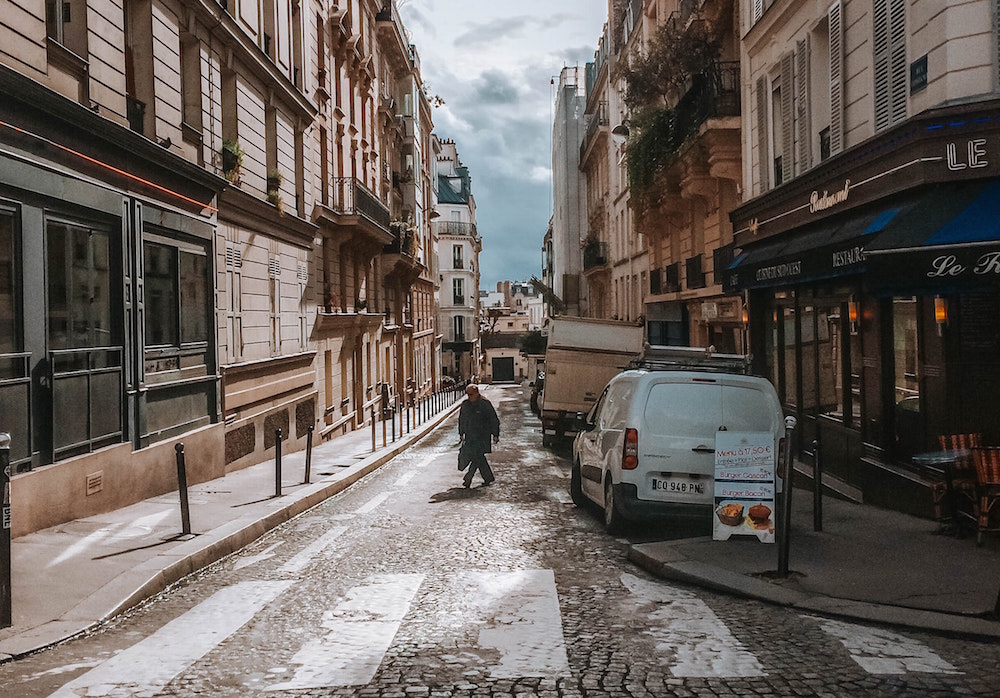 So Many Apartments to Choose From
The abundance of apartments is probably the first reason why you'd go live here in the 6th arrondissement of Paris. From luxury rentals to new spaces, you'll have many flats to choose from here. They're even bound to be comfortable and have enough space for you and your needs. And since this place does have many apartments, you can expect that the community here is as welcoming and as homely as the place where you grew up in. It'll be easy to raise a family here and you won't have that much trouble making new friends as you yourself become a local.
It's An Artistic Hub
As already mentioned, the 6th arrondissement can be considered an artist hub. If you've ever heard that the left bank of the River Seine is where the artists are in Paris, this arrondissement is the reason why. From theaters to galleries and everything in between, there are so many mediums in this part of the city with which creatives can express their emotions, share their stories, and present new ideas. A good example of such is The Théâtre de l'Odéon, a well-known monument for the dramatic and movement arts. Not only is the place respected within the arts community, but its beautiful facade is an artwork in of itself!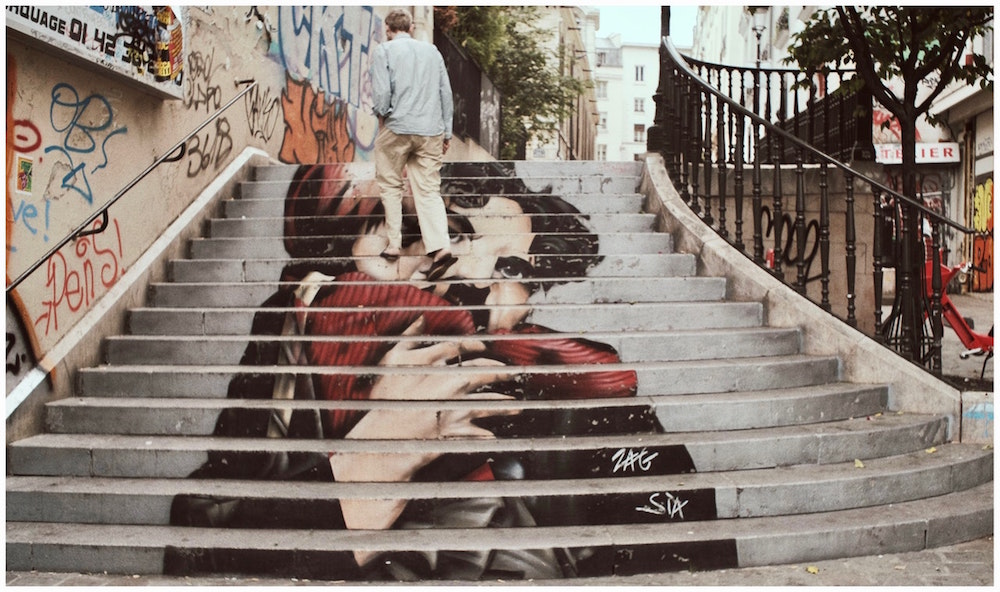 Explore the Latin Quarter Every Weekend
Back in the day, artists like Salvador Dali and Pablo Picasso and writers like Ernst Hemingway and F. Scott Fitzgerald made Paris not only their playground but also their home. And these legendary creatives often spent time in the famous Latin quarter. Imagine living in the very same area where the most historic of painters and the most influential of writers socialized, debated, and made merry. But the history is only half of why the Latin Quarter in the 6th arrondissement is a great place to live in. The other half is the boatload of jazz clubs, bars, boutiques, and more.
The Luxembourg Gardens for Some Recreational Time
Just about every other arrondissement has a beautiful park or garden to boast about but the Luxembourg Gardens are truly something else. As compared to the other parks that are mostly vast and open, these well-manicured grounds are kept neat and tidy, making it a great retreat for rest and relaxation. The best place to going out if you need some air, both figuratively and literally. The beautiful flower beds, stunning sculptures, and the nice patio structure give it a homely feel that will make you comfortable. And if you want to go out on a date, this is a great hotspot for it!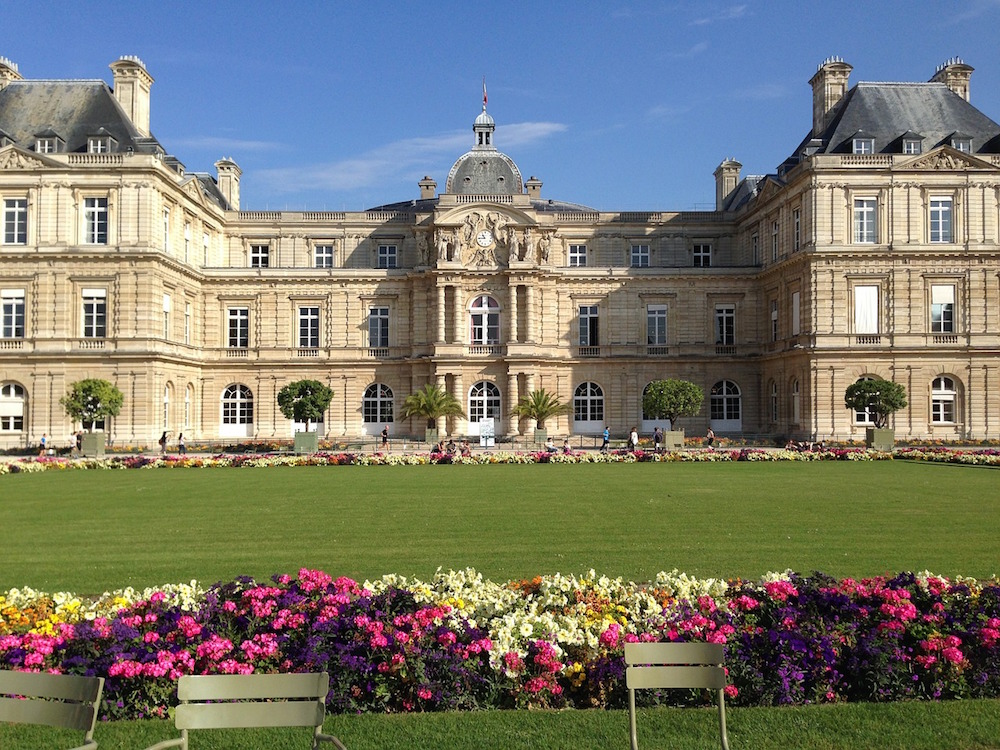 Enjoy Café Society Here
Café Society was born in Paris so if you're going to live here, might as well take part in it. Though today's version isn't exactly as carefree as it was before, still, the many great coffee shops in the city deserve your business. Fortunately, not only are there a lot of great apartments in the 6th arrondissement, but there are also a lot of wonderful cafes here. Les Deux Magots, Café Flore, and Le Procope are just some of the prime examples of such in this area. They've been around for decades, possibly responsible for the birth of Café Society altogether!
A Foodie's Paradise
Wouldn't you just love living in a place where you can get all the stuff you need to make a mean French meal? The tangiest cheese? Check! Some choice meat cuts? Check! Fresh fruits and vegetables? Check and mate! You'll probably notice that the people who live in the 6th arrondissement are all happy and healthy. Why? Because this place is packed with enough gourmet stores and shops to make home-cooking almost like a culinary career. While there are a few great restaurants in the area, there's no beating making something yourself with the stuff you buy from the likes of is La Grande Epicerie de Paris and Le Bon Marche department store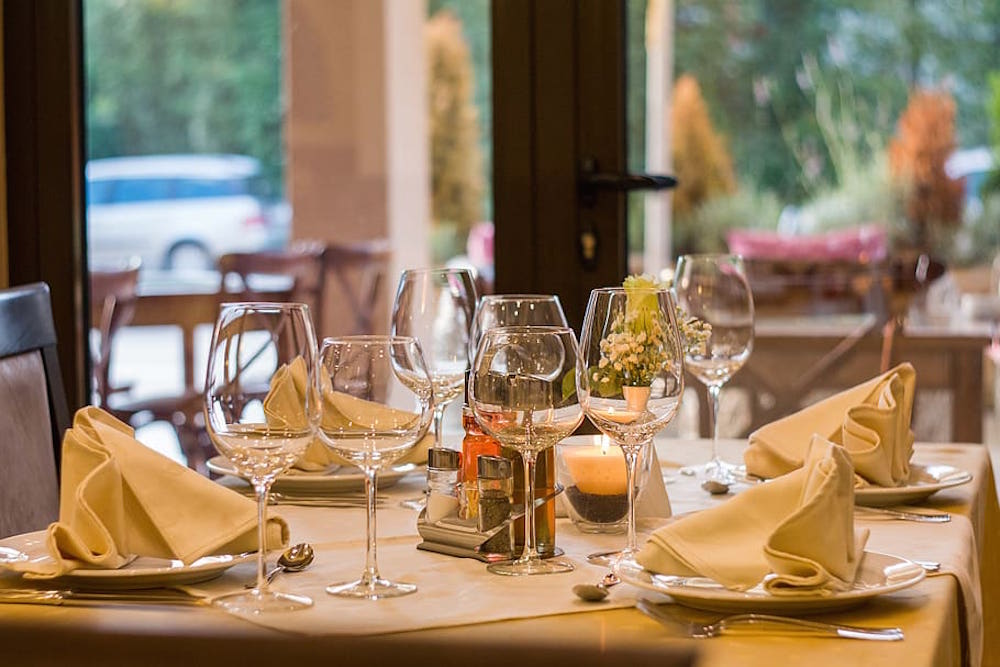 Great Nightlife Scene
If you think the hotspots here are geat for the day, wait until it gets dark! The 6th arrondissement is also home to a lot of exciting, sexy, and one-of-a-kind bars. In fact, compared to some other arrondissement, this place has one of the best nightlife scenes in all of Paris. And if you live here, you'll be close to a lot of the action, which also means that you can just walk home if you're tipsy. If you've met new friends in Paris and you want to have fun with them, go to the streets of Saint Germain and Rue des Cannettes. These are where the best bars in the arrondissement are located.
Home of High Fashion Brands
Finally, if you're a fashion freak—as many in Paris are—you'll love all the shopping here in the 6th arrondissement. The biggest names in the industry all have boutiques here, particularly in the areas of St-Germain-des-Prés and Place Sevres Babylon. Some are hometown favorites such as Sonia Rykiel, YSL, and Givenchy. International style comes by way of Giorgio Armani and Ralph Lauren. And if these big brands are way over your budget, you can still spot a good thrift shop or two here that can still give you designer goodies at more affordable prices.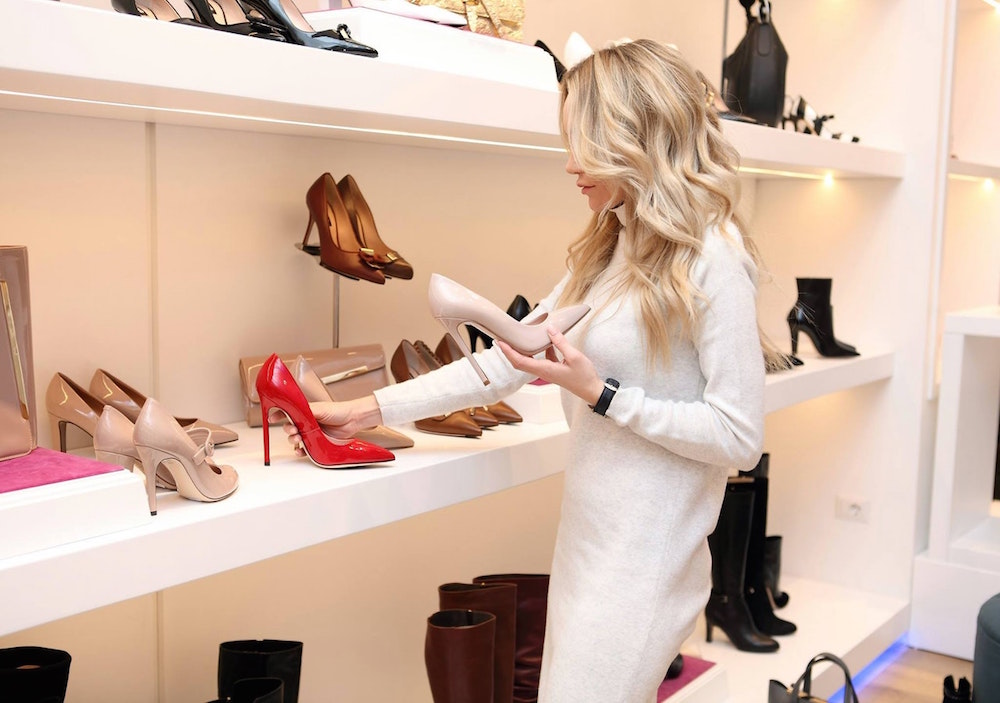 For those of you who want to let your creative sides go wild, the best place to call home in Paris is undoubtedly the 6th arrondissement. Great theaters, fascinating museums, beautiful gardens, and a bustling nightlife scene await those who want to live here!