Spending New Year's Eve in France sounds like a great idea, doesn't it? Popping open bottles of champagne and indulging in fine French food—there's no better way to end the year! But quick question: does it have to be in Paris? The French capital is known for its spectacular fireworks displays and is a great city overall, sure, but there are other cities in France that are also worth your while, especially on New Year's Eve. There's Bordeaux, for example, and its free-flowing champagne. Marseilles bursts with such
joie de vivre
on this holiday too! And what about Chamonix? What do you say about welcoming the new year in the French Alps?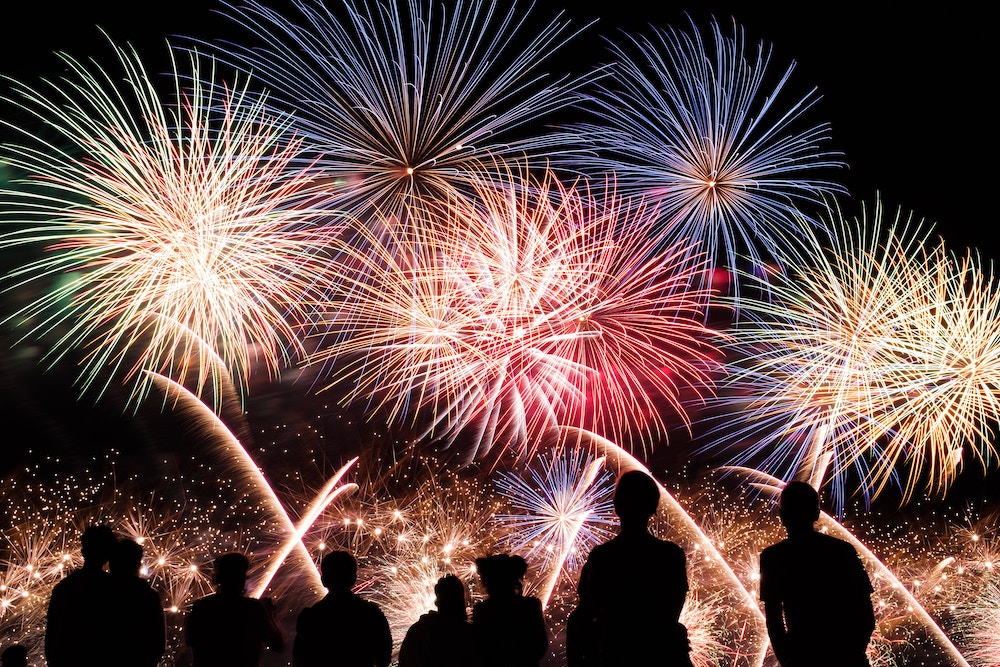 Marseille
As one of the biggest cities in France, it's no surprise that Marseille's New Year's Eve celebrations are almost comparable to those in Paris. There are amazing countdown shows, spectacular fireworks displays, and all sorts of parties. Don't forget that Marseille is part of the French Riviera, after all. If there's one thing this place is known for, it's having the time of your life! And what better time to do just that than on New Year's Eve? The year-end bashes in the city, from small soirees to raves in nightclubs, are practically second to none!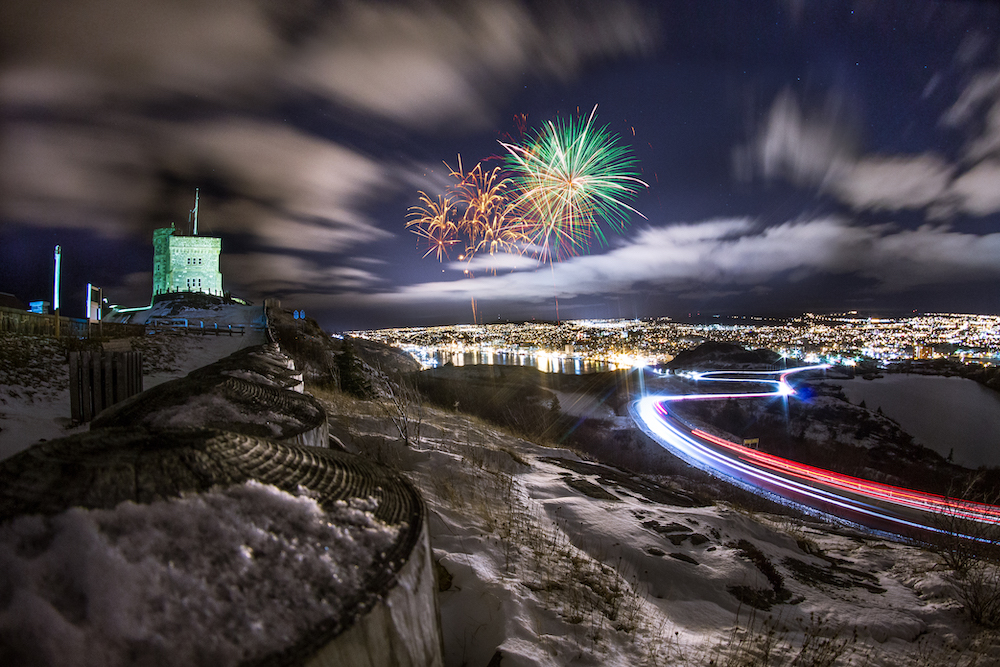 Source: Wikimedia Commons
Cannes
Cannes is yet another town in the French Riviera that knows how to party on New Year's Eve. If you thought that May, when the Cannes Film Festival is annually held, is the only time of the month that this city is popping, think again! As early as Christmas, Cannes is already filled with such festive magic. There are the Christmas markets on public squares, The scrumptious feasts served in the upscale restaurants, and it all culminates in the massive firework display on La Croisette on December 31st. You'll have a ball here on New Year's Eve!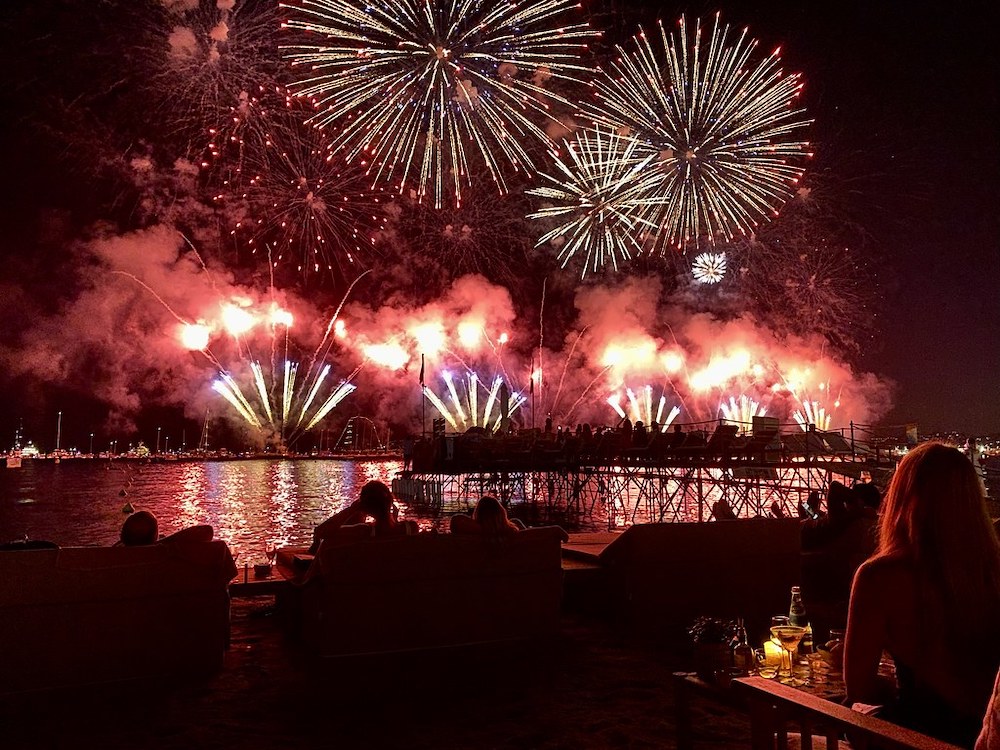 Source: Flickr.com/ Coralle Mercier
Nice
Truth be told, Nice tends to get overlooked compared to other, more famous cities on the French Riviera. Countless tourists would rather embrace the cinematic appeal of Cannes or revel in the luxury of Saint Tropez than hang out on the pebbly shores of Nice. This isn't to say that Nice is lacking in the tourism department. This is still Southern France, after all. There are a lot of people who love it here, up to the point that they've bought or rented out
French luxury homes
. But in truth, it's really only on New Year's Eve, when the city hosts its annual year-end party on Place Massena, that people realize Nice's true magic.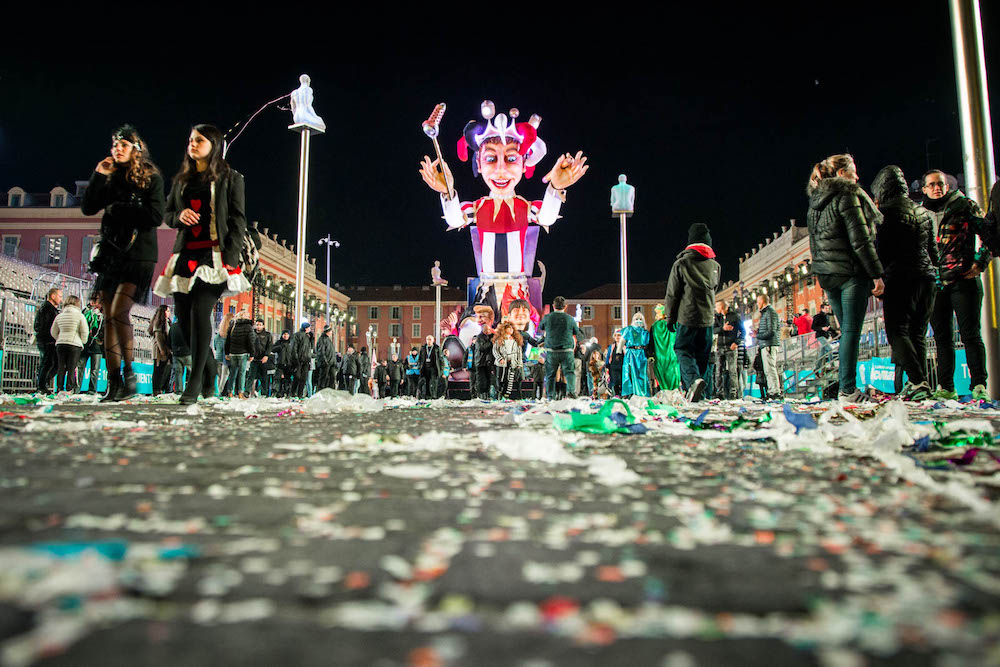 Source: © Ivan Blanco Vilar, All Rights Reserved 2016
Bordeaux
If you already know about Bordeaux, then it's likely you already know that it's one of the best French cities to celebrate New Year's Eve. This massive port city in the Gironde department in the Nouvelle-Aquitaine région of southwestern France is well-known and much-beloved for its wine. In fact, UNESCO even listed it as a World Heritage Site, claiming it to be the 'wine capital of the world.' And every New Year's Eve, as is the French custom, sparkling wines & luxurious champagnes flow from every corner of this grand metropolis.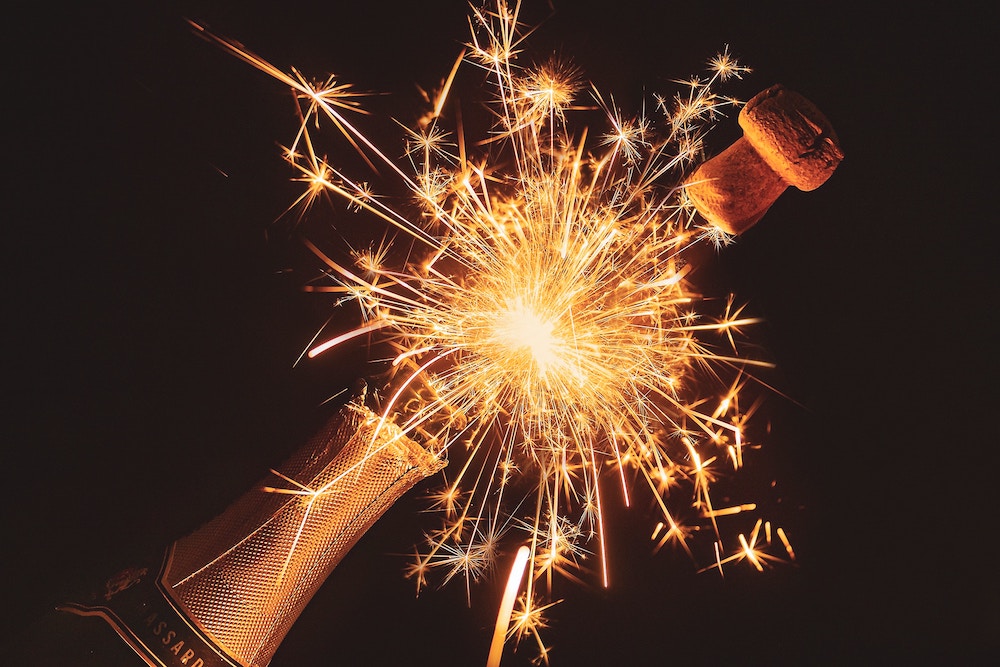 Source: Wikimedia Commons
Toulouse
Still in southern France is Toulouse, Occitanie region's most prominent city. A fairly big city in its own right, it's safe to say that it's as vital to the country as Paris, Marseille, Lyon, and more. But what exactly makes this place perfect for New Year's Eve? Well, it's certainly the most suitable for families to end the year with a bang. Sure, Toulouse also gets as festive as the other French cities on this list, but its year-end celebrations aren't so frantic and crowded that you're better off leaving the kids at home. The city hosts numerous holiday events where the little ones can have just as much fun too!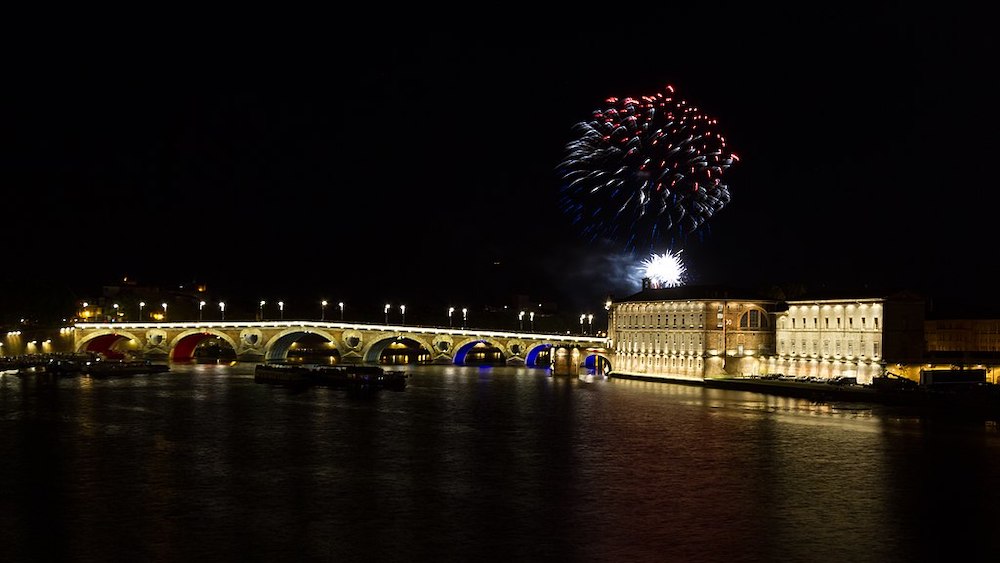 Source: Wikimedia Commons/ PierreSelim
Deauville
All the way in the beautiful Normandy region, you'll find Deauville, a seaside resort town filled with old-world appeal. From the timbered houses and grand chateaus to its famous 1920s boardwalk with bathing cabins, this city takes you back to the most enchanting periods of the past. This alone already makes it worth your while, whether you go here in the holiday season or not. With that said, however, you truly wouldn't want to miss the city's La Grande Parade on New Year's Eve. It's a fun and fantastical festival to ring in the new year, complete with a breathtaking parade where you might spot some glowing horses and giant puppets!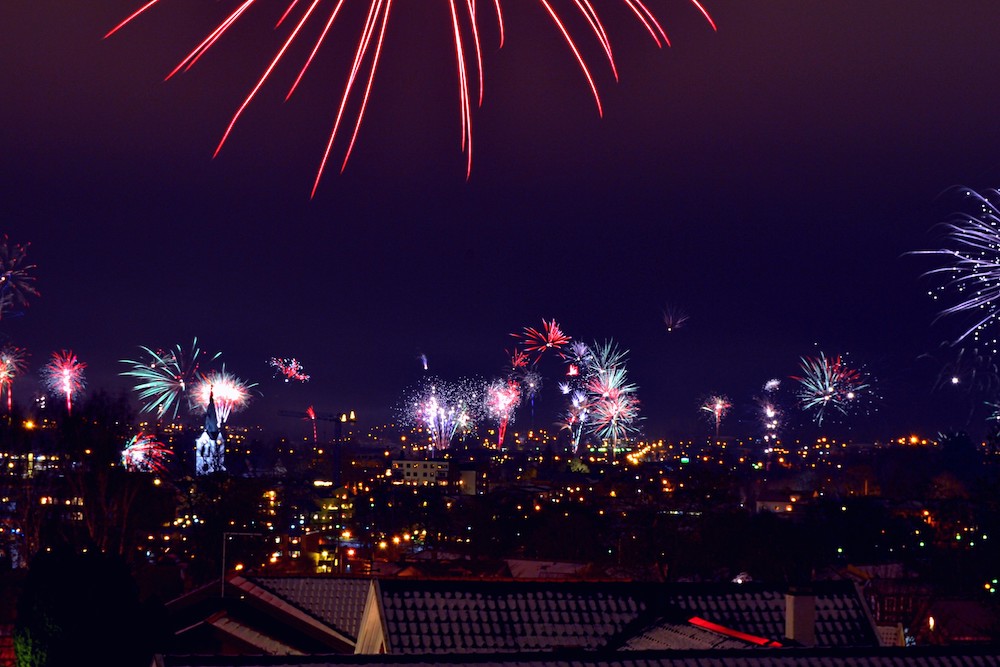 Source: Wikimedia Commons
Chamonix
What's stopping you from taking a ski holiday on New Year's Eve in France? Zilch! Especially if there are places like Chamonix! One of the more famous and most beautiful ski resort towns in the French Alps, Chamonix is a great place to visit at the end of the year. It's winter around that time, so you just know that this idyllic commune sparkles even more with its shimmering snowflakes. Instead of the usual year-end bash, you can just partake in
Après-Ski
, which also includes good food and great drinks. So what's not to love?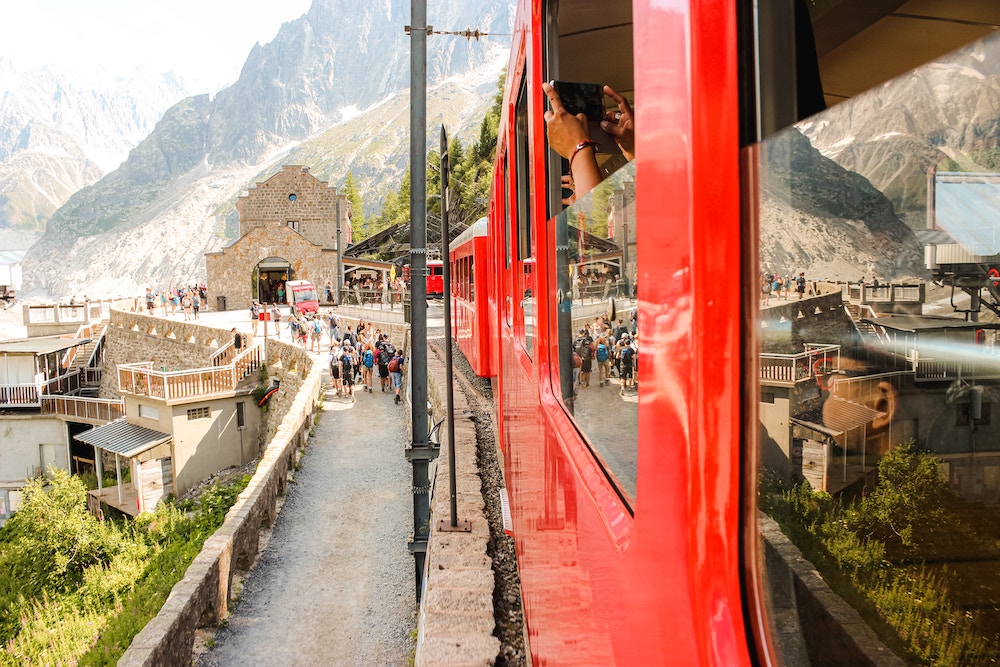 Source: Wikimedia Commons
Celebrating New Year's Eve in France doesn't have to mean going to Paris. There are many other French cities that are just as exciting on the year-end holiday. You'd be surprised at how festive these places get!