When you go to Paris, Disneyland is probably not the first place you'd think to visit. Your kids, maybe! But for yourself, you're more excited about the Eiffel Tower, Arc de Triomphe, and the Louvre, right? Nevertheless, no visit to Paris is complete without checking out Disneyland Paris at least once. And when you do decide to go there, you'd do well to follow a few tips. One such is to brush up on your French. Another is to always book in advance. Go here on weekdays too as there's bound to be fewer people on those days.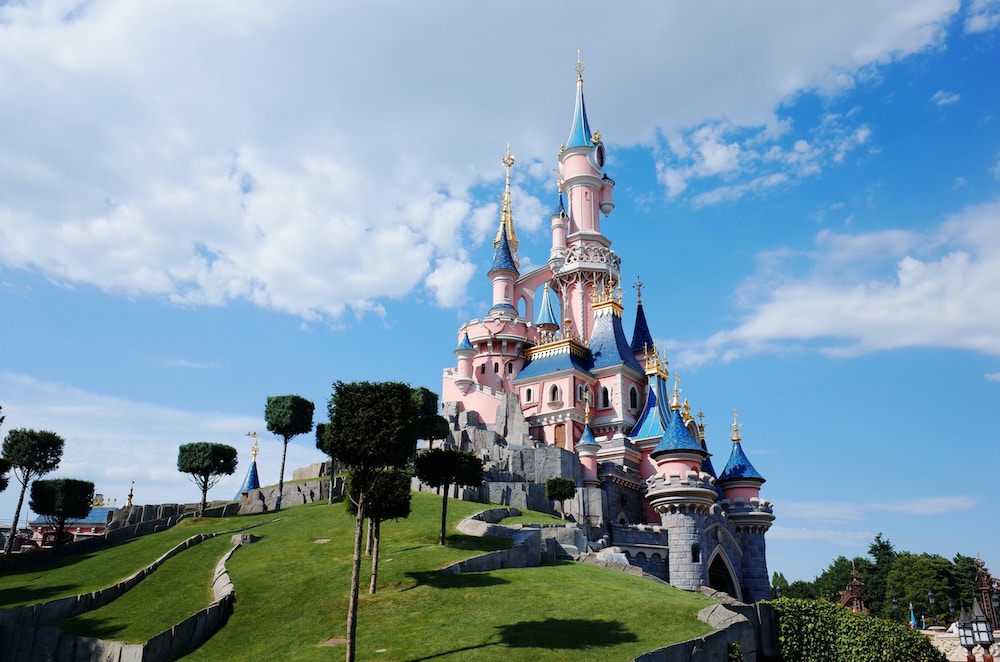 Brush Up on Your French
You probably think that because Disneyland is technically an American company, Disneyland Paris would all be in English. The signs, the staff, and even the characters will all be speaking in English, right? Well, not necessarily. True, there's a lot more English here than you'll ever find in the central
neighborhoods in Paris
, but they still speak a lot of French too. Many of the staff only speak French. The people around you will likely only speak French too. So it's better and more convenient for you if you brush up on the language.
Always Book in Advance
Is it possible to just go to Disneyland Paris and get your tickets there? Yes, for the most part, it is. But should you go there without booking in advance? No! For one thing, you'll have to fall in line and the queues here are often long. The same goes for when you haven't booked tickets for various attractions inside Disneyland Paris that require different passes. Before you know it, you'd have already spent a good chunk of the day just waiting in line. That seems like a waste, doesn't it? So just book everything in advance! It's the smarter way to visit Disneyland Paris.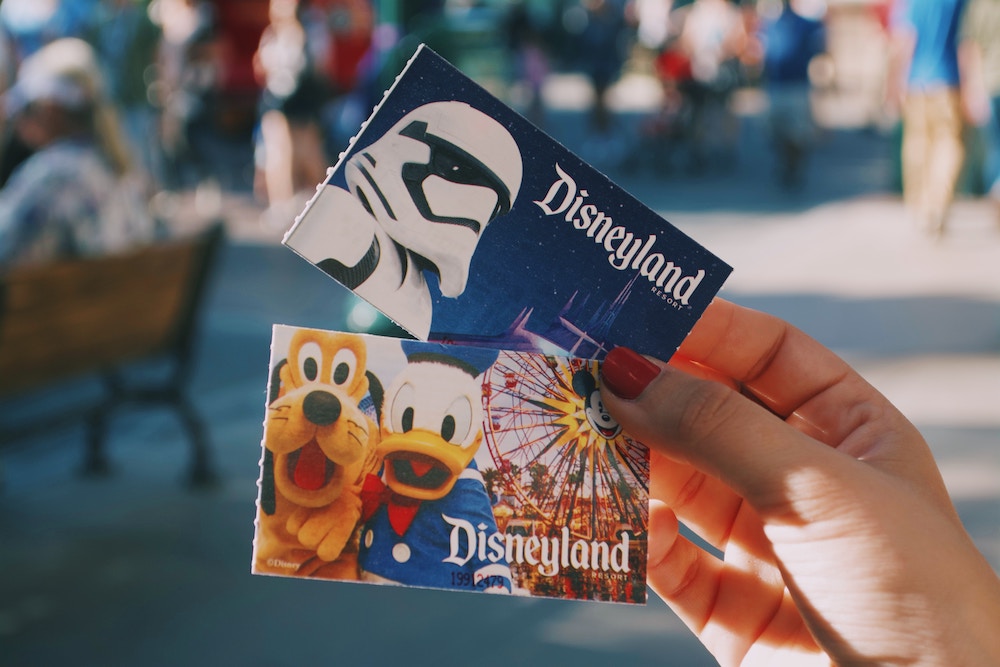 Plan for More Than One Day
Disneyland Paris is made up of four different parts. There's the main Disneyland park, the Walt Disney Studios Park, the Disney Village shopping district, and the hotel area. Leaving the last one aside for a second, you'll surely want to check out all three of the main attractions, won't you? Do you think you can visit all of them in just one day? Of course not! The main Disneyland park alone will likely take you more than half a day just to get on the popular rides. So for a complete Disneyland Paris experience, schedule a couple of days for your trip.
Expect to Stay at a Hotel
Although the park is named "Disneyland Paris," it's still a good distance away from the actual French capital. It's not so far that it's already in a different city. The theme park is simply nearer to the
Paris suburbs
than the central arrondissements. With that said, don't underestimate just how tired you'll be after just one day in the park. There's so much to do, see, and ride that you'll be drained even before the fireworks display at night. If that happens, you should book a room in any of the hotels in the resort. It may cost extra but it will be more convenient than you think!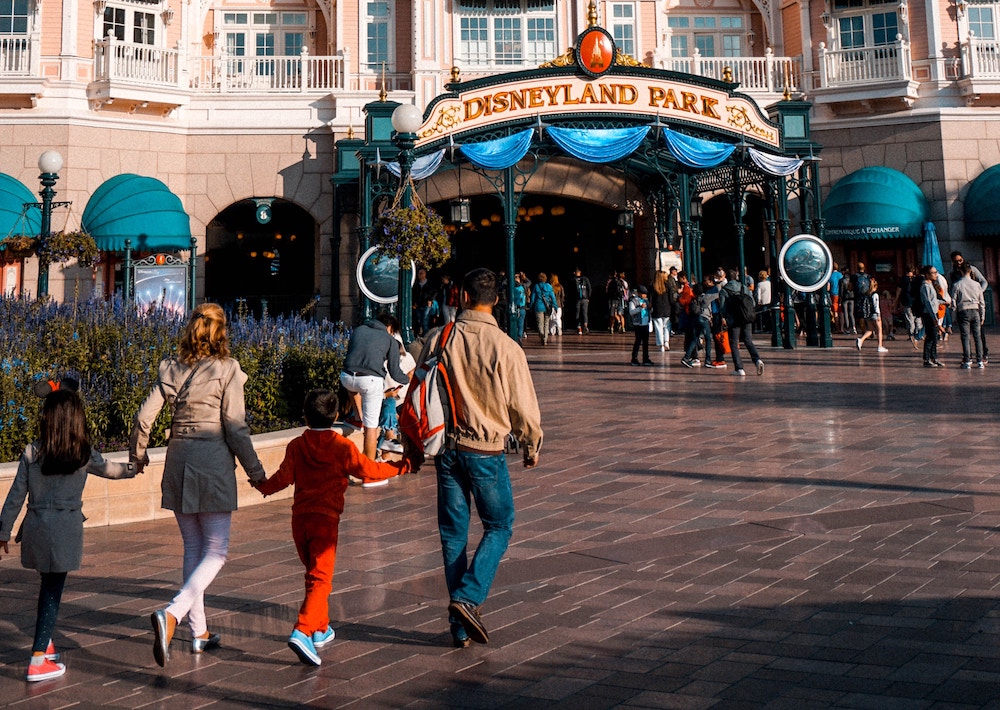 Look Out for The Few Good Restaurants
To be completely frank, the food in Disneyland Paris isn't exactly what you may call "haute cuisine." And it doesn't have to be! You're here for the fun and whimsy of Disney, not to bring out your inner foodie. Theme park food has always been notoriously mediocre and, unfortunately, this is the case for Disneyland Paris. With that said, however, the park does have a few stand-out gems you can look forward to. The best one is Bistrot Chez Remy, a fairly new restaurant that's the closest thing the theme park has to the popular hotspots in the actual city of Paris. Agrabah Cafe is also a stand-out for its Middle Eastern-style unique cuisine.
Check Out The Unique Attractions
Perhaps one of the best things about Disneyland Paris is that it has a handful of attractions that you won't find anywhere else. Not even in the main Disney parks in the US. You'll only find them in Disneyland Paris and it'd be a shame if you don't check them out when you're already here! They include the Avengers Assemble: Flight Force roller coaster, the Cars: Road Trip tram ride, and the Crush's Coaster. The park also features a few attractions found in other countries but with a few changes and tweaks. Alice's Curious Labyrinth, for example, is also in Disneyland Shanghai but it doesn't have the castle in the middle.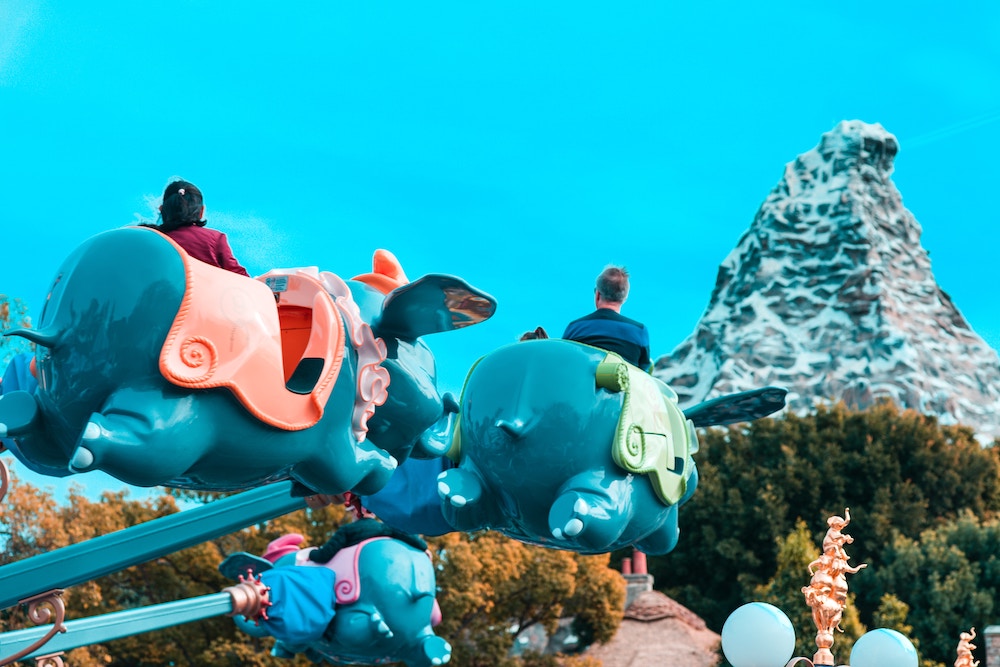 Prepare for Any Sort of Weather
This is a given but it bears repeating! Since most of Disneyland Paris is outdoors, it leaves you vulnerable to all sorts of weather patterns and sudden changes. Even if you go there in spring or summer, it's not exactly far-fetched to suddenly rain while you're out and about. As such, you must bring some gear (i.e. umbrella, raincoat, etc.) just in case the weather changes. Sure, the park may sell some of these items on-site, but the shops here are notorious for their higher prices. It'll save you time and money to just bring your gear instead.
See if There Are Events at The Park
Going to Disneyland Paris is fun no matter what, but in all honesty, it's sometimes more fun when there are events. Take the Enchanted Christmas festival, for example. Starting as early as November, the park is all festive with the holiday spirit. There are garlands and twinkling lights all around, the shops are selling all sorts of Christmas trinkets and treats, and even your favorite Disney characters are in their gay apparel when they parade on the street. The entire scene is so magical that it's become one of the best parts about
spending Christmas in Paris
. So you really shouldn't miss special events like these if you can catch them when you plan a trip to the theme park!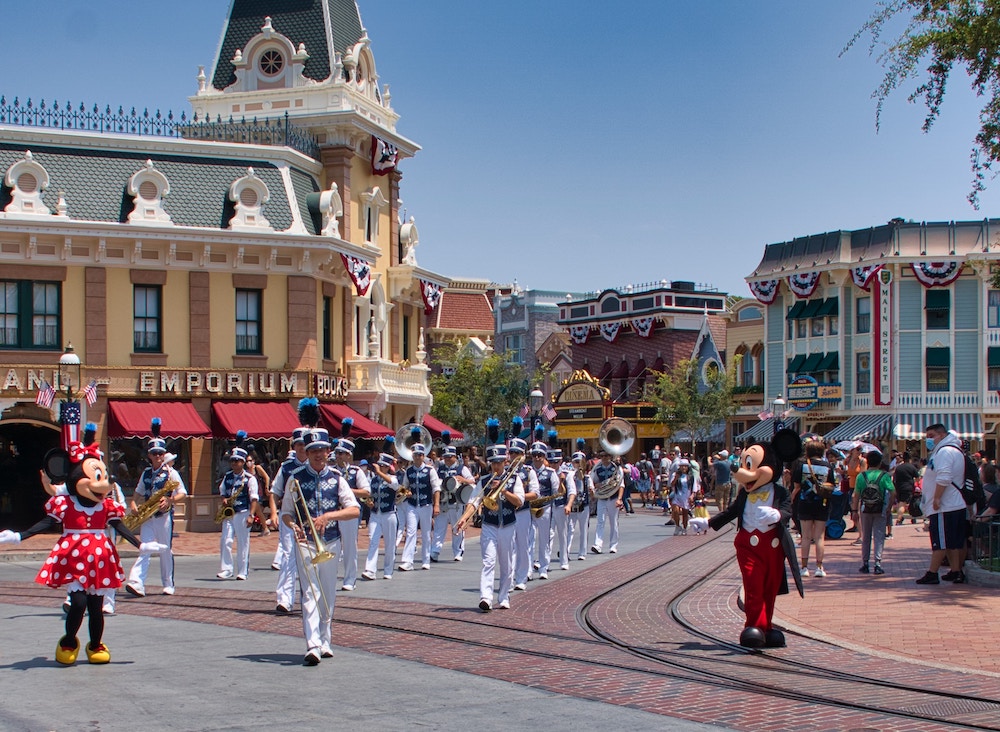 Planning on going to Disneyland Paris soon? You'll enjoy your stay more if you follow these tips! Don't underestimate just how crowded and hectic this world-famous theme park can get. Planning ahead of time will ensure that you'll have the best time possible.