Do you know about the Paris Suburbs? It's alright! Not a lot of people that aren't local do. It's just that Paris is such a big and well-known city, it's easy to overlook the other notable neighborhoods nearby. But in truth, the Paris Suburbs are just as beautiful, affluent, and of course, as chic as Paris. You'd be surprised at how expensive it is to stay in Levallois-Perret, for example. Or how grandiose the mansions in Le Vésinet are. And it's pretty amazing how Saint-Denis changed from being a slums area to becoming one of the best places to live in Paris.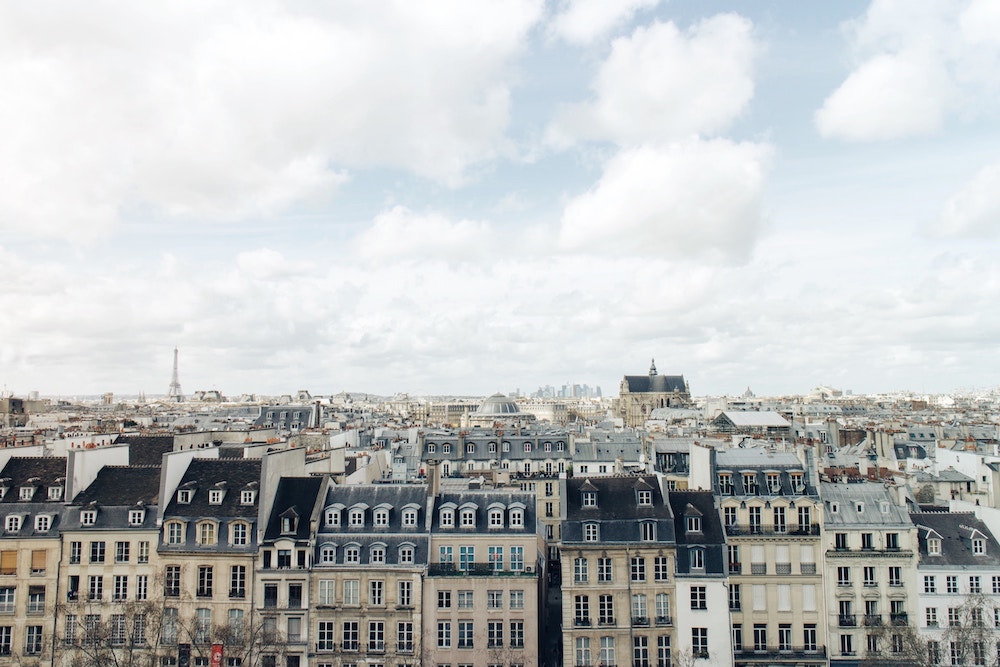 Saint-Denis
Saint-Denis is perhaps what most people—locals and tourists alike—are more familiar with in terms of the Paris Suburbs. This is where Stade de France, the national stadium of the country, is located, after all. Every time Paris hosts a global sports event or an international artist performs here live, you can bet that it will take place in Stade de France. Moreover, it's become one of the most popular residential areas in Île-de-France. Lots of Parisians live here, even when they work in the actual city. So any list of the Paris Suburbs isn't complete without mentioning Saint-Denis.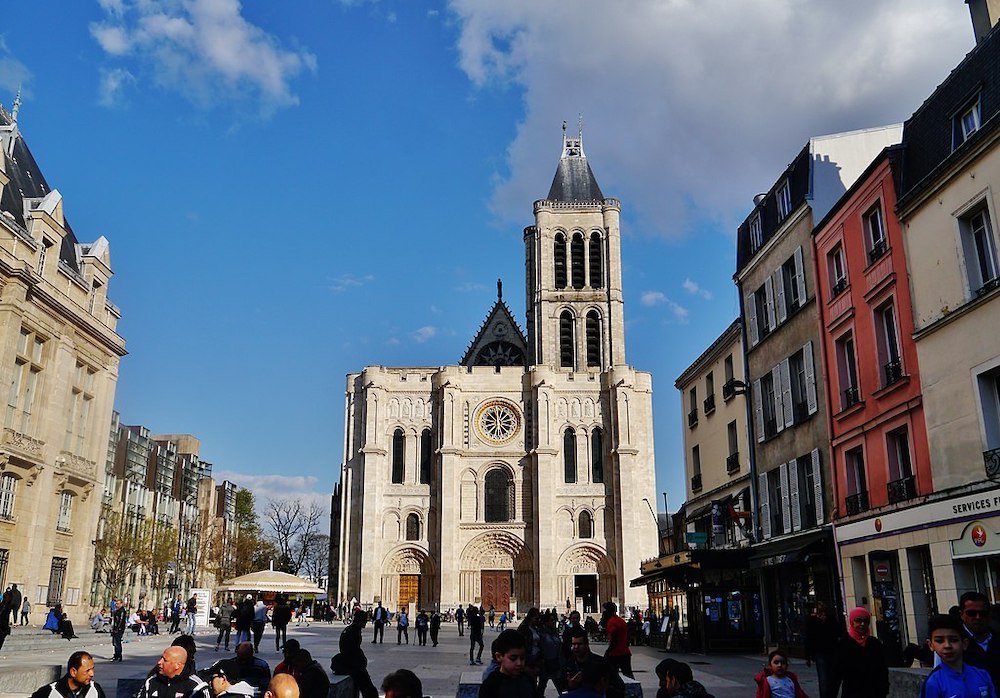 Source: Wikimedia Commons/ Zairon
Saint-Cloud
If there's a family-friendly neighborhood in the Paris Suburbs, it's Saint-Cloud. Home to a number of prestigious international schools, there's no way the kids of
expat families
can't continue their studies here. Even affluent Parisians have enrolled their own children in these fine education institutions. Whether it's the American School in Paris or the International German School of Paris, there's no scarcity of high-quality education in Saint-Cloud. And it doesn't hurt that it's a fairly peaceful area too. While it has its fair share of liveliness, it's not as busy as the actual French capital.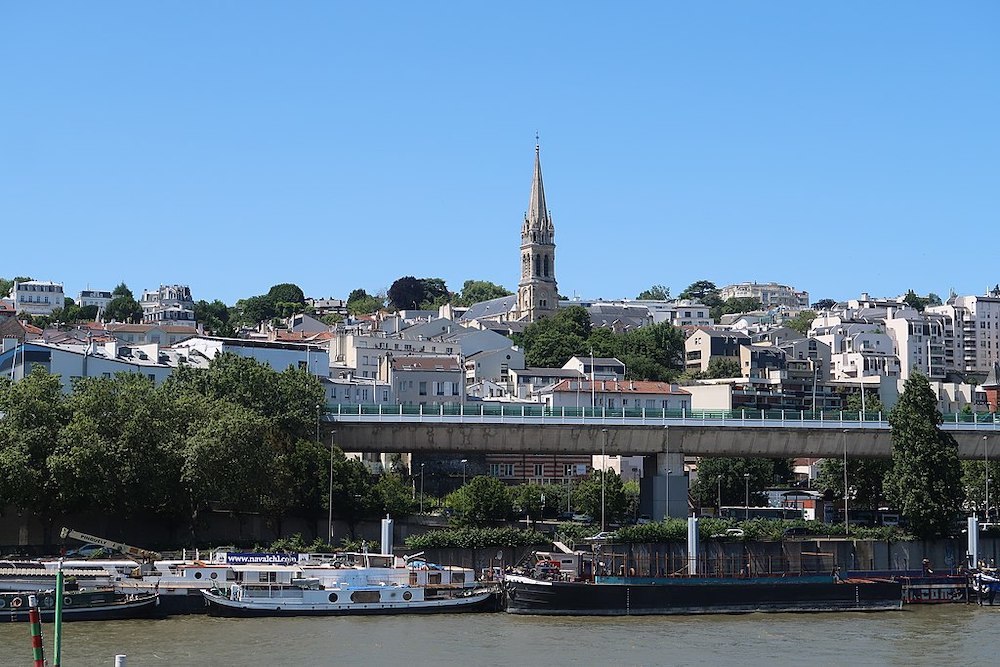 Source: Wikimedia Commons/ Polymagou
Orsay
Speaking of fine schools, Orsay is for the older kids. This Paris Suburb is actually a university town, home to the prestigious Paris-Saclay University. Not only does its campus make up a good percentage of the district, but most locals work at the university too. This fine educational institution is practically inescapable in Orsay. As such, the residents tend to be on the younger side. You can expect your neighbors here to be students of Paris-Saclay University. If not, they're likely professors or members of the staff. And in terms of the living costs, Orsay is a lot more affordable than Paris itself.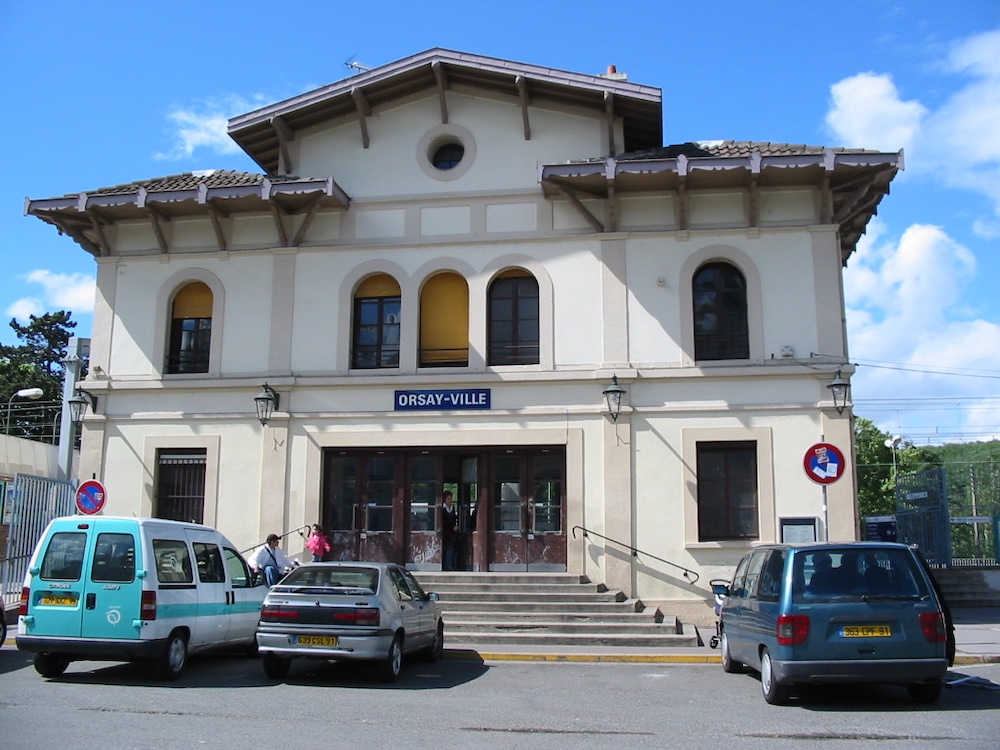 Source: Wikimedia Commons/ User-ArséniureDeGallium
Neuilly-sur-Seine
Apart from the
central neighborhoods in Paris
, Neuilly-sur-Seine is arguably the most affluent residential district in the country. And that's saying something, considering there are still the likes of Cannes, Saint Tropez, and Marseilles too. But in truth, many who belong to the upper class live here. They reside in their luxury apartments and grand mansions in this relatively quieter neighborhood, all while enjoying close proximity to the French capital. On that note, Neuilly-sur-Seine even has its fair share of companies setting up shop here too. There are just as many businessmen and professionals who work and live here as there are in the major business hubs in Paris.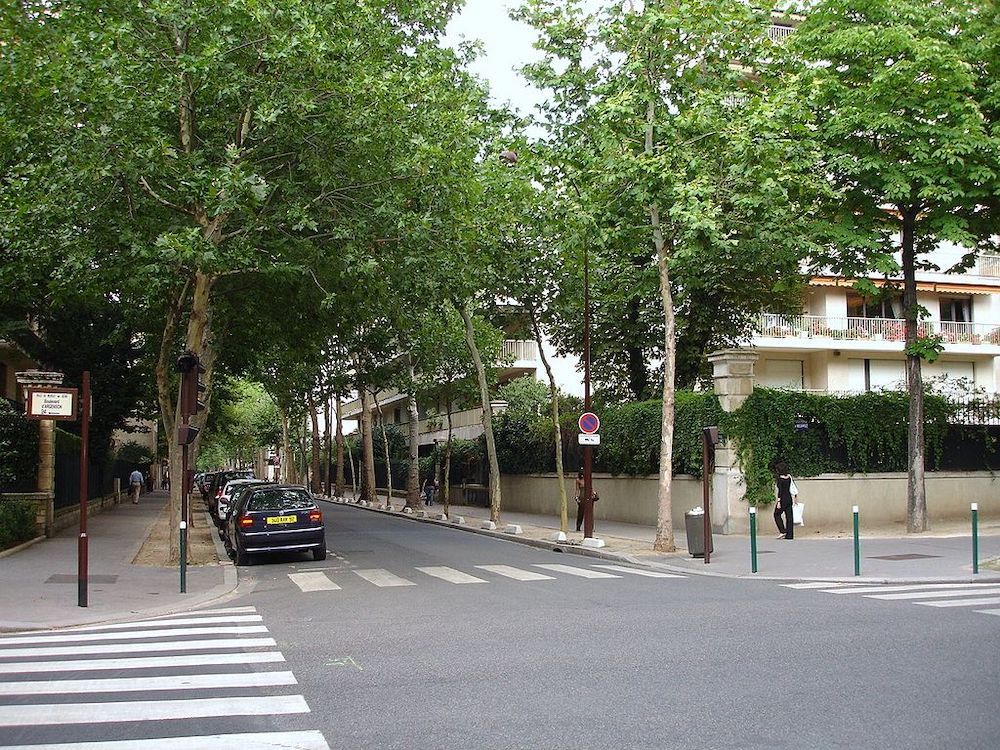 Source: Wikimedia Commons/ I, Wikiman1
Levallois-Perret
Just like Neuilly-sur-Seine, many French elites also reside in Levallois-Perret, making it another of the more upscale neighborhoods in the Paris Suburbs. Located on the northwestern side of the French capital, the district is only six kilometers away from the city center. As such, those who live here have no trouble going to Paris for work, to eat out, to go shopping, and more. And best believe that Levallois-Perret's residents can afford to do all of that. Since a good many vehicle manufacturing companies operate here, most of its locals are fairly wealthy.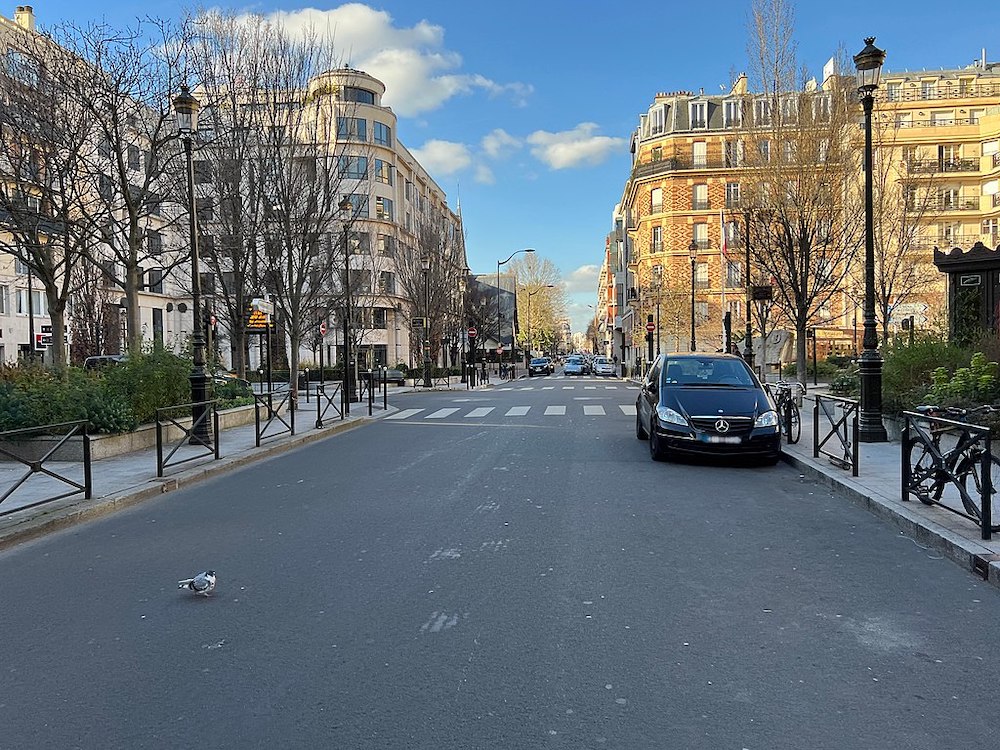 Source: Wikimedia Commons/ Chabe01
Boulogne-Billancourt
Luxury rentals
, upscale apartments, and lavish mansions. These are just some of the residences you can expect in Boulogne-Billancourt, the Paris Suburb that's west of the French capital. Just like many districts mentioned on this list, the neighborhood enjoys a certain level of affluence. Many of those who earn a lot can afford to live peacefully here and work in the bustling districts of Paris at the same time. Moreover, the area itself has a pretty strong corporate scene too. Though it doesn't equal Paris, it's enough to have many of its employees afford to live comfortably.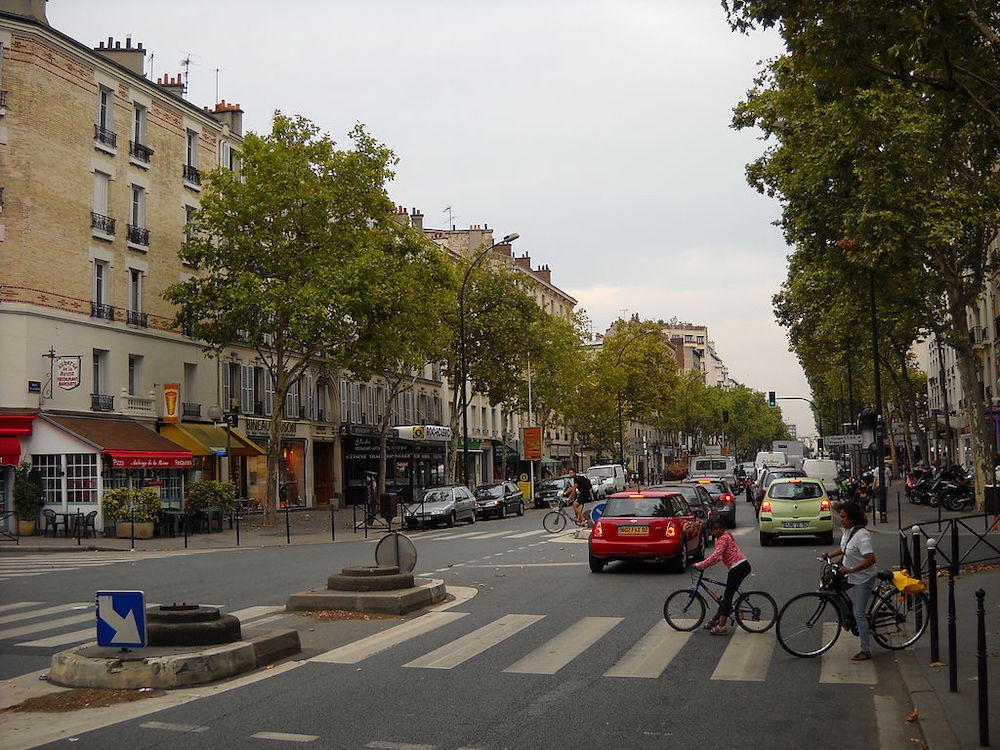 Source: Wikimedia Commons/ Benjism89
Meudon
If you envision the high-class Paris suburbs as this elegant slice of the French countryside, you won't be disappointed with Meudon. Located southwest of Paris, this area is a lot more provincial than it looks. Though it has its fair share of urban spaces and a bustling city scene, it's nowhere near as busy as Paris. Nor is it as dense either! Meudon enjoys hectares upon hectares of green spaces. From massive parks to big gardens, you're a lot closer to Mother Nature here than you'd ever be if you were in Paris.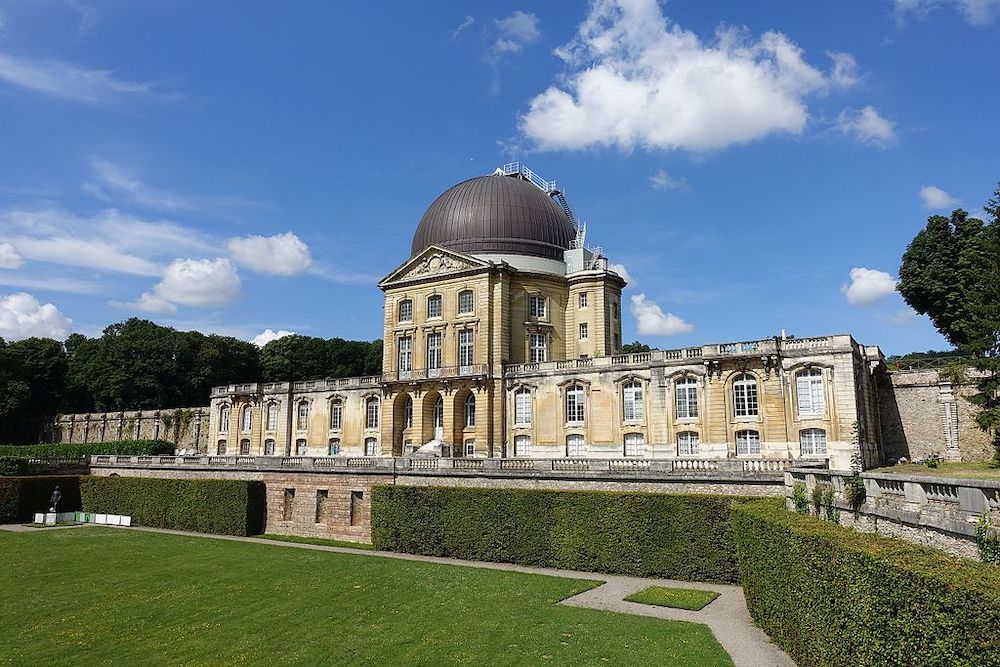 Source: Wikimedia Commons/ Guilhem Vellut
Le Vésinet
Finally, there's Le Vésinet. If you ever imagined an affluent neighborhood to be made up of magnificent mansions and grand homes, Le Vésinet is that sort of place. It was the first-ever ville-parc or "garden city" built for the bourgeoisie, allowing them to relish in their wealth without having to be looked down on by the nobles of their time. As such, the residences here can almost rival the country's most famous châteaus. And it's also worth noting that Le Vésinet is filled with many beautiful lakes. They provide the right nature-friendly vibe that you could never enjoy in the ever-crowded city of Paris.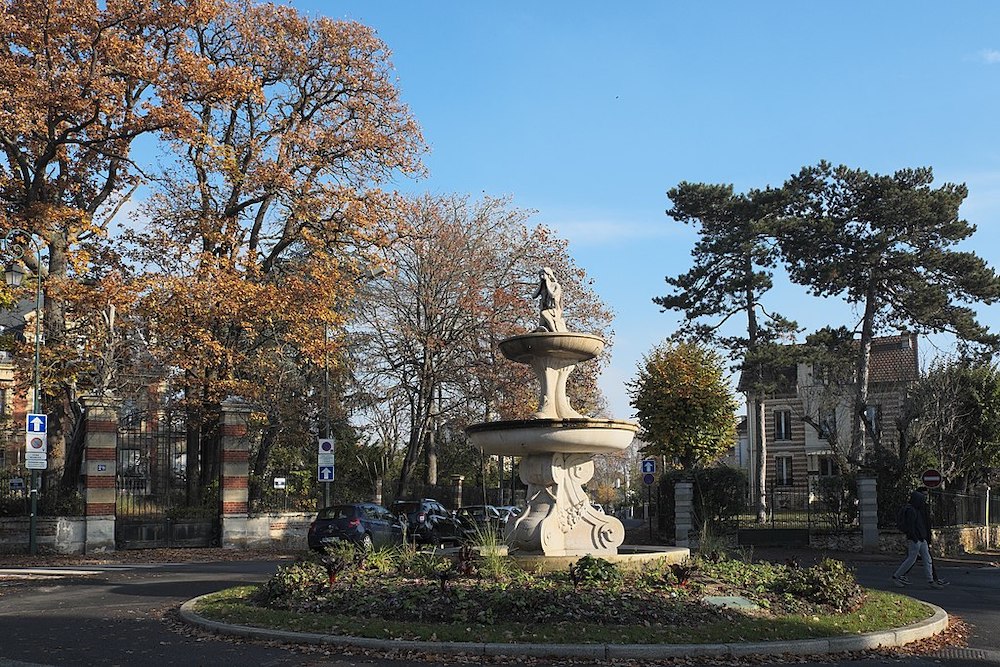 Source: Wikimedia Commons/ GFreihalter
Get to know the chicest Paris Suburbs! They prove that there's more to the French capital than the famous districts and main arrondissements. You might even end up liking these places more than the actual city itself!