Paris may be one of the food capitals of the world, but is it also the healthiest? Are the fine foods that are made and served here good for you? Even if you're eating what's probably the most expensive meal of your life, there's no saying that it won't affect your health in any way. And with so many people traveling to Paris just to taste the food, chefs here have to be more careful of what they serve of what they put into their food. It's why organic shopping has become extremely popular. Here are some supermarkets and stores that many people flock to!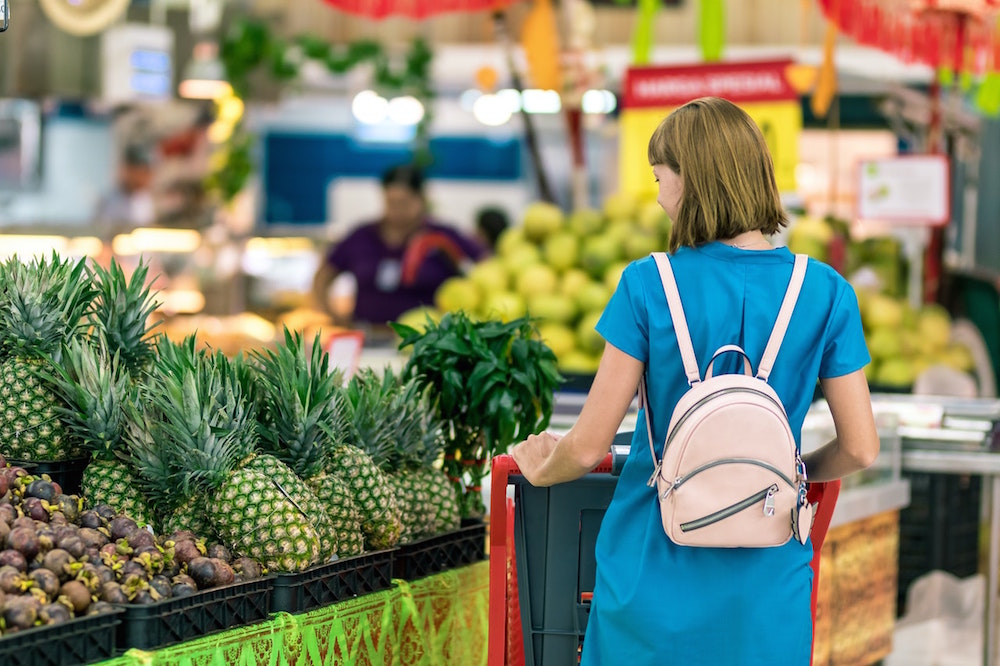 Batignolles
You may have the perception that organic foods and items are expensive. More often than not, it's true. However, there are some cases wherein you can still buy extremely fresh vegetables, finely-planted fruits, and more that won't let you break the bank. And you can find them in the many weekend flea markets in Paris. One, in particular, Batignolles, set along Boulevard des Batignolles, is a Saturday market for those who need organic ingredients. You can find some of the freshest produce here!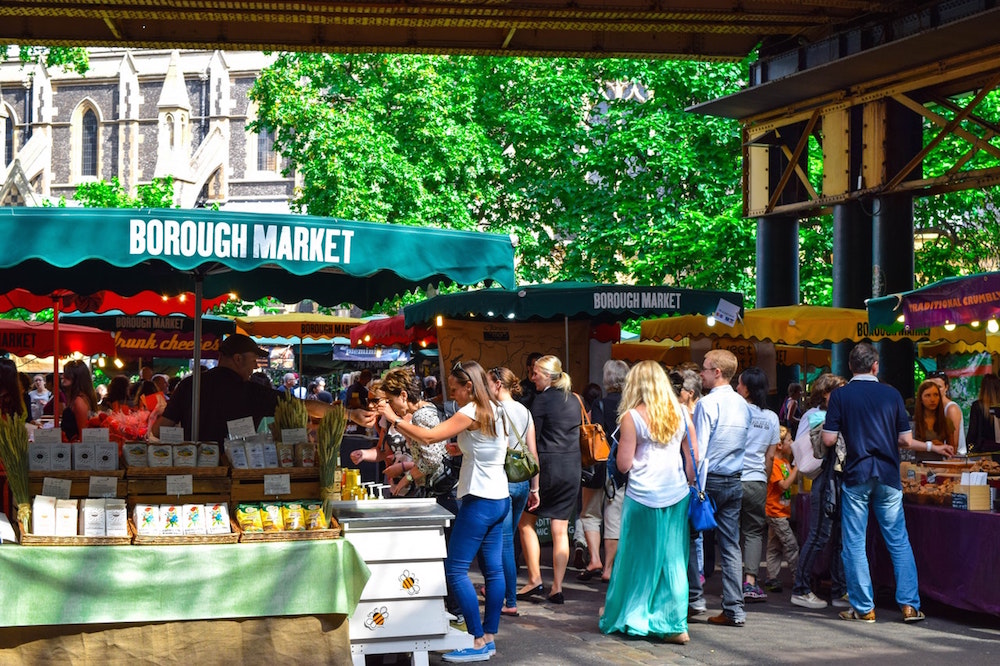 Source: Batignolles
Out of all the options on this list, Biocoop is probably the most popular. It's a huge chain of organic supermarkets with a branch that's practically in every corner and arrondissement in the French capital. In fact, it's almost ironic how successful Biocoop has become because they don't always sell everything all at once. They only offer up certain fruits and vegetables when they're in season. And while this may annoy a lot of people with healthy lifestyles, it does stand as quite a testament to their devotion to providing only organic and fresh produce.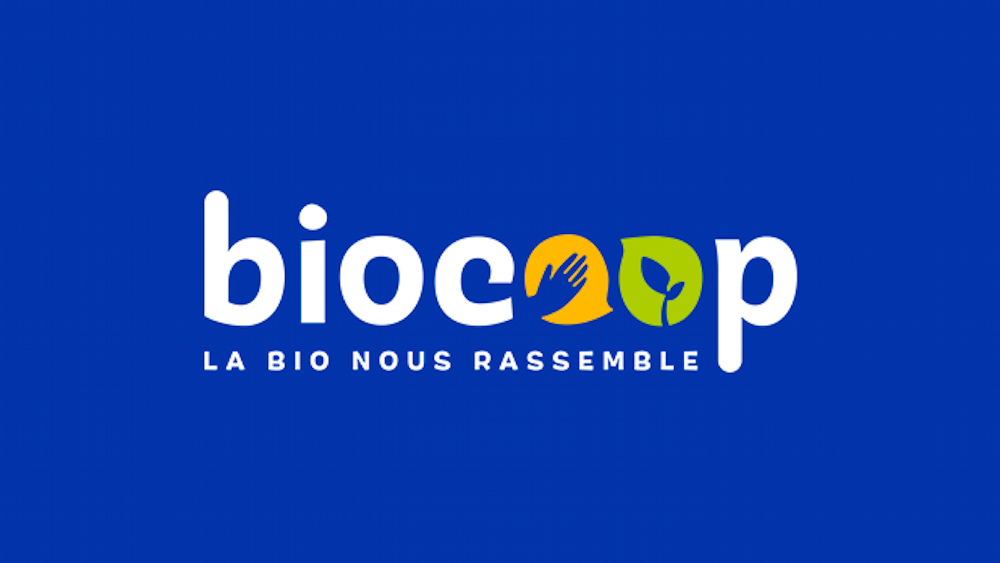 Source: Biocoop Facebook Page
Beyond just fruits and vegetables, cheese and bread can also be organic. And everyone knows that the French love them, be they with wine or a fresh cup of coffee for breakfast. One organic store that sells naturally-made cheese and freshly-baked bread is Bio c'Bon. Staying consistent with their organic selection, you won't find a single mass-manufactured piece of cheese here nor a stale slice of bread. furthermore, their organic dried fruits are also popular among locals.
Source: Bio c'Bon Facebook Page
Canal Bio on Quai de la Loire is technically part of the Biocoop company but it's become a strong fixture of organic shopping on its own. For one thing, their emphasis on just selling organic and fresh produce is truly astonishing. So much so that this is one store that often refreshes their stock every once and a while. What you might have seen here a month ago might not be available anymore. And if it isn't because it was already bought by another person, it's probably because it wasn't fresh anymore.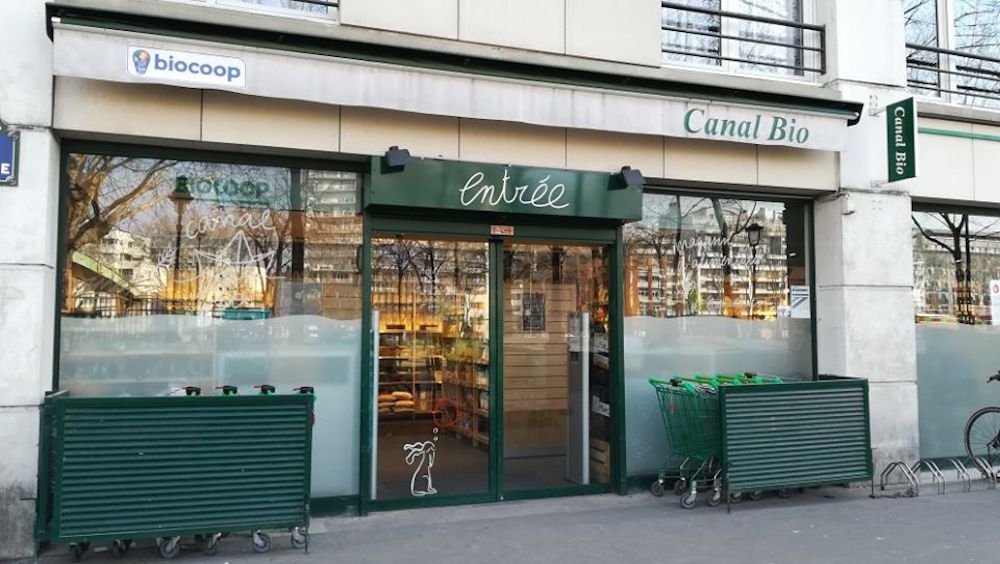 Source: Canal Bio Facebook Page
In Paris' 17th arrondissement, one shop that organic shoppers love going to is La Récolte. This is yet another store that's all about the freshness, even if it means sacrificing some items in th process. But what has people buying here again and again is the fact that many of what they sell are healthy and delicious at the same time. They're ingredients that, even beyond their organic attributes, you know will make any dish you're cooking taste a lot better.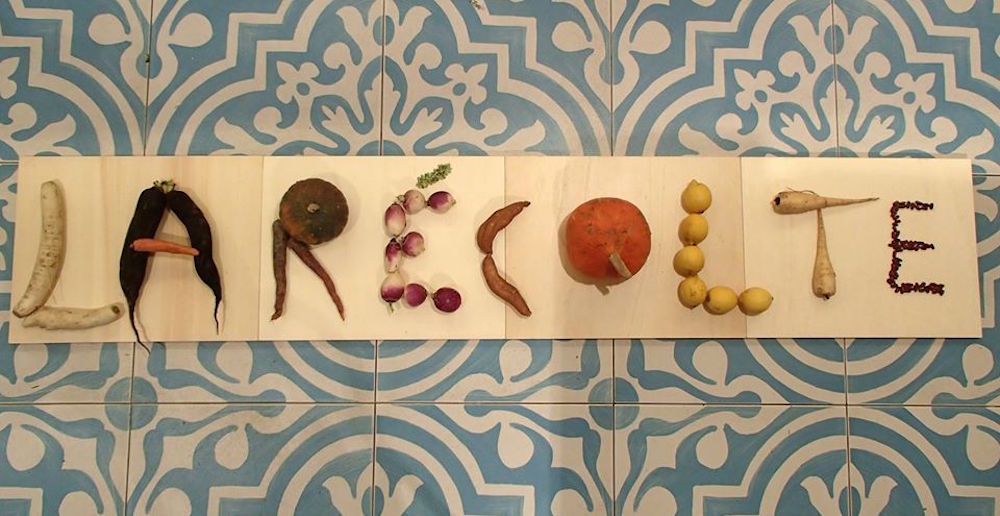 Source: La Récolte Facebook Page
La Vie Clare is the kind of store that offers up organic items that will not only keep you healthy but looking healthy too. It's no secret that Paris is the capital of luxury, which also includes upscale cosmetics. However, not all of the products sold here are organic. At least, at La Vie Clare, they are! Apart from the naturally-grown produce and finely-made spices, jams, and more, the beauty products you'll find here are also organic and high-quality!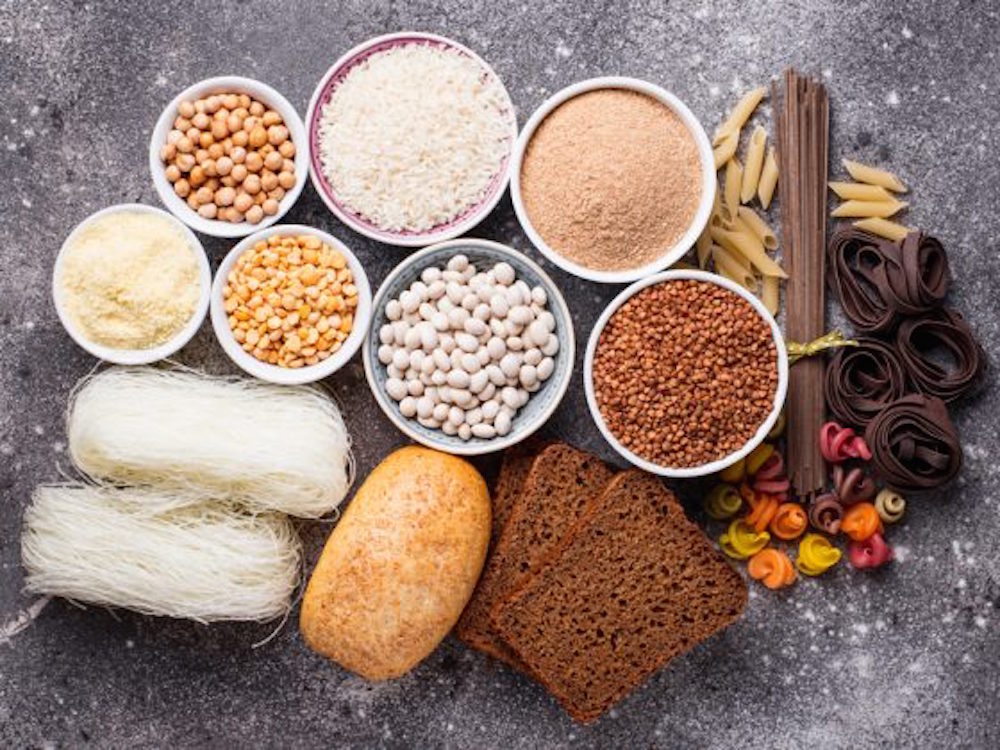 Source: La Vie Claire
Another pretty important organic grocery chain in Paris is Les Nouveaux Robinsons. No matter which district you are in the "City of Lights," there's probably a branch of Les Nouveaux Robinsons within a mile radius. But don't think that, just because it's a famous grocery chain, that the products here are mass-produced and artificially manufactured. Far from it! With every brand you go to, you'll find countless foods, spices, and other ingredients that are organic and natural. Check the labels if you aren't able to believe it!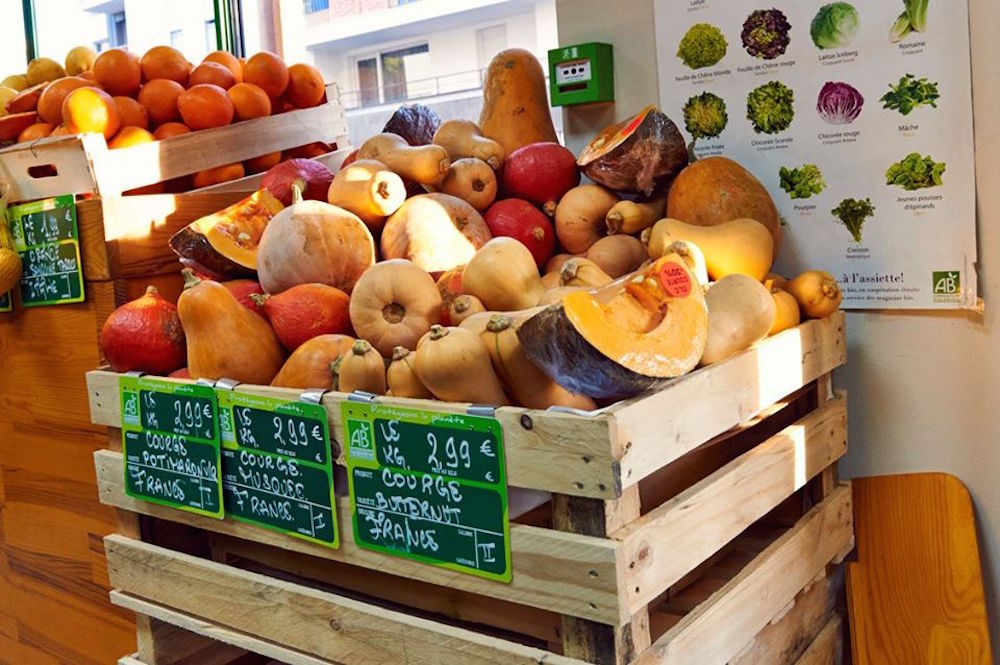 Source: Les Nouveaux Robinsons Facebook Page
Let's say you're attending a Parisian culinary school. And for your next project dish, you want to make something healthy. Where do you go to? Well, if the other places on this list aren't to your taste, perhaps Le Carillon d'Olivier int he 18th arrondissement is. With a heavy focus on fruits and legumes, this is your glossary of ingredients that will definitely give whatever dish you're making the right kick! You might even ace your class because of it!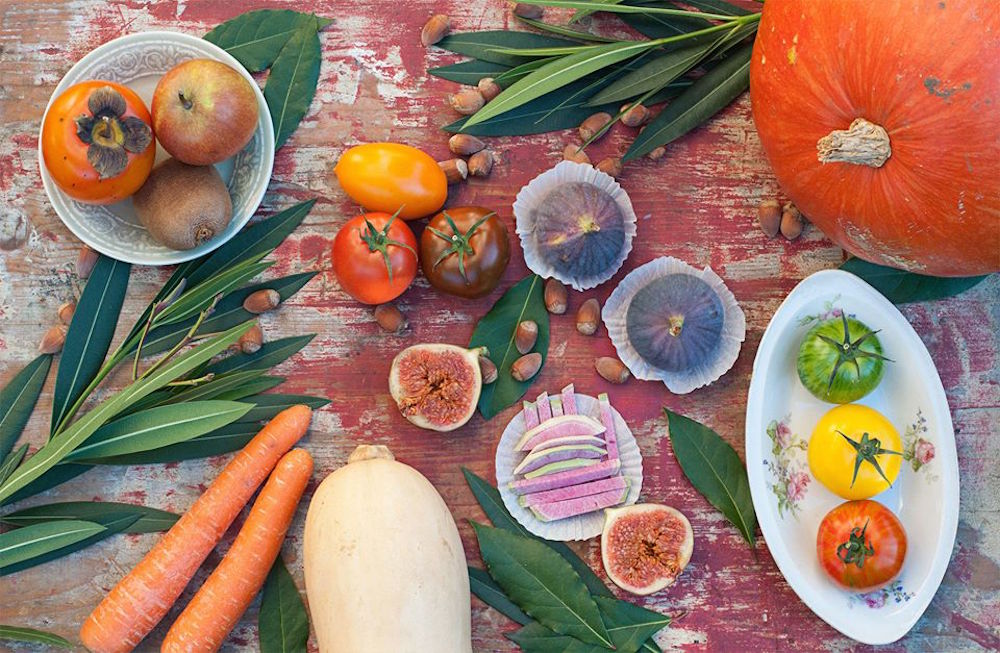 Source: Le Carillon d'Olivier Facebook Page
It's already in the name: Naturalia. More than just organic foods, produce, and ingredients, each and every item in this store is made naturally. No machines, no mass-manufacturing, perhaps not even a small factory. More often than not, the things you'll buy here were grown from someone's garden or mixed in someone's kitchen. In turn, it does give quite a homely feel, one that you'll find comfortable enough to go back and shop again and again!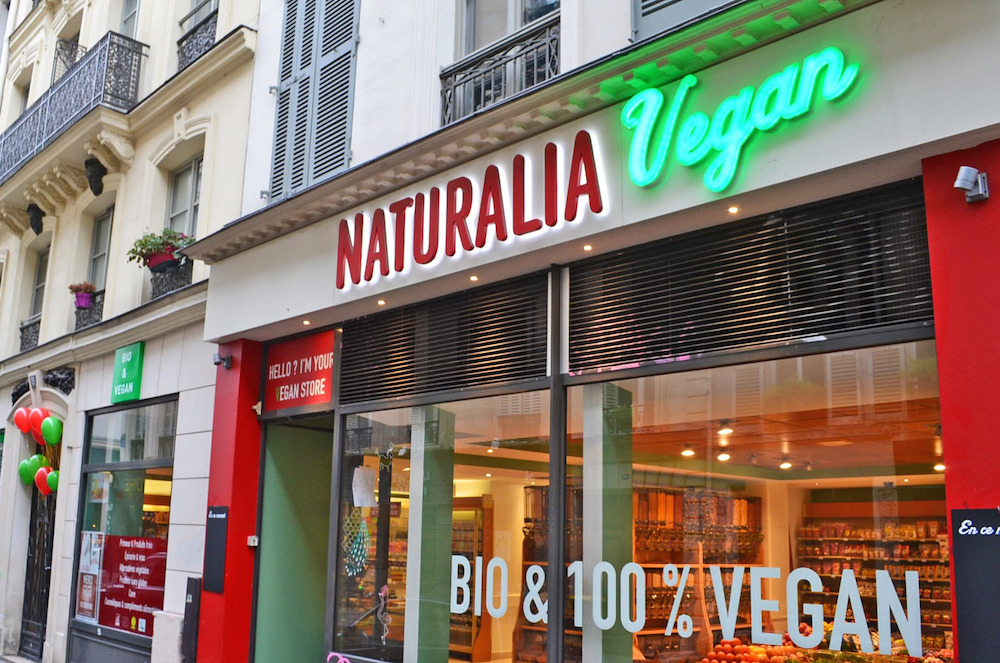 Source: Naturalia
Raspail
When it's Sunday, go to Boulevard Raspail in the 6th arrondissement so you can shop at the Raspail organic market. If you really want that natural freshness and made-from-home authenticity, this place has it all. And you better go here early because, since it's open every Sunday, it can get crowded pretty fast. It's a testament to just how organic the items you buy here are and why many people trust it. In terms of price, however, they vary but often are a bit pricier than other open markets of its kind.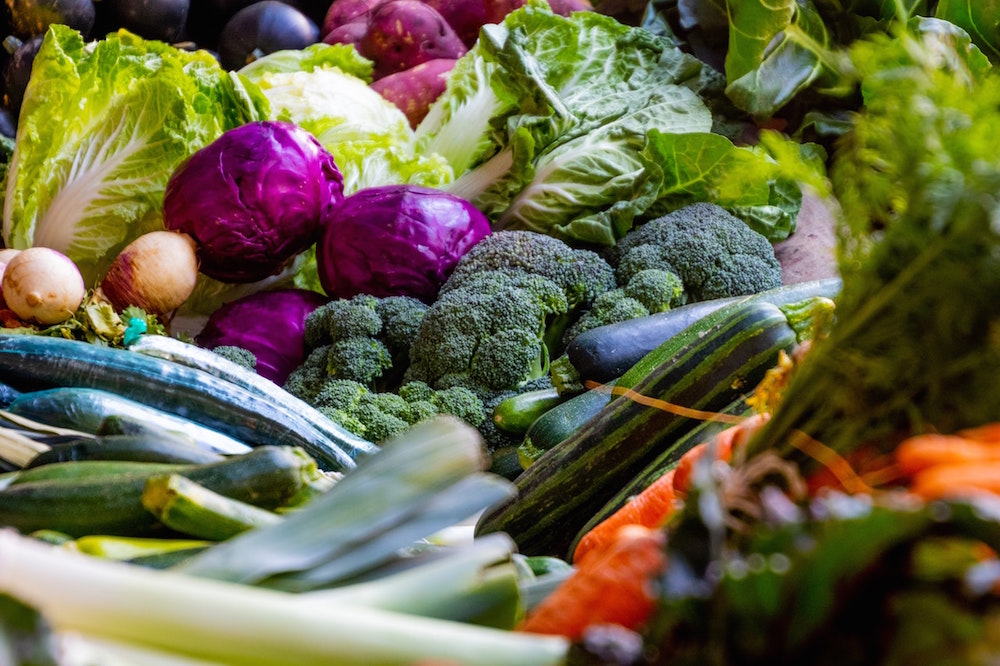 Source: Raspail
Don't think that just because Paris is one of the best food capitals in the world that there's no place for organic and natural food here. In fact, the many great supermarkets and stores in the city stand proof that people still want to be or stay healthy as they indulge in food!