In getting into the French healthcare system, there are actually two steps that are the most challenging. There is, of course, becoming eligible to gain access to the system. The country's law states that only citizens and residents are allowed to avail of the services and its financial leeways. So if you're becoming from another country, you have to undergo certain processes to become eligible. But what's the second most challenging step? Getting a doctor, or médecins généralistes (GP). This is particularly difficult if you're not fluent in French at all and you'll need an English-speaking GP. Fortunately, there are ways in order to find them!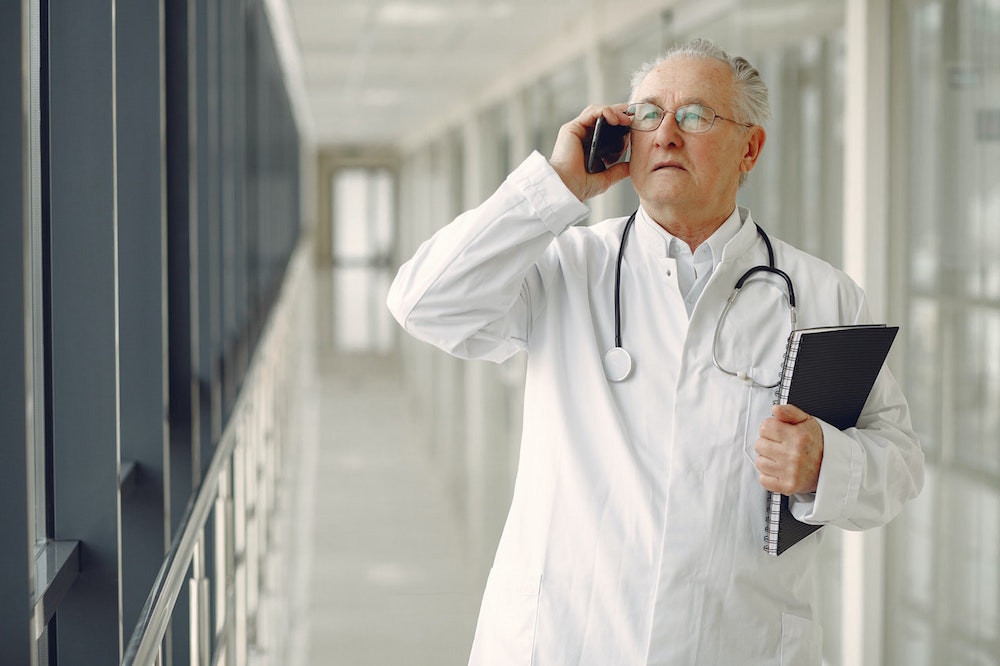 SOS Medecin is not only an app and website that people can instantly access when there's an emergency. It also has physical centers in Paris where you can go to when you're in desperate need of medical attention. With a few taps here and there, and some swiping to boot, you could instantly call a GP to your home in France. On the other hand, if your condition required medical assistance on the double, you could use the app to also call for emergency services. whichever you choose, rest assured, you will get English-speaking assistance!
If only there was an app that you can use to pair you up with your perfect romantic partner, surely there's one that can pair you up with the perfect doctor? And there is! Doctolib is an online service that you can use to find English-speaking GP's in France. some even detail their specialties on the program, making it easier for you to pick out which one you will benefit from in terms of your specific ailments. Once you find him/her, you can contact them through the service and they will become your own GP's. Sounds nifty, doesn't it?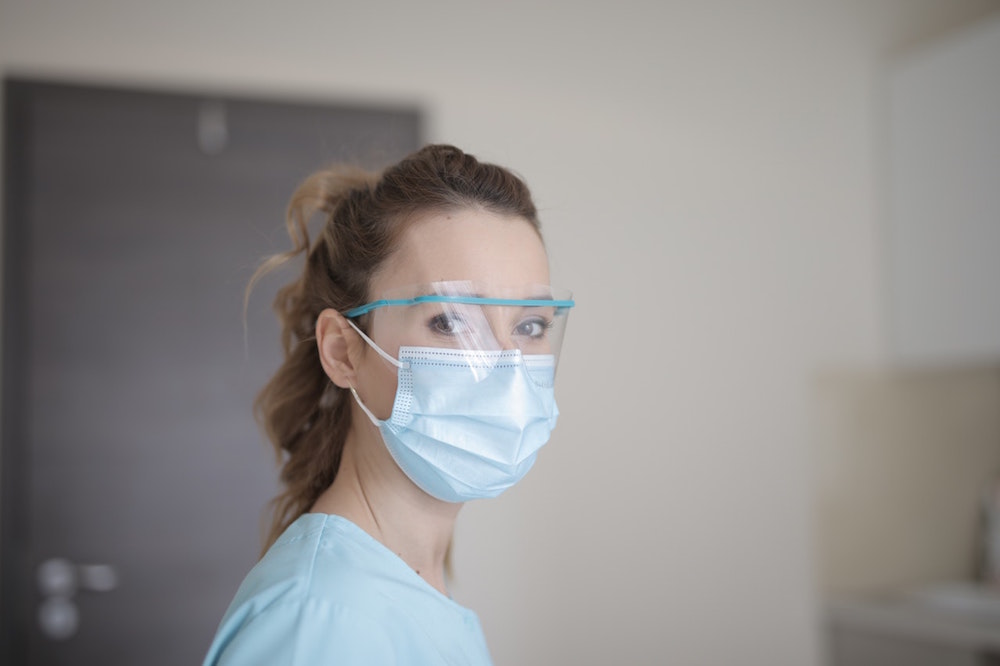 Isn't it so easy that, with a push of a button—or in this day and age of smartphones, a tap or two—that you'd get introduced to a doctor of your needs. A kind of dating app wherein you're not exactly looking for the right partner, but rather, the right healthcare provider. Well, that's TripMedic for you. A fixture in Europe, this service helps you find a doctor who not only speaks English (or perhaps the same language as you), but also specializes in the problems that you have right now. It hits two birds with one stone.
The Ordre National des Médecins is yet another website you can use whilst in France to gain access to an English-speaking GP. But here, more so than the language and the specialty, it also takes your location into extreme consideration. Because imagine it: you found the perfect doctor to treat you for whatever ailment you have. He/she speaks English or the same language as you but is actually located at the opposite end of the country. That's extremely frustrating and inconvenient, isn't it? Well, this website ensures that you get a similarly qualified GP that's nearer to you!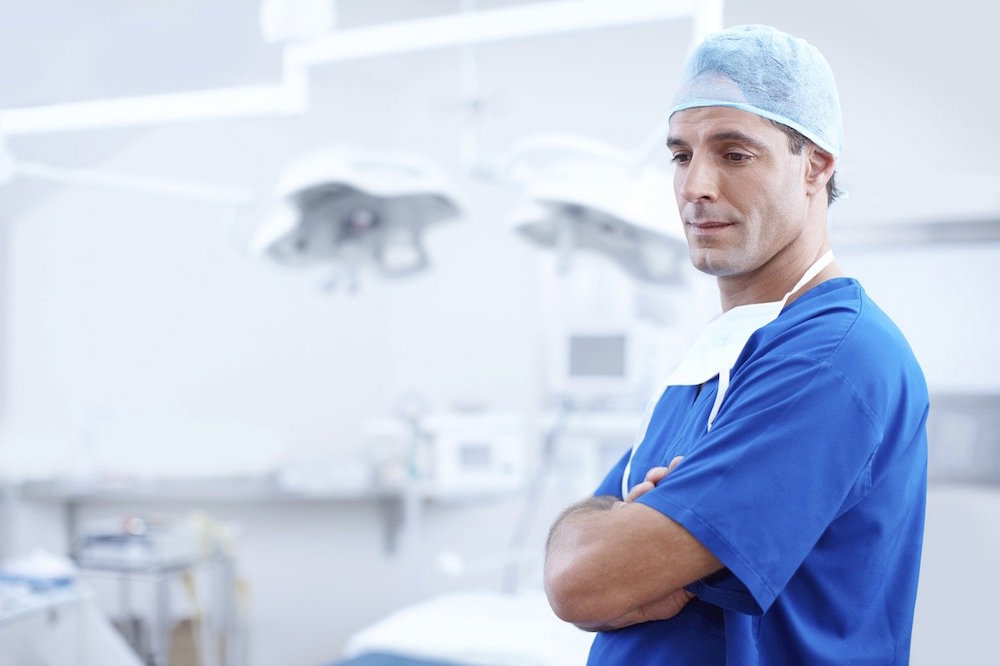 How are you sure you'll find the GP you need that also speaks English in the American University of Paris? Because the institution itself is already an international haven for medicine. Of course, you'll find a healthcare provider that you would understand here. First and foremost, the university itself is an American institution. It just happens to be in Paris. Secondly, in terms of specialty, they have it all here. Experts and professionals—as well as top medical students—all work and study here for the benefit of patients in the country, particularly those who don't speak French at all.
This app does what it exactly says: gives you doctor on demand. As long as you're given access to the French healthcare system, you can make good use of this app to get the right GP that you will understand. More often than not, the doctors registered in this service are those whoa re fluent in English as well as French. And it will be just your luck the one you get is also knowledgable of your own native language. And even if your doctor can't be with you physically, you can still go on a video call with him/her if all you need is a consultation.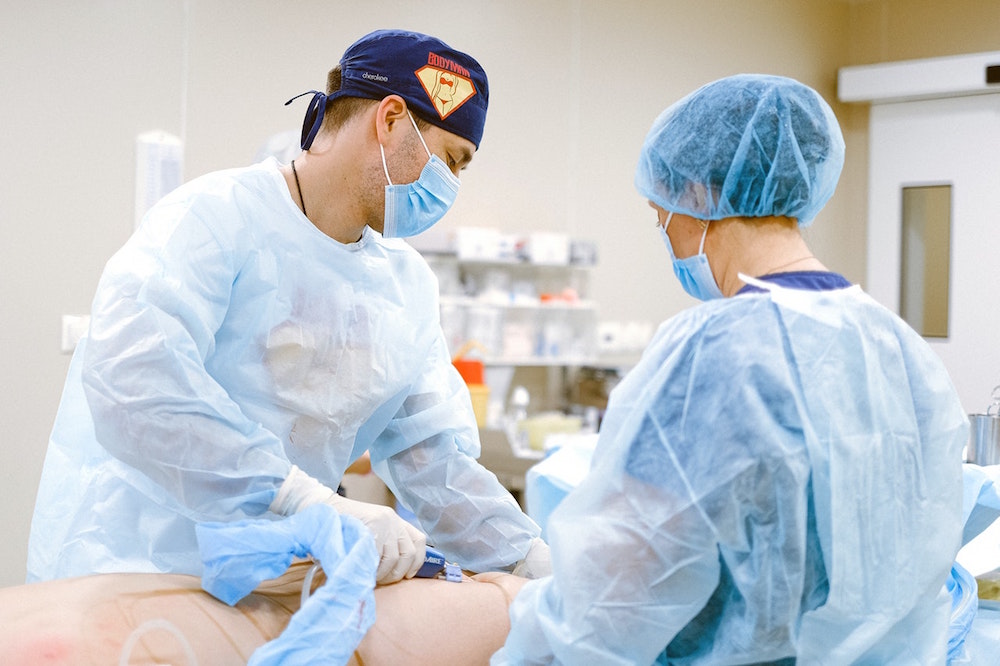 If you're in France and you don't know any French, you need not worry anymore when it comes to healthcare. There are multiple ways to find an English-speaking doctor here. And if you're lucky, he/she just might specialize in your specific health problem.