Going to France soon? Remember that where you stay is just as important as what you do. If you're going to and staying in France for work, where you're staying is doubly important. This is the place is that you'll call home for the next few weeks, months, or even years. If you don't like it or you think you could have gone somewhere better, it makes your stay less comfortable and less enjoyable. And you don't want that, do you? of course not! So in terms of renting a property in France, here are what you need to know!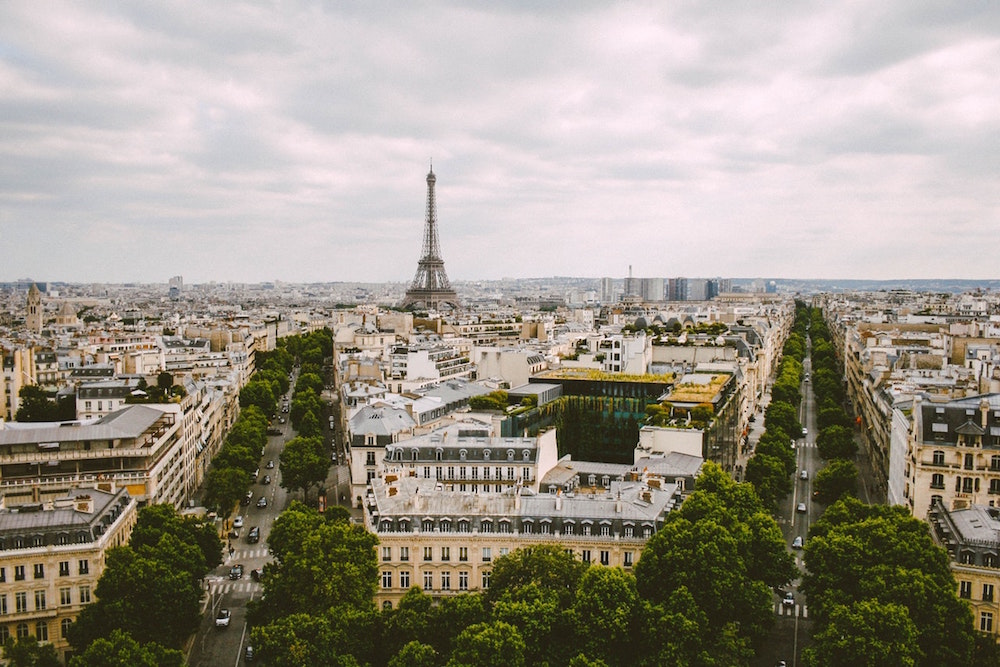 Think About What You Need/Want
The first thing you should do is determine what you need and want out of your rental. Are you going to France alone or with friends, or family, or colleagues? How long will you stay in France? Are you here for a vacation or for work? Are you going to become a resident/citizen of the country? How many of your belongings will you bring here? are you bringing your entire life here? These are the questions you need to answer to make looking for a property to rent in France easier and more effective. You will better narrow down your choice from houses, apartments, etc.
Rent Levels You Need To Know About
In relation to this, it's important that you now the rent levels in France so that you'll know what to expect in the long run. Some levels will require increases in your rent payments and other fees within the duration of your stay in the property. While others, as pertained to your agreement as the tenant, will have no increase imposed. There's also the issue of the VAT, which comes with the territory of the property you're renting. In fact, even hotels and vacation rentals have their own tax—the taxe de séjour— that comes with the rent level you agreed upon.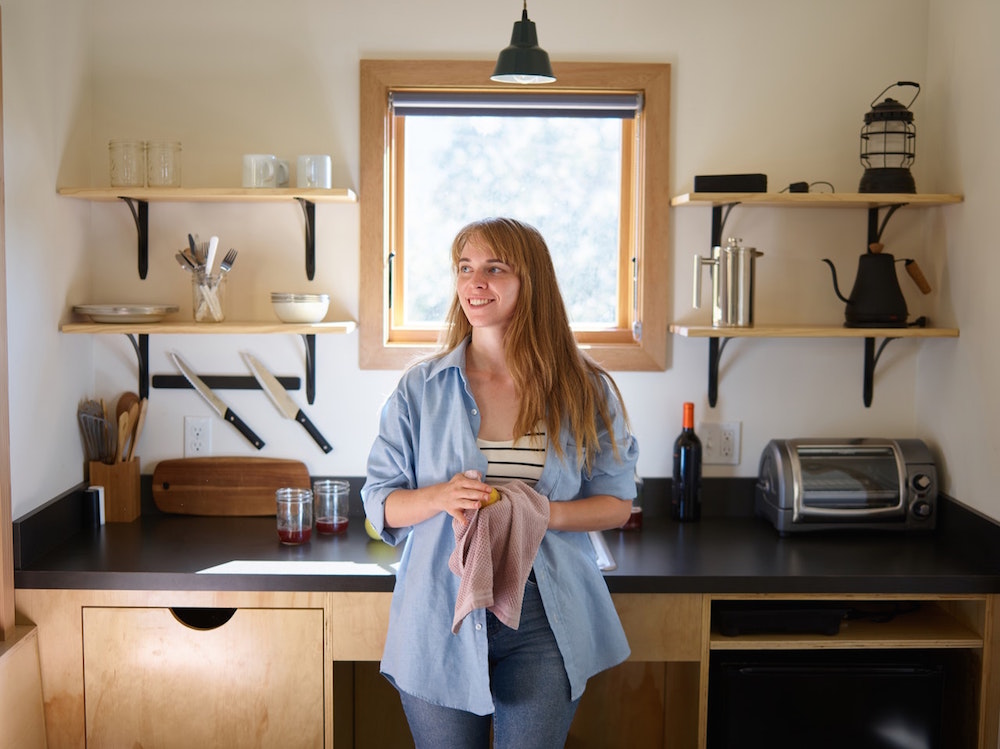 Renting for a Holiday
It's important that you note that there is a strict difference between renting to living in a property in France to that of renting for a holiday. Mostly because the latter is extremely common at places in France that are tourist hotspots, particularly Paris. In fact, there's even a renting system within France that property owners and landlords follow to better accommodate the influx of tourists in the country. Called the meublés de tourisme, this will make it easier for you to choose accommodation for your holiday in the country.
Relying on Surveys
You may think that conducting surveys is just done when one is selling or buying a property in France. Well, it's also frequently done when renting out property in the country too. Such surveys are done to benefit the tenant—which is you— to let you know of the current state of the property at hand. But while they're often accurate, it's better not to rely too much on them. They can give you a general sense of what the property is like before you get a chance to see it yourself but remember that it's just an idea and nothing more.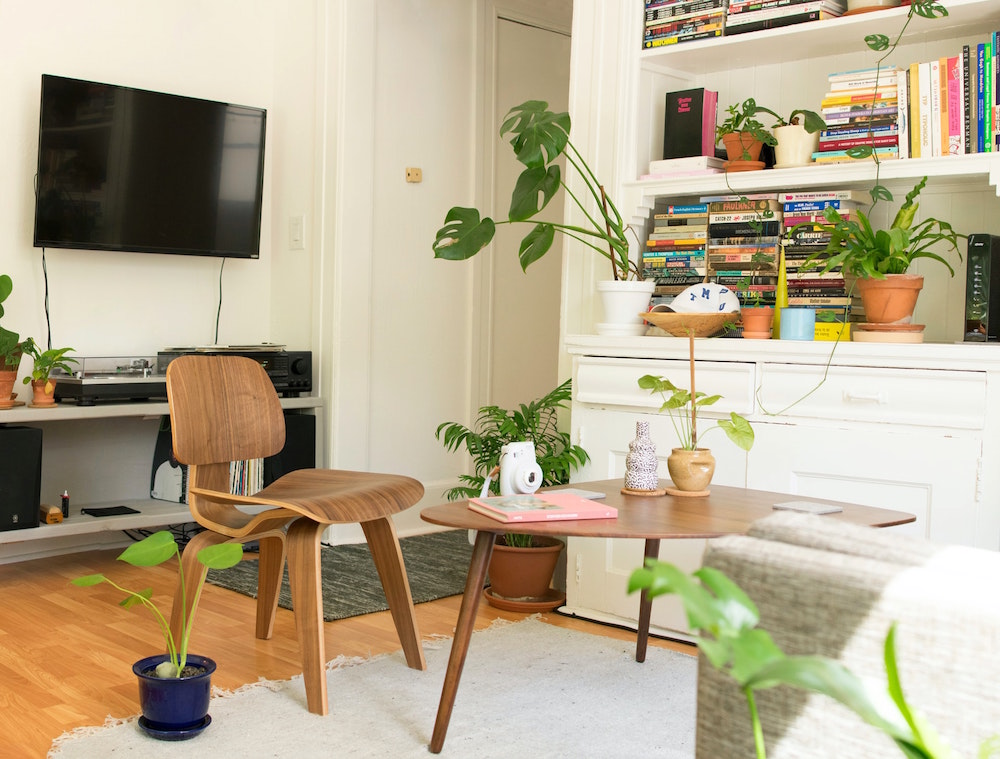 Visit the Property Yourself
The best way to know the real condition of a property you'll be renting is to visit it yourself. Now, this may be difficult for those coming from outside of the country—and the EU at large—but as best as you can, try to see the rental for yourself in person. Most especially if you'll be staying in France for a long period of time. Though such a practice is more common for those actually buying the property, it's become fairly common for those renting out properties as well. Photos are all well and good, but it's nothing compared to actually seeing the place in person.
Sole and Joint Tenancies
Are you bringing your partner, or family, or friends, or possibly even work colleagues along? Well, you need to share this detail with your landlords and agents. In the event that you and your legal spouse are renting a property in France, the tenancy is equally divided between you. But if you're renting with other people and more than one, the division will depend on your agreement with each other. Parties involved can enjoy either 70%, 20%, or 10% of the tenancy. But still, it will depend on how you and the other parties agree with the division.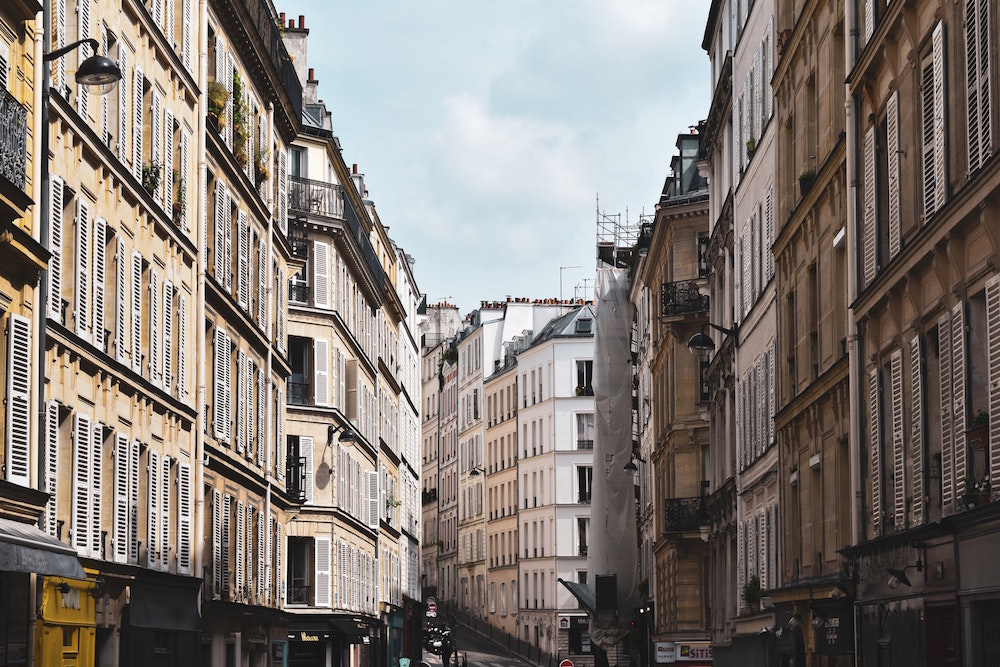 What You'll Need to Pay For
Don't think that the rental payment is the only fee you'll need to pay for when renting a property in France. There's also the rental deposit, which you have as much say with the price as does your landlord. There's also the residency tax, or the taxe d'habitation, which is one of the French government required taxes. However, you'll only need to pay this when you've become a resident of the country. And finally, there's insurance. From the French healthcare system to social security, all sorts of insurance are compulsory in France. In terms of renting, there's house and rental insurance that you have to pay for.
Settling on a Price
As opposed to the rental deposit, you don't have a much say on your monthly/annual rental fee. Though you can contest on a price if you deem it disproportionate to the property at hand, it's the landlord/owner of the property that has the final say. It's up to you on how and when you pay it (though ideally, you should pay it when it's due). It's only when you're actually buying the property do you get more power in determining the final price of payment. But if you're just renting, you'll have to make do with what the landlord is asking of you.
Agreements to Finalize
Finally, there are some agreements you have to finalize before signing your contract. Firstly, the repair costs if needed. Who should pay for it in the beginning? Should you shoulder the repairs or should it be the landlord/owner? And when other things get broken, do you pay for the full repair or should the owner shoulder half of the cost? In the renewal of leases, how often should you have it done? Should you set a specific time frame for it? These are the questions you'll need to discuss with your landlord and should be present in the contract that will seal the deal!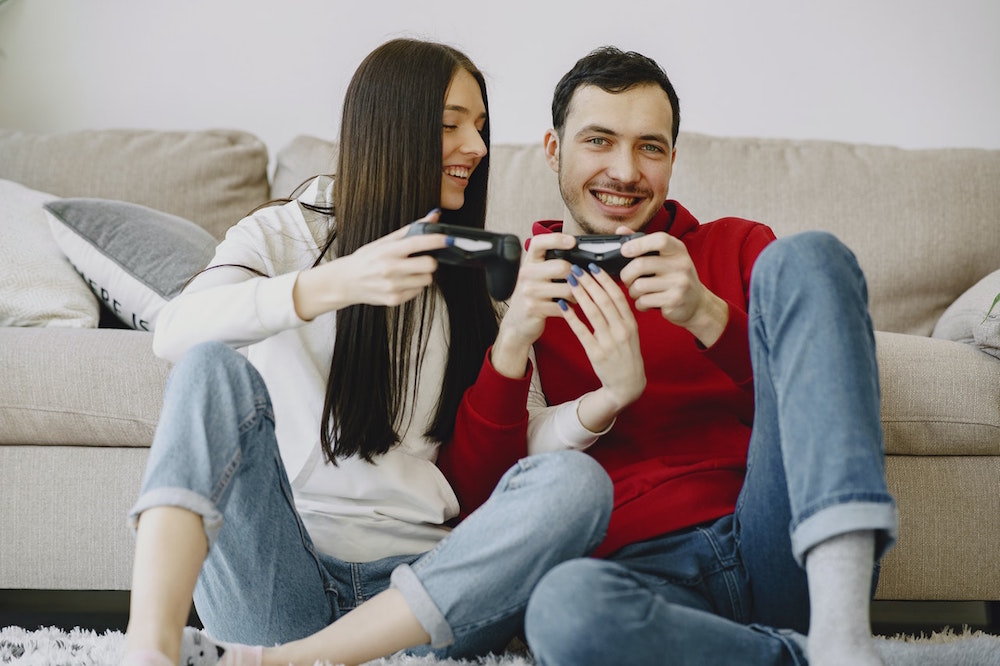 If you have plans on renting a property in France, do you already know how to do it right? Do you know what you'll need to pay for? Do you know how you can get the best out of this deal you're about to make? If you don't, it's time to brush up on all the info!