It can be said that the 17th arrondissement is the heart of Paris. Not because this is where the city's most famous landmarks are located. Not because the seat of political power is set here, And not because famous Parisians live here (although some of them might!). The 17th arrondissement is the heart of Paris simply because this is where your own heart will grow if you lived here. It's not as busy as the other areas of the French capital, it's beauty defines the romantic city, and it's so peaceful here that you'd want to call it home the moment you step foot here.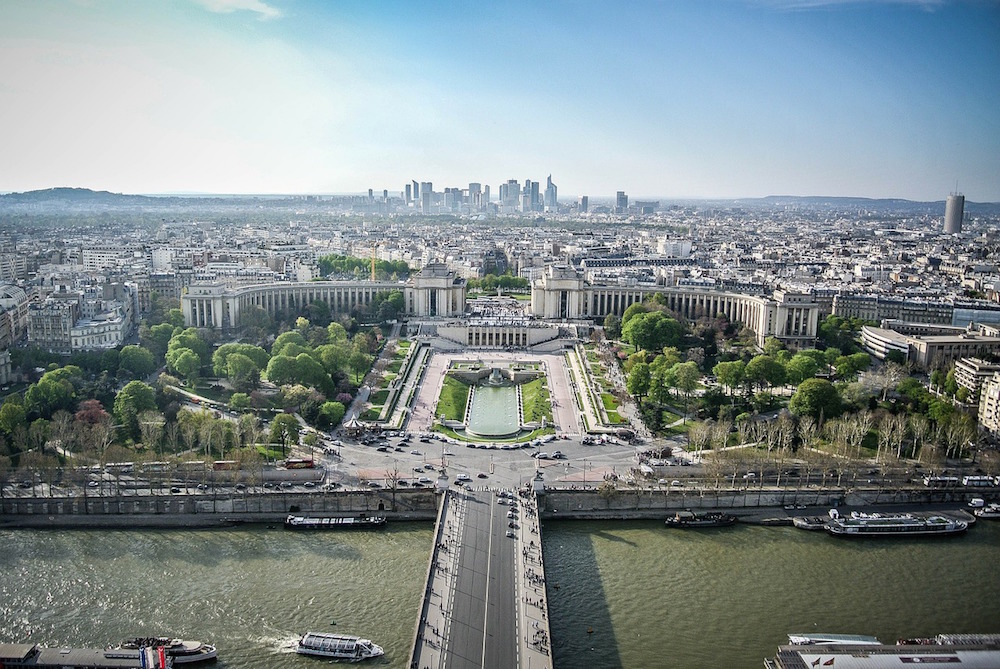 An Eco-Friendly Area
Weirdly enough, though not one of the famous parks of Paris are located here, the 17th arrondissement is known to be one of the more eco-friendly corners of the city. Taking care of plants and gardens is simply a lifestyle here, one that you'll not only appreciate once you set your home up here but you might even take part in when you're older. If you stroll through the cobblestone streets of this arrondissement, you'll see that most of the residences you'll pass by have well-manicured gardens and luscious greeneries. not to mention the smaller parks and flower vendors that sell here.
So Many Great Hotels
Whether you're a tourist or you're a new resident of the city, you'll definitely appreciate the many hotels located here in the 17th arrondissement. It has two benefits for you. One is that such places can host your social get-togethers, lunches or dinners with business clients, romantic dates with your partner, and the like. Some are part of your everyday life while others are special occasions that deserve some five-star treatment! The second is that you can always retreat to these hotels when you're in need of a staycation! Surely the likes of Les Jardins de la Villa or Splendid Etoile will pamper your problems away!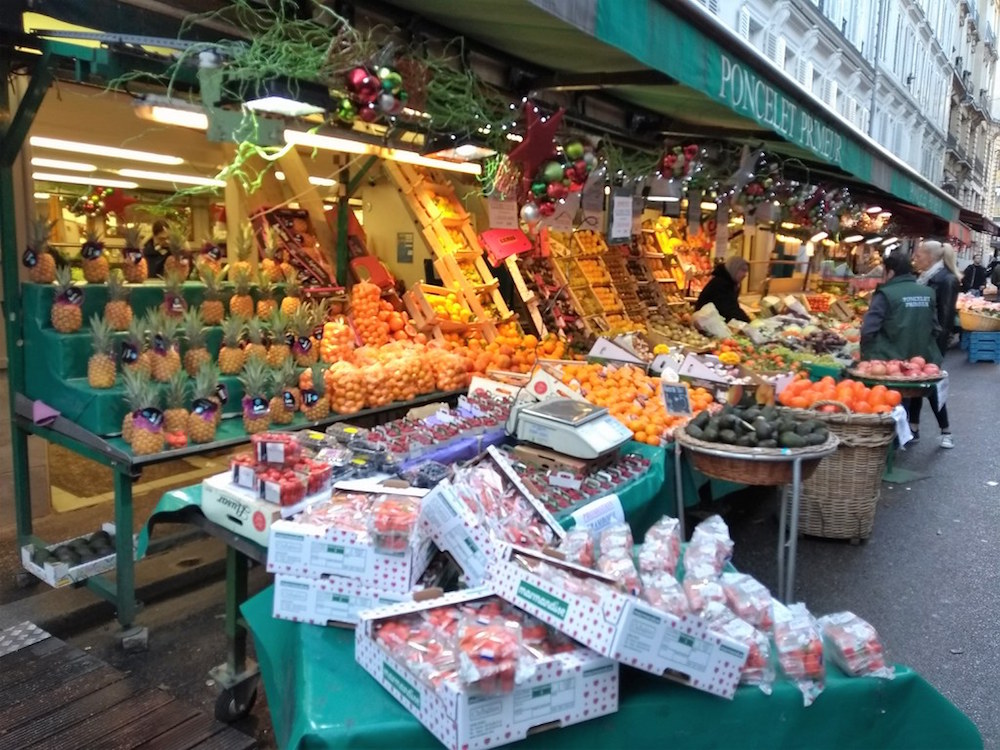 Source: Flickr.com/ Patrick Janicek
Beautiful Markets
Parisian markets are the best, aren't they? Not only will you find some great goodies for your kitchen (and ultimately for your tummy), but you'll also spot a few great antiques, perhaps some nice clothes, or even flowers to brighten up your apartment. And the best part is, most of the time, they won't cost more than a couple of euros, even when you shopped till you dropped. Fortunately, the 17th arrondissement has its own fair share of such markets. One, in particular, The Market on Rue Poncelet, is packed with amazing deals as well as great food and beautiful flowers!
Eye-Catching Sceneries
The historic Avenue Carnot and the extravagant Les Batignolles are just some of the impactful sights you'll see in this arrondissement. Sure, they're not exactly the Eiffel Tower or the Champs Elysées, but they're significant and eye-catching enough to warrant your attention. And it's these spots of places that make living in this area all the more worthwhile. The fact that you get to visit or even just pass by such places is something you won't see in many other arrondissements, as well as in many other cities in the world. At least you'll have somewhere to go with your family when they visit you here!
Peaceful Part of Paris
Finally, perhaps what many locals here actually consider as the 17th arrondissement's biggest ace as a place of residence: it's peaceful here. As already mentioned, this area isn't where many of the city's most famous landmarks and tourist spots are located. If you're a traveler, this isn't exactly a huge selling point. But if you're a new resident of Paris, you'll probably want to sign your lease here right away. Though it can get bustling here as well, don't get anything wrong, but it doesn't get to the point that you won't be able to sleep at night not even rest in the middle of the weekend.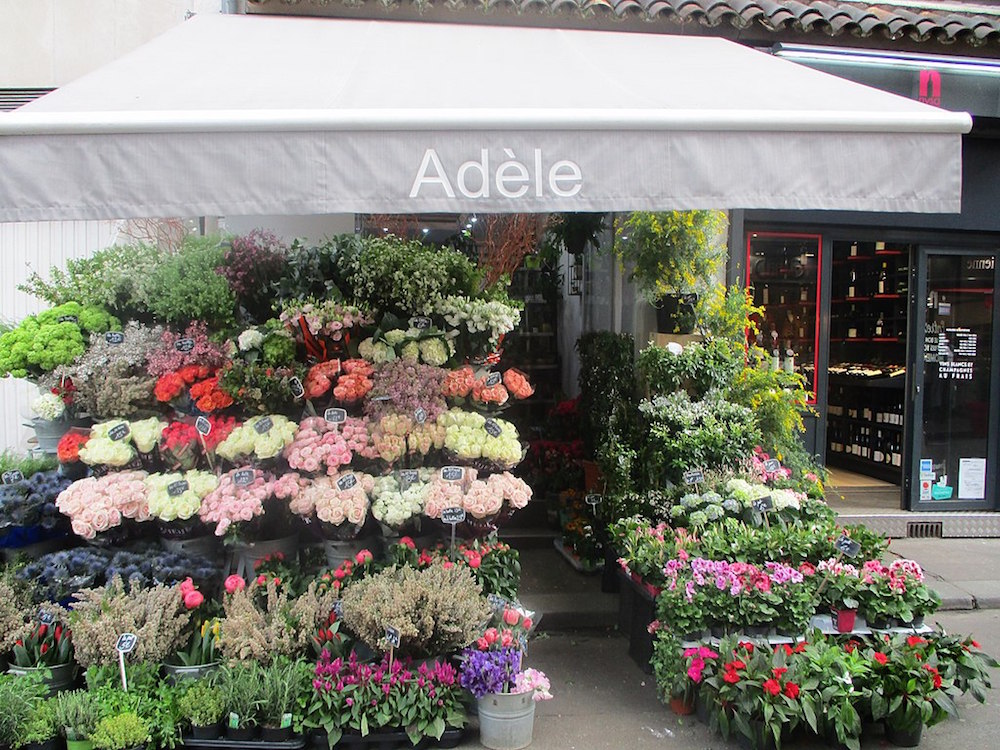 Even though the 17th arrondissement of Paris isn't as well-known and popular as the other areas, this shouldn't dissuade you from living here. In fact, it's the silence that defines and surrounds this corner that might convince you to actually choose this as your next home!