Traveling to and staying in Paris sound like the best thing in the world, doesn't it? Imagine waking up to a stunning view of the Eiffel tower every day! Having a breakfast of all sorts of delectable sweets in a quaint Parisian cafe. Strolling through the picturesque cobblestone streets on your way to and from work. And enjoying a starry evening with a glass of wine on your terrace as a nightcap. Though living in Paris is undoubtedly dreamy, they do stuff here quite different than in other countries. Particularly when it comes to pregnancy and it's high time you know more about it!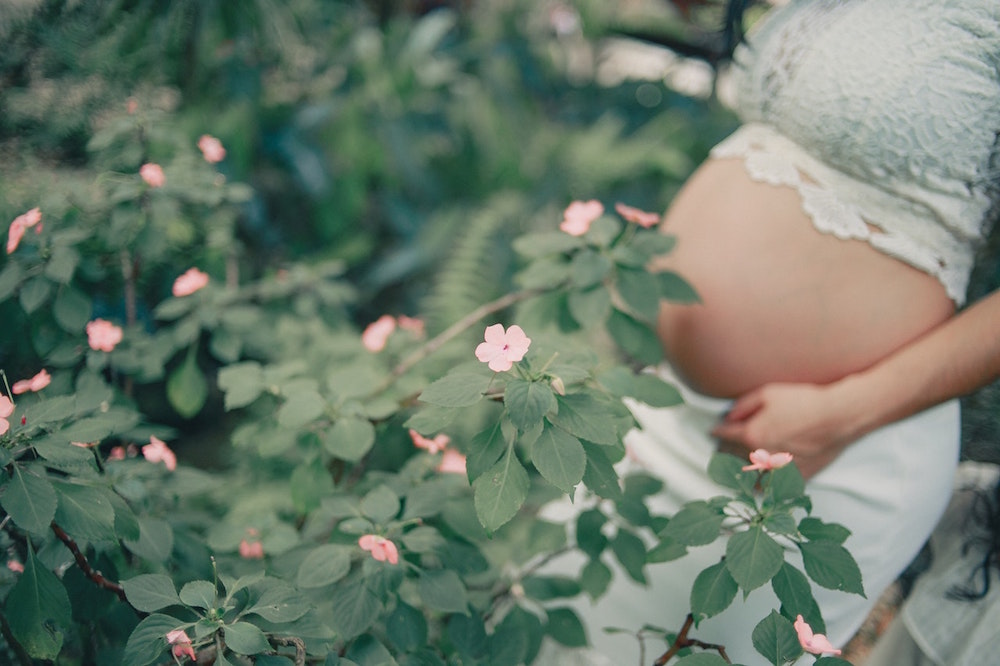 Expect a Longer Pregnancy
In any other part of the world, they will tell you that a full-term pregnancy consists of 40 straight weeks, no more, no less! And if you think about it, that does add up to nine months, doesn't it? Well, here in Paris—and in France in general—they will only count your pregnancy as full-term if it was 41 weeks! This is because they start counting on the date of your conception and add the 39 weeks to it.
Monthly Checkups are Mandatory
The French don't half-ass anything, best believe that! Here in Paris—as well as in most parts of the country—you'll be required to see your gynecologist for at least once a month. This is to better monitor your health as well as the present condition of the baby's. If it's your very first pregnancy, your GP will probably be a lot stricter about it. But don't worry, if you've had health insurance under the French healthcare system, the rate of every visit will be subsidized.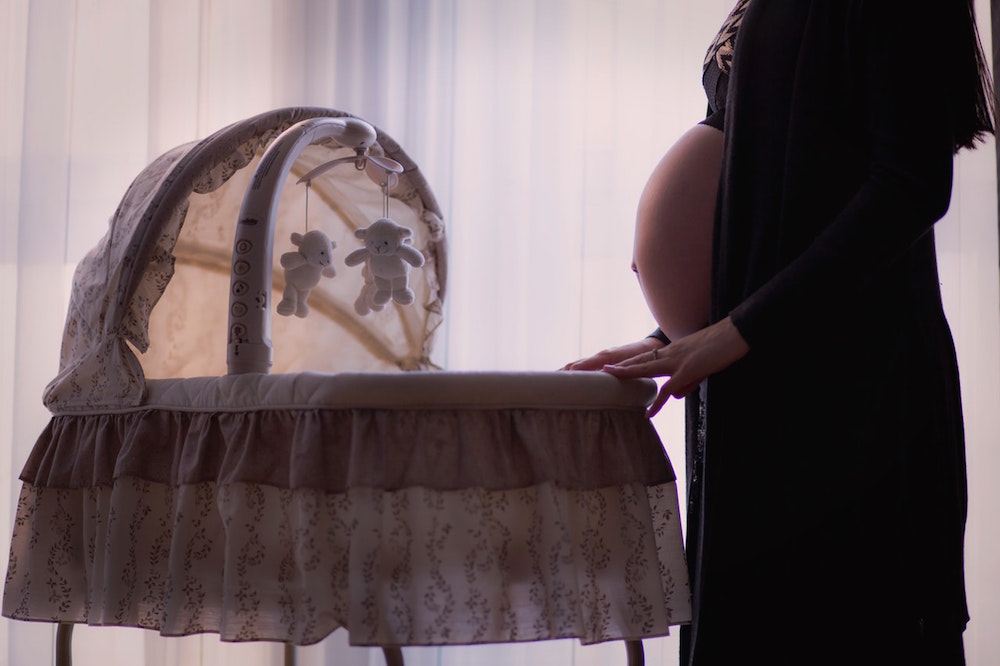 Pregnancy Weight Requirement
While many doctors in other countries will tell you that, whilst pregnant, you're "eating for two," don't expect to hear that from any French gynecologist. Here in Paris, they expect you expecting mothers to stay within a certain weight range just so you'll remain 100% healthy throughout your pregnancy. And that you won't risk other health problems during and after childbirth. Generally speaking, the required weight ranges from 17.6 - 26.5 lbs (8 - 12kg). Anything less or over and expect a scolding from your OB-GYN!
Go For Birthing Prep Classes
Yes, even Paris has birthing classes. And more often than not, your gynecologist will encourage you to take them with your partner during your pregnancy. The good thing here is that, if you're a foreign resident or even just a visitor planning to give birth here in Paris, multi-lingual classes will familiarize you with certain French terminology that you'll probably hear in your maternity ward. Understanding the people around you, especially when you're giving birth, will help you remain calm.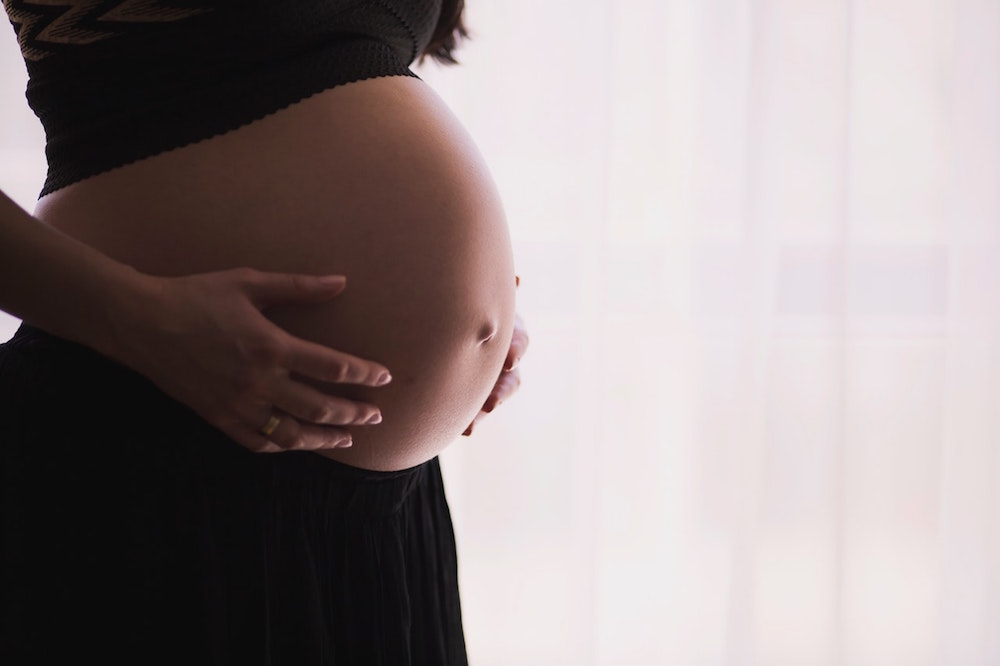 Epidurals are Common in Paris
As much as you want your delivery to be as natural as it possibly can, you should know that epidurals are common Paris. In many maternity wards in the city, they're even recommended. The procedure is to ensure that you have as painless a delivery as possible. This, in turn, makes it easier for everyone during the entire process. Because once stress gets in the way, your healthy, as well as your baby's, will be threatened.
Stay Near A Hospital
This probably goes without saying, but when in Paris, it's better to stay near the hospital where you'll be giving birth. Or, at the very least, near any hospital for that matter. Make no mistake, Paris can get extremely busy! And in times of emergency, you'll want to have less distance to travel as you possibly can. Furthermore, at least visiting your gynecologist for your monthly checkup will just entail a light stroll or a short cab ride.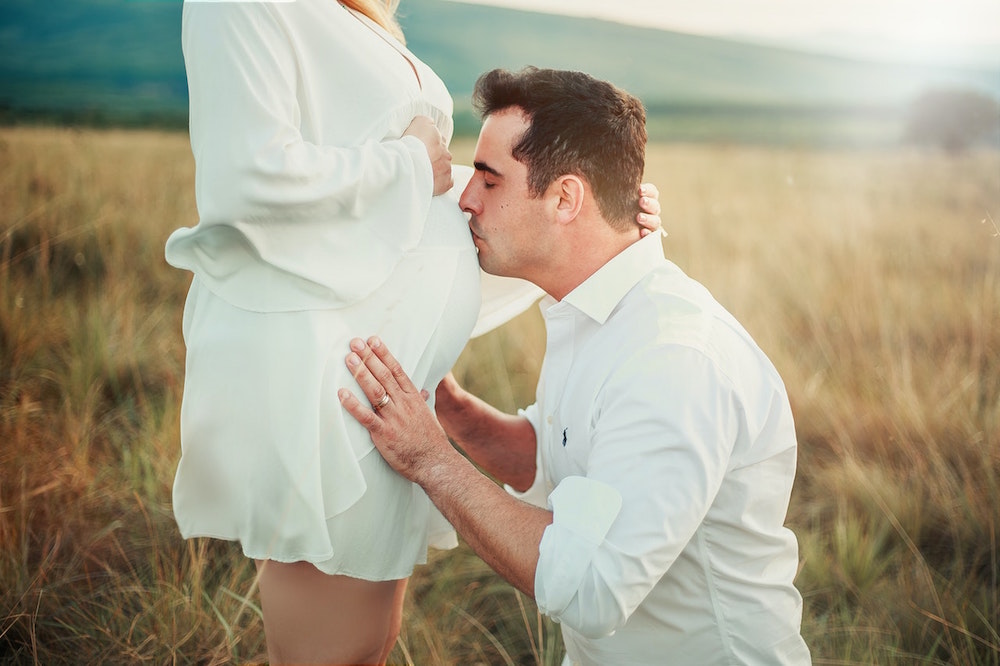 Avoid Cheese and Salads for A While
Sorry ladies! As much as French cheese is delicious and is a must whilst in Paris, it's best if you avoid it when you're pregnant. The same goes for salads too! This is mainly because such delicacies often contain microbes that can be harmful to you and your baby. Also, the produce in France might leave you at risk of contracting toxoplasmosis. So in order to avoid it all, it's best to simplify your diet for now!
No Smoking and Drinking!
In the same vein, you'll have to stop smoking and drinking whilst pregnant in Paris as well. This might go without saying, since both leisure activities are extremely common in Paris, even some expecting mothers do it too. However, continuing with such vices whilst pregnant might have long-term effects on both your baby and your health. Don't invite that risk and just let go of them for the time being. Also, it's best to avoid areas with a lot of people smoking too.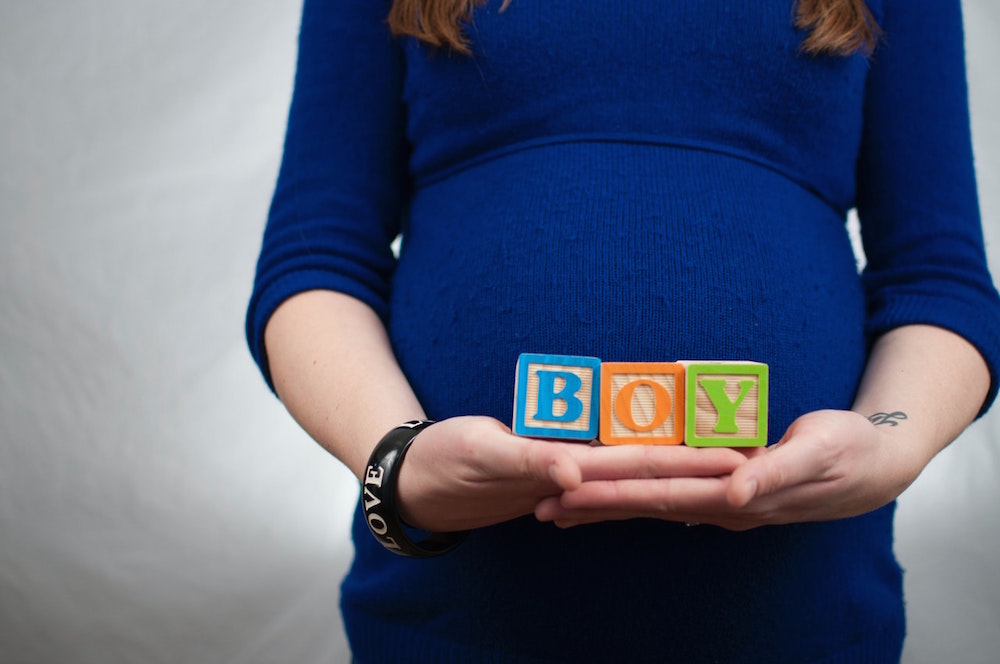 Take the Bus
At times, it really can't be helped that you're not staying or living near a hospital. Even when you want to book a luxurious Parisian apartment near one, at times, it's out of your control. With that said, there's still public transportation. but whilst pregnant, it's better to take the bus instead of the metro. The bus is a lot more spacious and you're better guaranteed a seat in it as compared to the very busy metro. You're a lot safer here!
Relax!
And finally, what you should really be doing in Paris whilst pregnant is to relax! Calm your mind, body, and soul and become a peaceful home for your child during these nine months. You're in the "city of lights," after all! One of the world's best paradises. There are many ways to relax and you should go for each and every one of them when you can. It's the only way to really ensure that your delivery will go off without a hitch!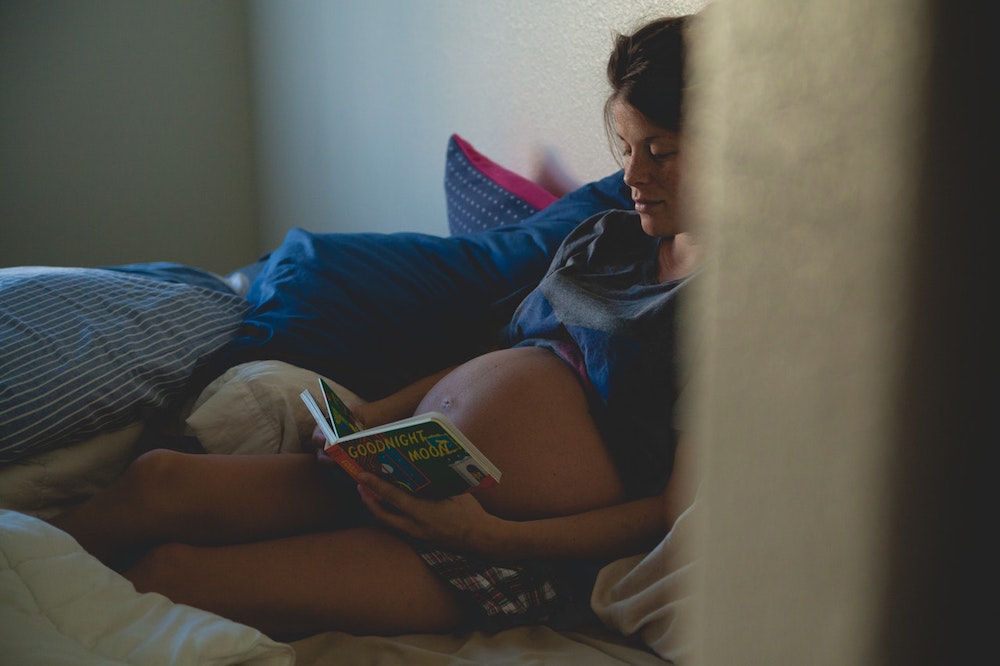 Being pregnant in Paris is easy peasy if you already know what to expect. As popular as the city is to the rest of the world, they do and treat pregnancies here a little bit differently than they do in most countries around the world. The more you know about it, the better!