You probably have no idea what you're in for when you move to Paris, don't you? That's alright. Traveling here on a temporary trip is far from actually living here every day. But you'll get used to it. Especially if you choose the 9th arrondissement as your next home. Why? Because there's so much to do here, you'll never get bored. Sure, it will take some time getting used to living here and adjusting to the culture, but to be honest, that's quite easy to do in an area such as the 9th arrondissement.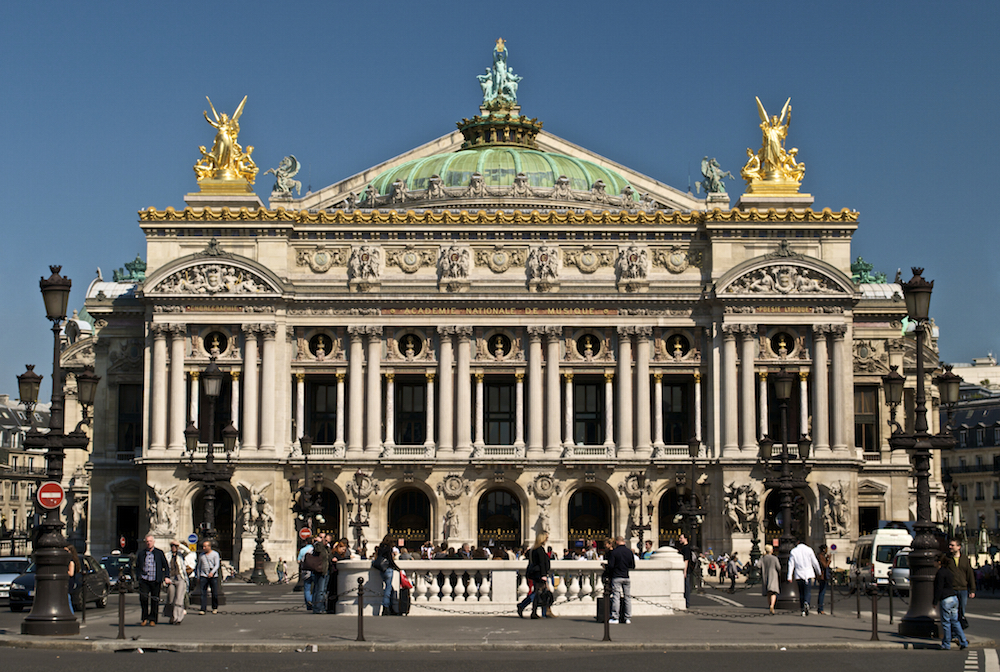 A Different Cuisine Every Night
Ever traveled the world without ever having to leave the city you're in? Well, your taste buds will if you stay in Paris' 9th arrondissement. The many restaurants that feed the locals here offer cuisines from different countries, each as authentic as the having been from the lands themselves while others inject a French twist to their dishes. There's B.Boyz, for instance, which cooks up American-style burgers worthy of any diner in the good ol' US of A! If you're up for hearty breakfast to get you through another busy day in Paris, here is where you should eat.
A Sweet After Every Meal
And after every hearty meal that you enjoy in the many exceptional restaurants in the 9th arrondissement. You can go for dessert in any of the several sweet shops in the area. From pastry places to calm cafes, you'll literally feel like you're a kid in a huge candy store while you're here. In fact, the original shop of one of the most famous candy companies in Paris, À la Mère de Famille, is located in this part of the city. It's all about the fine stuff in this institution of a hotspot, enough to give you a mouthful of cavities.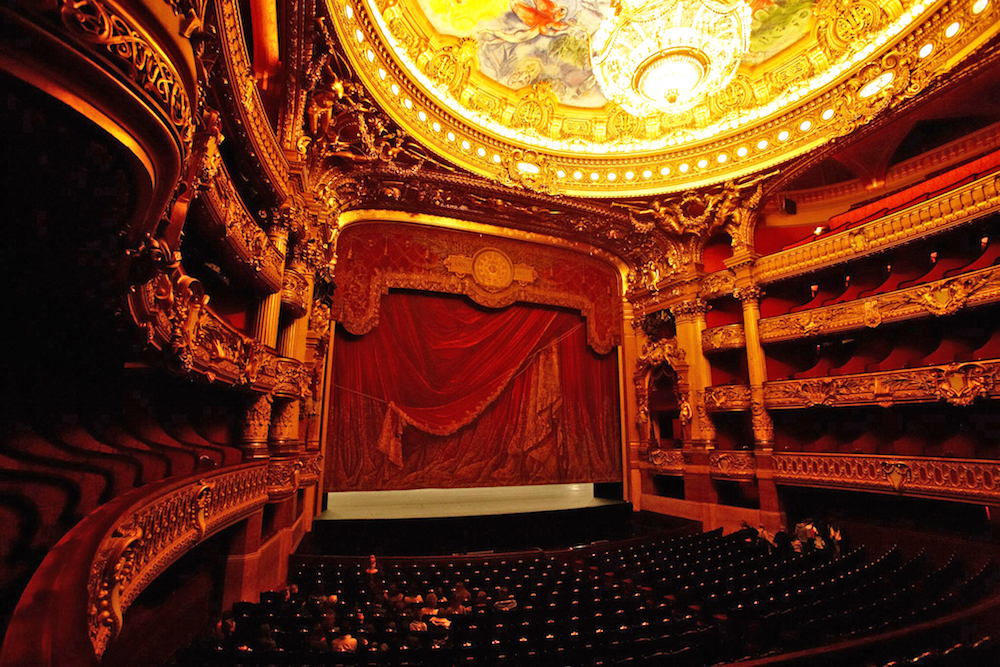 A Shopping Spree After Every Pay Day
Are you head over heels for the biggest brands in the world? How about small Parisina boutiques? Do you think you could bargain your way into collating a new wardrobe for the season? If so, then the 9th arrondissement is your kind of place. It's here where you can shop till you drop, as often as you'd like because, why not? You live here! The world-famous Galeries Lafayette is located in this area, arguably the granddaddy of luxury shopping in the French capital. Labels such as Dior, Givenchy, Gucci, Prada, and more can be found here. If you have the means, buy them all!
A Show of Classical Arts Every Weekend
You could say that the 9th arrondissement is the center for the performing arts of Paris. Why? Because there are loads of shows and performances that you can see here. And if you lived here, you could go to one every weekend. Actually, you could go every night, but since some of them can end really late, that might not be a good idea. Anyways, there's, of course, the iconic Opera Garnier, which still puts out operatic and ballet performances for a bit of classical culture. But then there's also the Folies Bergère, which shows the rather underrated (and underappreciated) performing artform: cabaret!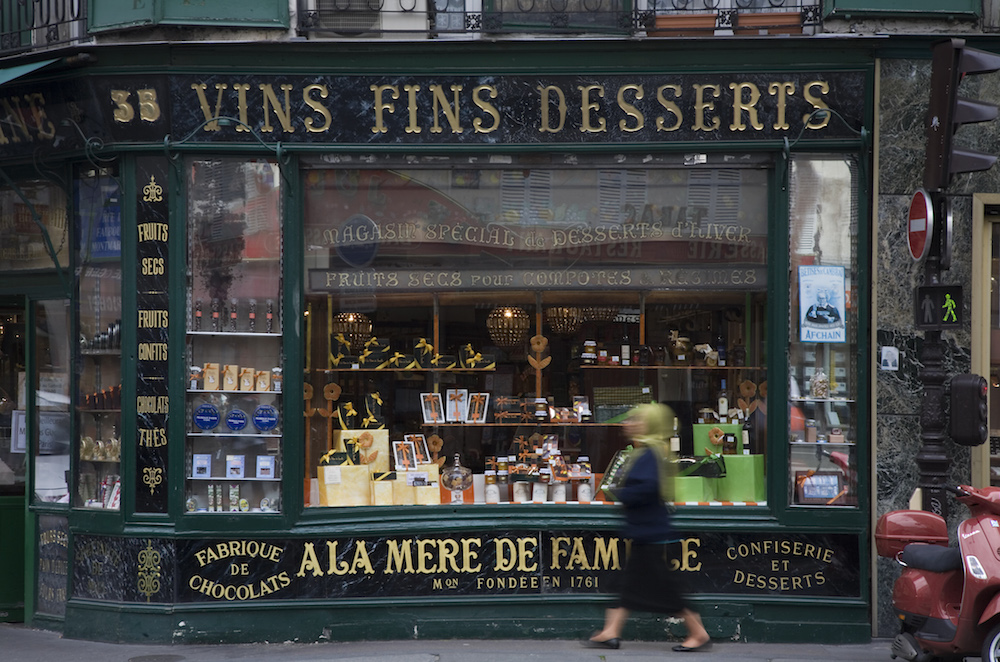 A Hotel for Every Day Off
If there's one thing that Paris certainly has a lot of, it's hotels! The French capital is, after all, one of the most-visited cities in the world. Of course there will be hundreds (possibly even thousands if you count bed & breakfasts) of five-star accommodations here. There's already more than a handful in the 9th arrondissement alone! But did you know that t you could get something out of them living here just a much as tourists do? How so? Well, the hotels here are great staycation destinations when you need to unwind from your busy normal lifestyle. A few good choices include the InterContinental Paris Le Grand and the Banke Hotel.
A Museum to Visit When You Have Nothing to Do
Second to hotels when it comes to what Paris has a lot of are museums. Even though the Louvre is big enough to welcome all of the tourists in Paris, it's not the only great gallery of its kind worth checking out. In fact, here in the 9th arrondissement, there are many that you might want to check out yourself when you have nothing to do. Even though you're nor practically a local here, that shouldn't dissuade you from visiting the French capital's many museums. In this area, the Musée Gustave Moreau, the former residence of the eponymous painter, is a noteworthy option.
A Nice Residential Area to Live In
You wouldn't want to live in an area that isn't residential, would you? Of course not? Sure, it's nice that most of Paris are urban, therefore given you more adventures every day while you live here. However, it's those more homely and communal parts of the city that make for better places to stay at. And the 9th arrondissement is such a place. The many luxury apartments here are awesome options for your next home, be it for a few years, the next decade, or even for the rest of your life!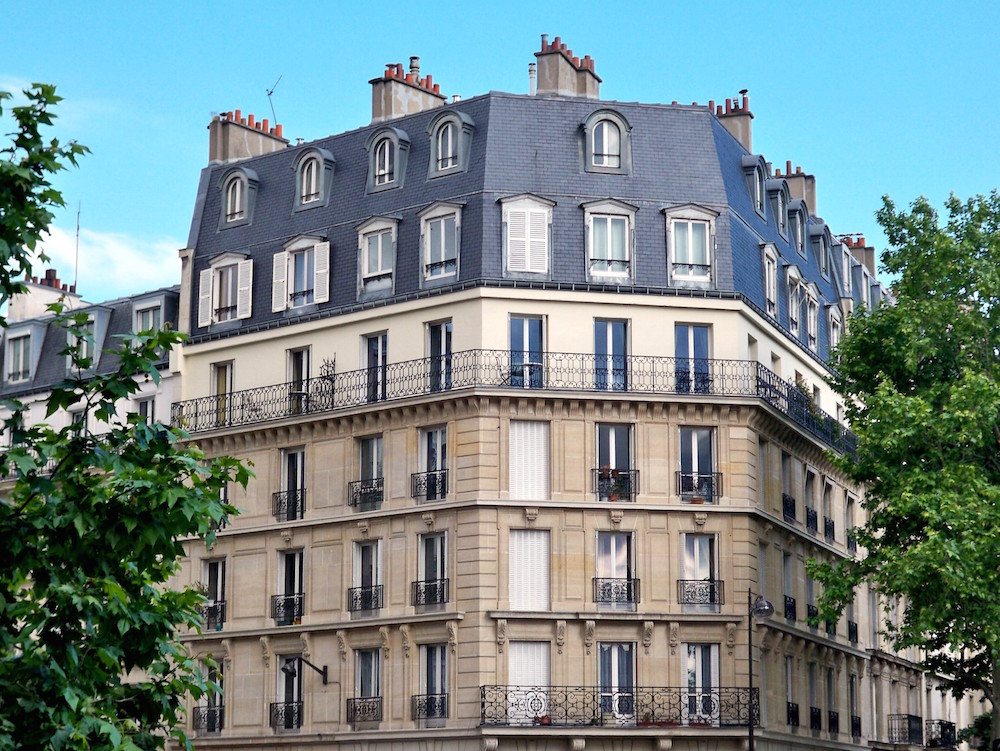 How do you think living in the 9th of the arrondissement of Paris really is? If you thought seeing a classical performance every weekend or shopping till you drop (or when you go bankrupt) is part of the lifestyle here, you got it right!