Truth be told, the 15th arrondissement is far from being the most popular district in Paris. Especially not when the 7th is home to the iconic Eiffel Tower. Or that the 8th is where you'll find the Champs Elysées. And let's not forget about the Montmartre in the 18th too. With other areas offering all sorts of attractions, what can you expect in the 15th arrondissement? Well, many fascinating museums, the world's most famous culinary school, and what is perhaps the biggest train station in all of Paris. It only goes to show that every corner of this city has a lot to offer!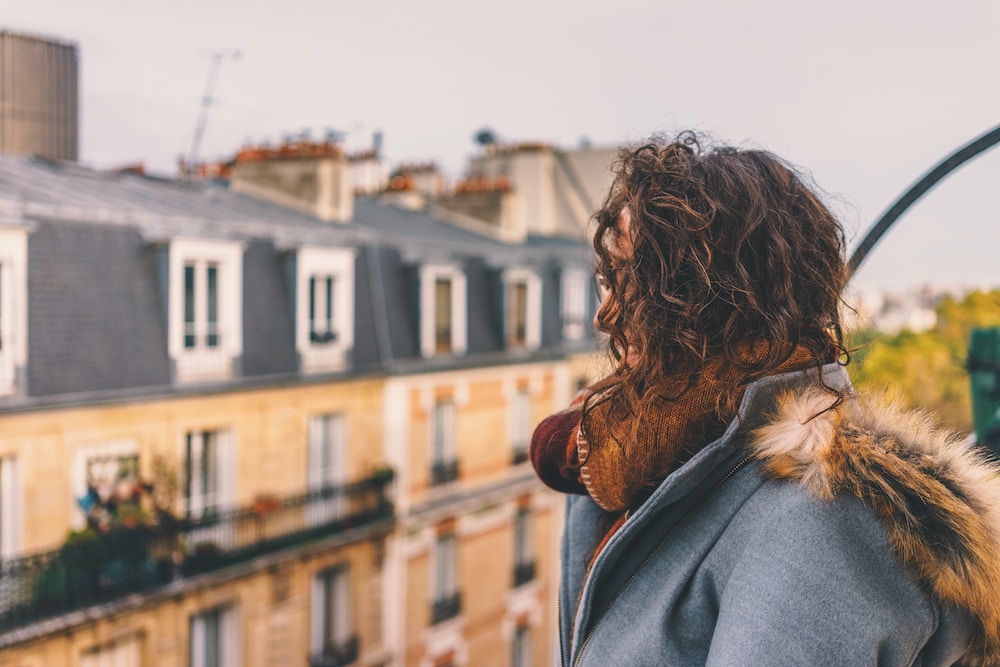 Rue du Commerce
While the 15th arrondissement isn't the most popular, it's definitely among the busiest districts in Paris. And that's thanks in large part to Rue du Commerce. It's a well-known one-way shopping street that stretches from Boulevard de Grenelle up to the beautiful Église Saint-Jean-Baptiste de Grenelle on Place Etienne Pernet. From boulangeries and boutiques to a few bistros in Paris, this place has lots to offer. Both locals and tourists alike flock here when they want to shop, eat, walk around, or just explore the French capital. It's a great street to witness what
living in Paris
is truly like.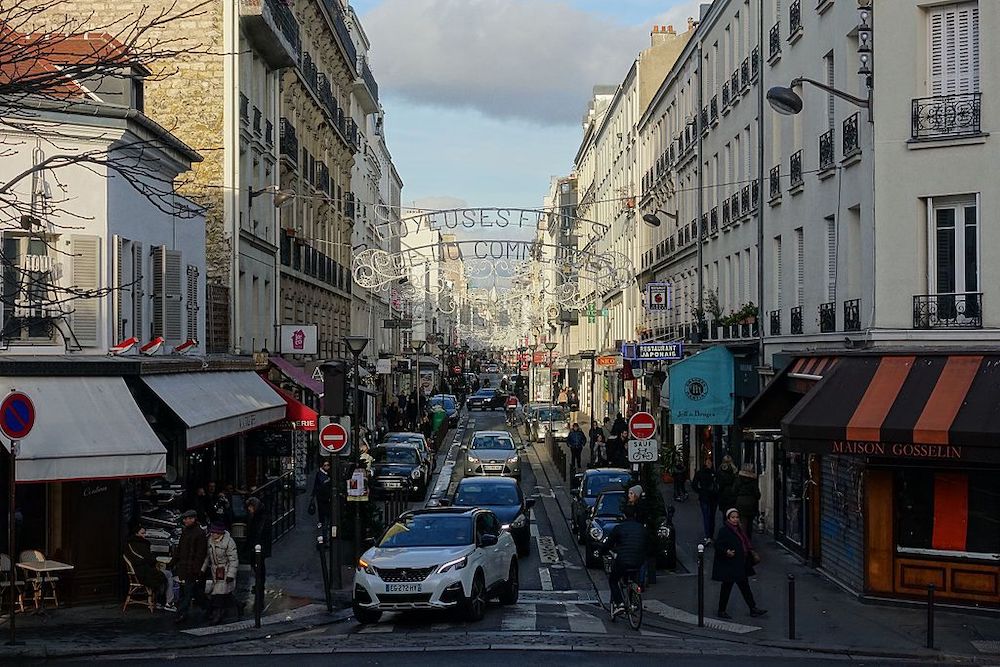 Source: Wikimedia Commons/ Guilhem Vellut
Bustling Markets
Rue du Commerce isn't the only place in the 15th arrondissement where you can shop till your drop. Especially if what you're looking for is delicious food, cool knick-knacks, and a bargain or two. The district is also home to a few notable street markets. The Grenelle Market, for example, is perhaps the most famous of its kind in the area. Set along Boulevard de Grenelle every Wednesday and Sunday, it offers some of the freshest produce in the city. Even locals who live in other arrondissements, some as far as can be, go all the way to the 15th just to shop here.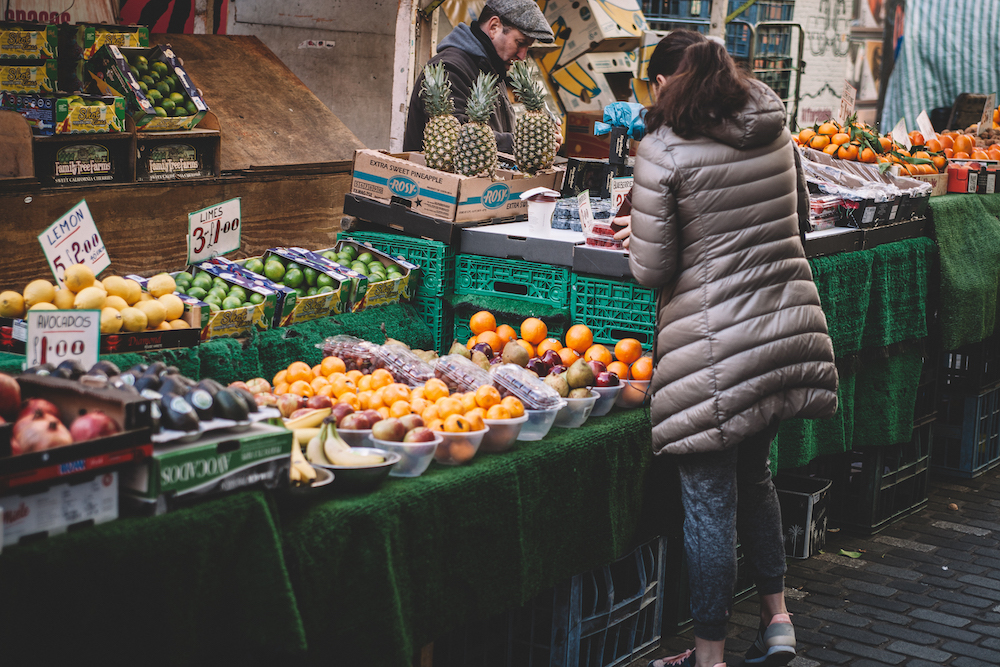 Source: Wikimedia Commons
Home of Le Cordon Bleu
Perhaps the most famous thing about the 15th arrondissement is that it's home to
Le Cordon Bleu
, arguably the most prestigious culinary school in the world. It's not far-fetched to say that it's the best institution of its kind on the planet. After all, the school has produced countless movers and shakers in the culinary world. No less than the likes of Julia Child, Dione Lucas, Ming Tsai, Gaston Acurio, Mary Berry, and Virgilio Martinez have all graduated from Le Cordon Bleu. It's one of those places that prove how Paris really is the food capital of the world!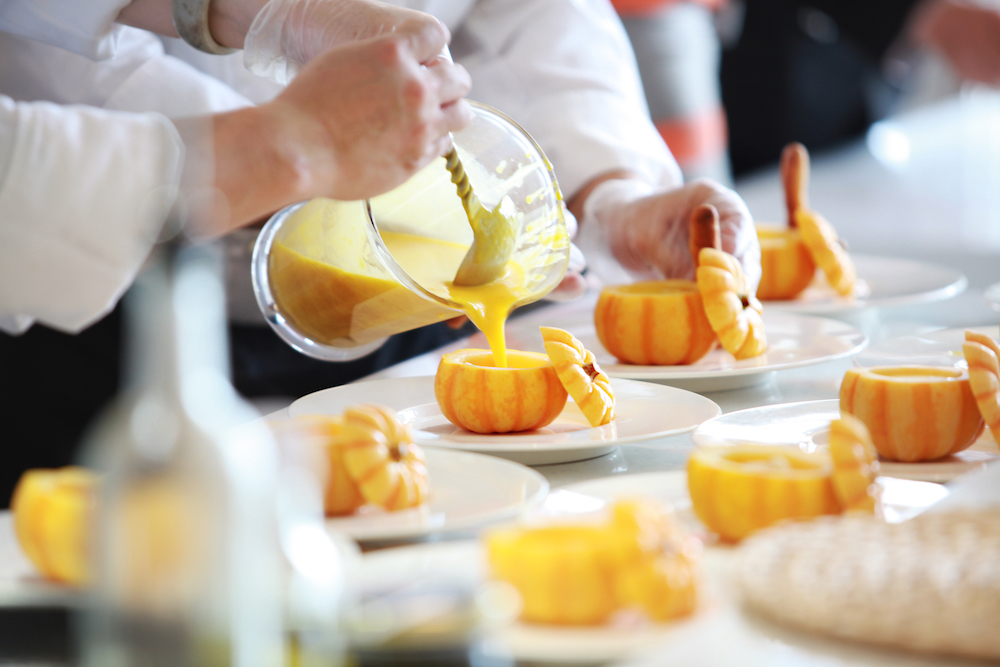 Source: Wikimedia Commons
Gare Montparnasse
In a way, the 15th arrondissement serves as one of the thresholds between Paris and the rest of the world. Why? Because this is where Gare Montparnasse is located. One of the six large railway termini in the French capital, this is where you can board trains that go all throughout France and even some parts of Europe. Moreover, the terminal itself is huge, undoubtedly one of the biggest in the entire city. More than just transportation, it's also become a fairly popular place for people to hang out, eat, and even shop.
Source: Wikimedia Commons/ Gunnar Klack
Many Cultural Museums
Now, let's talk museums! While other arrondissements have more famous museums to boast about—the
1st
is home to the iconic Louvre after all—this isn't to say that the 15th district is to be overlooked. On the contrary, this area has lots of fascinating museums to offer. The kind you can even
show off to an international diplomat
. There's Musée de la Libération de Paris, for instance, which chronicles how France was liberated after the Second World War. Musée de La Poste, which is on Boulevard de Vaugirard, on the other hand, details the postal history of the country. Pretty interesting, right?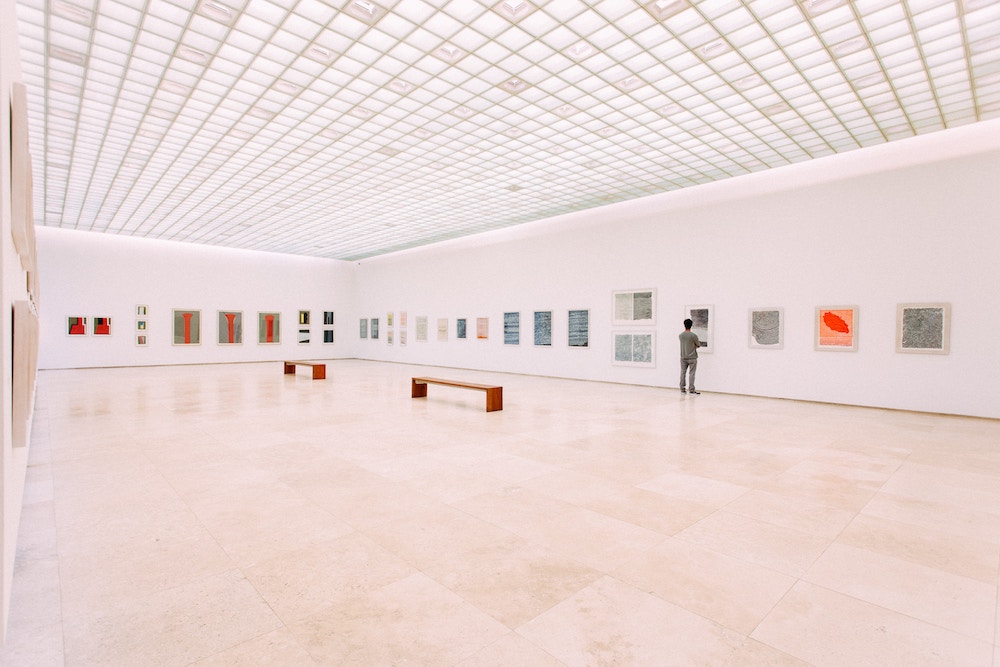 Source: Wikimedia Commons
Lots of Green Spaces
Perhaps the best part about staying or even living in the 15th arrondissement is that it offers a ton of green spaces. You might not find the most famous Paris parks here, but the ones that are in the area are beautiful in their own right. Parc André Citroën is a modern urban park that strays away from the classic and nostalgic formula that Paris parks are known for. The same can be said about Jardin Atlantique, the rooftop garden on Gare Montparnasse. Meanwhile, Parc Georges Brassens is a small but serene oasis where many locals hang out.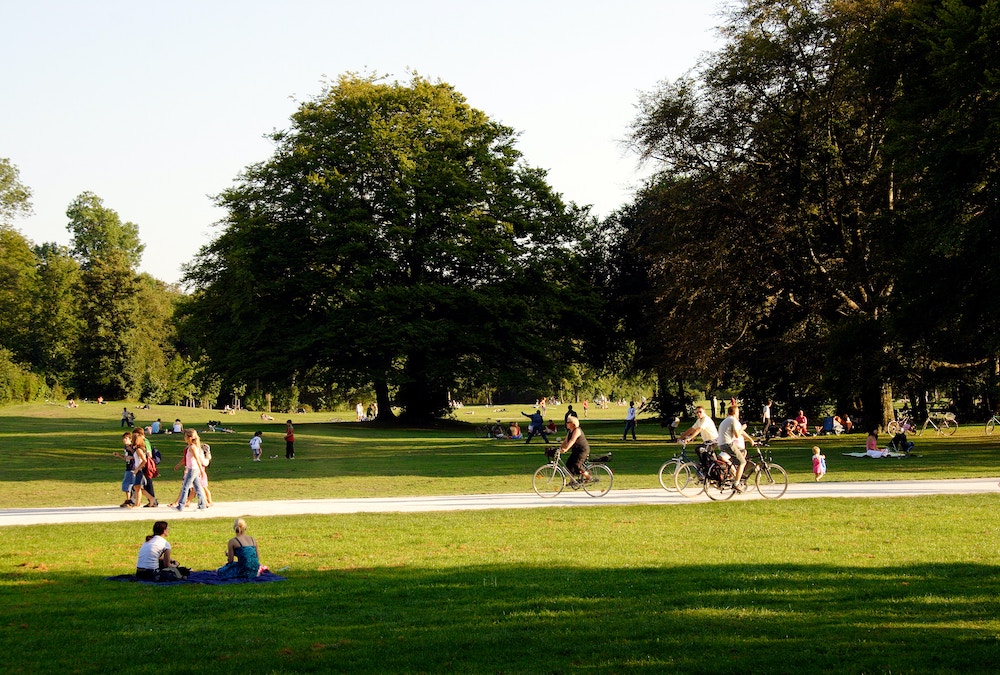 Source: Wikimedia Commons
Have Fun Bowling
Truth be told, bowling is probably the last thing you'd expect to do in Paris. But when you've already done the staple tourist attractions and you just want to have some fun, going to
Bowling Front de Seine
is always a good idea. With its neon-lighting and fun music, it's a typical bowling alley that draws in families, friends, and couples alike. It's not that unique as far as bowling alleys go, but that's not necessarily a bad thing. Especially since it's affordable too! You rarely have to pay more than €10.00 to have fun here!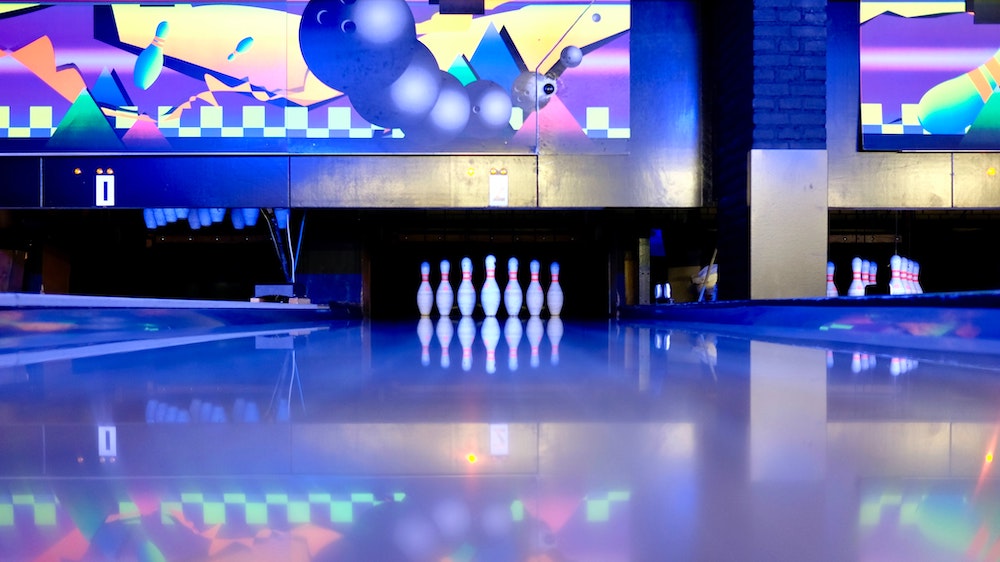 Source: Wikimedia Commons
Even though the 15th arrondissement is far from the most popular district in Paris, that doesn't mean that it's a boring place. On the contrary, you'd be surprised at how fascinating and truly great this area really is!