As autumn draws near, it's time to consider what you'll wear next season. Do you need a few ideas? Or someone to draw inspiration from? If that's the case, look no further than the eternally chic and devastatingly stylish Parisians. The French capital natives aren't just fashionable because they live in the most influential fashion capital in the world. They're not all wearing designer duds and luxury pieces. They look as effortlessly cool as they are because they stick to a few fashion rules that always work, such as sticking to neutrals, embracing knitwear, sporting a statement coat, and when all else fails, all-black-everything!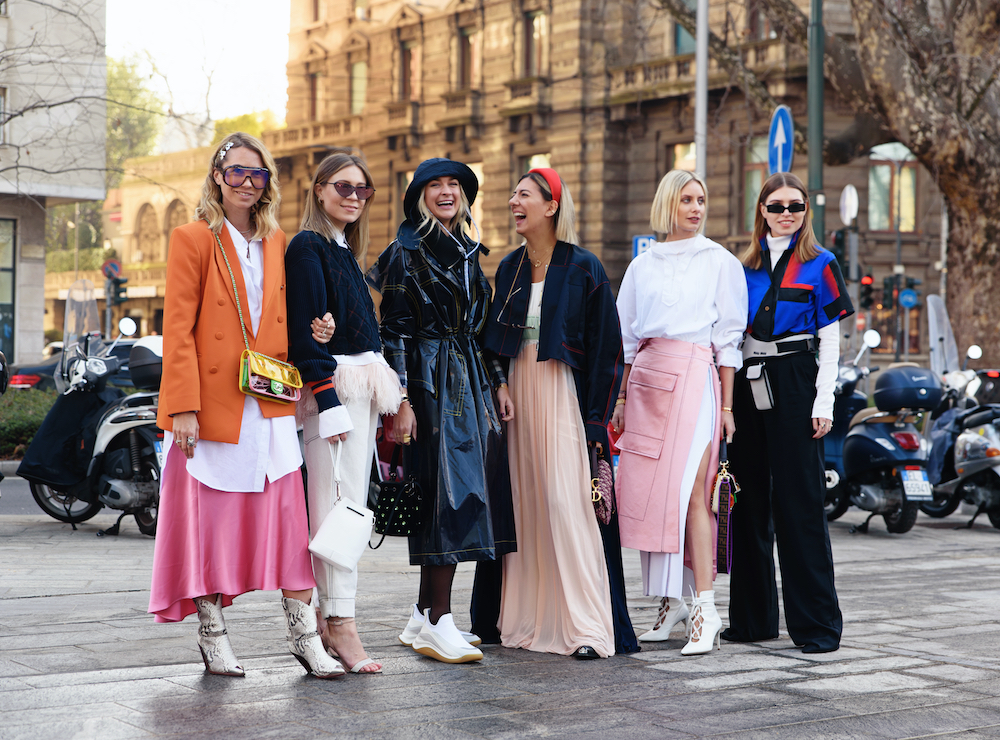 Get A Statement Coat
It's easy to think that Parisians go all out when they dress up. You're probably envisioning avant-garde looks walking down the streets of the city. It's only fitting for
the fashion capital
of the world, right? Well, not exactly. In truth, Parisians dress a lot simpler than the rest of the world imagines them to. If they ever "go all out," it's usually with one statement piece. And for autumn, it's all about the statement coat! From showstopping cocoon shapes to sexy leather outerwear, Parisians know that a fabulous coat is all they need to leave a fashionable impact.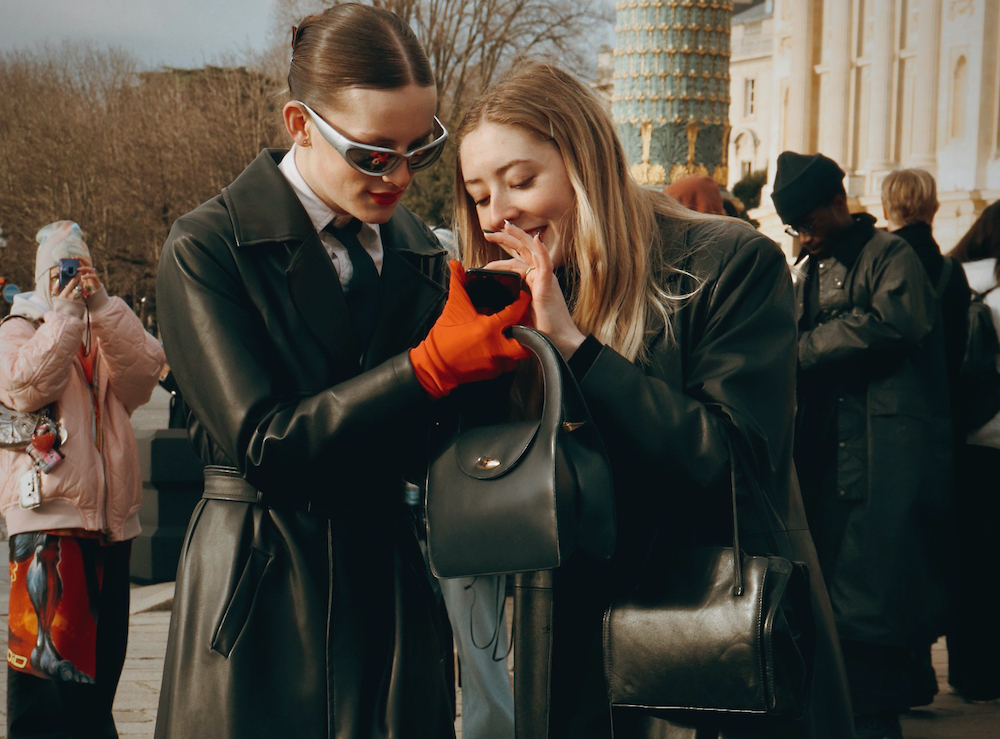 Keep It Neutral
Do Parisians wear colorful clothes? Some do, but most locals opt for neutrals instead. Especially during autumn! When all the leaves have turned bright crimson, marigold, and orange, the sepia tones bathe the city in a romantic mood. Wouldn't earthy shades of tan, beige, or cream match well with that? Or somber hues of grey, gunmetal, and dove? Of course, don't forget the classic black & white combo too! Now that's a Parisian classic! All in all, the most stylish residents of the French capital know that autumn is for going neutral. Leave the bright colors for your
summer style
instead!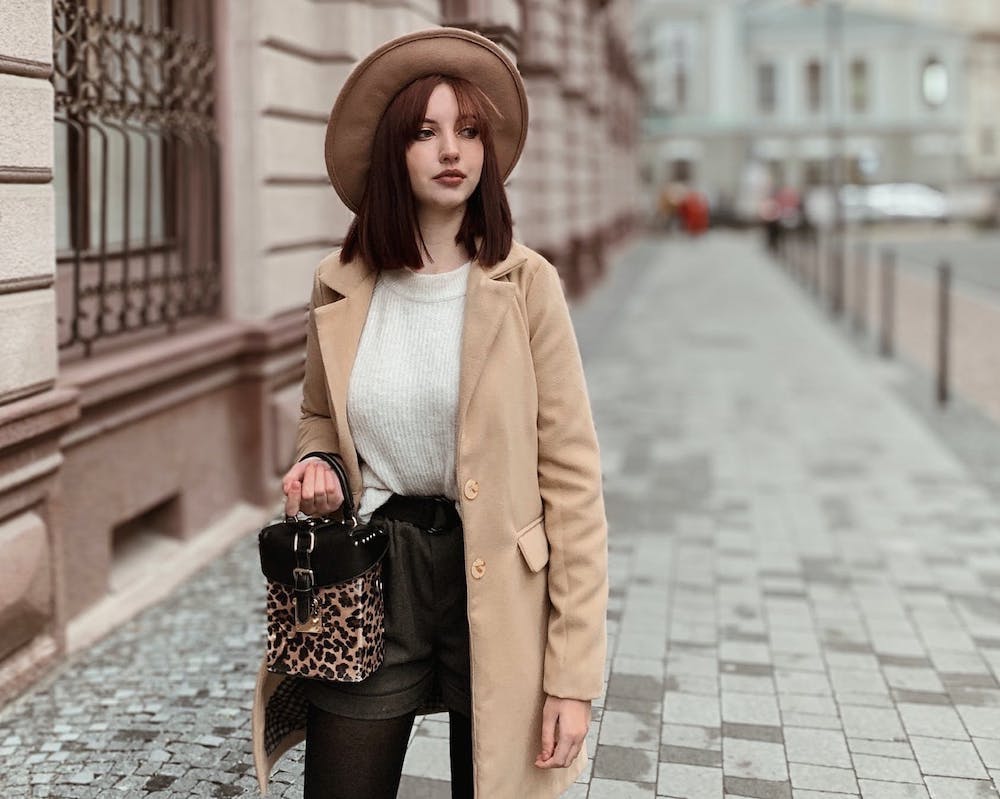 All Black Everything
Speaking of black, don't let anyone stop you from dressing head to toe in the dark color too! After all, the classic Parisian staple, LBD (little black dress), rose to fame thanks to Paris. Legendary fashion designer Gabrielle "Coco" Chanel, whose famous atelier still stands on Rue Cambon in the
1st arrondissement
, made it one of her signatures at the peak of her career in the early 20th century. Back then, black dresses were reserved for garments. But after Chanel's stylish revolution, it became the go-to color for any occasion. Black especially works well with sturdy fabrics for autumn, be it tweed, suede, denim, or leather.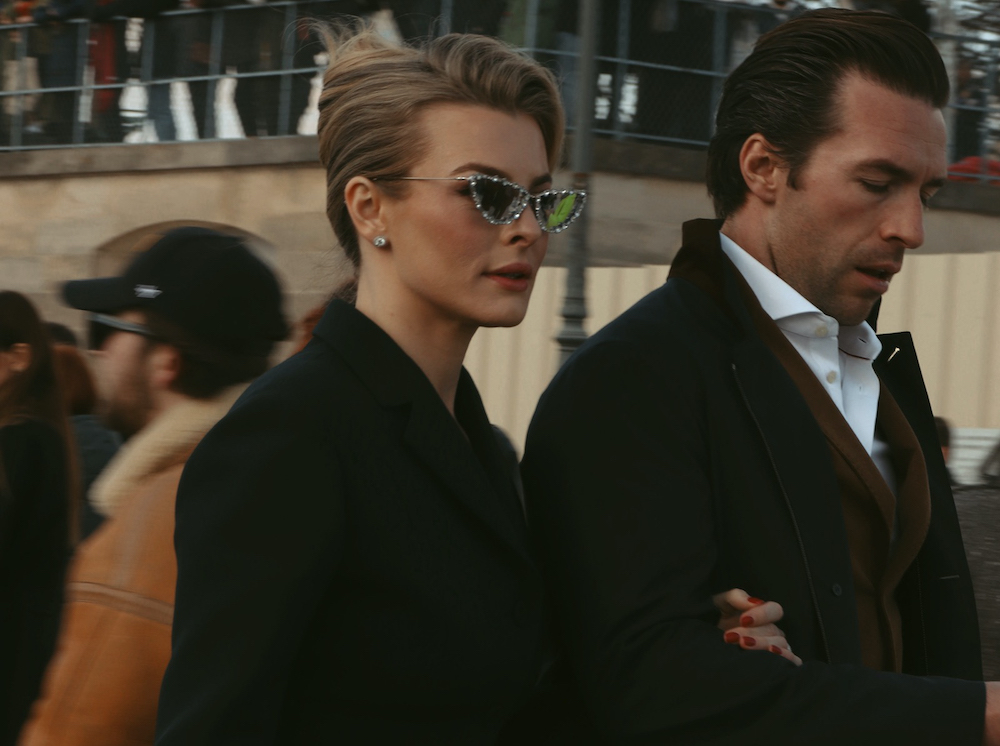 Embrace The Knitwear
No matter the season, there are two kinds of garments Parisians always wear. The first is knitwear. Be it spring or summer, autumn or winter, you'll always see knitwear appear on the streets of Paris. Parisians wear them with such elegant ease as if they were donning haute couture themselves. And for the cold season of autumn, knitwear is perfect for keeping warm and toasty. Chunky sweaters are an absolute must, more so if you're the kind who gets cold easily. But if you can handle the autumn breezes and want to look sexy, skin-tight cashmere is the way to go!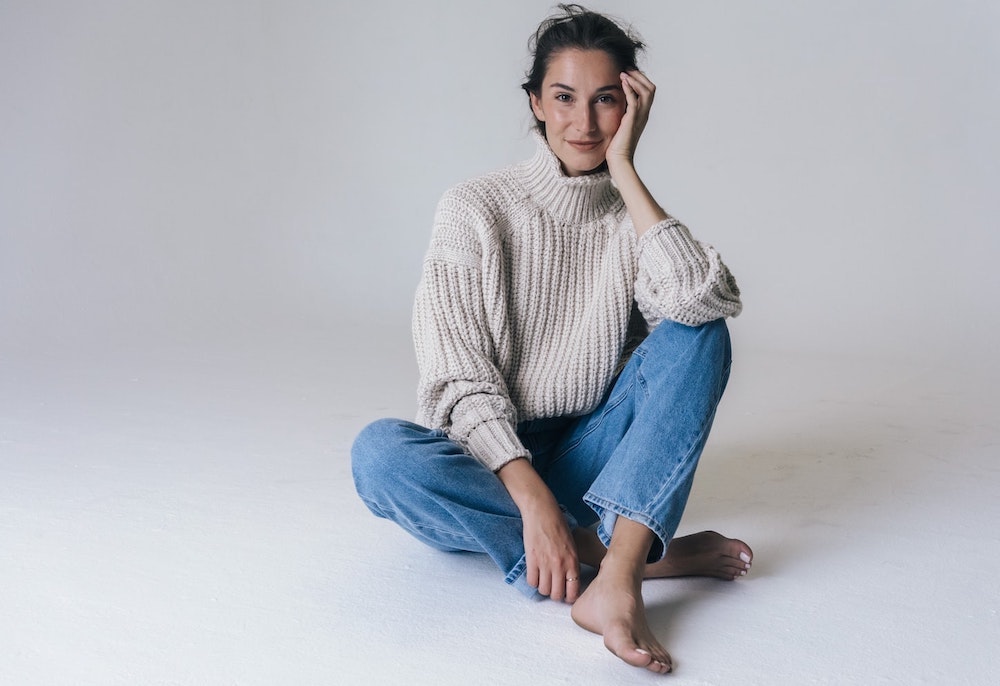 Straighten Your Jeans
The other kind of garment Parisians always wear is denim. Specifically, the right pair of jeans. Over the years, jeans have become synonymous with the Parisian's signature sense of style. They pair with practically everything, from an expensive Chanel jacket to a simple tee they found in a vintage store somewhere. And since it's a fairly strong material, denim also helps keep Parisians warm during autumn. Their seasonal style of choice? The straight cut. The silhouette elongates their body, flatters their figures, and gives off that unmistakable effortlessness. Pair them with a nice sweater and chic trench coat and you've got the perfect autumn outfit for Paris!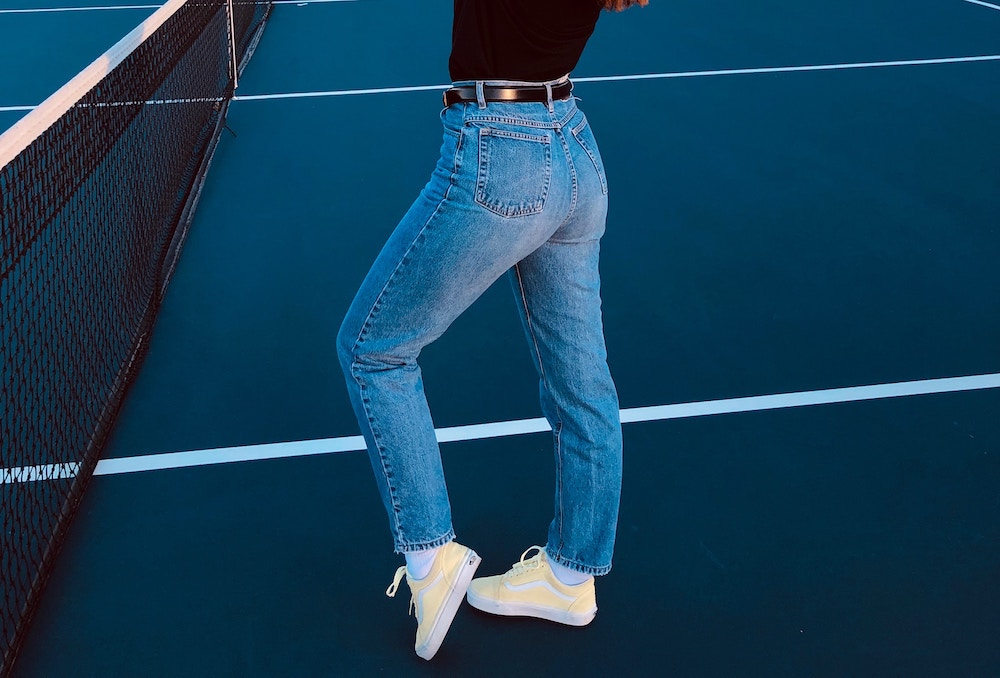 Class Up The Corduroy
While jeans are undoubtedly a Parisian wardrobe staple, the French can't exactly claim it as their own. Everyone wears jeans after all. As such, they've also embraced another material for their autumn style—corduroy! The material is just as sturdy as denim but works better with different colors, allowing them to go beyond the usual neutrals and denim blues sometimes. It also works well for all kinds of pieces such as skirts, jackets, coats, slacks, and more. If you went out in Paris in head-to-toe corduroy during autumn, you'll get stares for all the right reasons!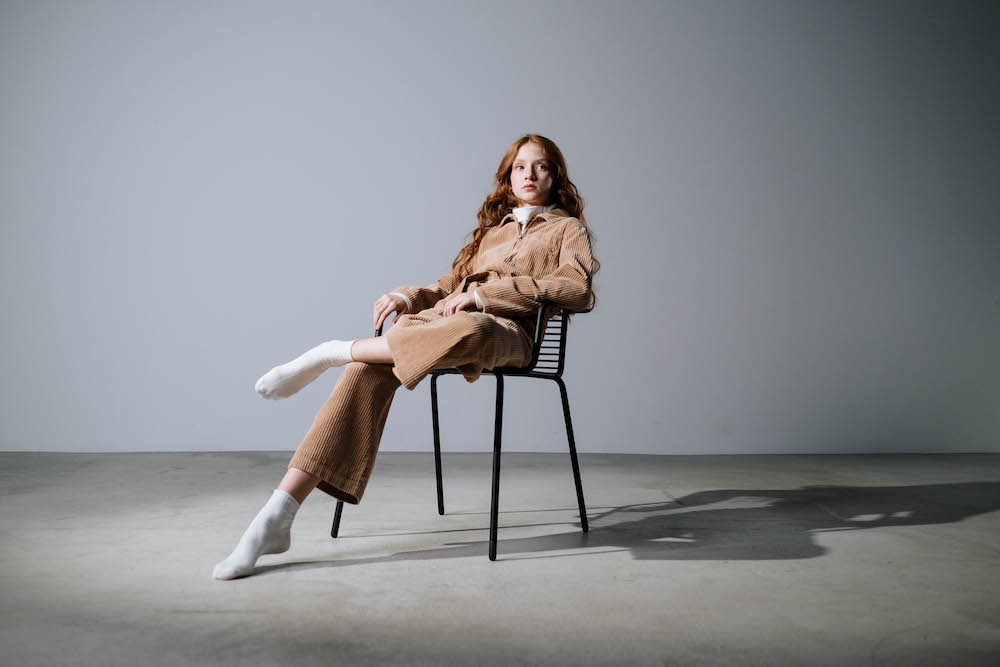 Make It Midi
Modern Parisian style has become androgynous over the years. The city went from embracing haute couture dresses to swapping them for jeans, white shirts, and even pantsuits. Nevertheless, there are still many in Paris who dress unapologetically feminine, and for autumn, they usually wear midi skirts. Since the seasonal climate doesn't call for anything that only goes above the knee (you can still wear them, but you will freeze to death!), skirt supremacists choose the chic midi length instead. And they don't look bad at all. When styled correctly, a midi skirt can look just as sexy as a mini-dress!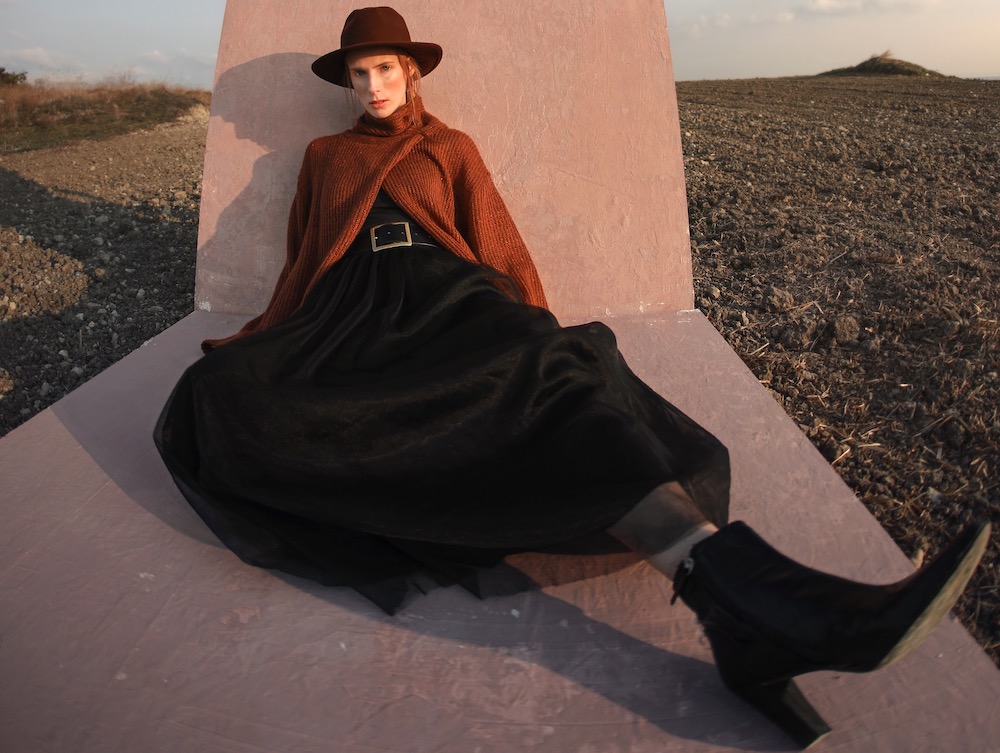 Bring in The Boots
Finally, let's talk footwear! What kind of shoes do the most stylish Parisians wear in autumn? Boots! Be they knee-high with sleek high heels or flat combat boots that give a masculine edge, Parisians love their boots. These are also wardrobe staples that they can wild with, just like the statement coat. A well-dressed Parisian can go out in all black, but paired with snakeskin boots, her look becomes even more magnetic. Want a pair that'll keep you toasty even when you go daring with a mini-skirt and tights? Faux fur boots are your answer!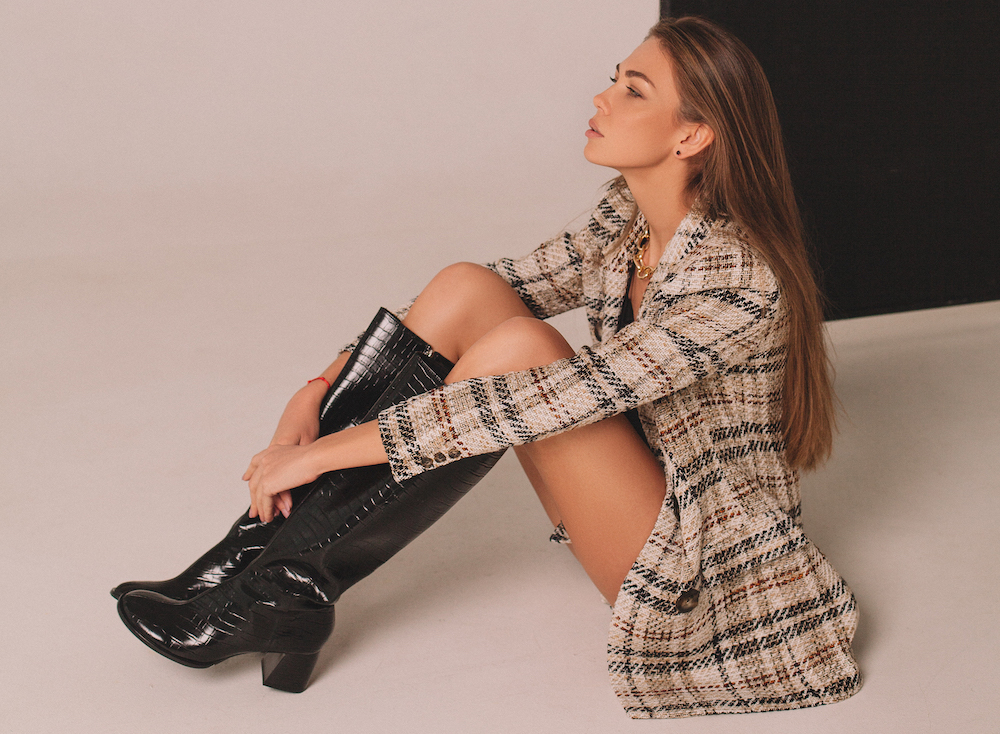 The way Parisians dress in autumn is surprisingly simple and easy. You can look like you've lived in the French capital all your life by just straightening out your jeans, going for a neutral color palette, or choosing the right knitwear.