No matter the season, it always pays to be chic in Paris. It's the
fashion capital
of the world, after all. Just by being in the city, you'll learn to dress a certain way. The Parisian way, which is what many would say is the most fashionable of them all. Even when it's summer, a time when you can't help but dress down to avoid getting a heat stroke, the Parisian style will still help you look incredible. As long as you follow how they dress in summer, such as cinching your waist, picking neutral colors, and sporting skinny jeans, you'll look good no matter what!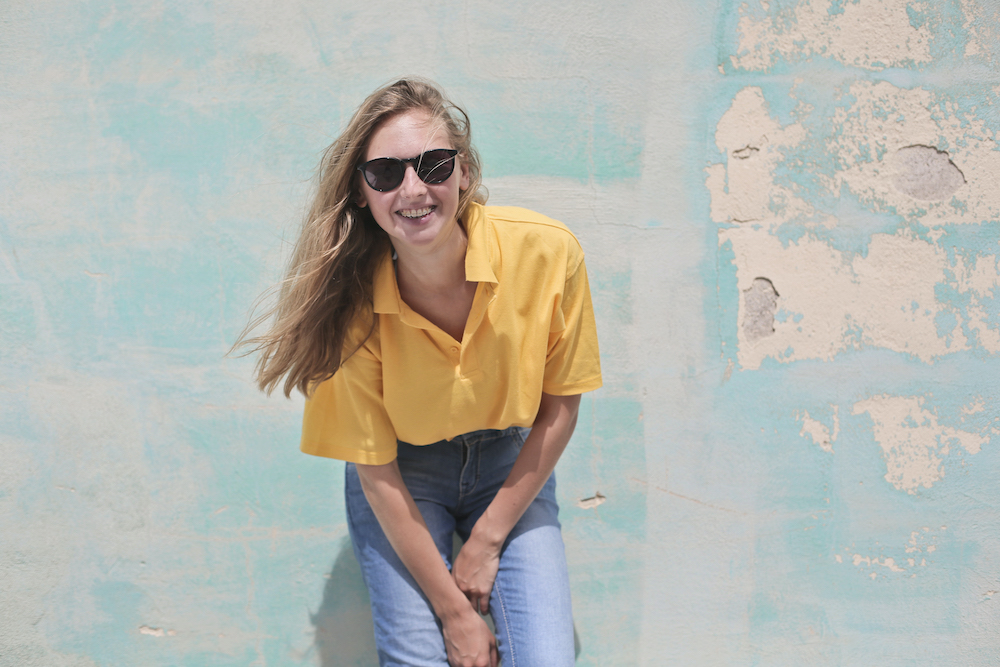 Always Cinch The Waist
If there's one style tip that Parisians always follow, it's to always cinch in the waist This is the city that gave the world Dior's "New Look" after all. That haute couture revolution changed the way women, especially those in Paris, dress. Today, cinching in the waist gives you a flattering, almost hourglass-like figure. No matter what you wearing, whether
you're at home
or outside, as long as you can narrow down the middle part of your torso, you're good to go. And to do this, all you really need is a good belt. Sounds easy enough, right?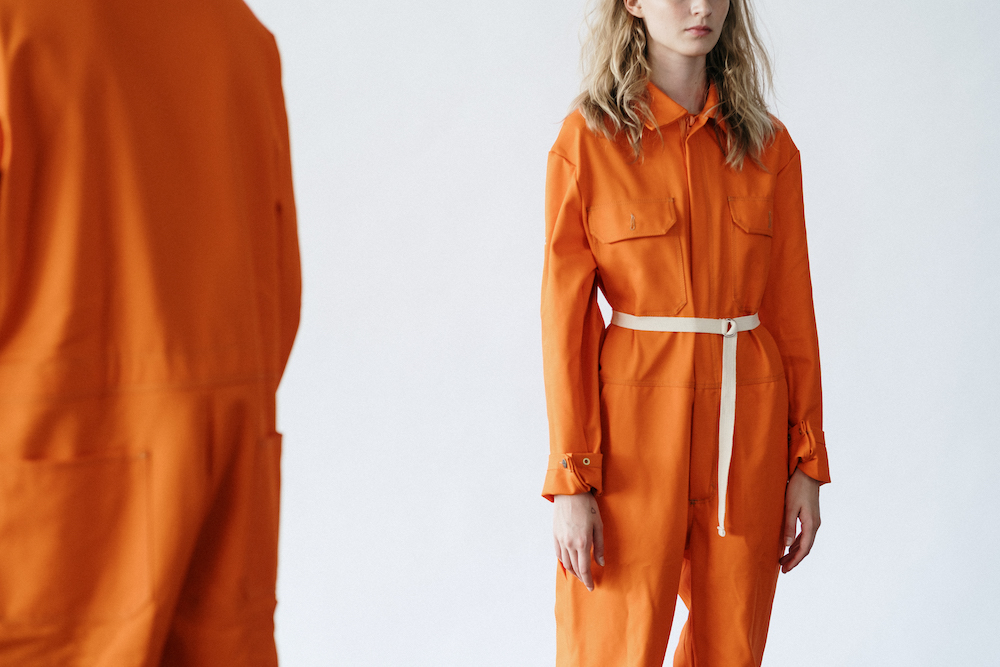 Select A Sophisticated Sundress
Although the little black dress is the more popular Parisian style staple, many women from the French capital have also embraced the sundress every summer. It's light and airy but also fun and flirty. Perfect for conveying the free Parisian spirit, right? Just wait until summer descends upon this city and you'll find countless local women sporting a sundress. And even when the garment itself is pretty feminine, some are still able to look cool, modern, and a little bit edgy through their styling. All it takes is the right summer sundress and an impeccable sense of style.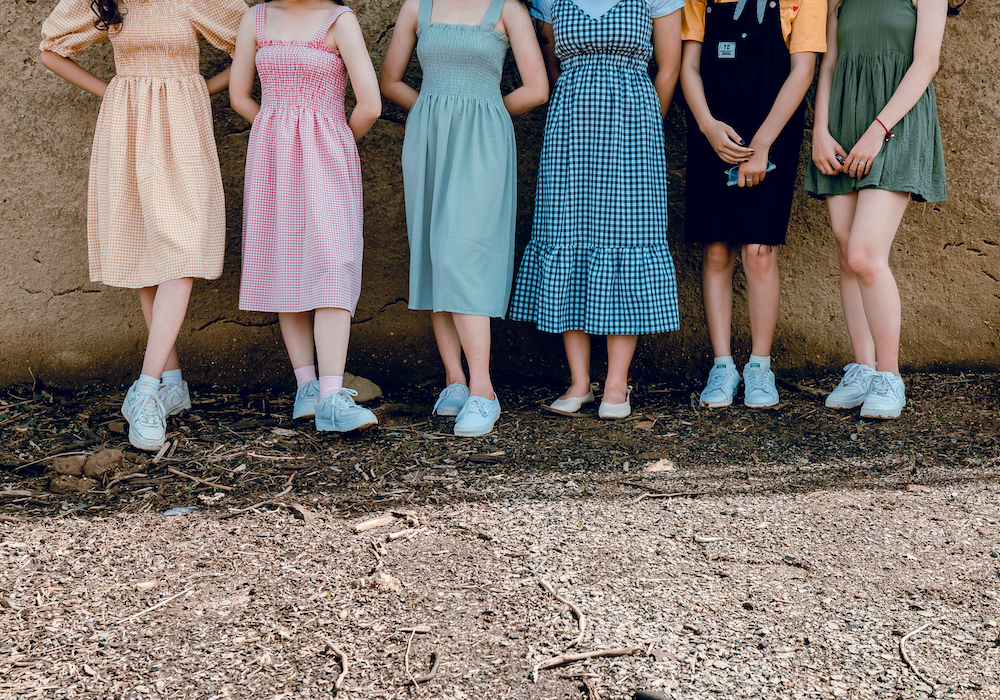 Color with Neutrals
Despite living in the fashion capital of the world, Parisians were never that wild with their color choices. They'd wear some bright hues every now and then, but for the most part, they love neutrals. From creams and ecrus to camels and beiges, any stylish Parisian knows that this is the palette to go for no matter the season. And yes, that includes summer! Once the temperature starts to rise, it's time to put on the white shirts, the cream dresses, the earthy brown sandals, and the like. You can still add pops of color through your accessories to balance things out.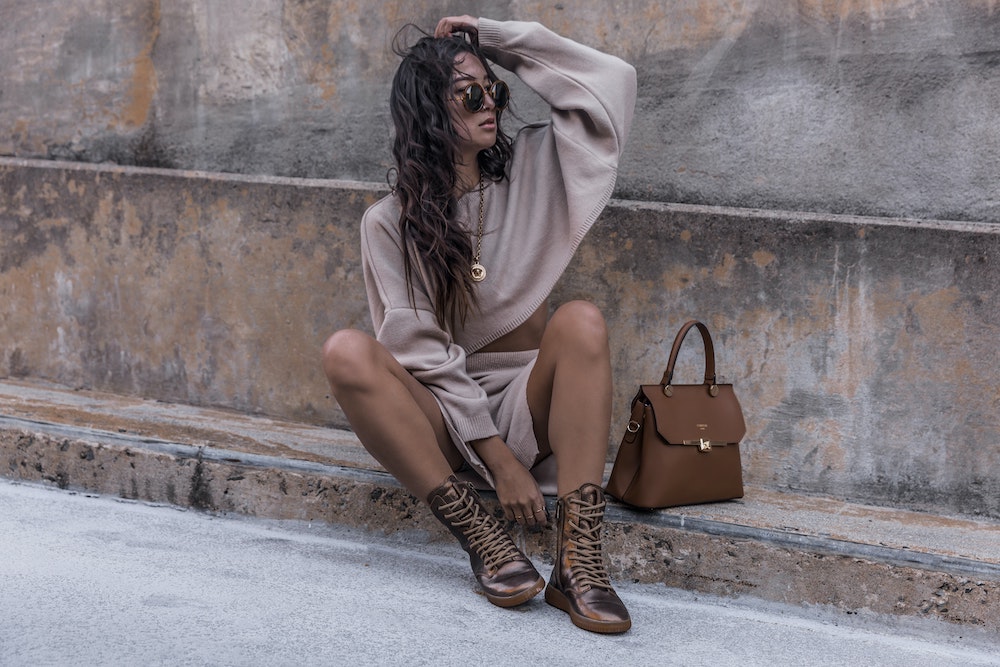 Cover Up with A White Shirt
Speaking of white shirts, now this is a real Parisian wardrobe staple. Whether it's cold or hot outside, the most fashion-forward locals in Paris know that this classic garment is the only thing they need to add a bit of class to their look. And since summer will likely have you sporting as many skin-exposing pieces as you can, the white shirt can serve as the perfect cover-up. Even when you're wearing workout clothes on the way to your
gym in Paris
, a white shirt can still make you look presentable. Thus, you need to have one in your wardrobe if you're spending summer in the French capital!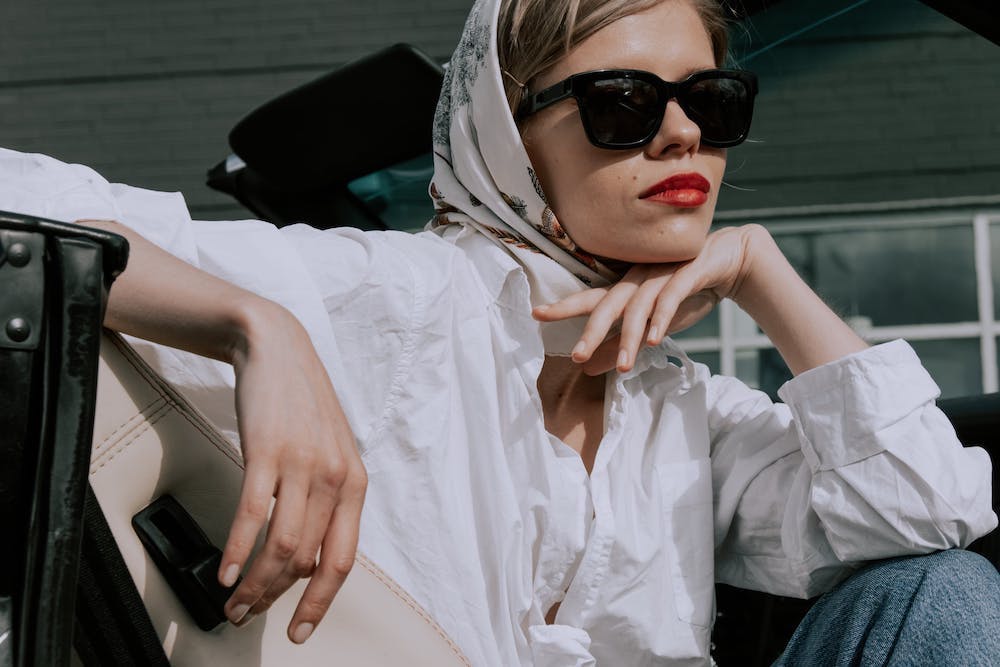 Go Au Natural with Fabrics
Never underestimate how forward-thinking Parisians are when it comes to fashion. The city isn't the fashion capital of the world for nothing! When it comes to the newest movements in the industry, you can be sure that Paris is already one step ahead of everyone else. This includes sustainable fashion too! Parisians have long embraced natural and organic fabrics even before their sustainability factor became a huge plus. Every summer, you'll find many locals wearing cotton, linen, wool, and more. And they make these textiles look expensive too. Such is the power of the Parisian style!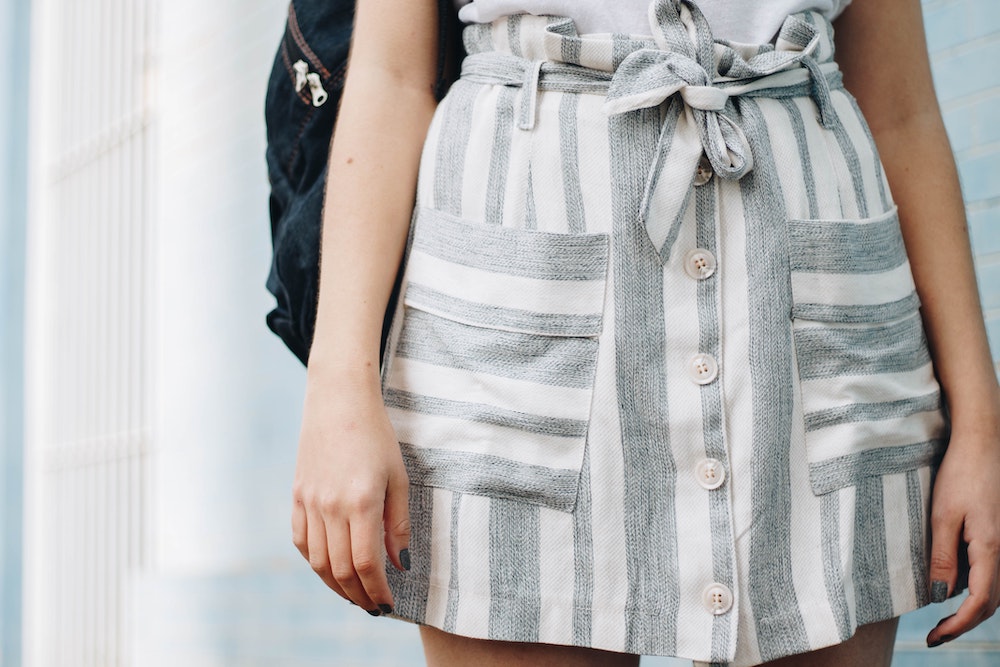 Sport Skinny Jeans
Denim is also a natural textile that Parisians love. It's part of the reason why jeans have also become a Parisian wardrobe staple. Especially skinny jeans. Though the French love all sorts of cuts with their jeans, the skinny silhouette is what many in the city prefer. It flatters their shape and makes them look sexy without exposing too much skin. And since the pair sticks close to the skin, it's also a little bit cool too. Hence, it's also become a popular piece to wear in summer. Get two pairs, one in classic blue denim and another in white, and you'll no doubt look like a Parisian in no time!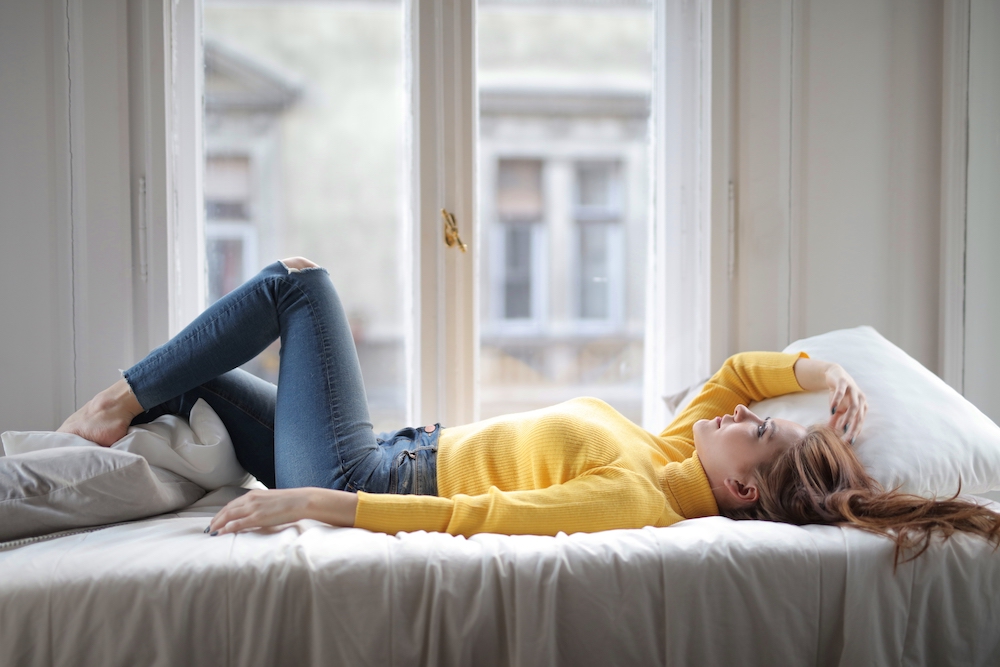 Soften Up The Tailoring
Never forget your tailoring too! Again, you're in Paris! Home of haute couture. If you really want to play the fashion game here, you have to sport a bit of tailoring too. And during summer, it's all about soft tailoring. Choose relaxed jackets over tight ones, cool culottes instead of slick slacks, and freeform dresses instead of sharp shifts. Whether you're going to work or
visiting an art gallery
on the weekends, you'll still be sophisticated with your bit of tailoring. Enough to let you hold your head up high and feel like the most fashionable woman in the world!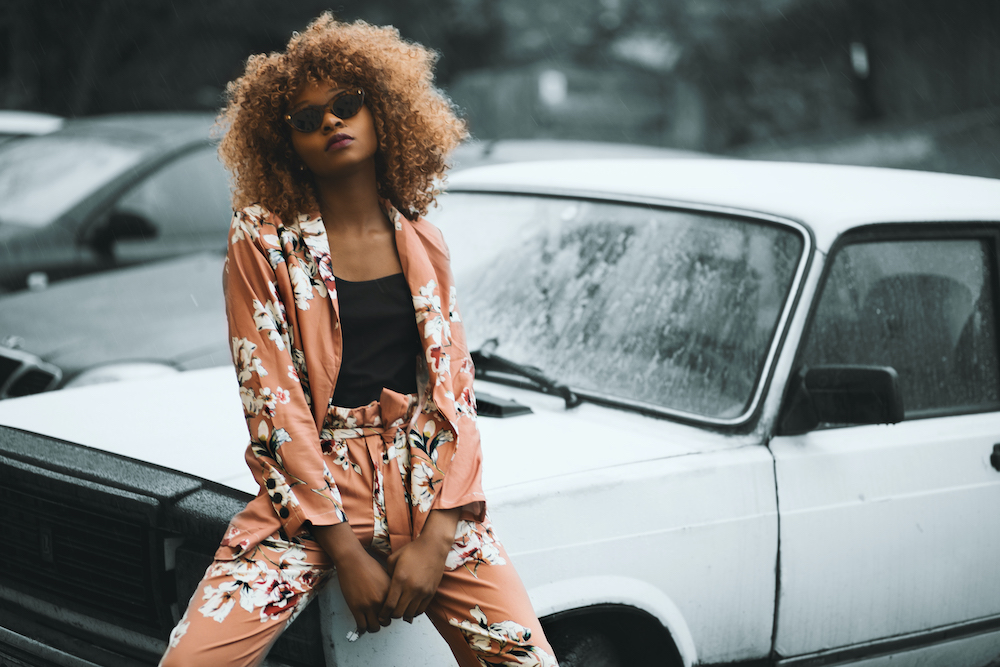 If you want to look hot and haute this summer, dress up like a Parisian. Whether you'll be in Paris or not during the sizzling season, there's no doubt you'll still look good! You'll turn heads wherever you go!