The cafes in Paris are the best spots for a date. Particularly a Valentine's Day date. Though there are millions of great cafes around the world, you have to admit that those in the French capital have a certain magic to them. There's La Terrasse at Hôtel Raphael, for example, which has an exceptional view of the Eiffel Tower. La Maison Rose in Montmartre, on the other hand, has a countryside charm with delicious sweets. And then there's Le Pavillon des Canaux, a lakeside oasis that provides an idyllic escape from the rest of the bustling Paris.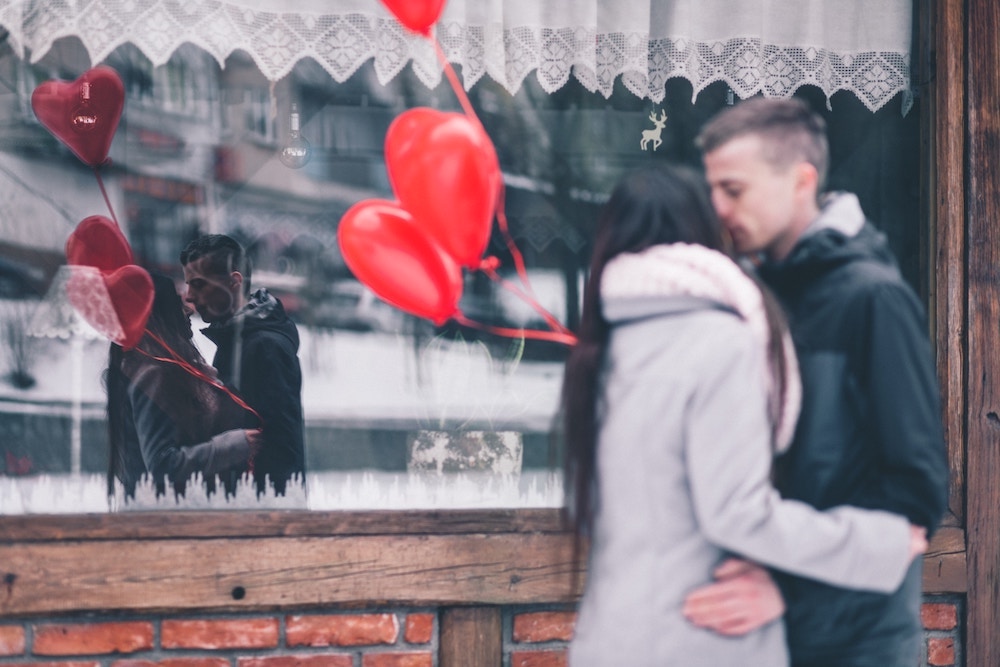 La Maison Rose
La Maison Rose is one of the most beloved cafes in Paris. Housed in a pretty pink maisonette in the
18th arrondissement
, the shop offers a slice of the French countryside in the middle of bustling Paris. From its rural-like ambiance to the quiet corner where it's located, you couldn't have found a more suitable place for an intimate and sweet Valentine's Day date. Even more so since La Maison Rose is known for its desserts. They serve pastries, cakes, cookies, and more to pair with their hot cups of coffee and cocoa. What's not to love?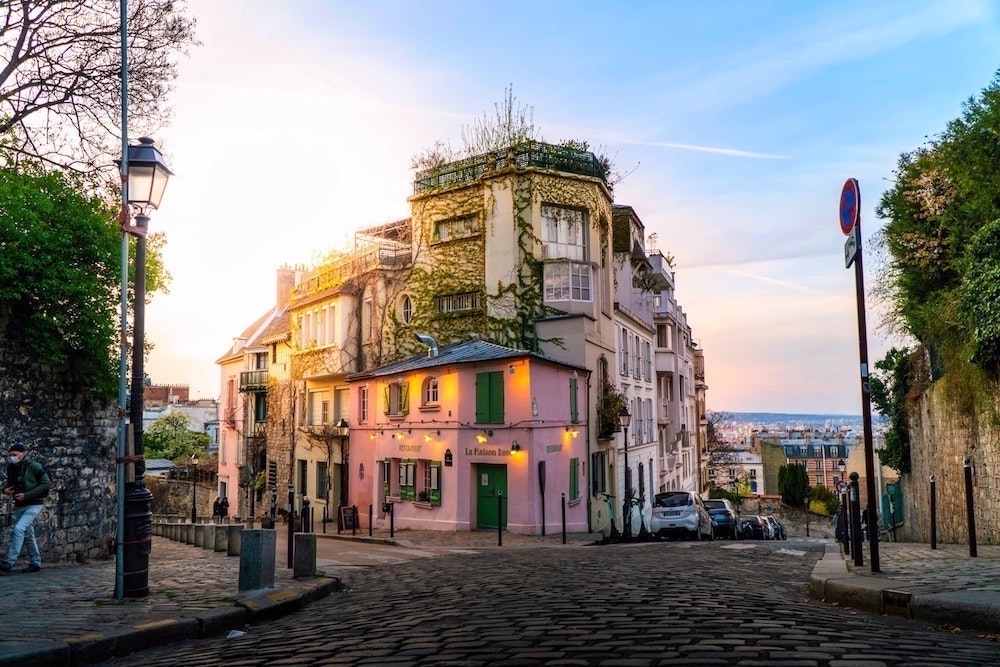 Source: Wikimedia Commons
La Vrais
Also in the 18th arrondissement is La Vrais. It's easy to spot—look for its flower facade on Rue des Abbesses. Its eye-catching exterior makes for a perfect Instagram-worthy shot, especially when the flowers are on full bloom. Don't worry! Even though Valentine's Day is on winter, there are still some flowers that decorate the cafe's famous sign. They're enough to provide the right ambiance for a romantic French meal. As for what to order, you can enjoy some Truffle Rigatoni, Croque-Monsieur, Calmon Gravlax, Fish & Chips, and more. You're already drooling at the sound of it, aren't you?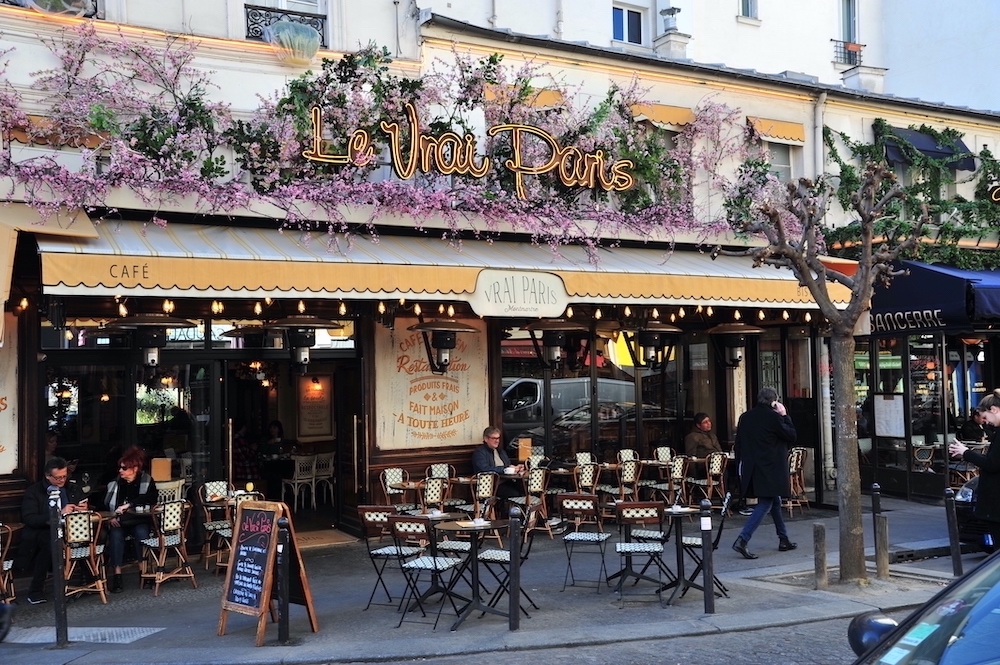 Source: Wikimedia Commons
La Diva des Près
La Diva des Près is another of the handful of flowery cafes in Paris you won't want to miss. Located on Rue de Seine in the
6th arrondissement
, it's a definite must-try when you're in the chic Saint-Germain des Prés district. What's great about it is that the flowery fancy doesn't just stop at the facade. The inside is just as blooming. The pink-tined lighting and cabaret-like ambiance adds a sultry spark to help you get into the mood. But before that, you can indulge in some Croque Truffe, Brioche Perdue, and Avocado Toast for your Valentine's Day date.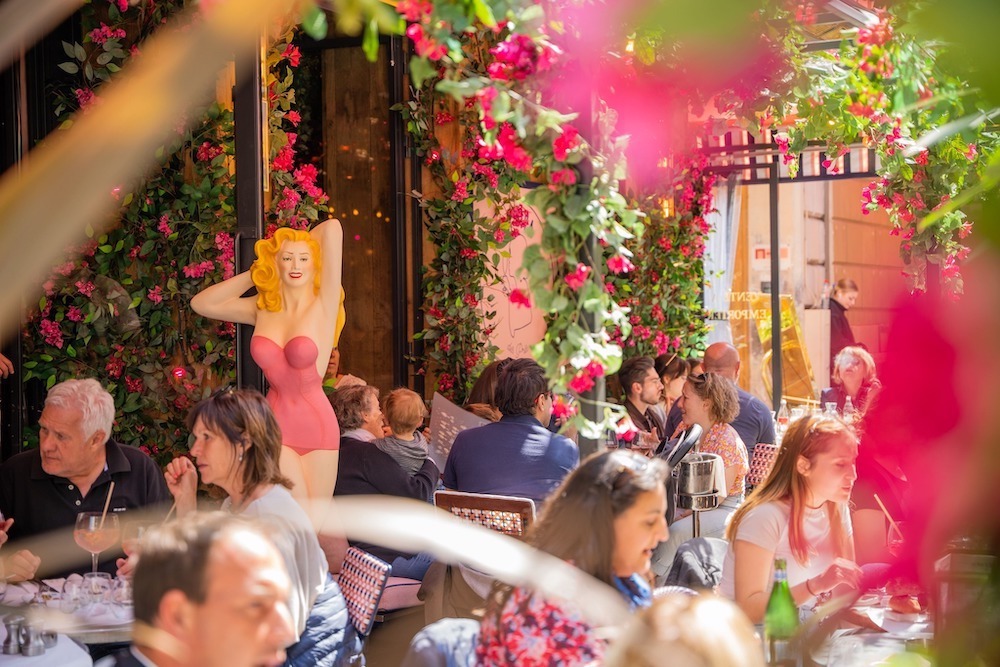 Source: La Diva des Près Facebook Page
Hôtel du Nord
Contrary to its name, Hôtel du Nord isn't an actual hotel. Instead, it's one of the most famous cafes in Paris located on Quai de Jemmapes. Set along the scenic Canal Saint-Martin, the area exudes the perfect idyllic charm for a romantic Valentine's Day date. You and your special someone will want to dine on the canalside terrace! It's a great spot to get into the mood and simply enjoy each other's company. As you take in the sights and scenery, you can also enjoy the cafe's Tartare de boeuf au couteau, Wellington vegan, or Croque-monsieur de gouda truffé.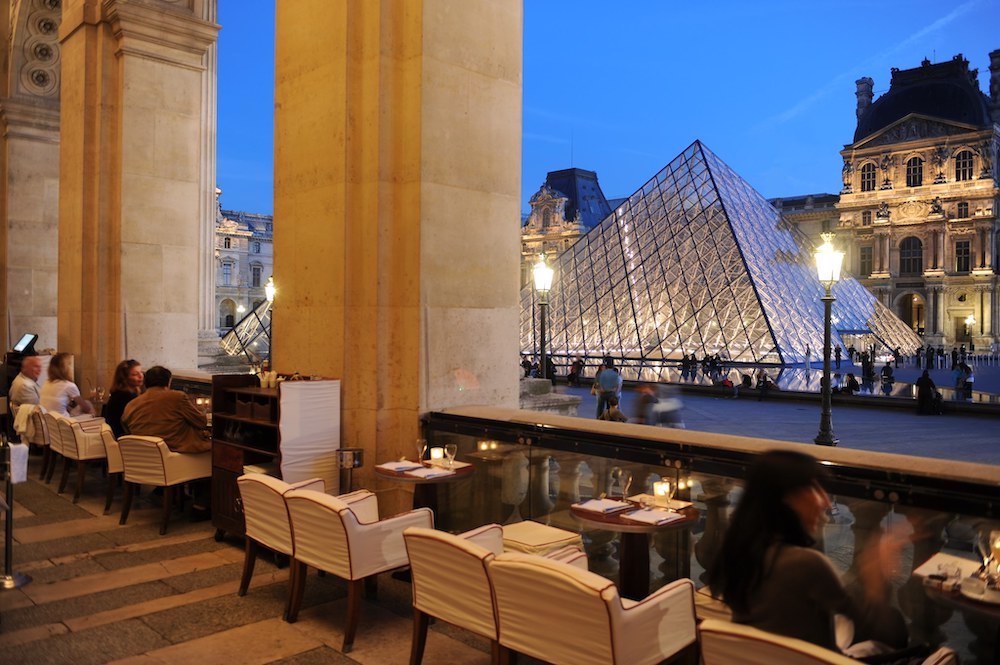 Source: Hôtel du Nord Facebook Page
Café Marly
Café Marly is one of those
Paris restaurants with great terraces
. But it's no ordinary terrace area! The cafe is located right beside the Louvre, arguably the most famous museum in the world. Imagine getting to dine right beside the palace where many of the world's iconic paintings reside. Or if you're lucky, you might just get to snag a table near the Glass Pyramid! Now that'll be a memorable Valentine's Day date! As you dine on haute cuisine, you can take in all that Parisian glamour, opulence, and refinement. It's a culinary experience your Valentine deserves!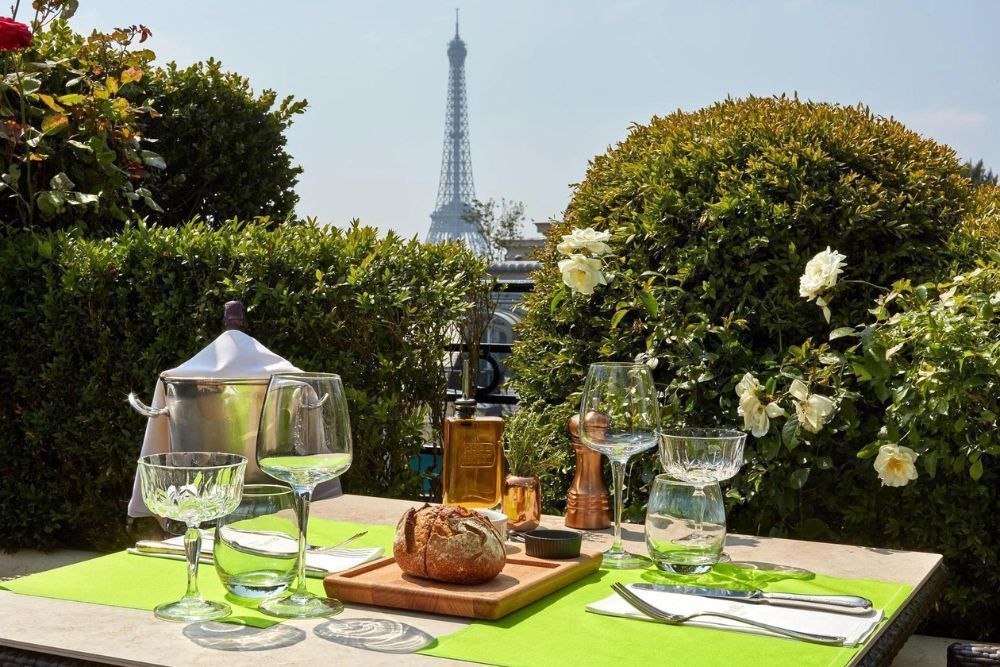 Source: Le Café Marly
La Terrasse at Hôtel Raphael
Without a doubt, La Terrasse at Hôtel Raphael is one of the dreamiest cafes in Paris. It's a rooftop restaurant with some of the best views of the Eiffel Tower. You almost couldn't believe it's real; as if the place was built for a Hollywood rom-com set in Paris. Now, doesn't that sound like the perfect place for your Valentine's Day date? As you dine on haute cuisine, the iconic tower stands in its full glory overlooking your romantic date. This is the kind of place where you'll want to pop the question too! There's no way your partner won't say yes!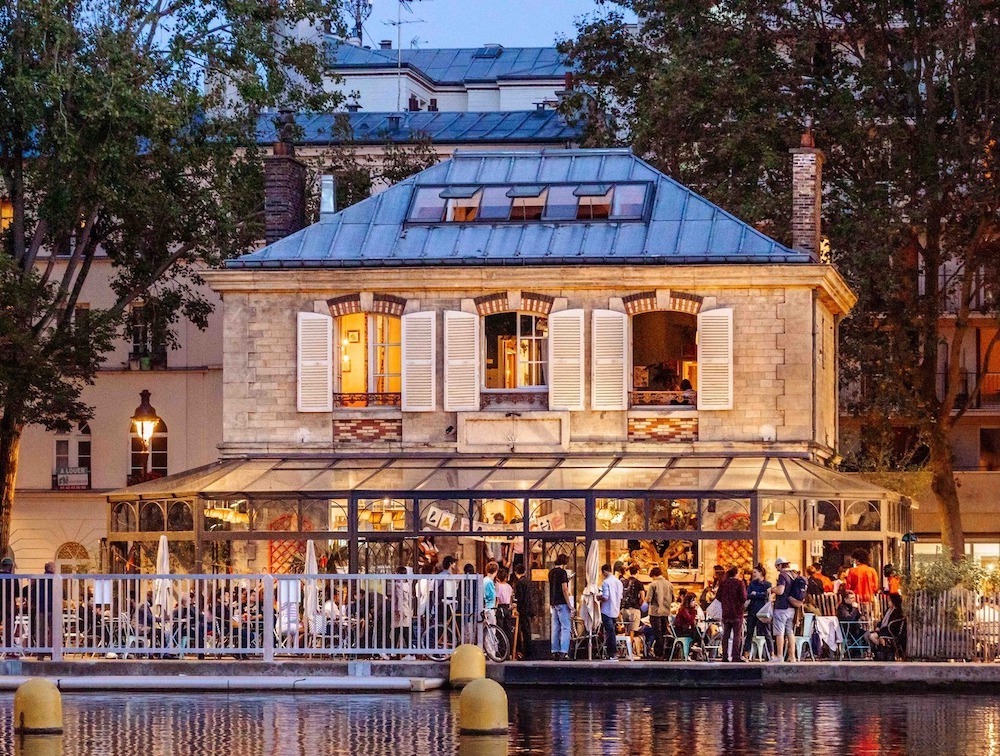 Source: La Terrasse at Hôtel Raphael
Le Pavillon des Canaux
A riverside cafe sounds more than suitable for a Valentine's Day date, doesn't it? Hence, you really ought to consider taking your special someone to Le Pavillon des Canaux to celebrate the romantic holiday in Paris. Set beside the Seine River, its dock terrace reeks of romance. From the serenity of the river to the fine food on your plate, this will be a dinner date the both of you won't ever forget! But does the food match up with its extraordinary ambiance? Their vegetable curry, Croque Monsieur veggie, and scrumptious carrot cake prove that it does.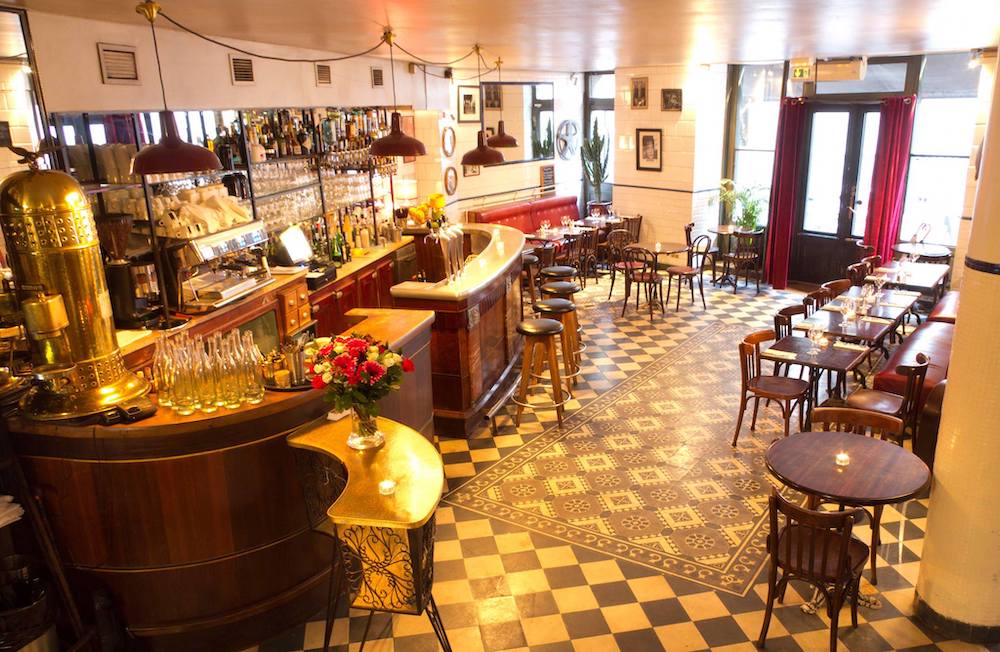 Source: Le Pavillon des Canaux Facebook Page
Spending Valentine's Day in Paris this year? Why not hold your date in a coffee shop? It's no secret that the cafes in Paris are among the most charming in the world. A handful of them are perfect for this lovely holiday!